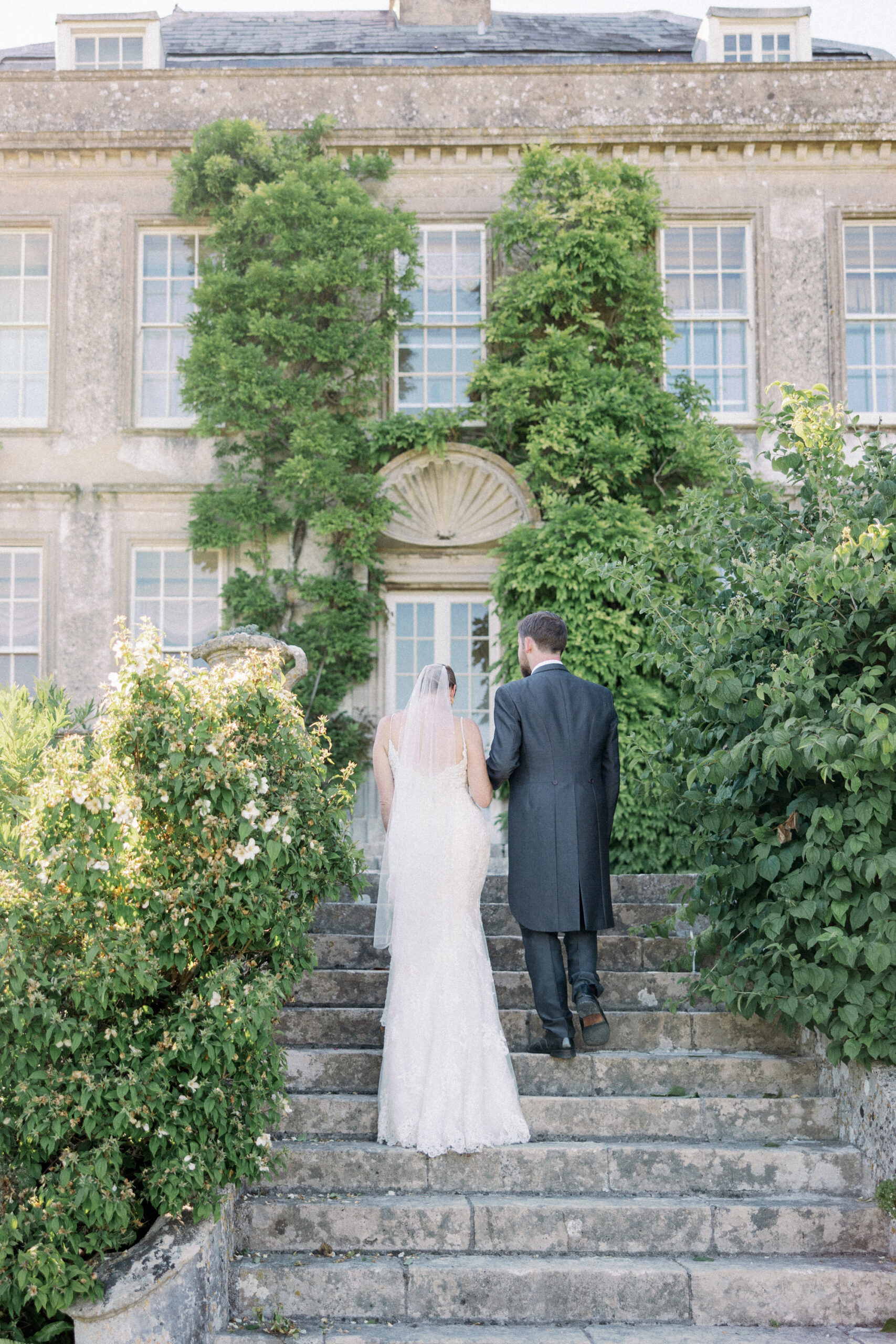 L&J- HAMSWELL HOUSE, BATH
C&H- 1881 HERITAGE, HONG KONG
christie:
I highly recommend Tammy to be your photographer capturing your special moments. She is a very professional and talented photographer. Undoubtedly, She is very skilful at finding the best angle and has a very good styling sense. She can take really fantastic photos with the natural light.
We had an awesome experience with her and her MUA in Italy! It's absolutely one of the best decisions to have engaged Tammy and her team! My fiancé and I like the photos very much, they are classy, dreamy and elegant. Definitely the key elements that I look for.
If you like her style, trust her and you will NEVER get disappointed!
Sandy & Wilson:
We have Tammy as our photographer for both our marriage registration and pre- wedding, and we could not thank Tammy enough for capturing all the precious moment for us. 
Tammy uses all her heart to make sure all memories are well captured, and all photos are captured nicely as we expected. Tammy specially made us fall in love with B&W photos that we find it absolutely classic and chic. Tammy is such a talent yet humble and she's just a gem to work with. We really enjoy creating all these memories with her and love every single outcome. 
Rachelle & Steven:
Tammy's artistic talent left us amazed as she skilfully captured beautiful pictures in various settings, paying meticulous attention to detail and composition. We are truly grateful for the stunning pictures she delivered, as they perfectly embody our love and happiness in the UK.
Pre-wedding &       Engagement
Each image in this collection is a testament to the anticipation, joy, and unique connection shared by each couple during this cherished phase of their matrimonial journey. From intimate local settings to breathtaking global destinations, this gallery celebrates the diverse ways love can be captured and remembered. Dive in, draw inspiration, and envision how your own pre-wedding narrative could be immortalized through the lens of timeless and emotive photography.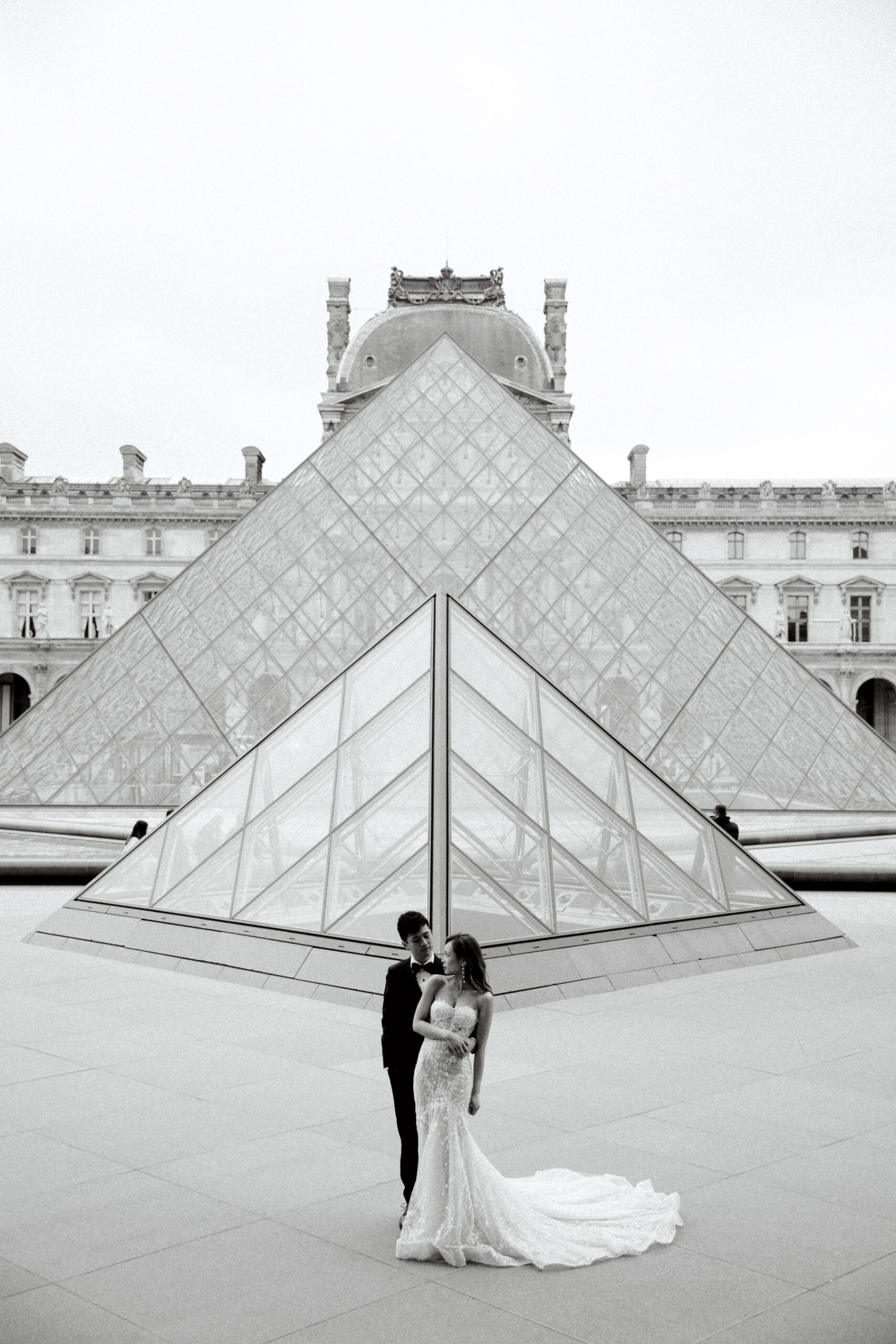 A Romantic Parisian Love Journey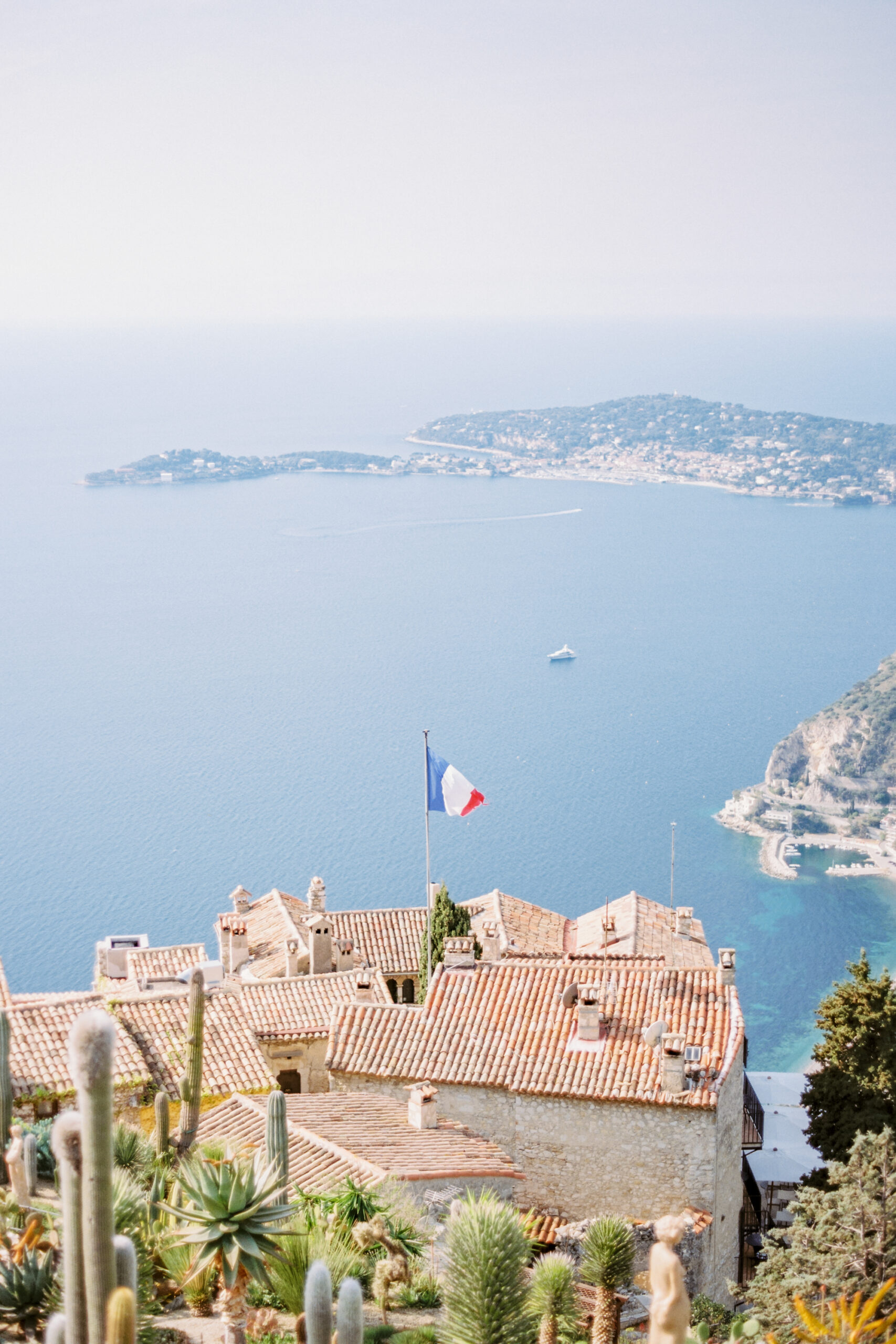 A Coastal Love Affair at French Riviera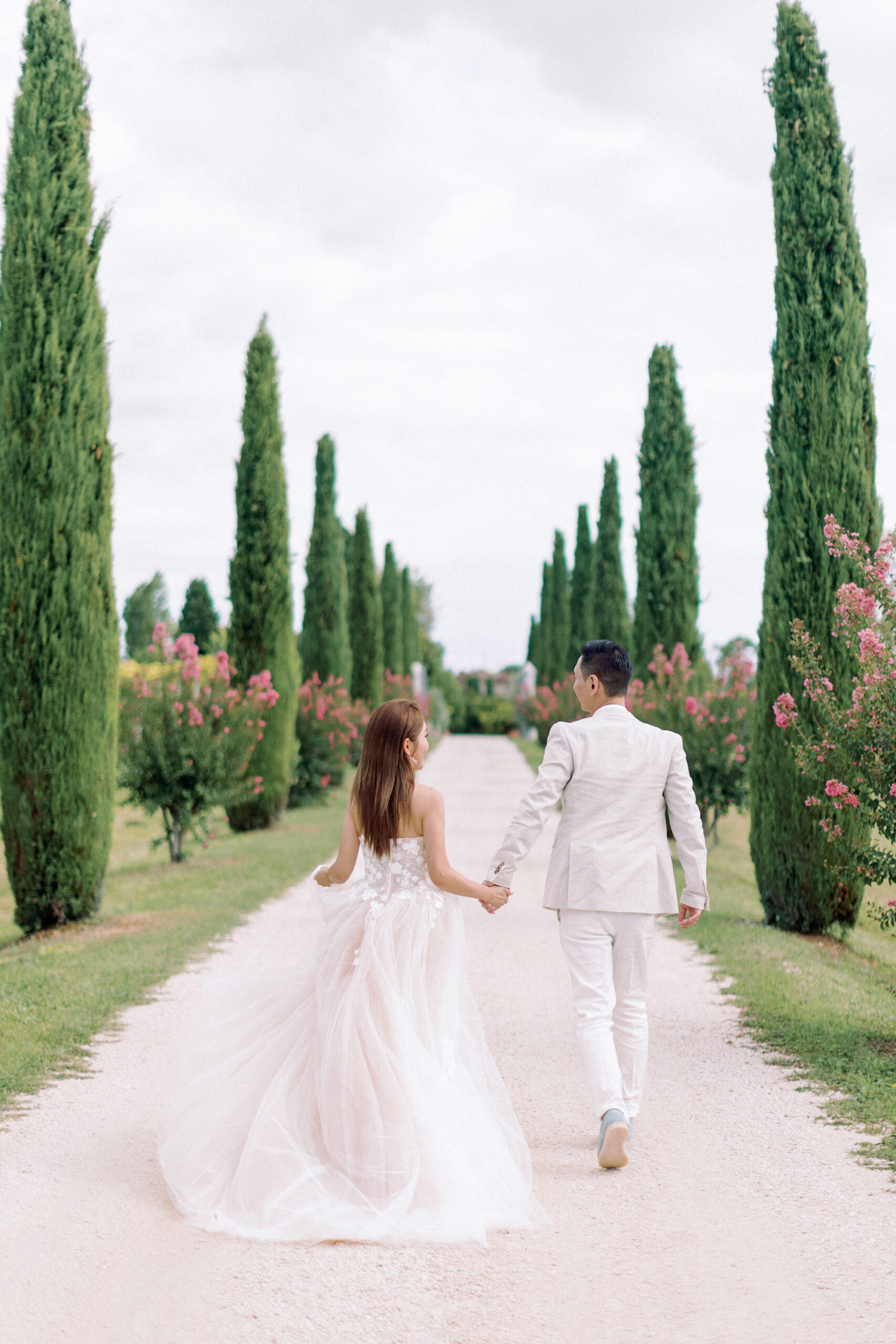 Wine, Waters, and Whispers of Love in Italy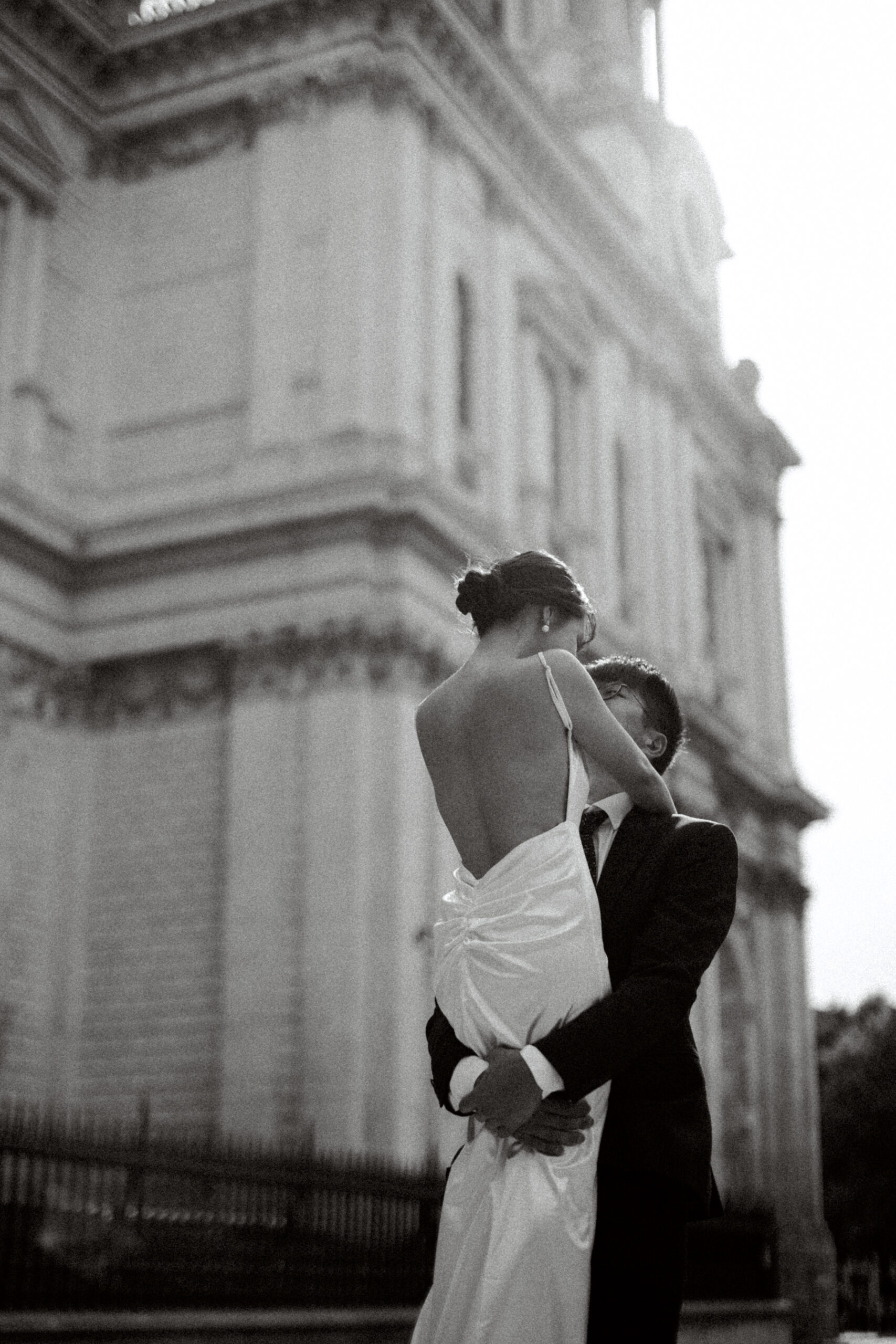 Casual and Chic City Engagement in the Heart of London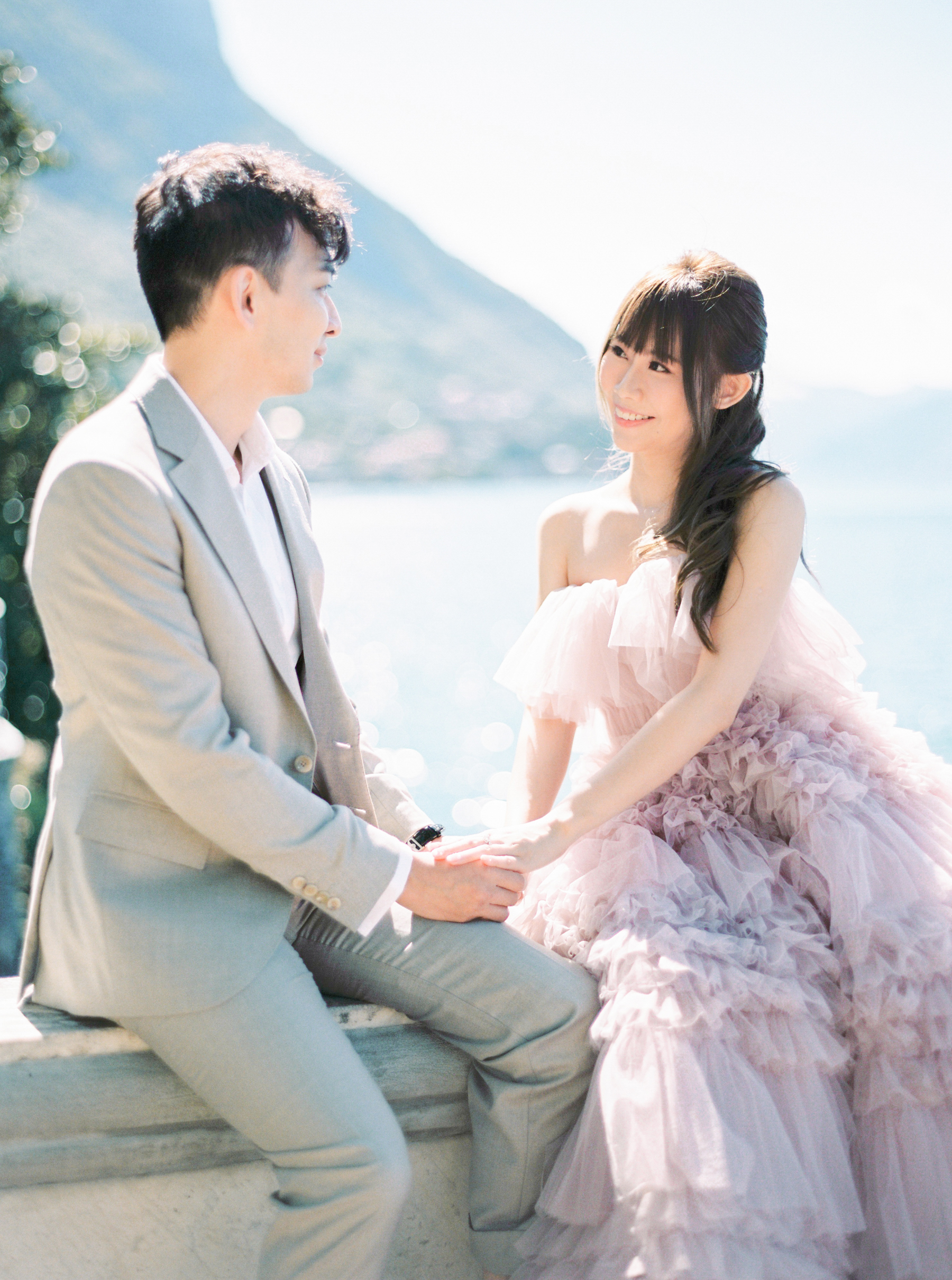 Dreamy Engagement at the beautiful Lake Como's Villa
there are more work in Journal!