PHOTOGRAPHY takes an instant out of time, altering LIFE by holding it still.
-DOROTEA LANGE
FEATURED WORK
wedding galleries
C&H- 1881 HERITAGE, HONG KONG
CREATE SOMETHING ETHEREAL
Pre-wedding is such a big thing in Asian culture, most couples are really excited about this, some even travel far for their very meaningful shoots! It is such a great way to celebrate your engagement. If you are the simple kind, having a casual engagement shoot would also be fun!
Exploring the world with my couples is definitely one, probably the top, reasons why I love my job! Together we have been to Switzerland, Croatia, Saipan, New Zealand, Japan, and so many more! If you're ready for boarding, get your passport ready and LET'S GO!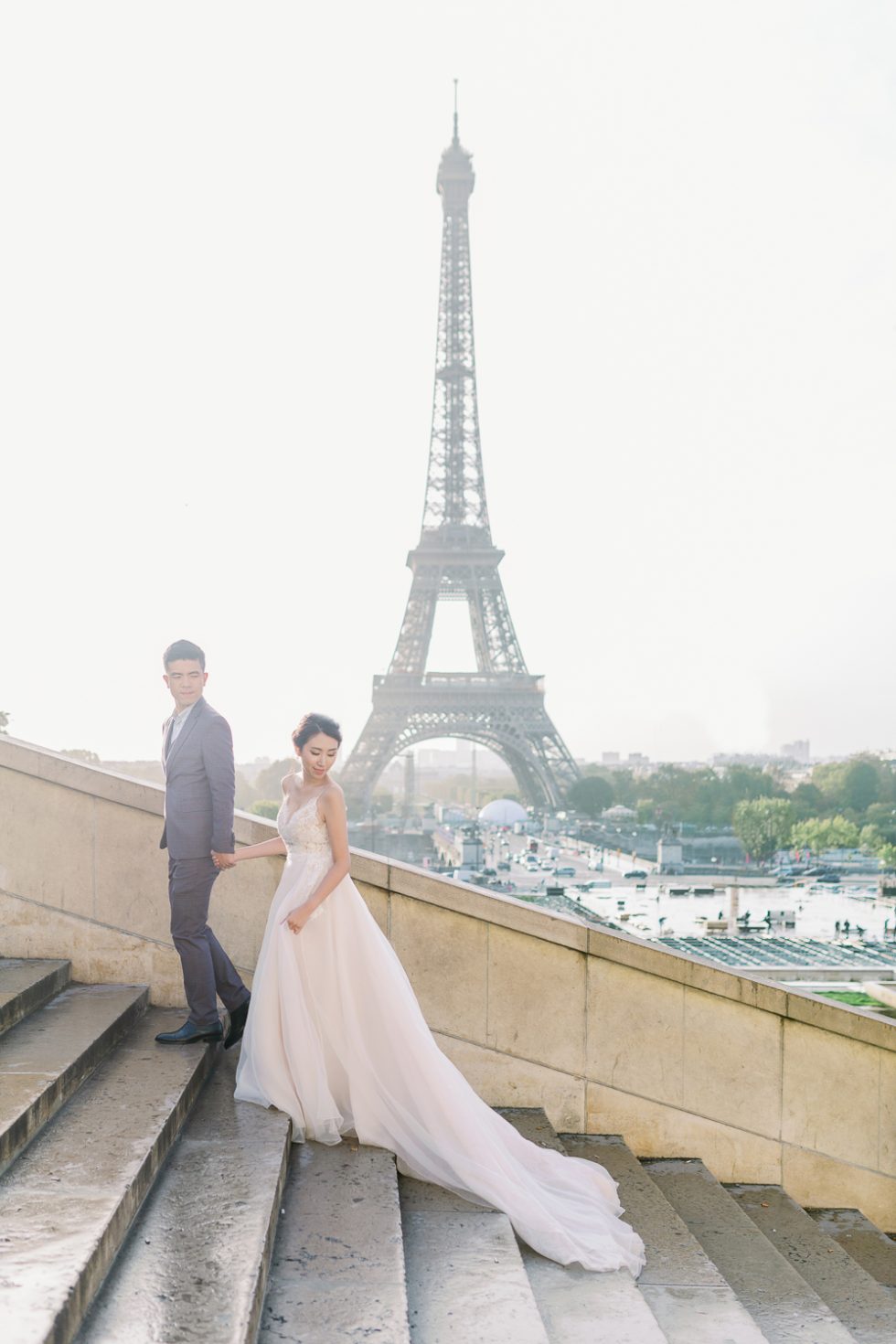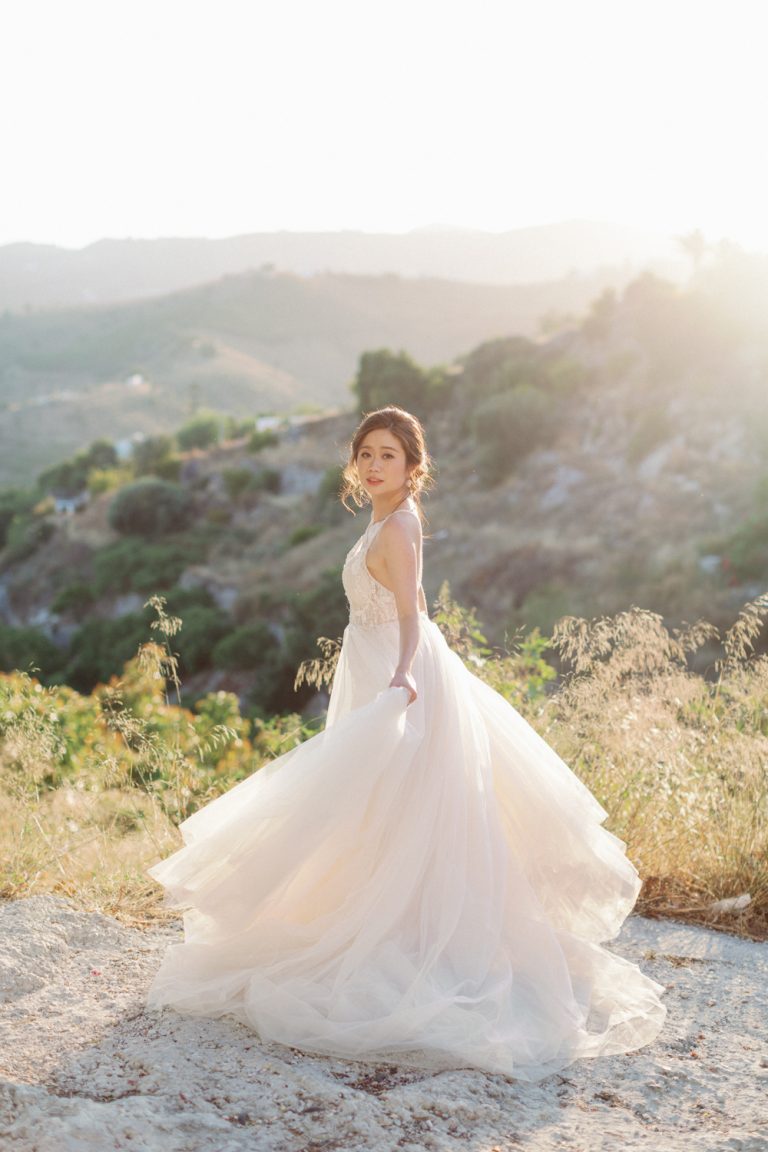 APRIL & RAE-LISBON/SEVILLE
ANNIE & JORDAN- HONG KONG
christie:
I highly recommend Tammy to be your photographer capturing your special moments. She is a very professional and talented photographer. Undoubtedly, She is very skilful at finding the best angle and has a very good styling sense. She can take really fantastic photos with the natural light.
We had an awesome experience with her and her MUA in Italy! It's absolutely one of the best decisions to have engaged Tammy and her team! My fiancé and I like the photos very much, they are classy, dreamy and elegant. Definitely the key elements that I look for.
If you like her style, trust her and you will NEVER get disappointed!
Sandy & Wilson:
We have Tammy as our photographer for both our marriage registration and pre- wedding, and we could not thank Tammy enough for capturing all the precious moment for us. 
Tammy uses all her heart to make sure all memories are well captured, and all photos are captured nicely as we expected. Tammy specially made us fall in love with B&W photos that we find it absolutely classic and chic. Tammy is such a talent yet humble and she's just a gem to work with. We really enjoy creating all these memories with her and love every single outcome. 
there are more work in Journal!