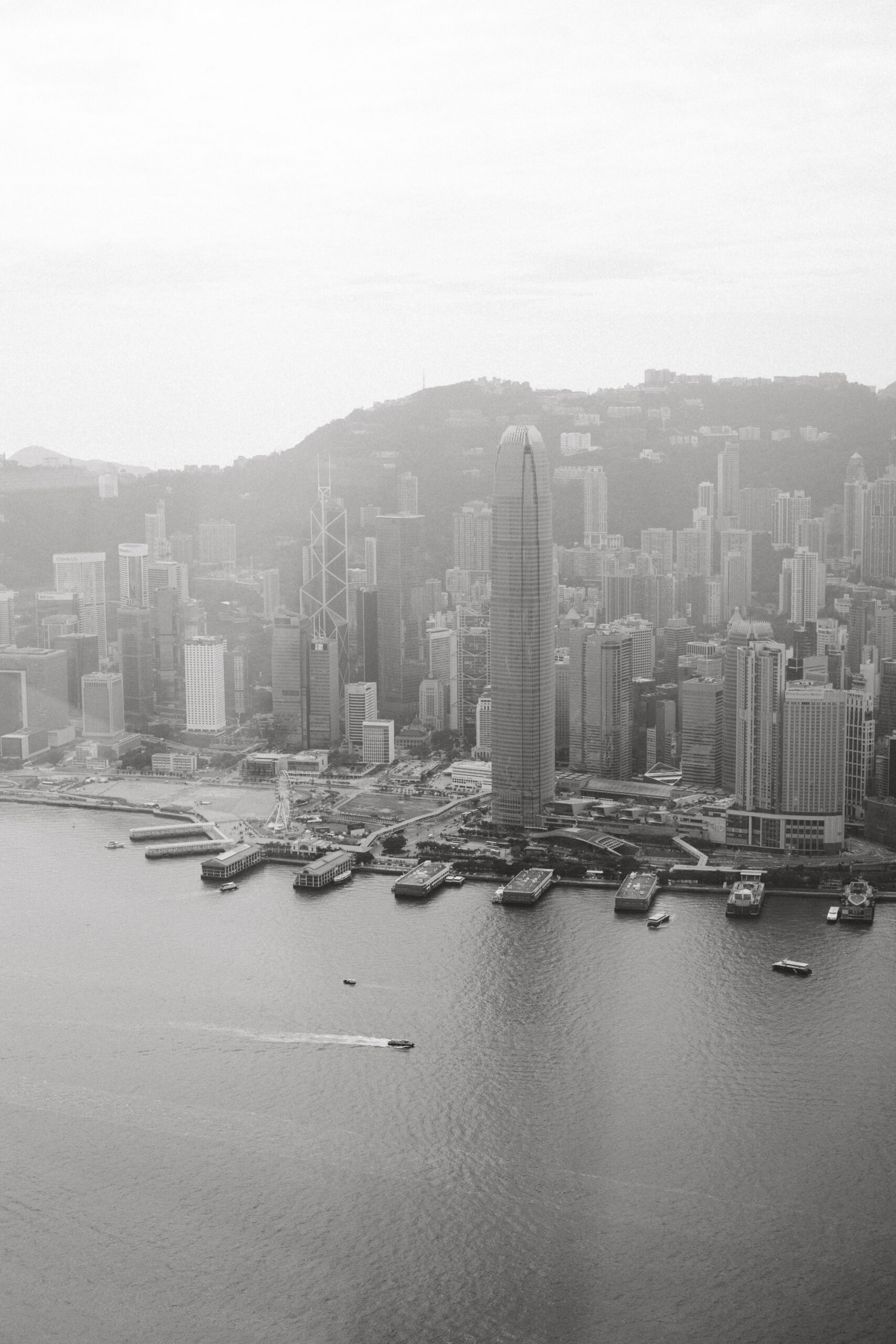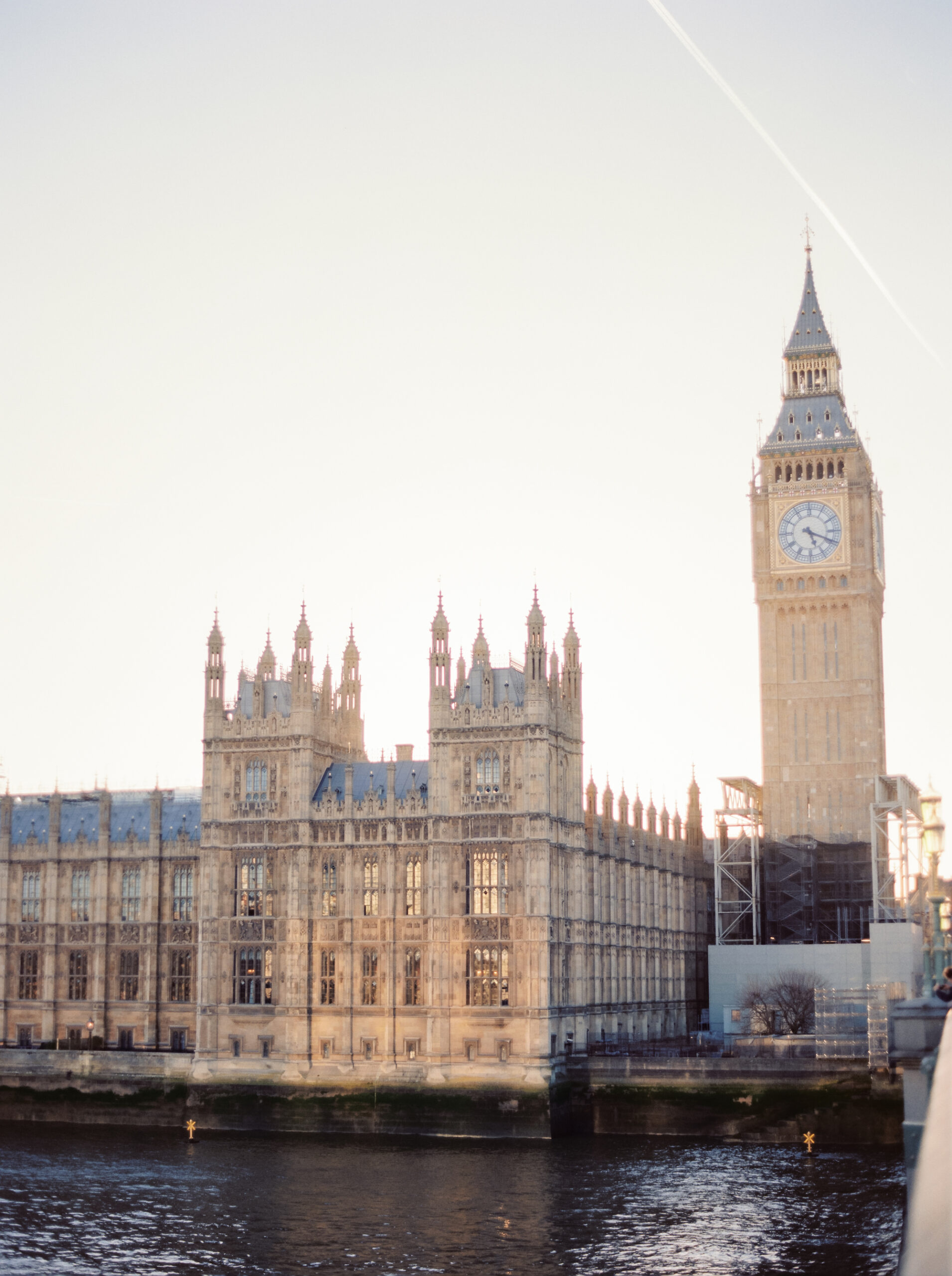 she was professional, paid attention to details, talented and super fun to be around.
My fiancé was not very comfortable with taking photos but Tammy made it a lot easier for us and we had so much fun during the process.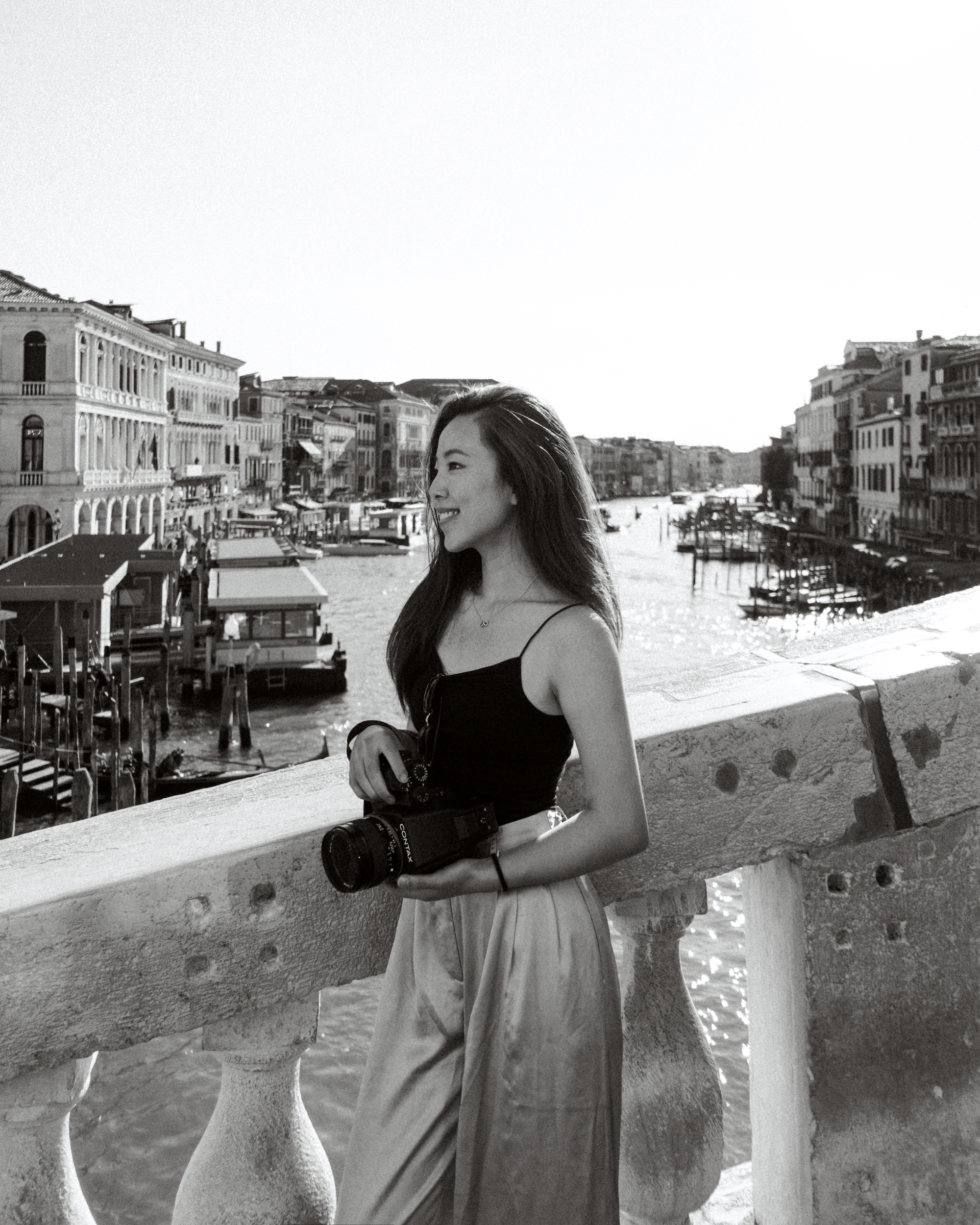 BEHIND THE LENS
the person behind Tammy Shun Photography
Hailing from the lively and vibrant streets of Hong Kong, Tammy's upbringing in this dynamic and culturally-rich city sharpened her keen eye for capturing life's most captivating moments.
Her passion for photography was sparked by an insatiable desire to explore the world. As she traveled to various destinations, she found inspiration in the beauty and diversity around her, compelling her to freeze those fleeting moments in time through her lens.
Tammy's photographic journey commenced with the charm of a trusty film camera. This foundational experience in film photography instilled in her a deep appreciation for the art of composition and the significance of every click.
As a photographer, her approach is deeply rooted in timelessness and classiness. She aspires to create images that transcend passing trends, emanating a timeless allure that resonates for years to come. Each frame she captures is an artful blend of emotions, lighting, and artistry, ensuring that cherished memories are preserved with grace and elegance.
IF WE CAN CREATE SOMETHING EXTRAORDINARY TOGETHER…