WELCOME TO TAMMY SHUN PHOTOGRAPHY
TIMELESS, AUTHENTIC, CARPE DIEM
United Kingdom, Hong Kong & Worldwide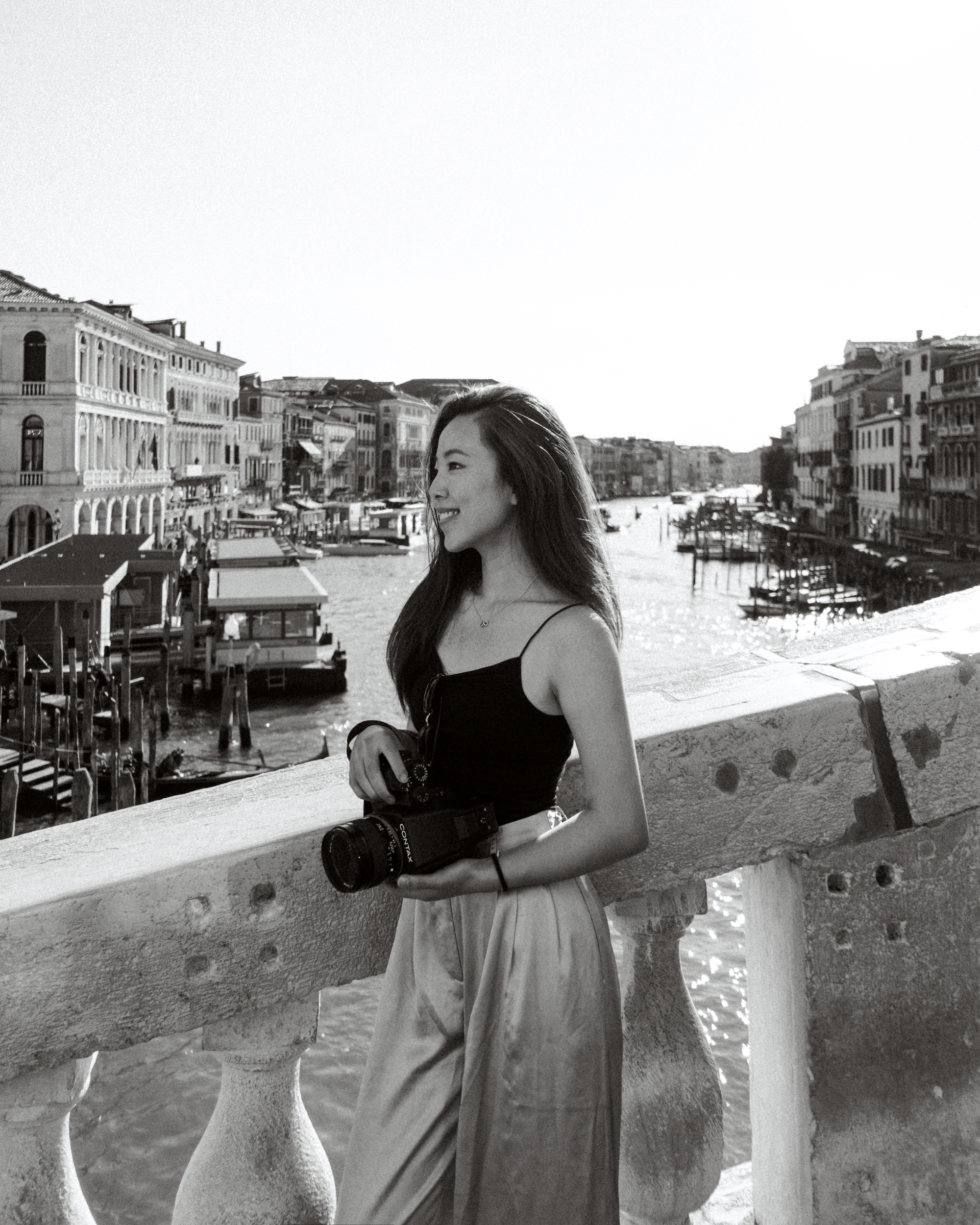 BEHIND THE LENS
I'm Tammy, the person behind Tammy Shun photography!
Growing up in a culturally diverse city, my eyes have been trained to discover the beauty in all sorts of beings. To me, every client is unique, and my job is to look for the best angles of you or your weddings.
Over the years of being a photographer, I dedicate myself to create timeless and memorable imagery. I want you to be able to look at your images in 20 years and still find them beautiful and meaningful. I know how much your session, whether it is engagement or boudoir or wedding, means to you, and I am honoured to document your story.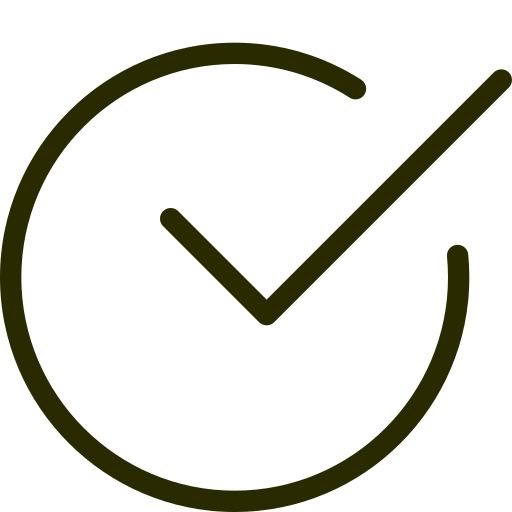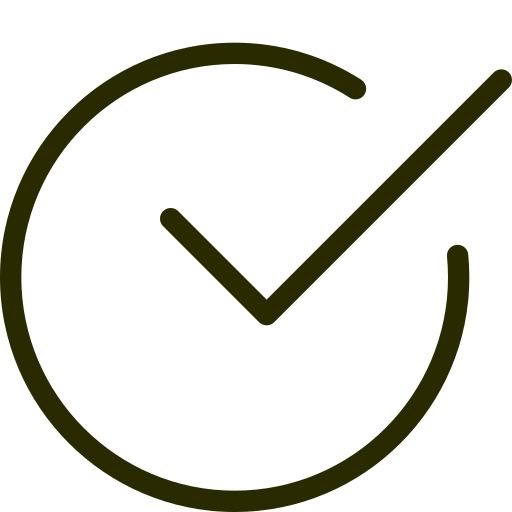 PRE-WEDDINGS & ENGAGEMENTS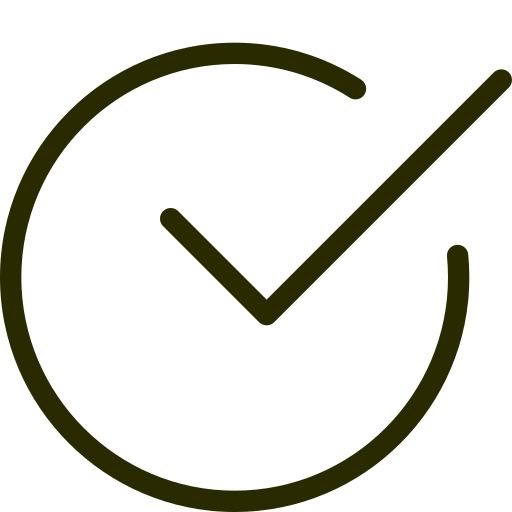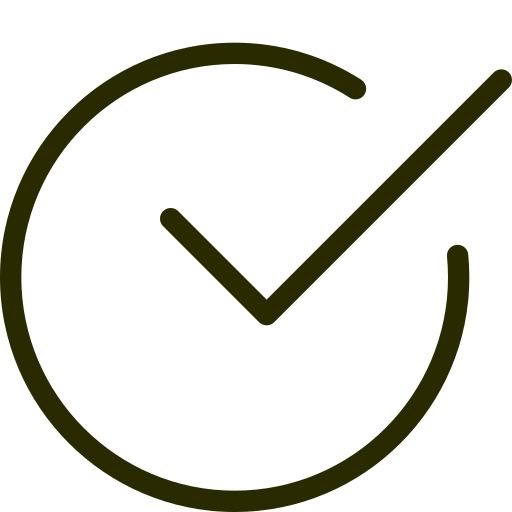 she was professional, paid attention to details, talented and super fun to be around.
My fiancé was not very comfortable with taking photos but Tammy made it a lot easier for us and we had so much fun during the process.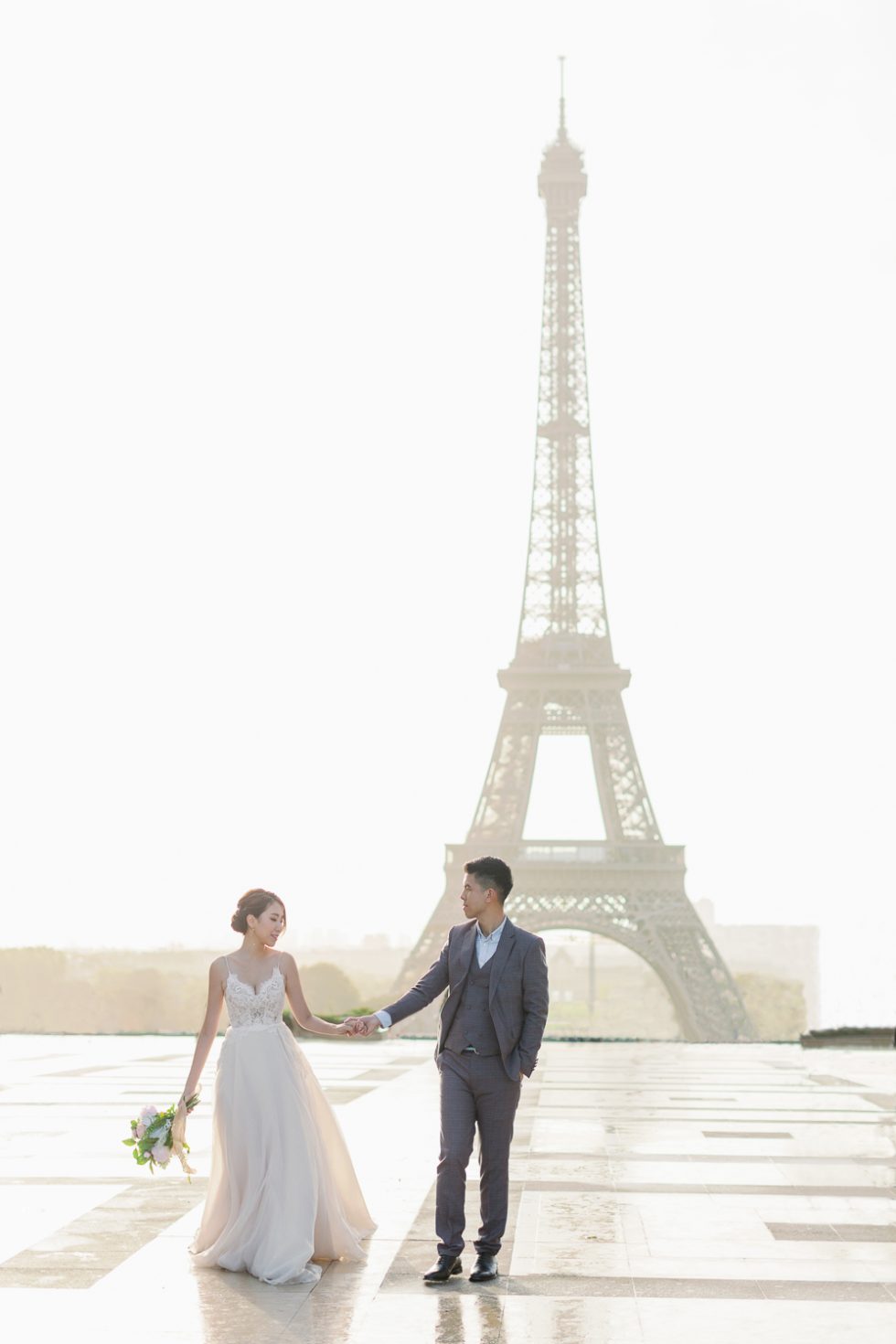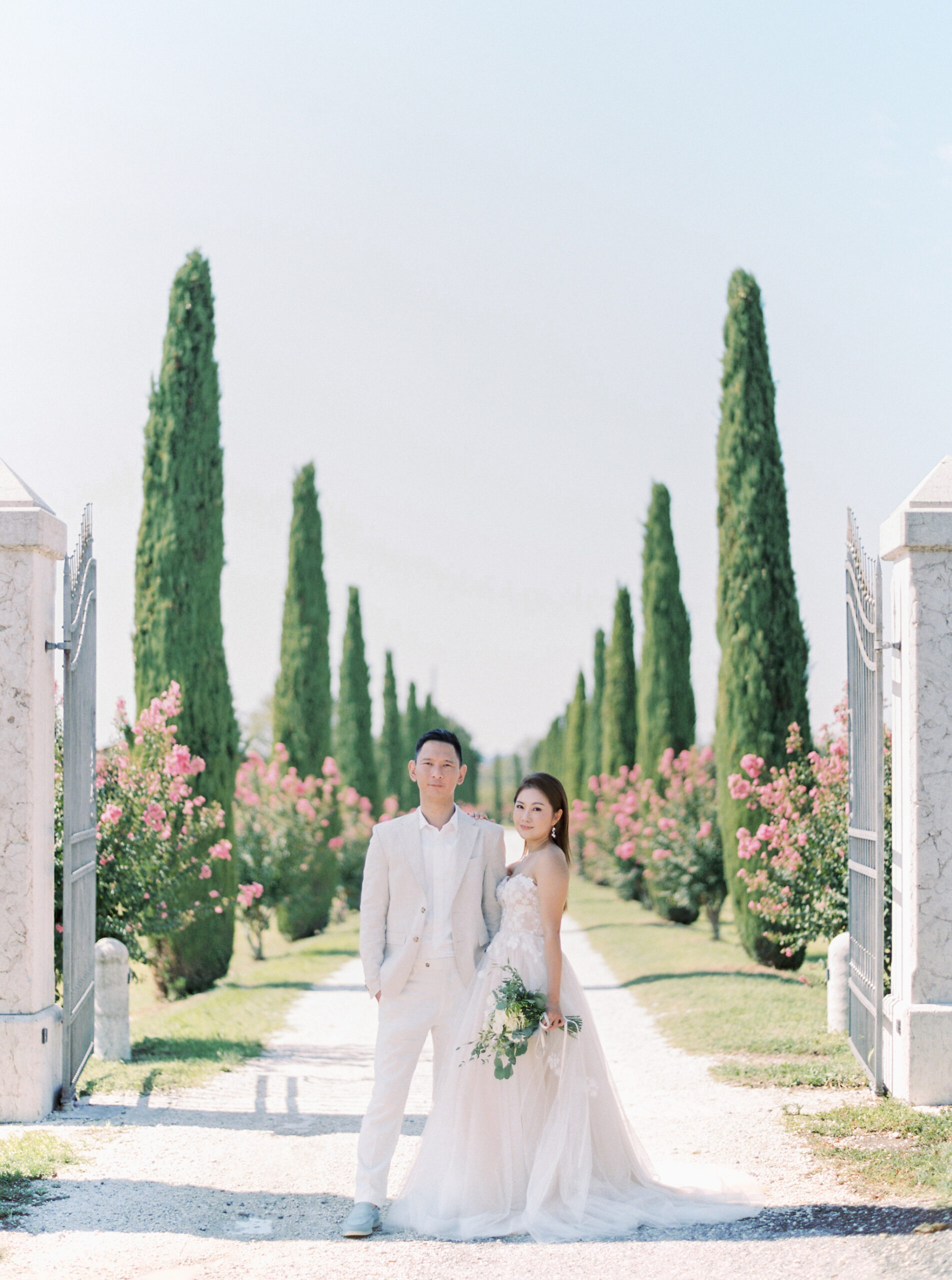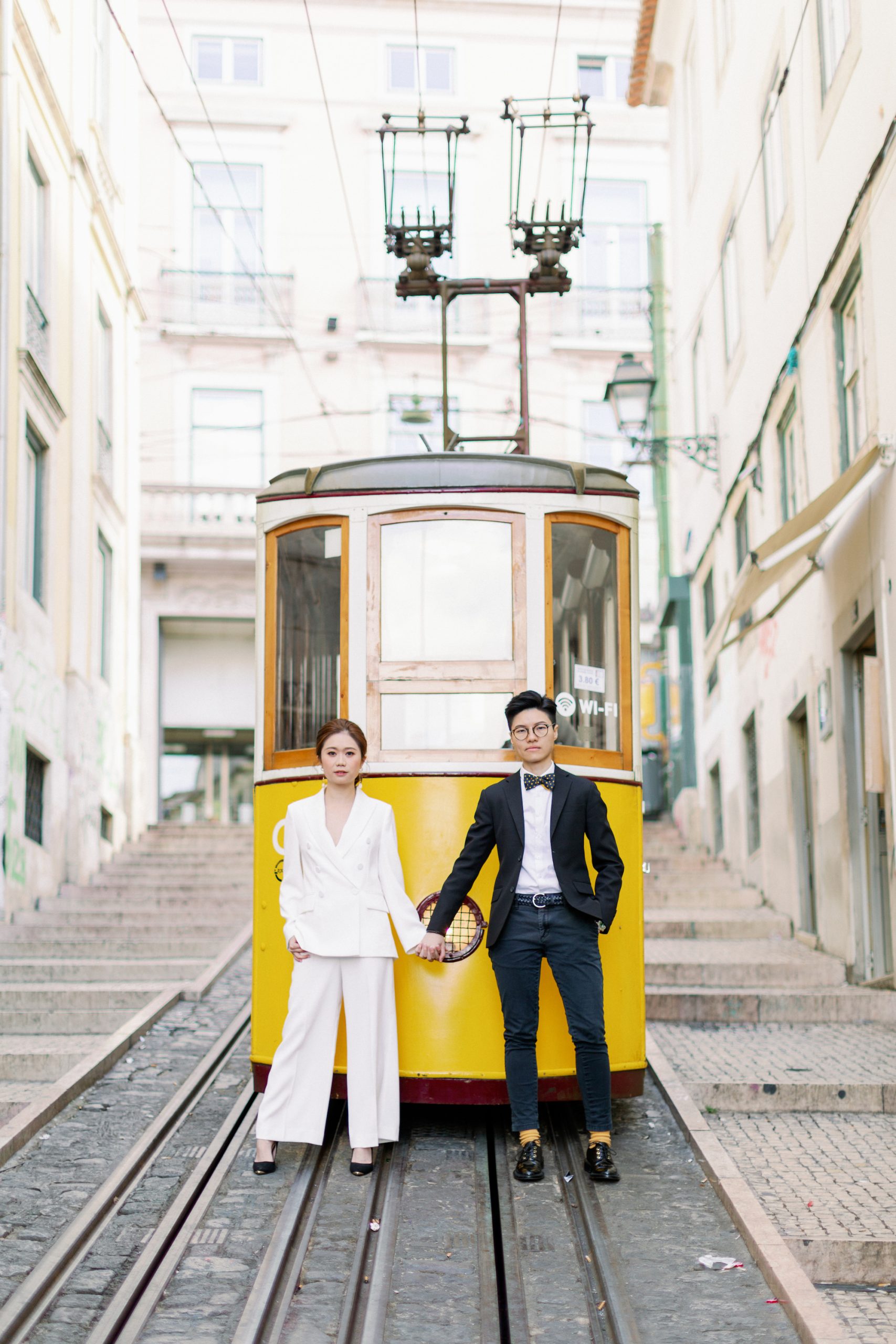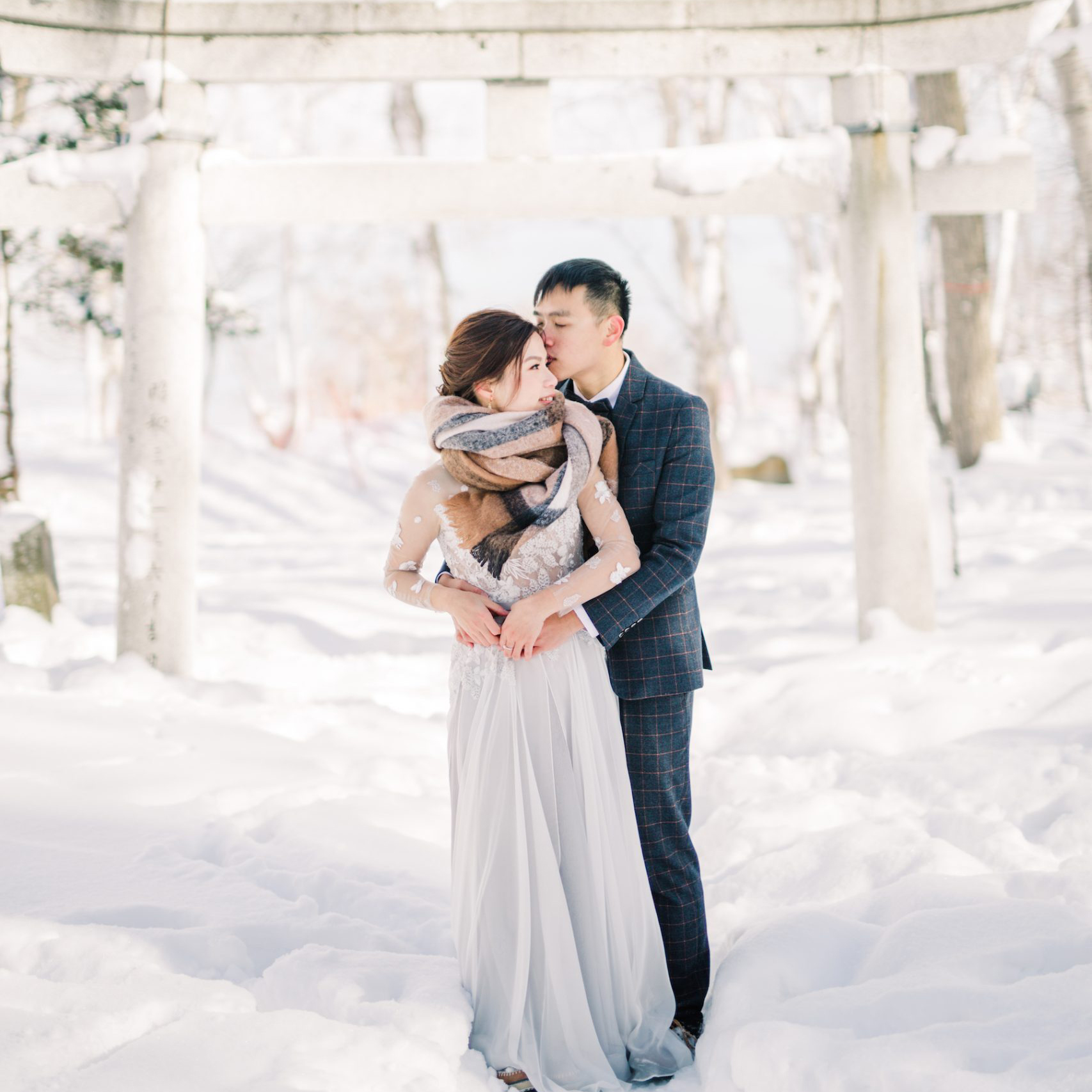 IF WE CAN CREATE SOMETHING EXTRAORDINARY TOGETHER…