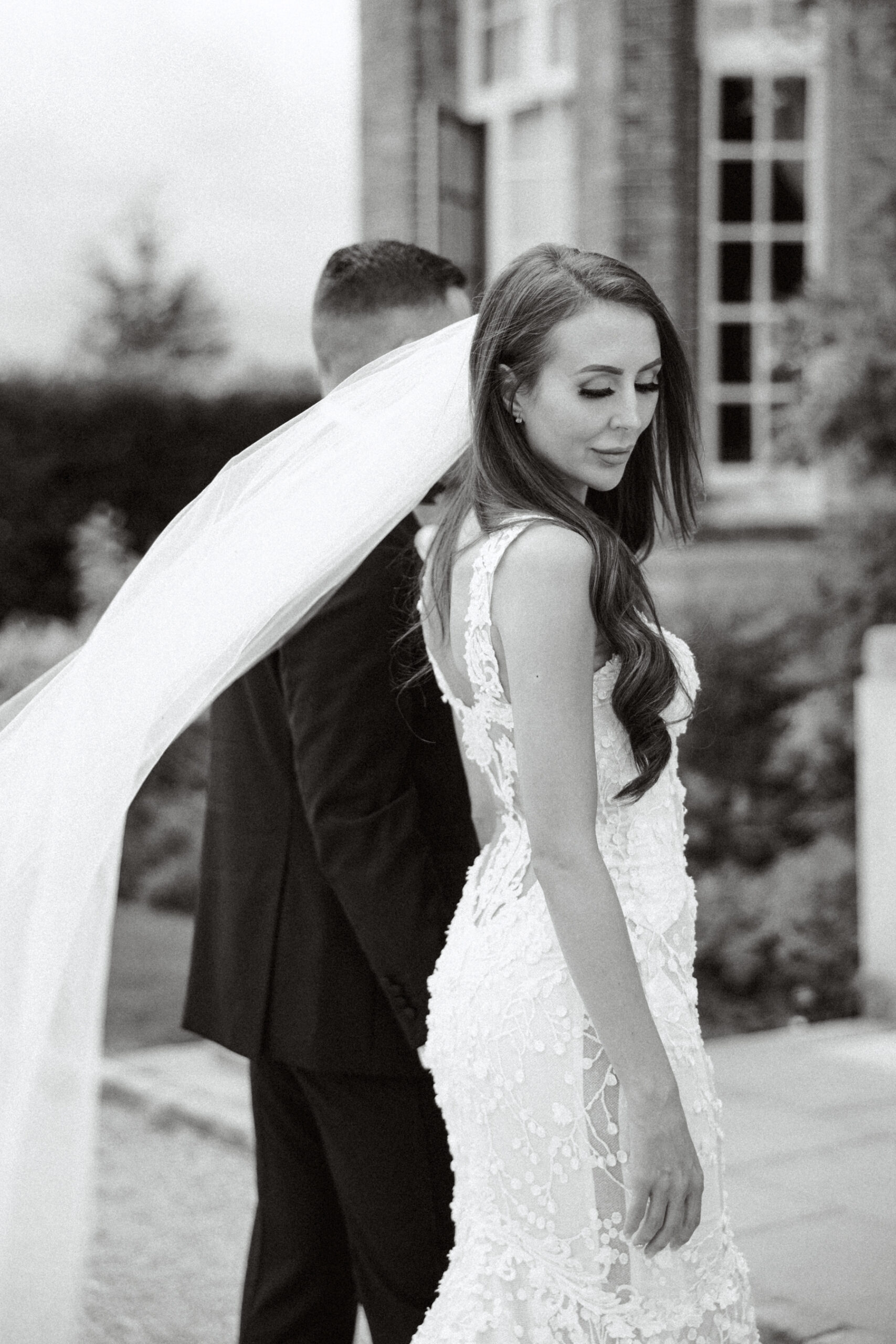 L+J's Wedding 
Wedding at the historic Hedsor House at Buckinghamshire
It was such a lovely opportunity to join Charlotte Wise for this beautiful wedding at Hedsor! With its rich history dating back to 1166 and being a former royal residence, Hedsor House is a testament to timeless elegance and regal charm. It's not hard to understand why this Italianate-style mansion stands as one of the most popular wedding venues in England.

In a thoughtful blend of tradition and modernity, the couple chose to decorate the ceremony space with reusable flowers, adding a touch of eco-conscious elegance to their celebration.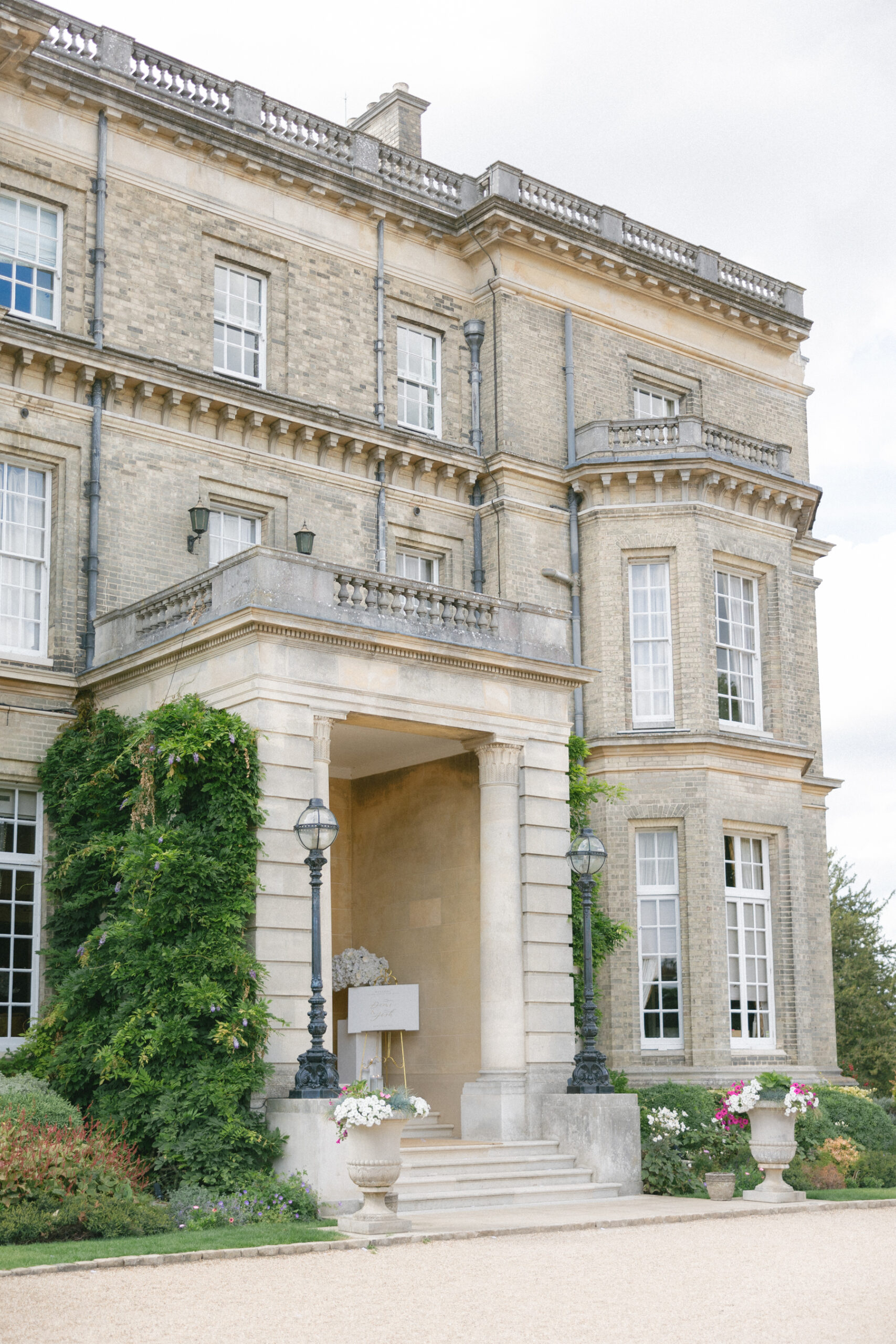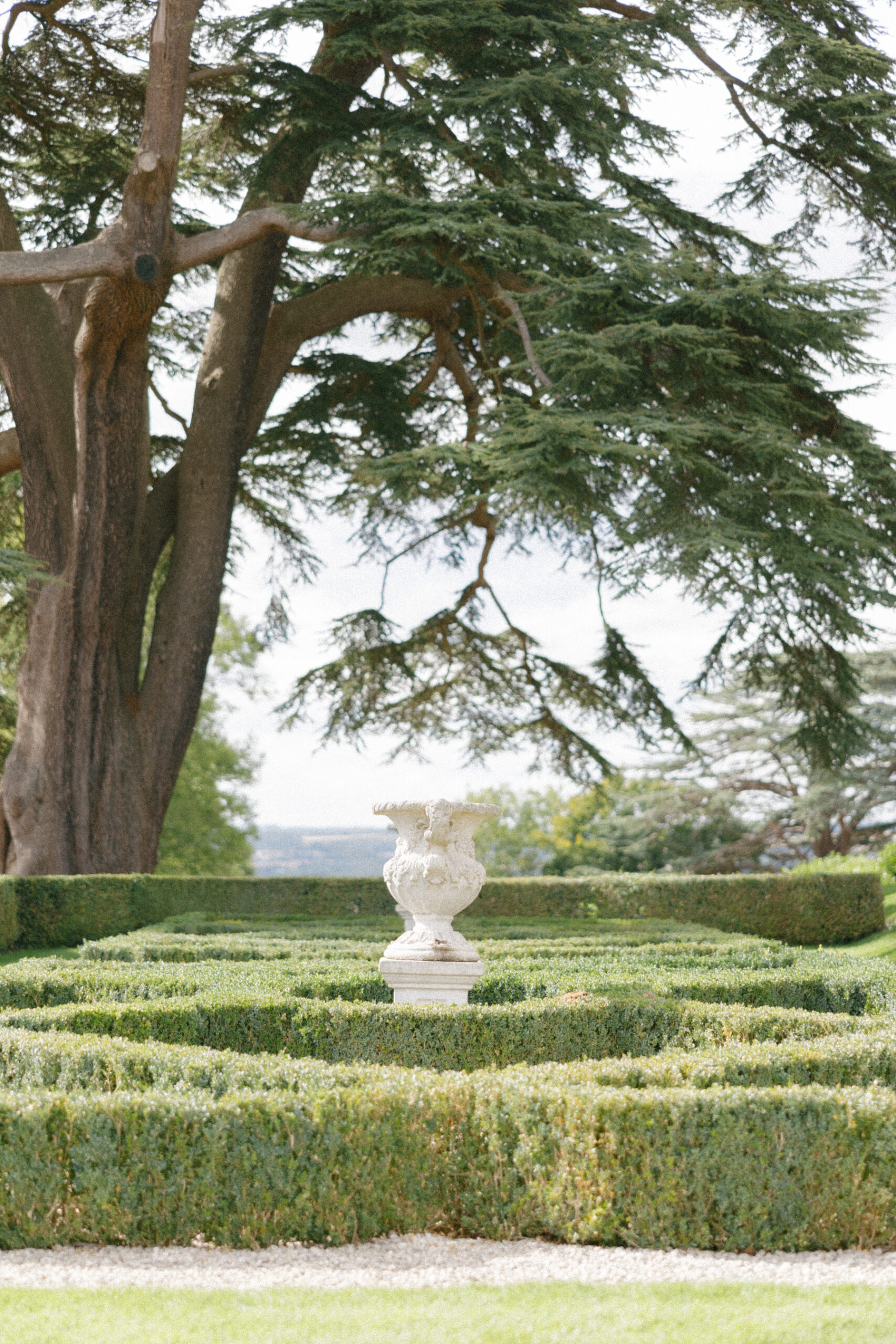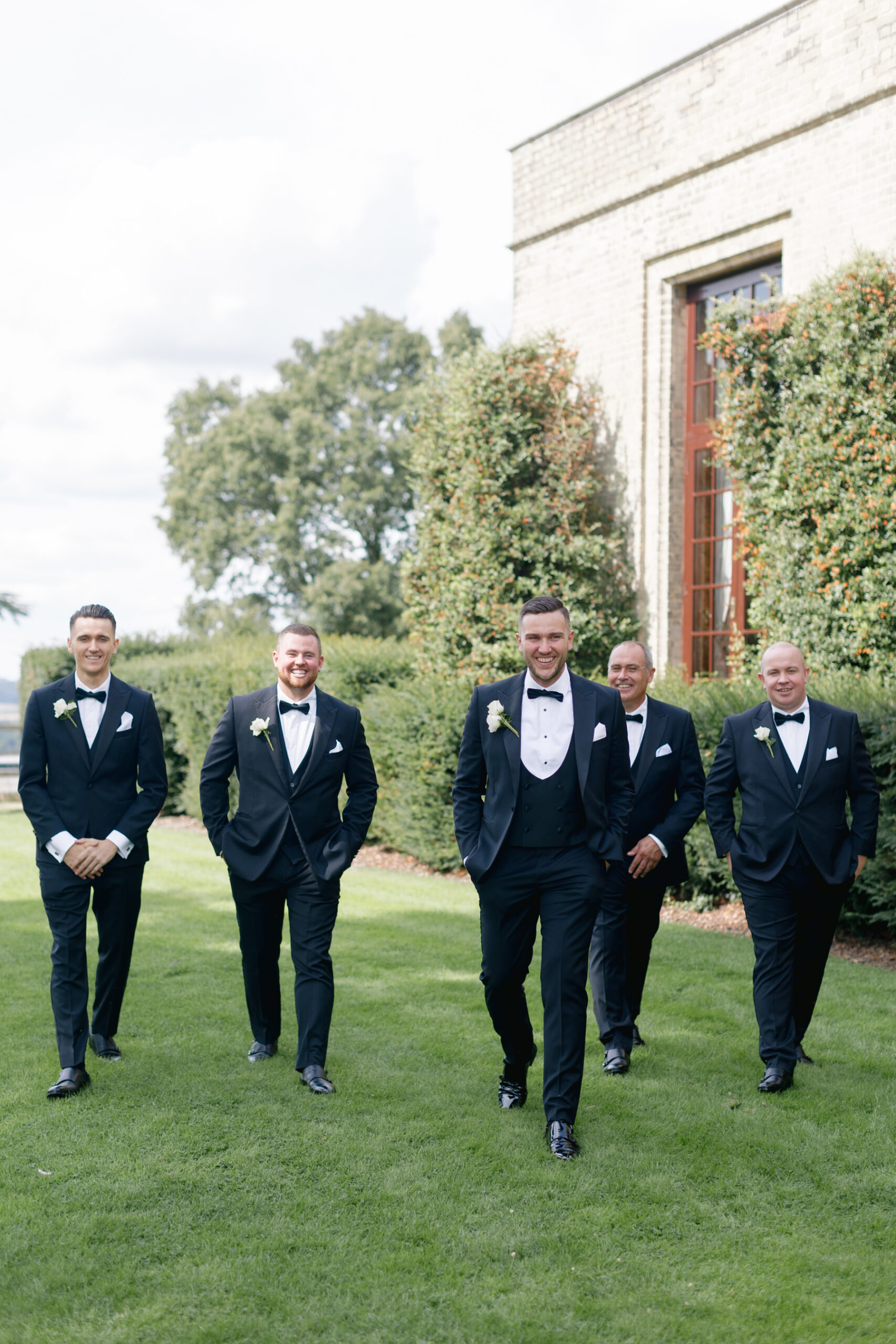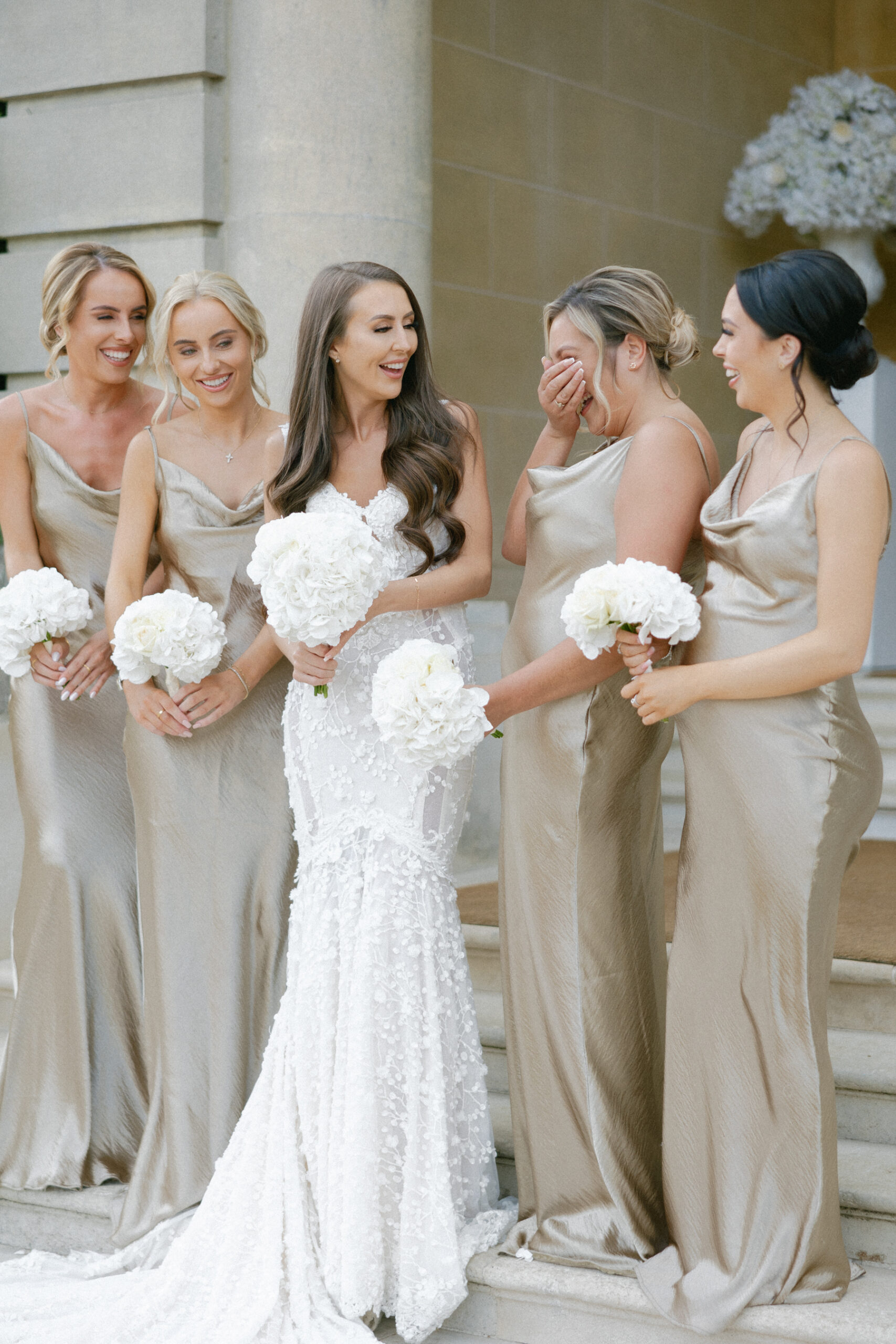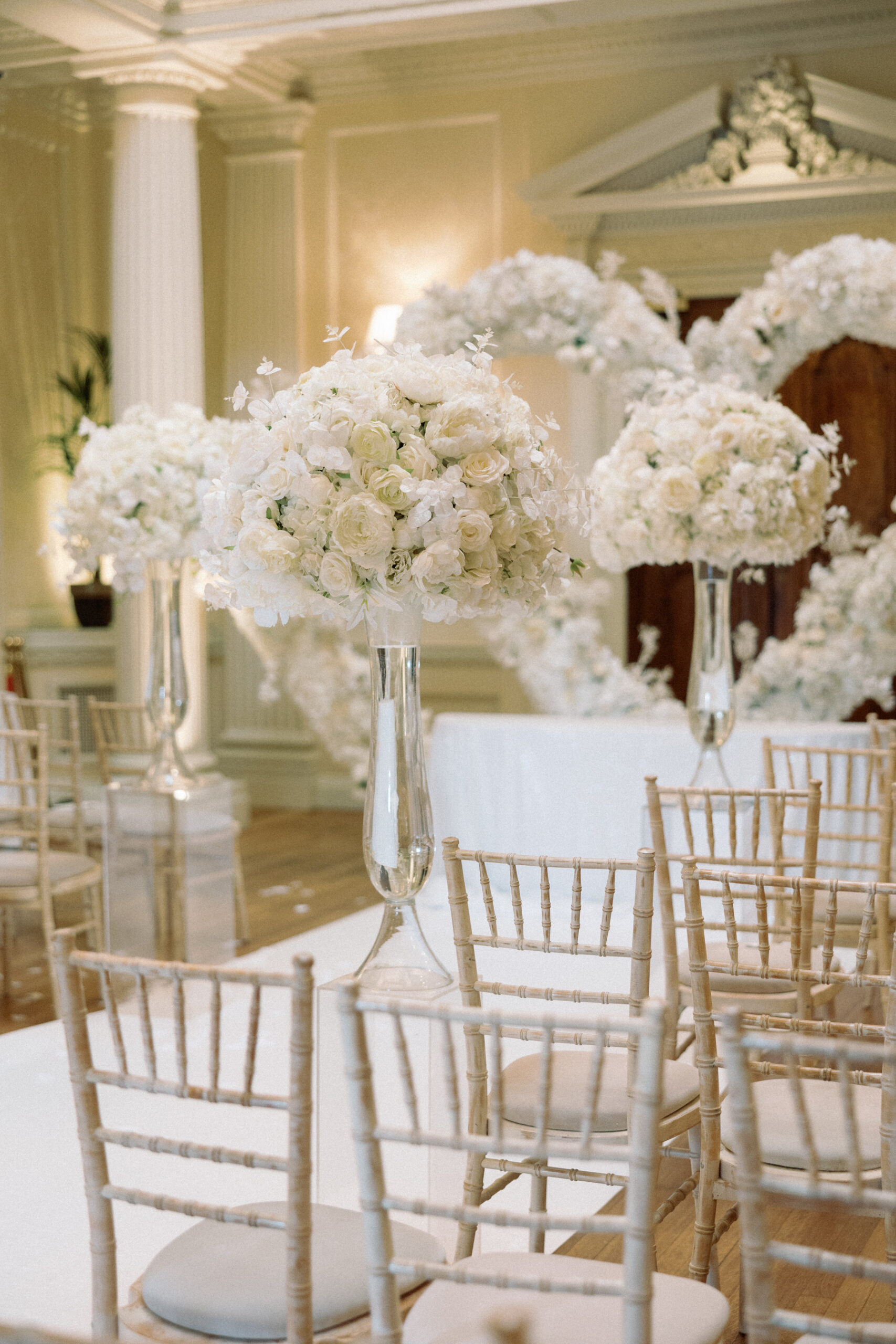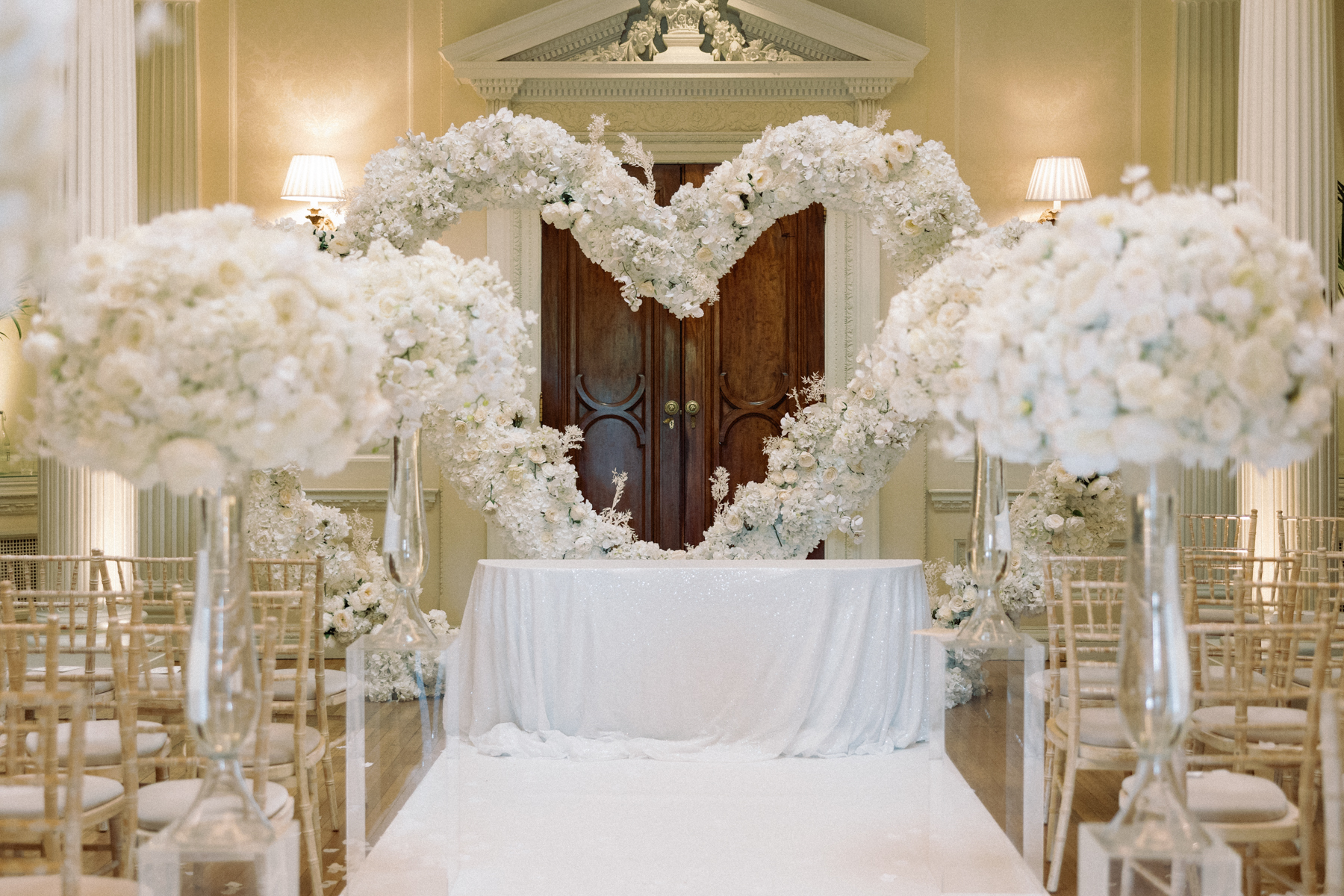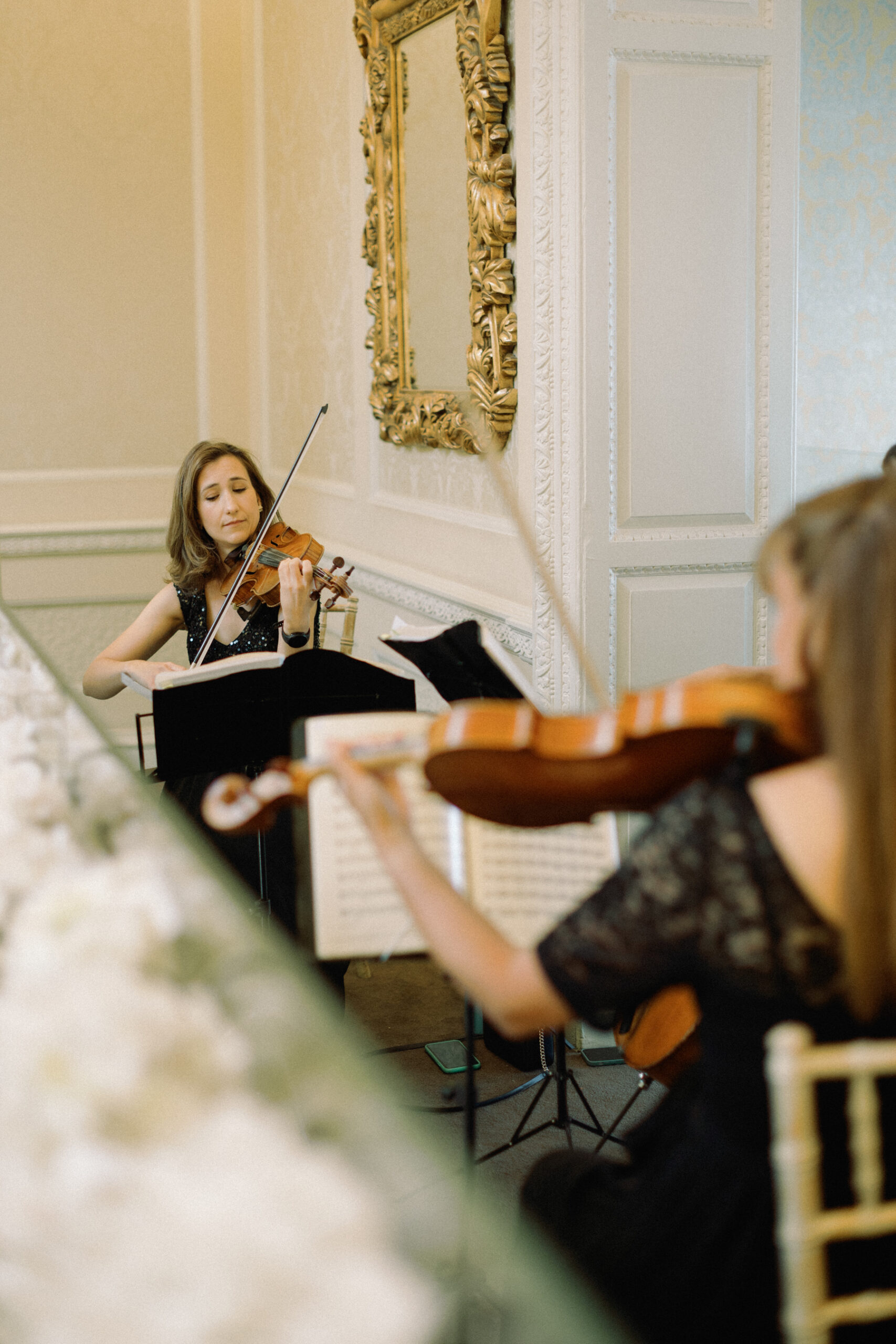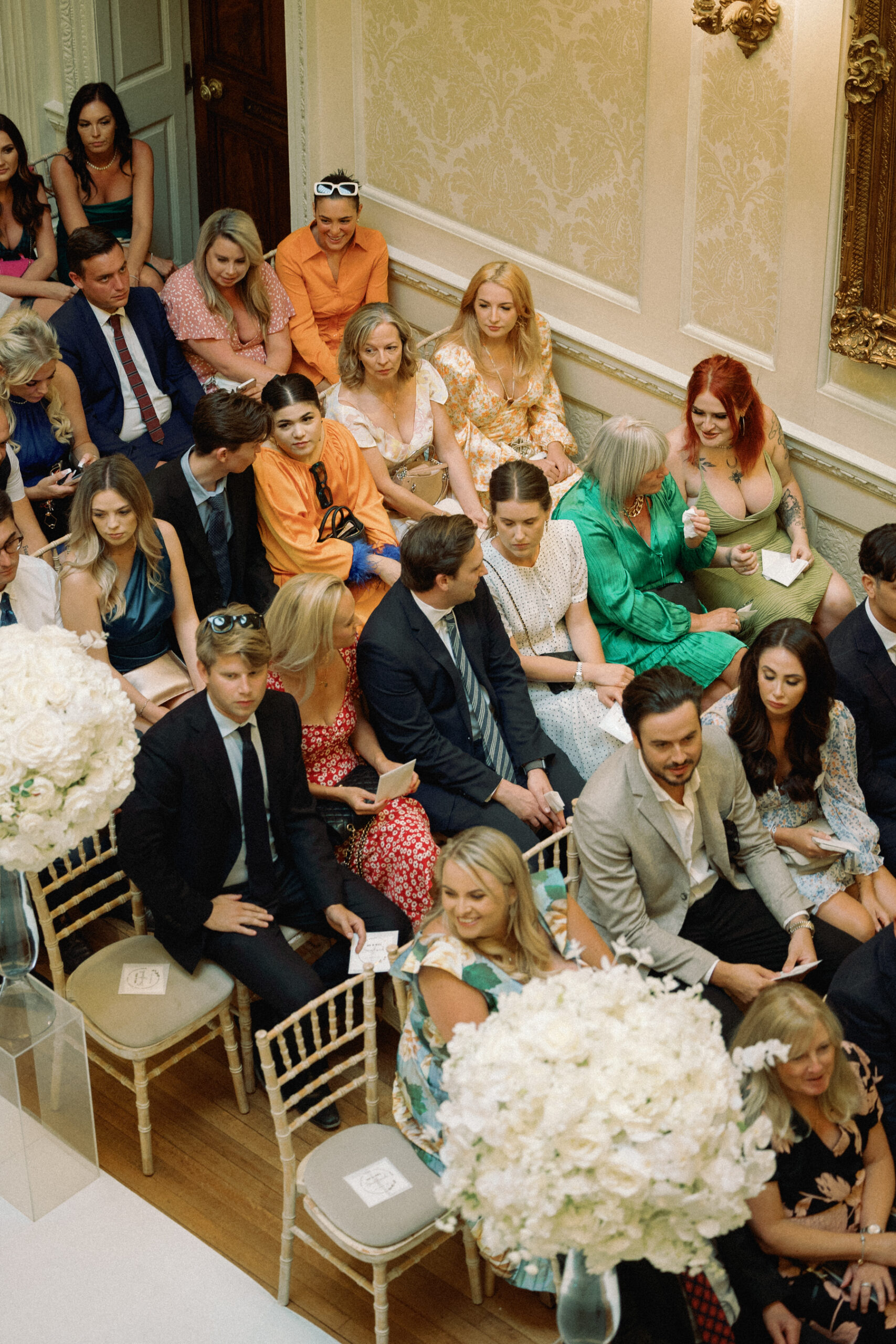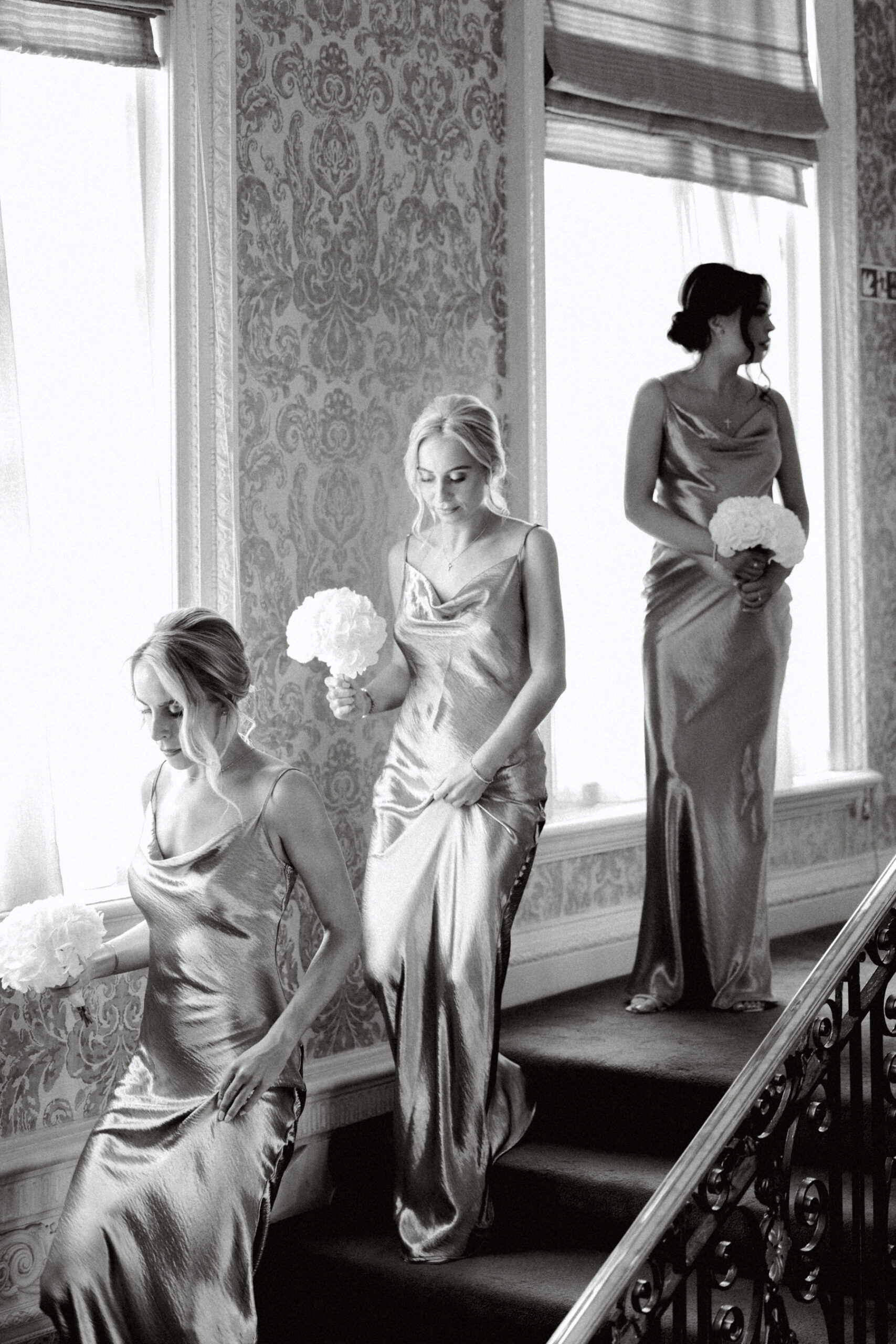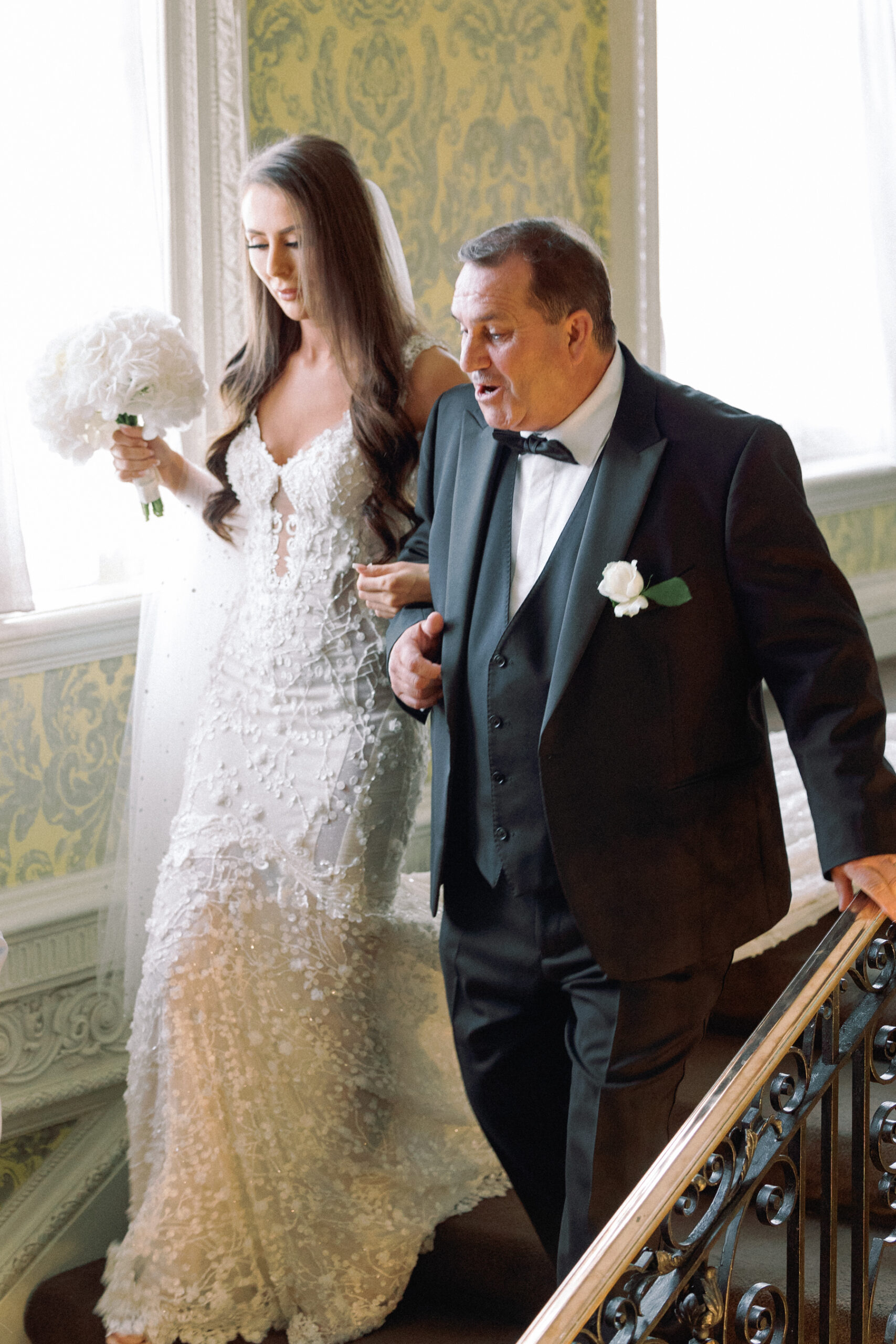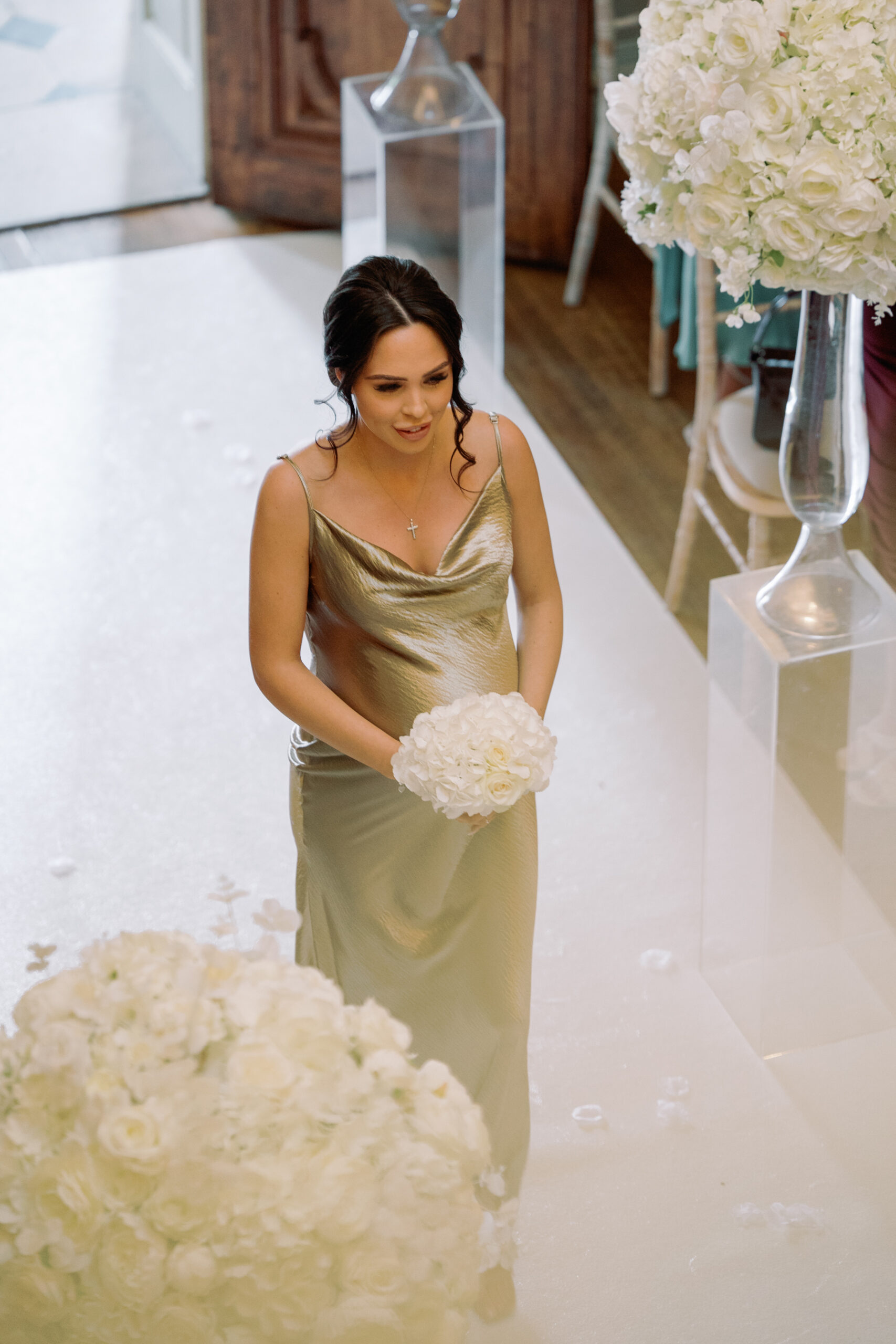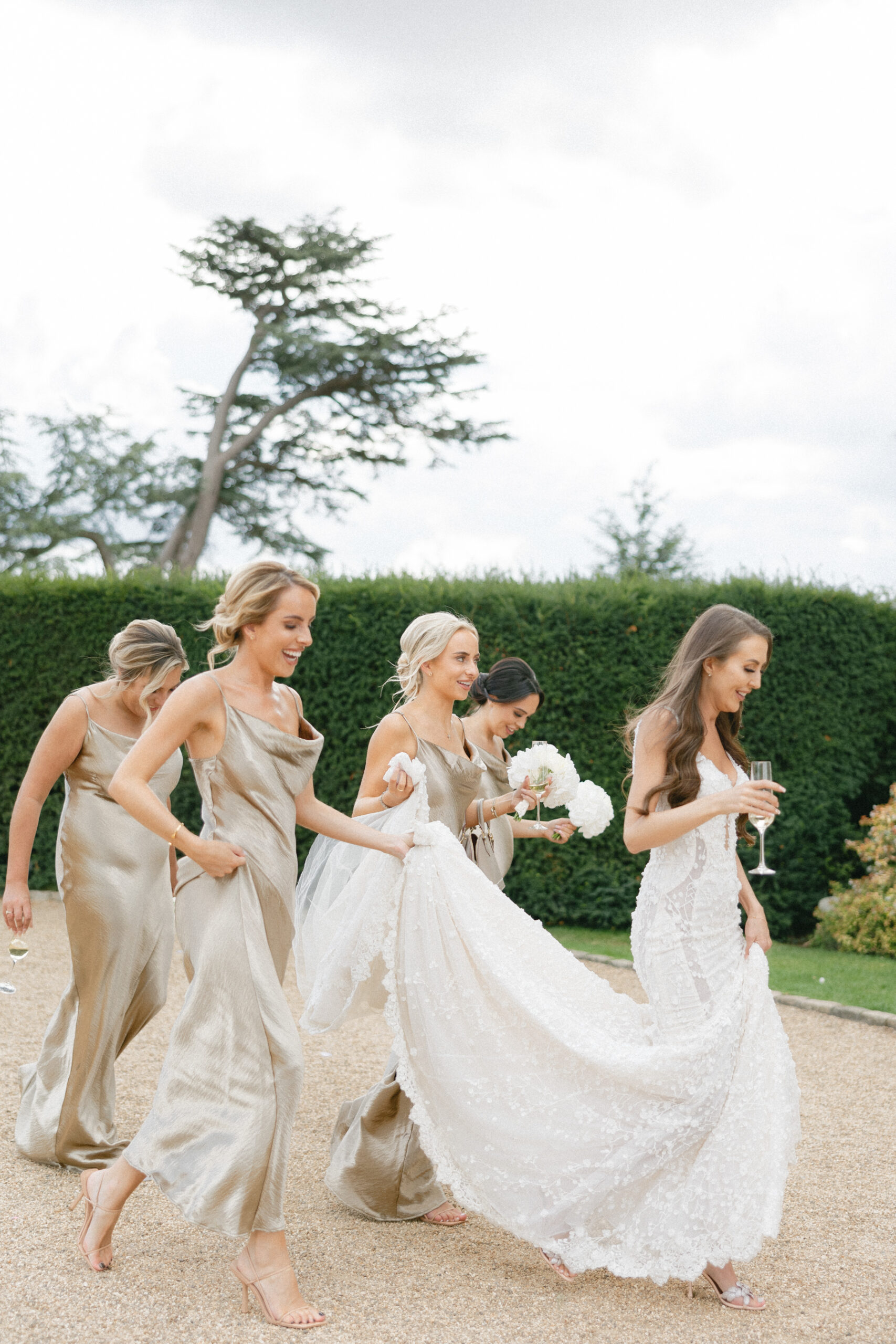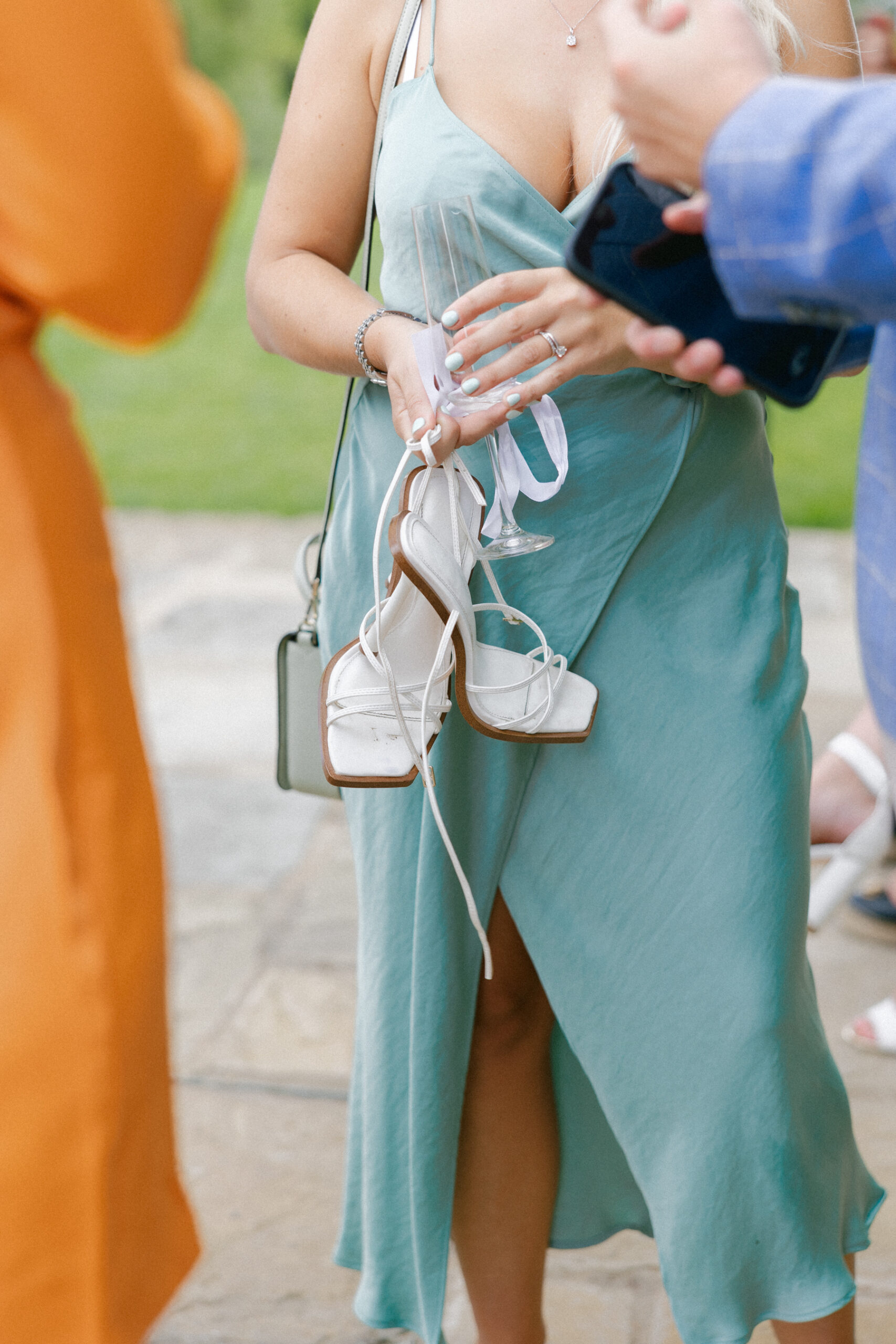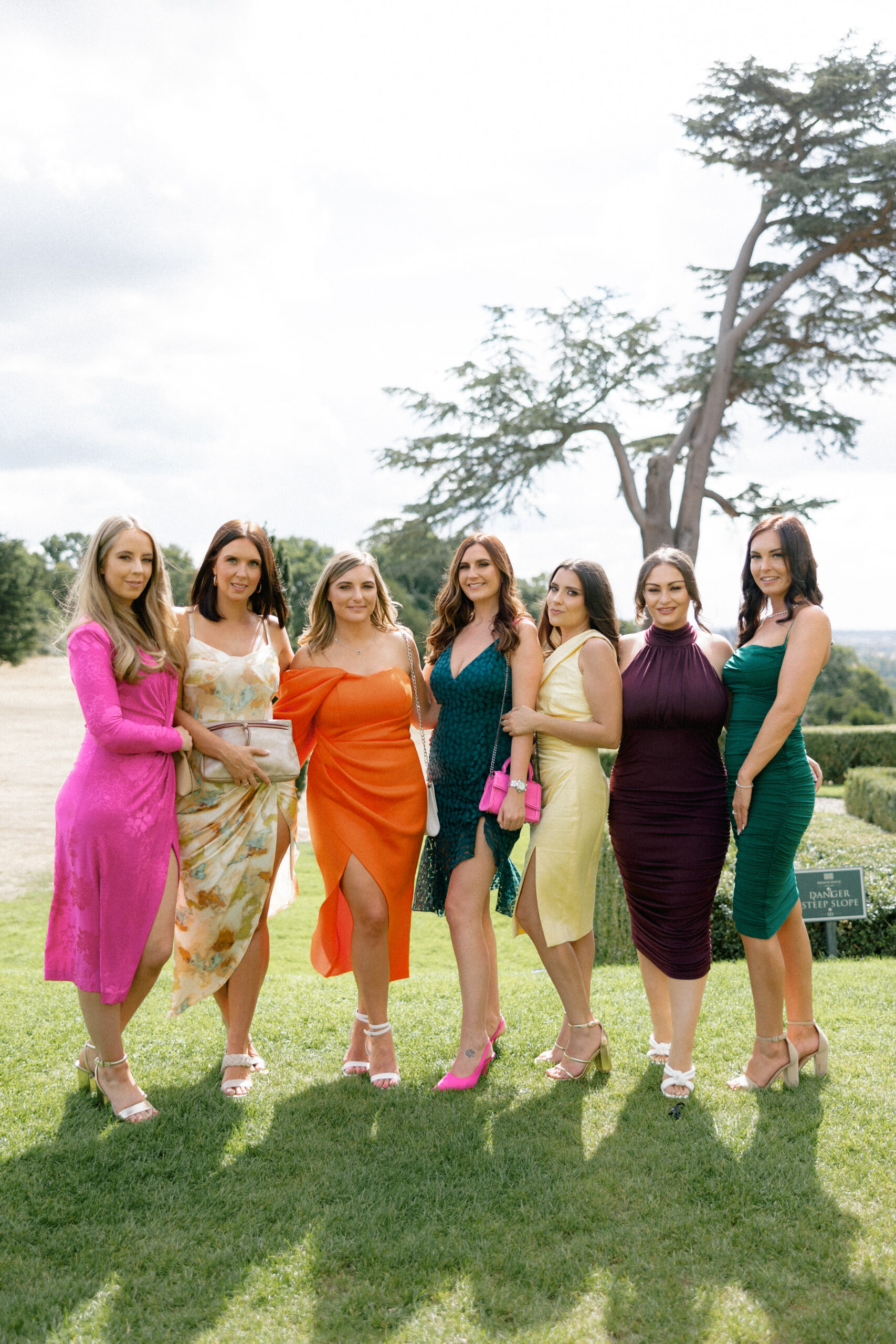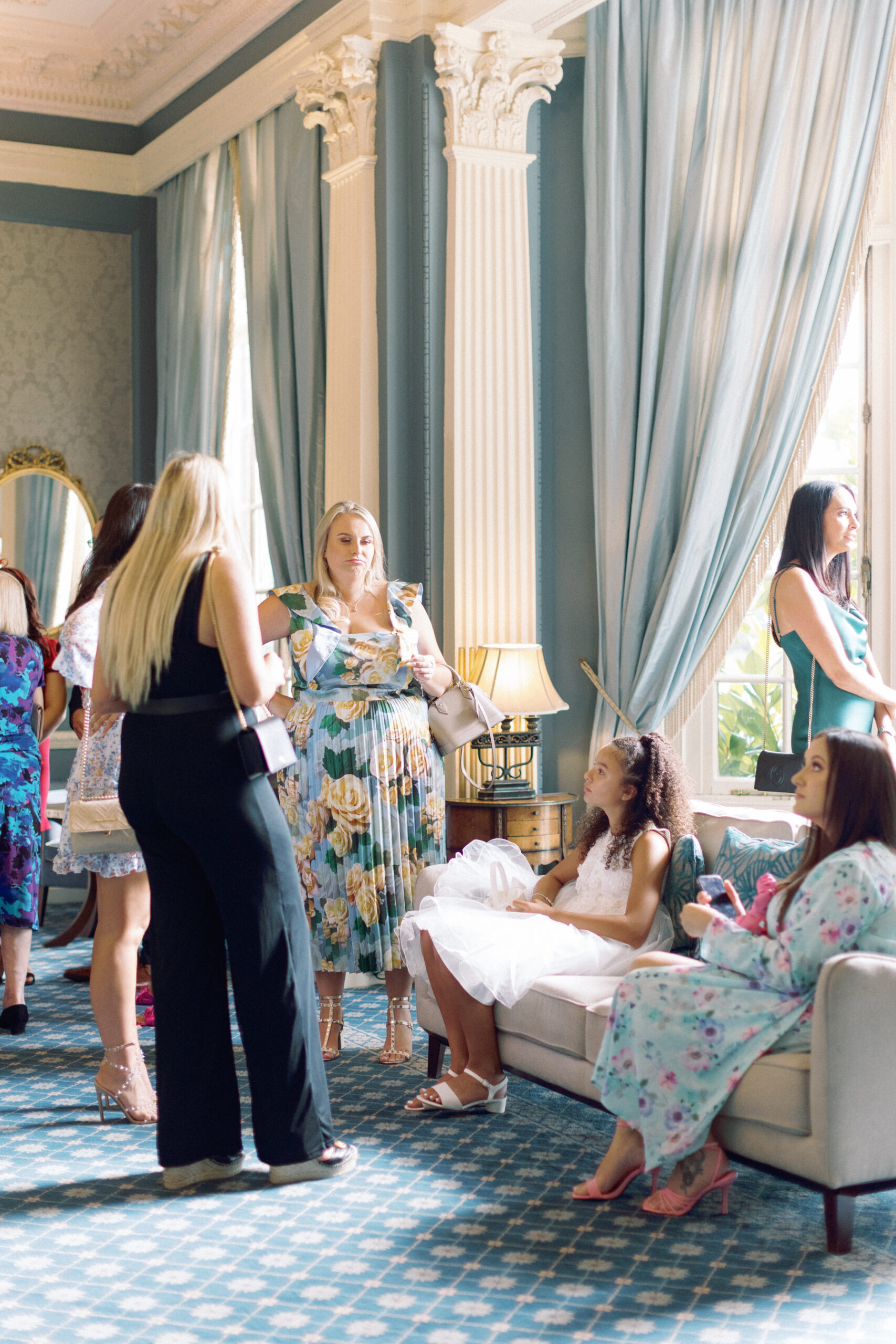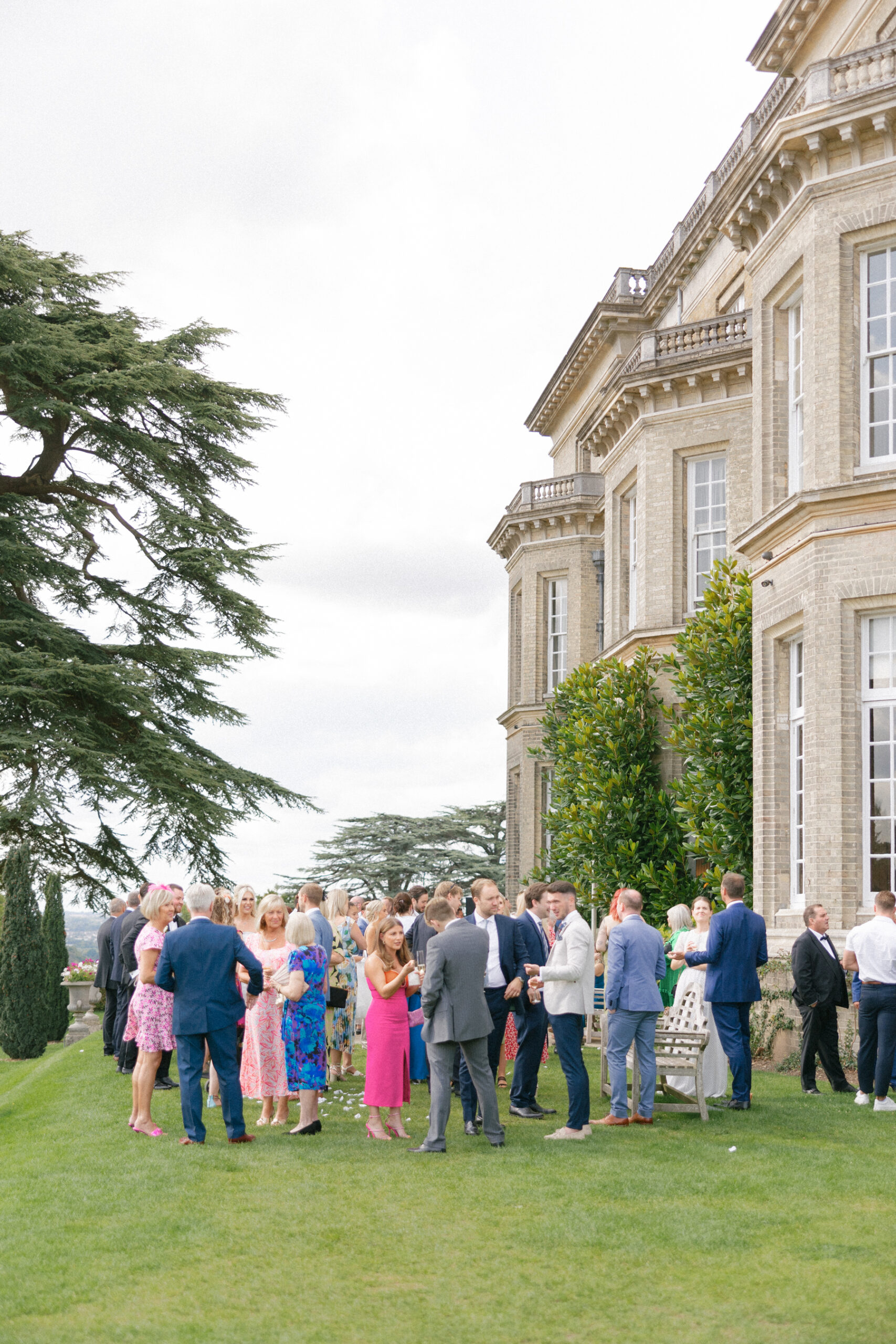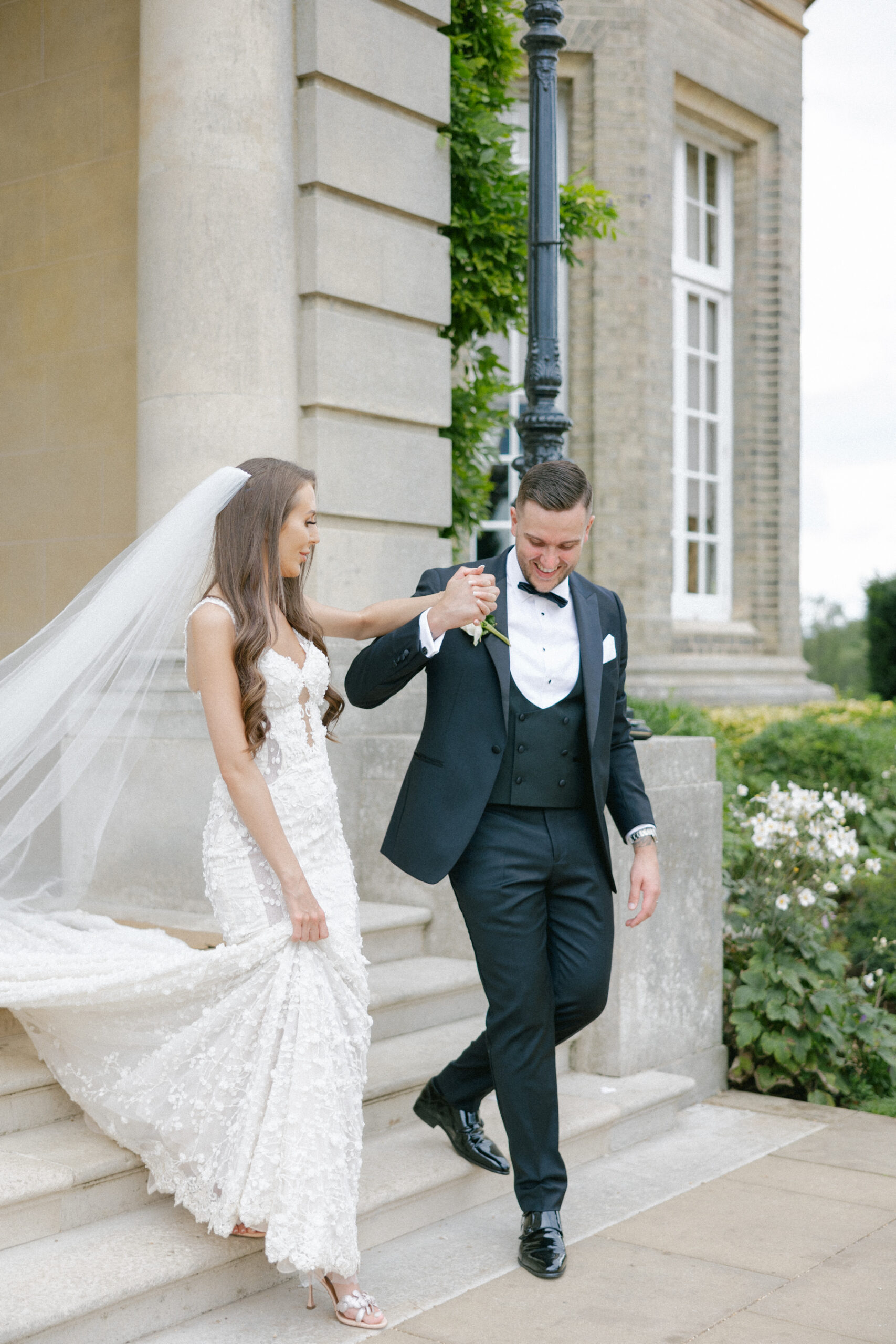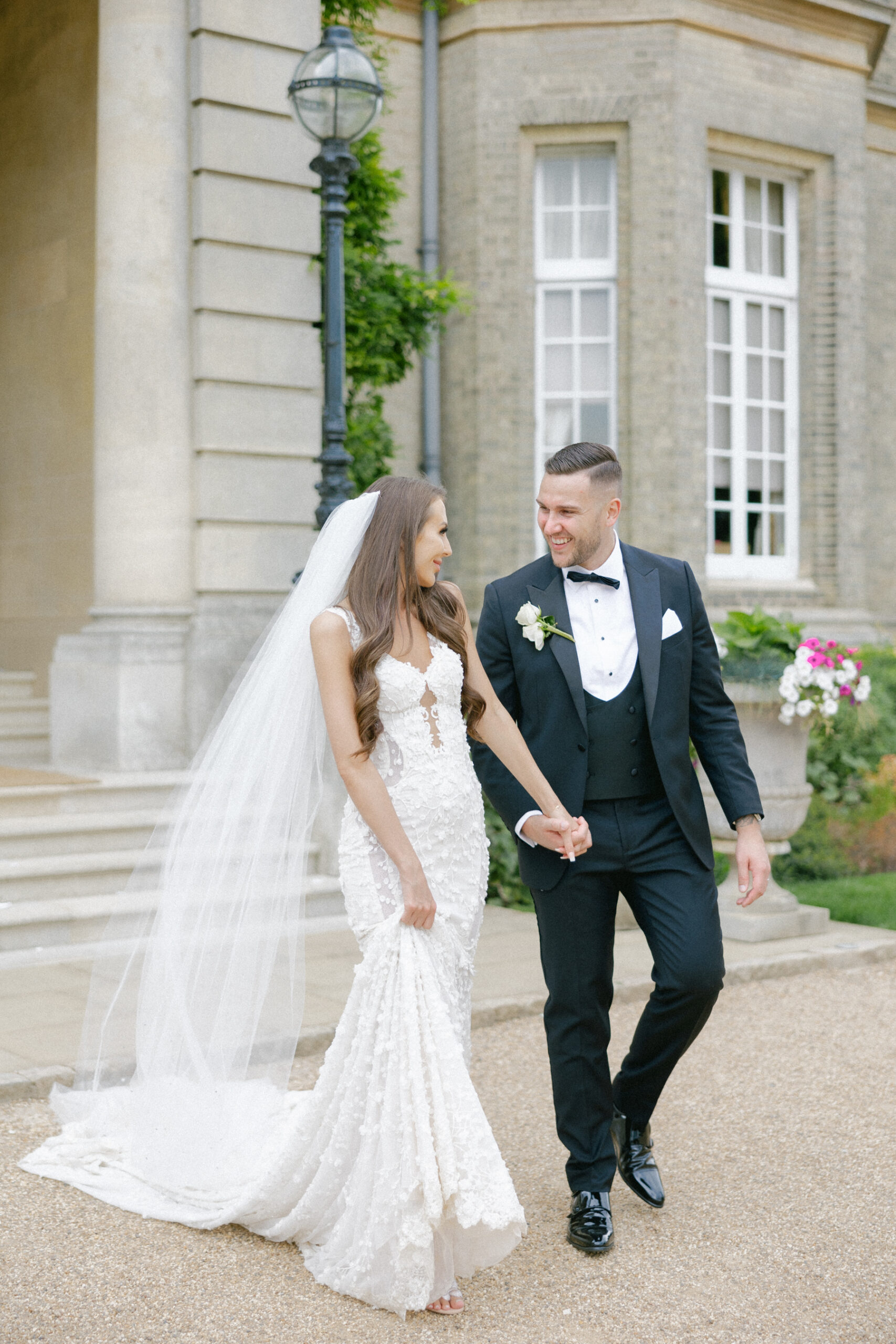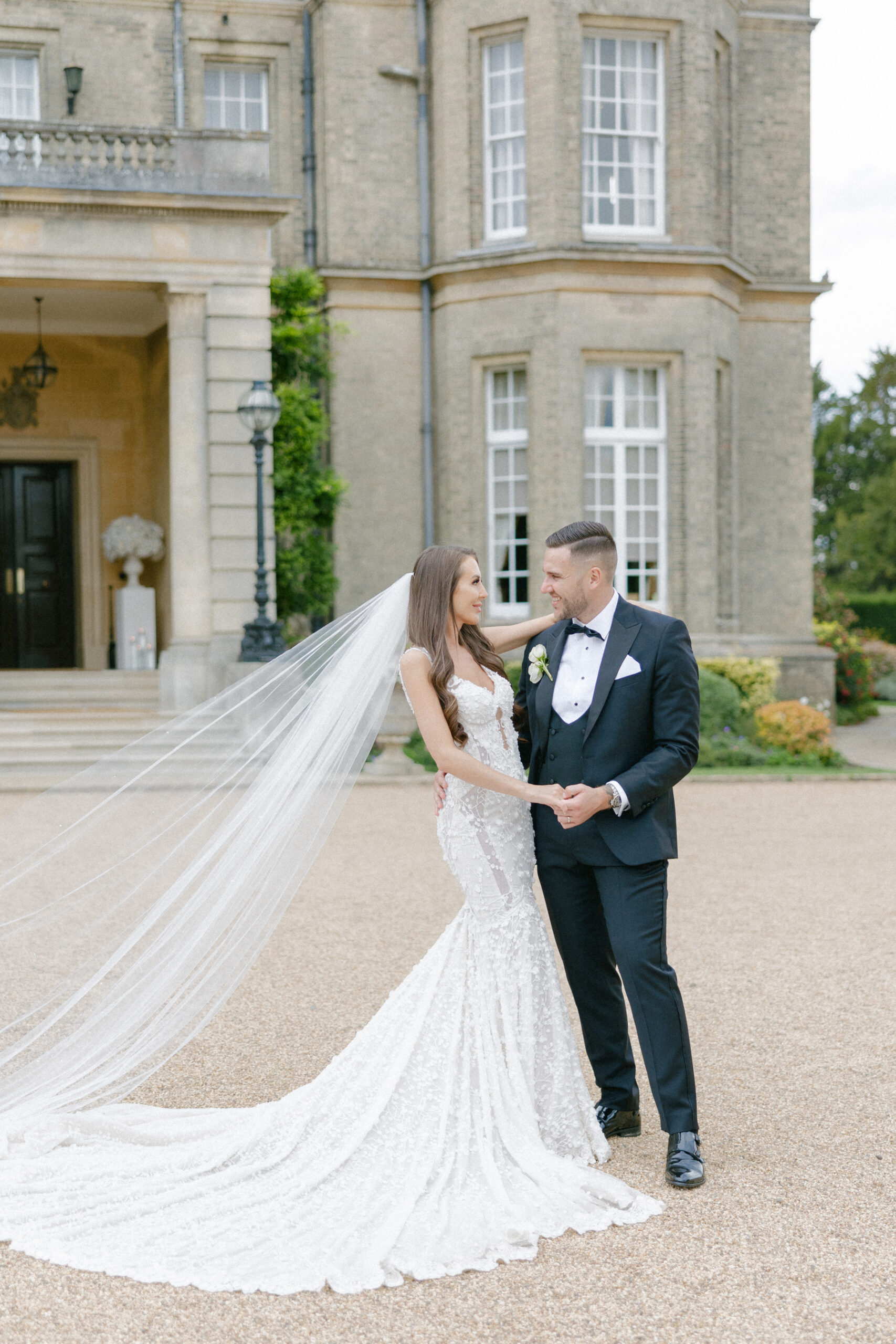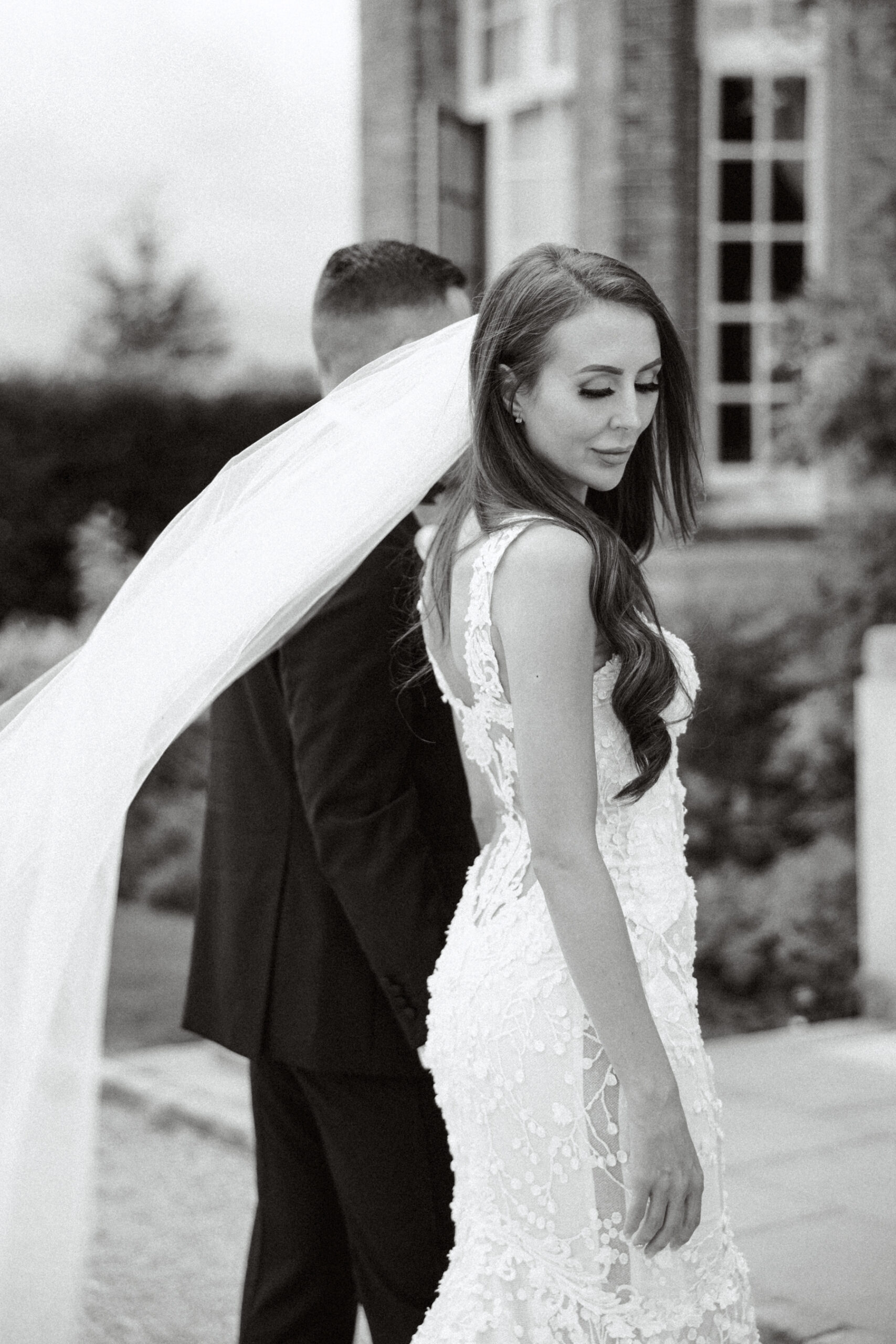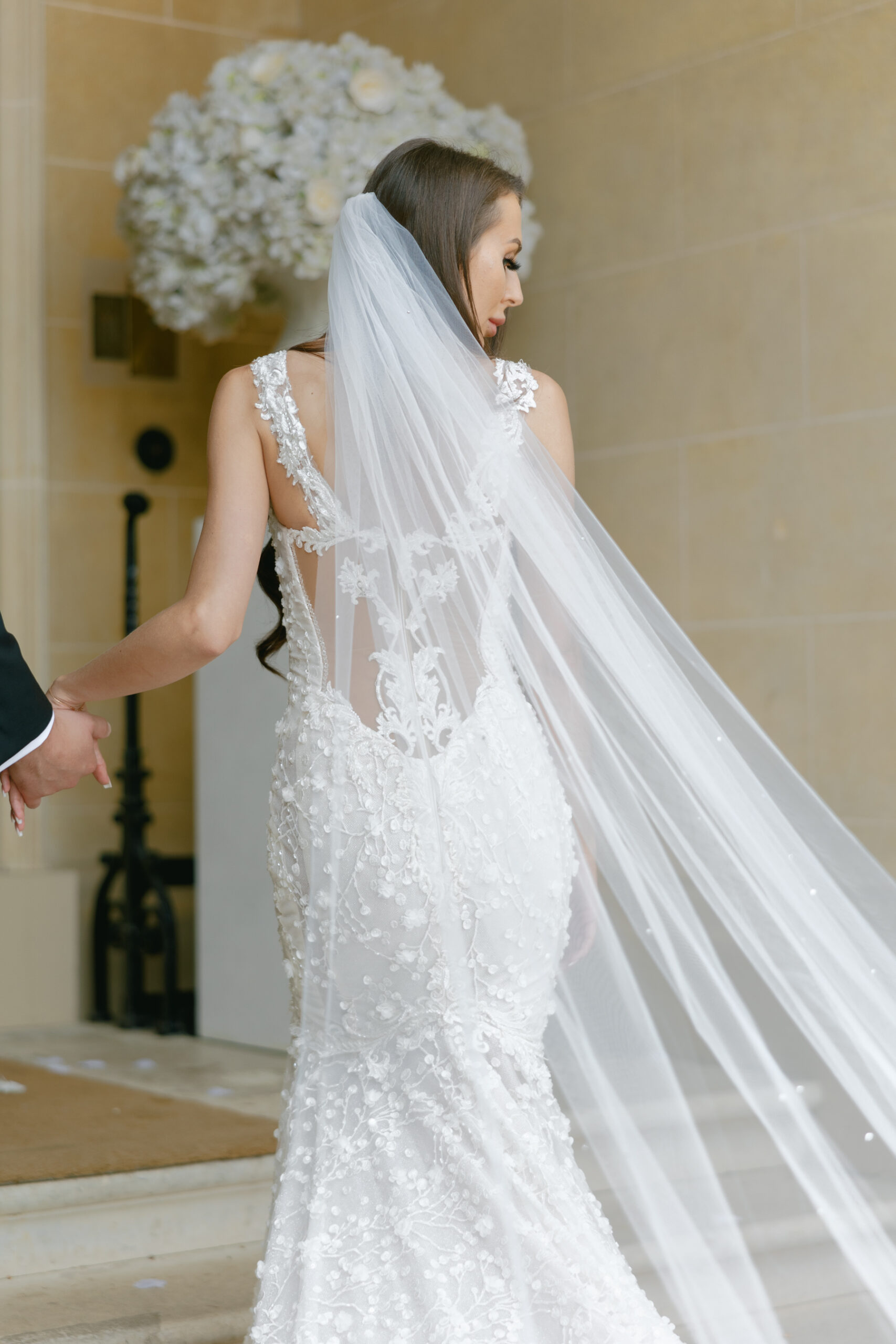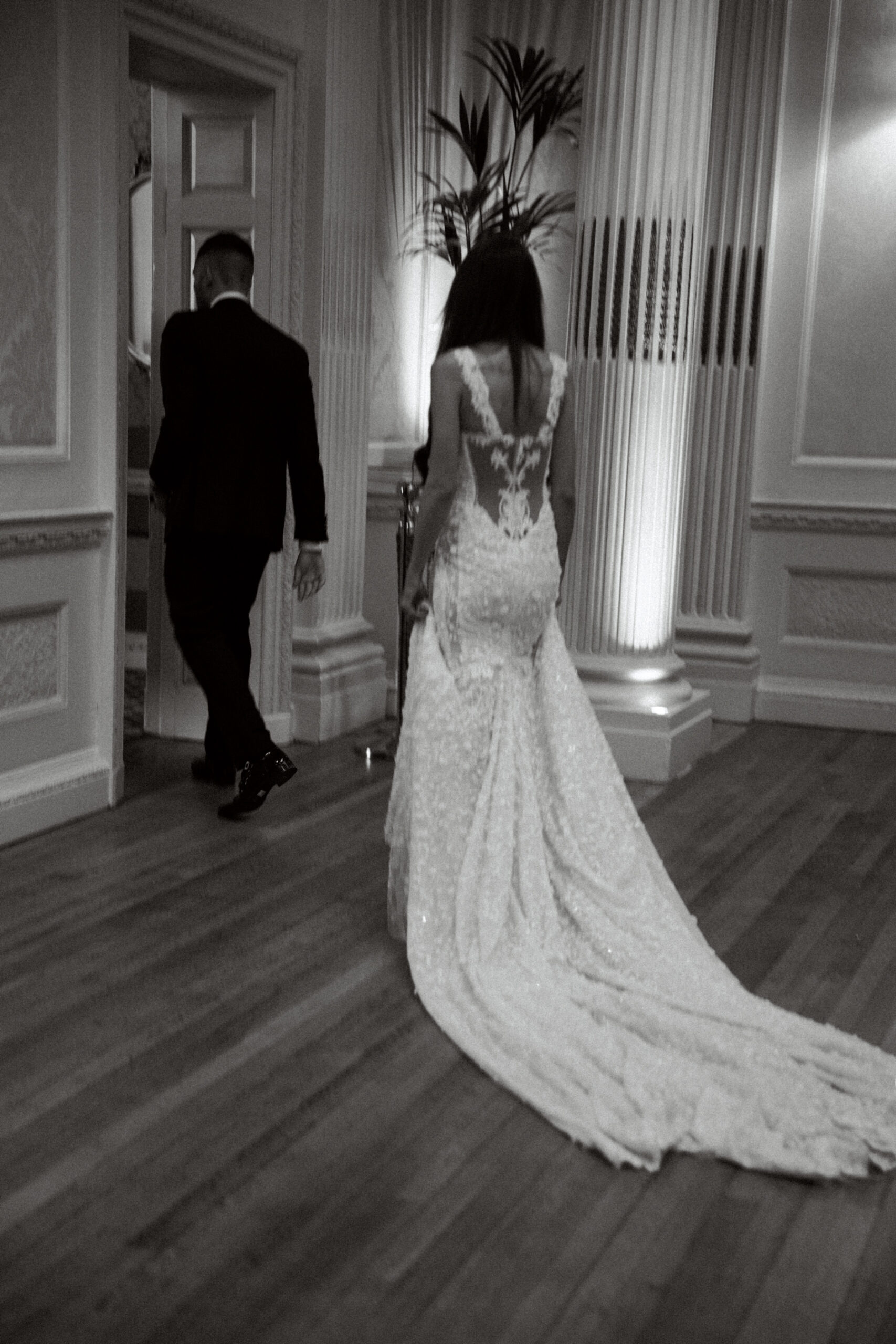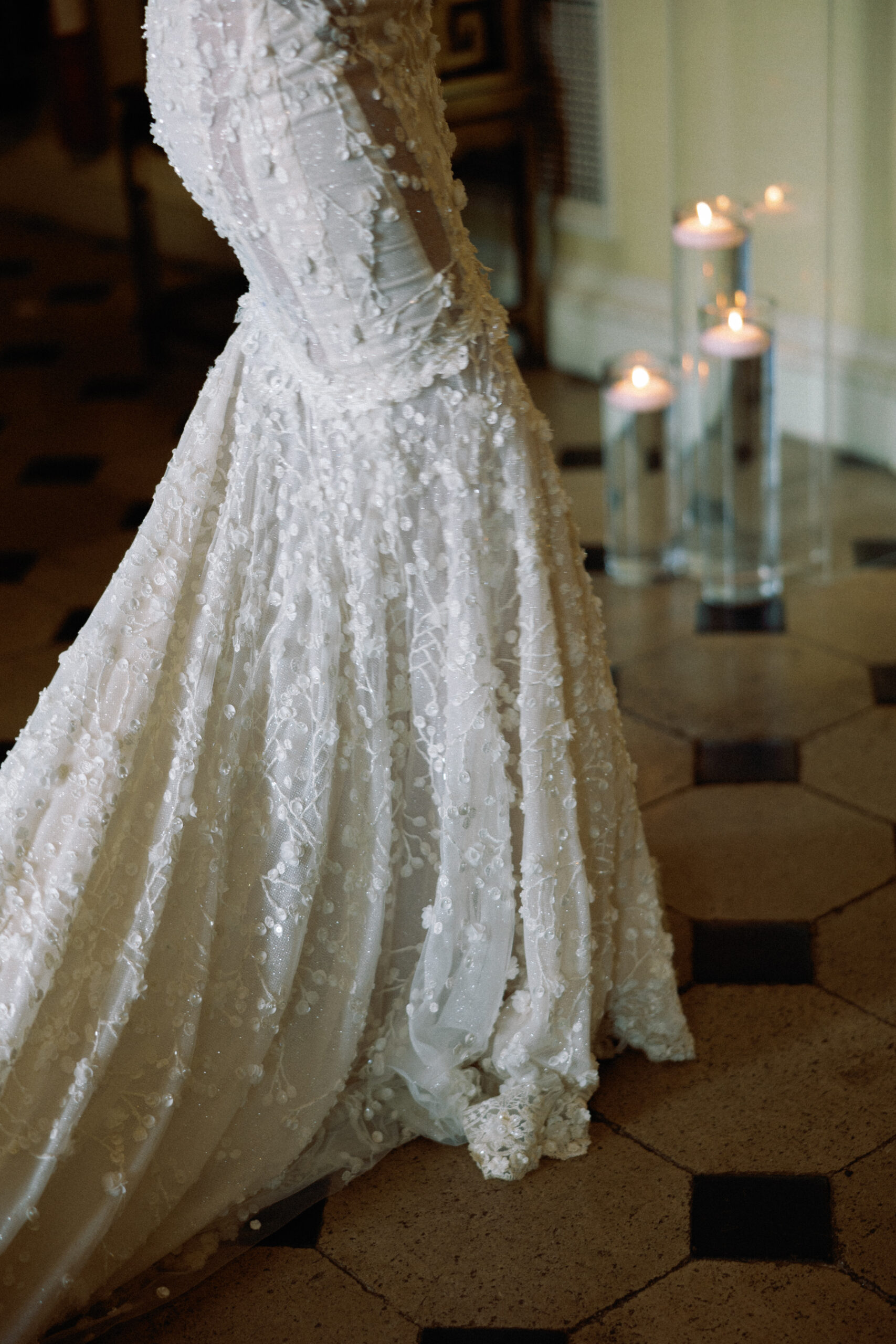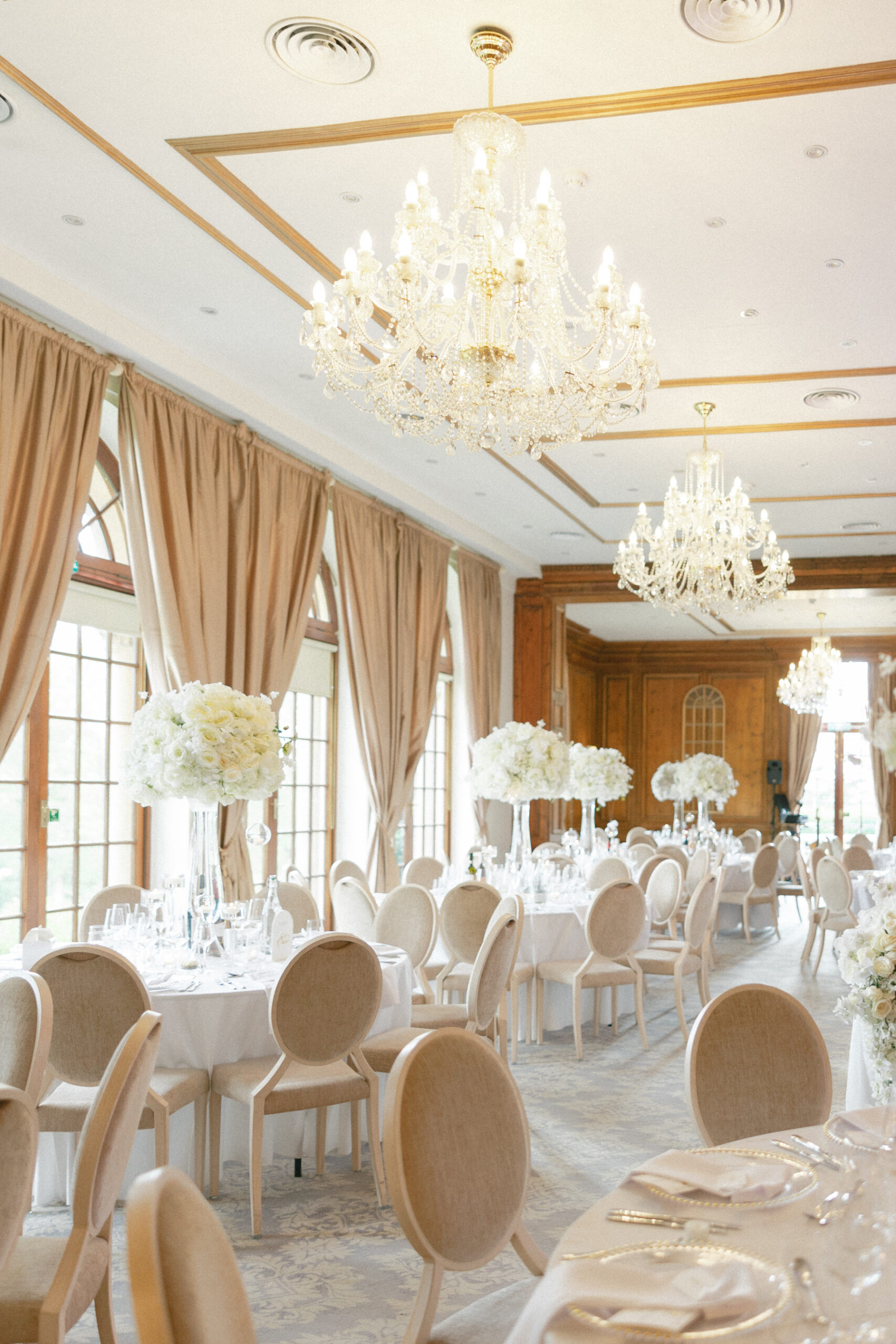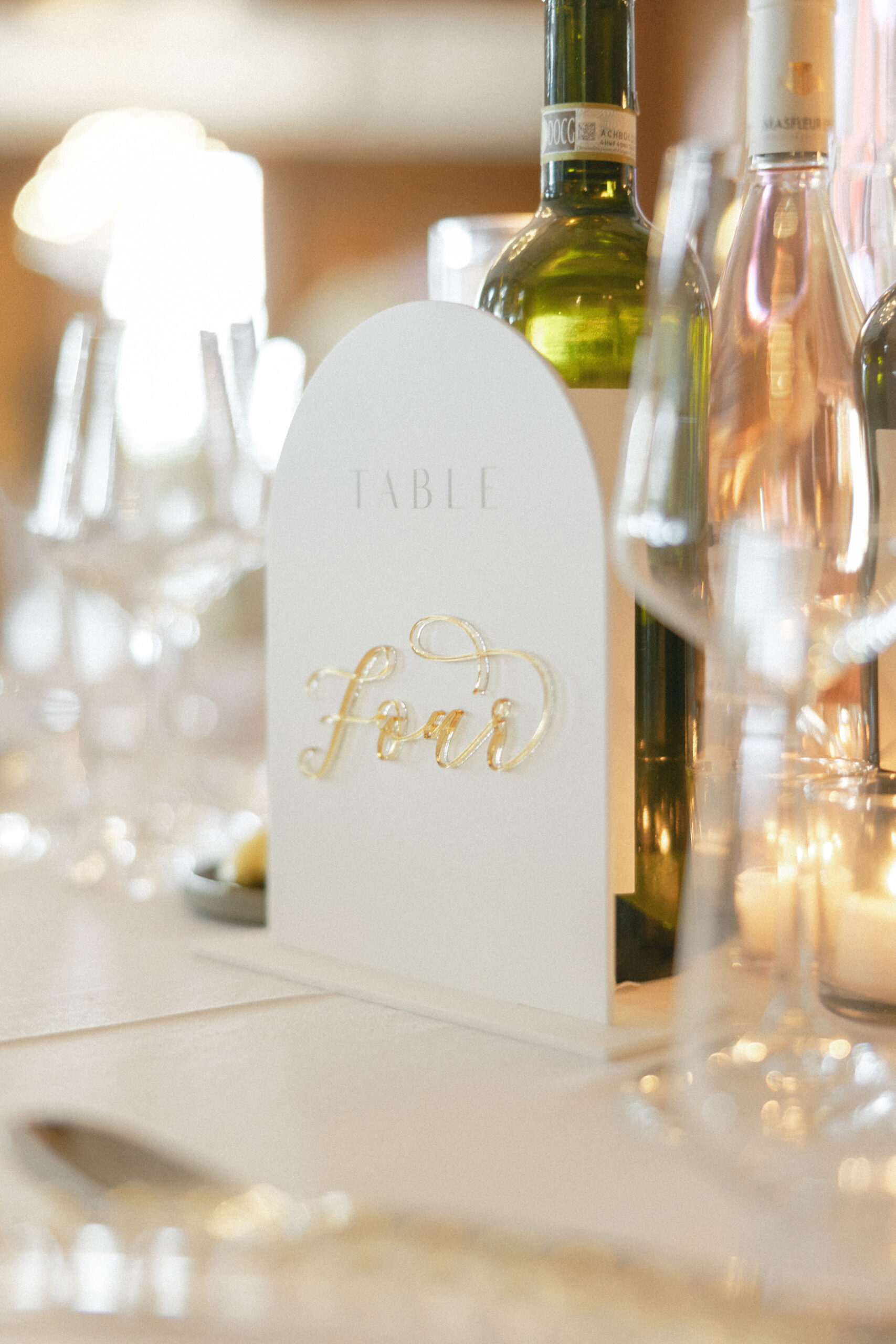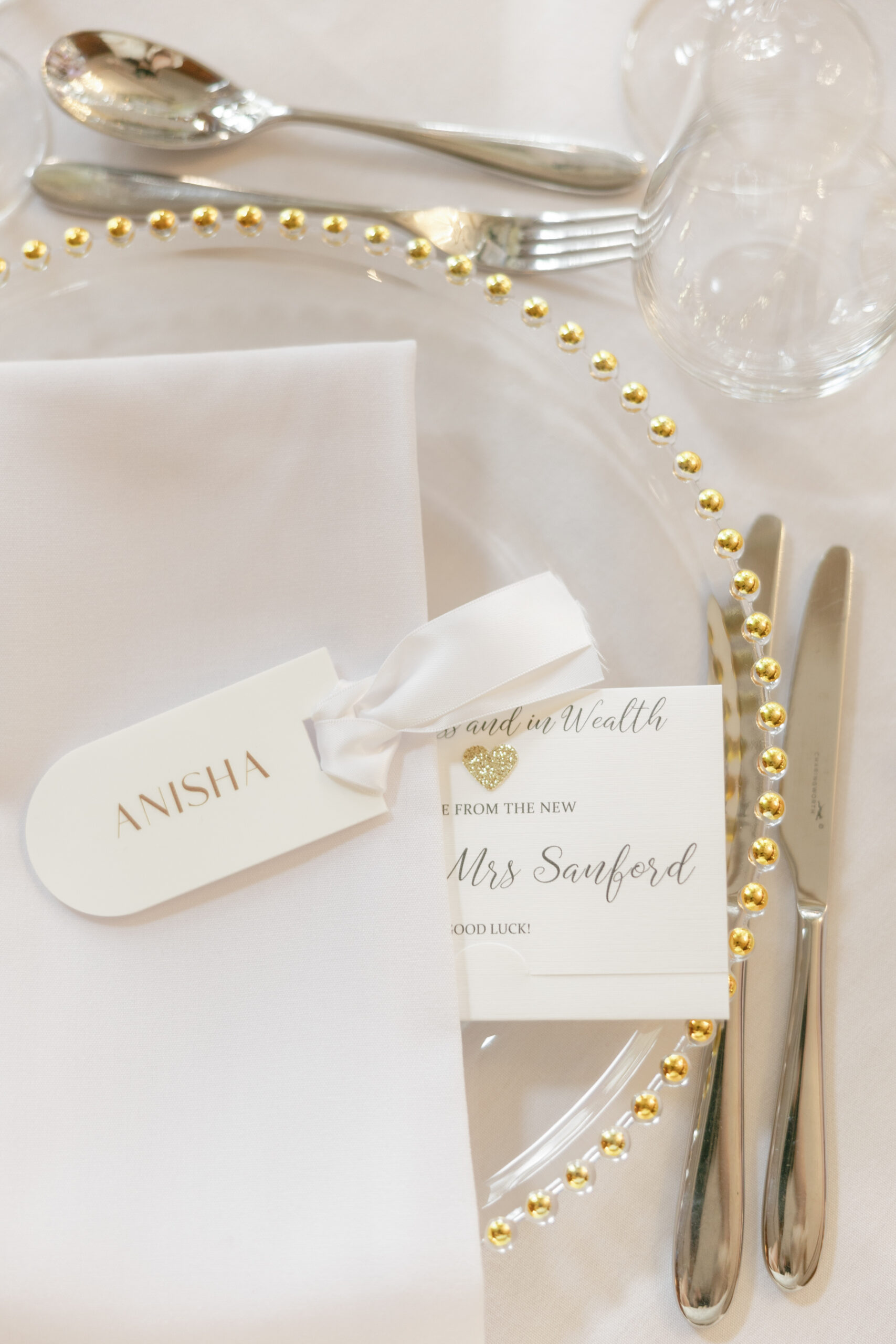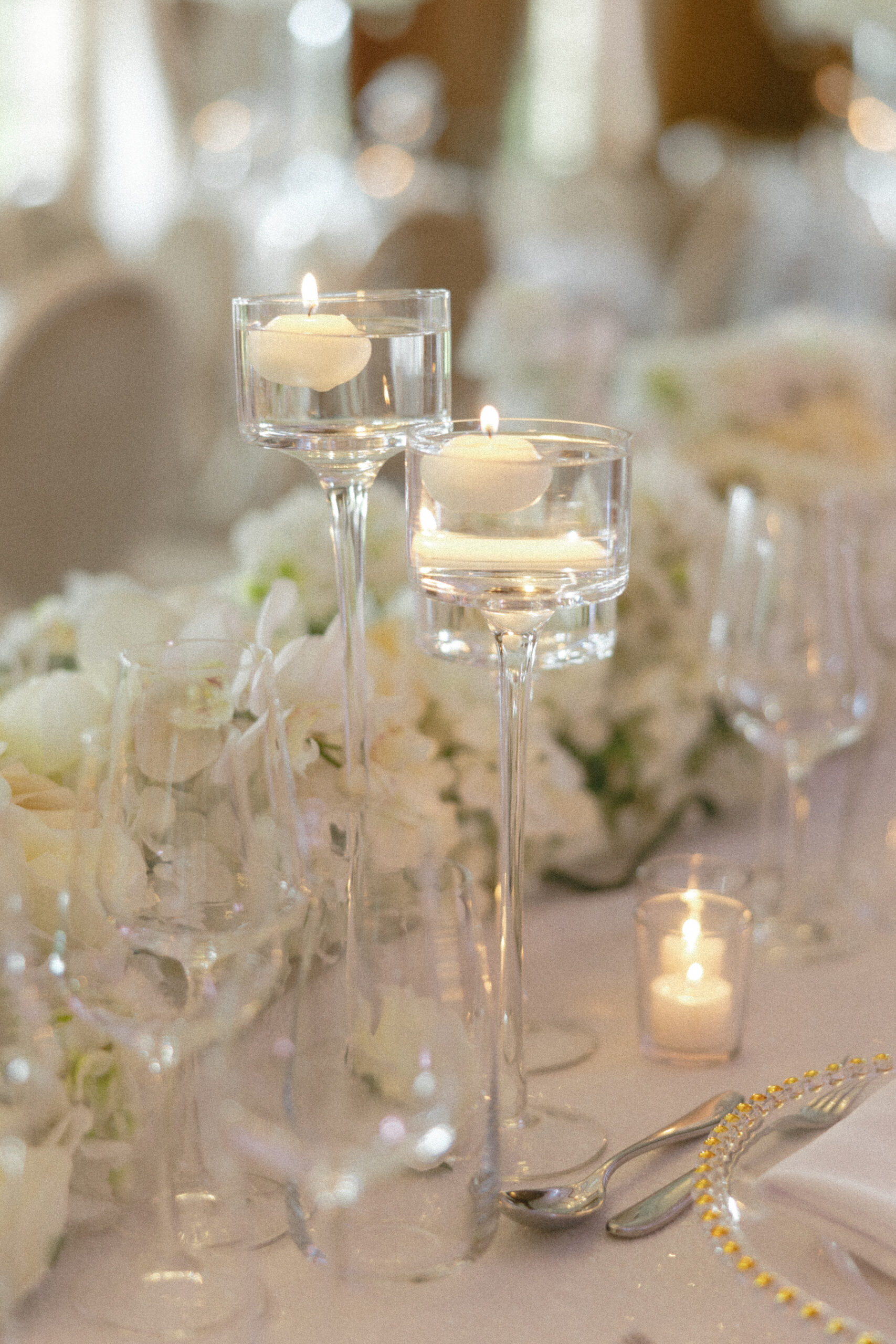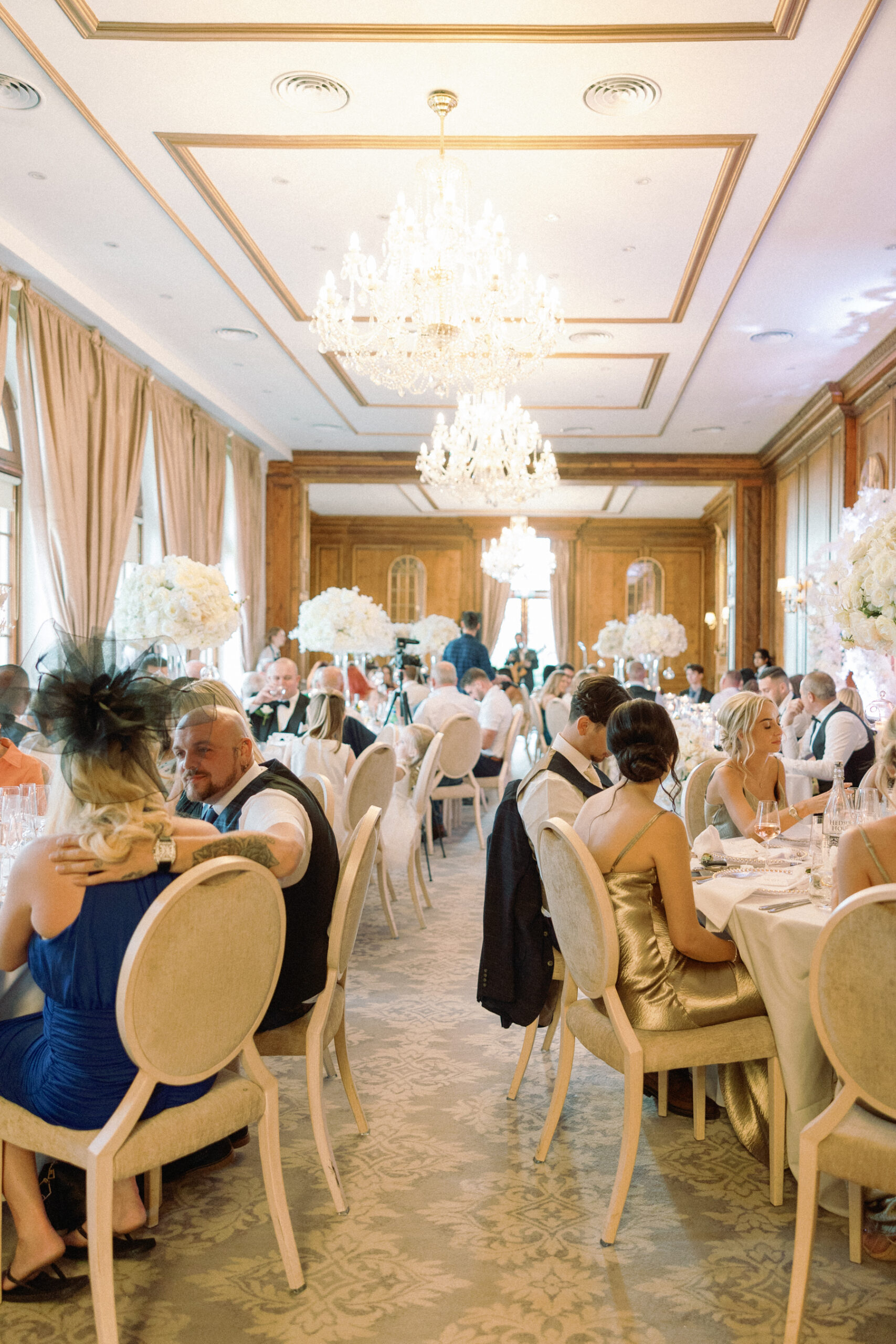 Think we might be a good fit?