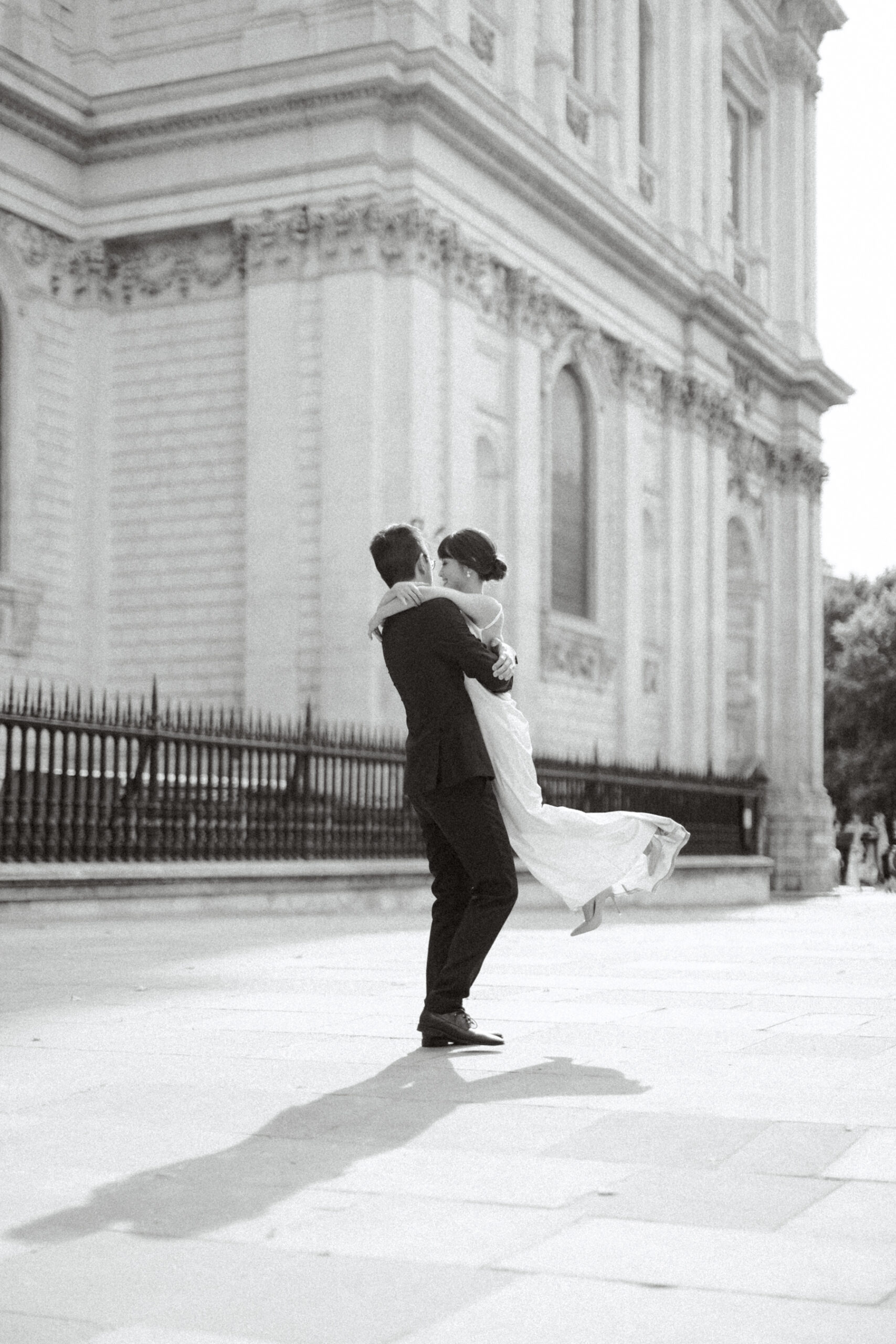 J&M'S Pre-wedding
Casual and chic city engagement in the heart of London
Step into the vibrant city of London for a laid-back and memorable engagement session. Having previously captured Julia's joy as a bridesmaid, it was my pleasure to reunite with her, this time to photograph her own pre-wedding story.
Traveling from Germany, Julia and Matthew wanted their engagement session to be relaxed and unrushed. With their hearts set on a bit of green in the city, we ventured to St. Dunstan in the East and St. Paul's Cathedral – two enchanting locations that lie close to each other. These timeless landmarks not only exude London's signature classiness but also provided the perfect dose of nature's embrace.
The session was filled with laughter and joy, creating a sense of reconnecting with old friends. And as fate would have it, after their beautiful wedding,the couple have now found their home in London! It's a beautiful coincidence that adds an even deeper meaning to their enchanting engagement session.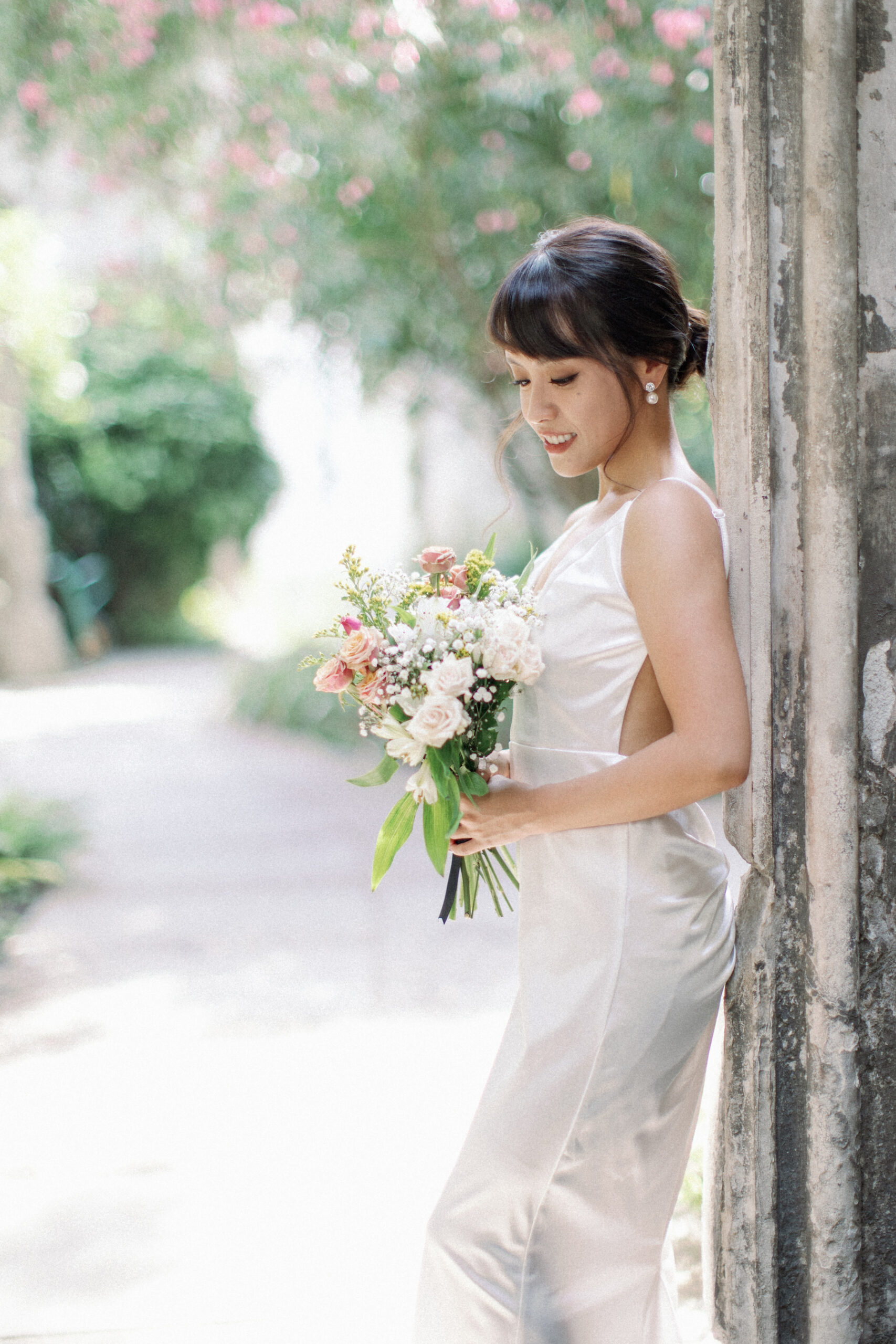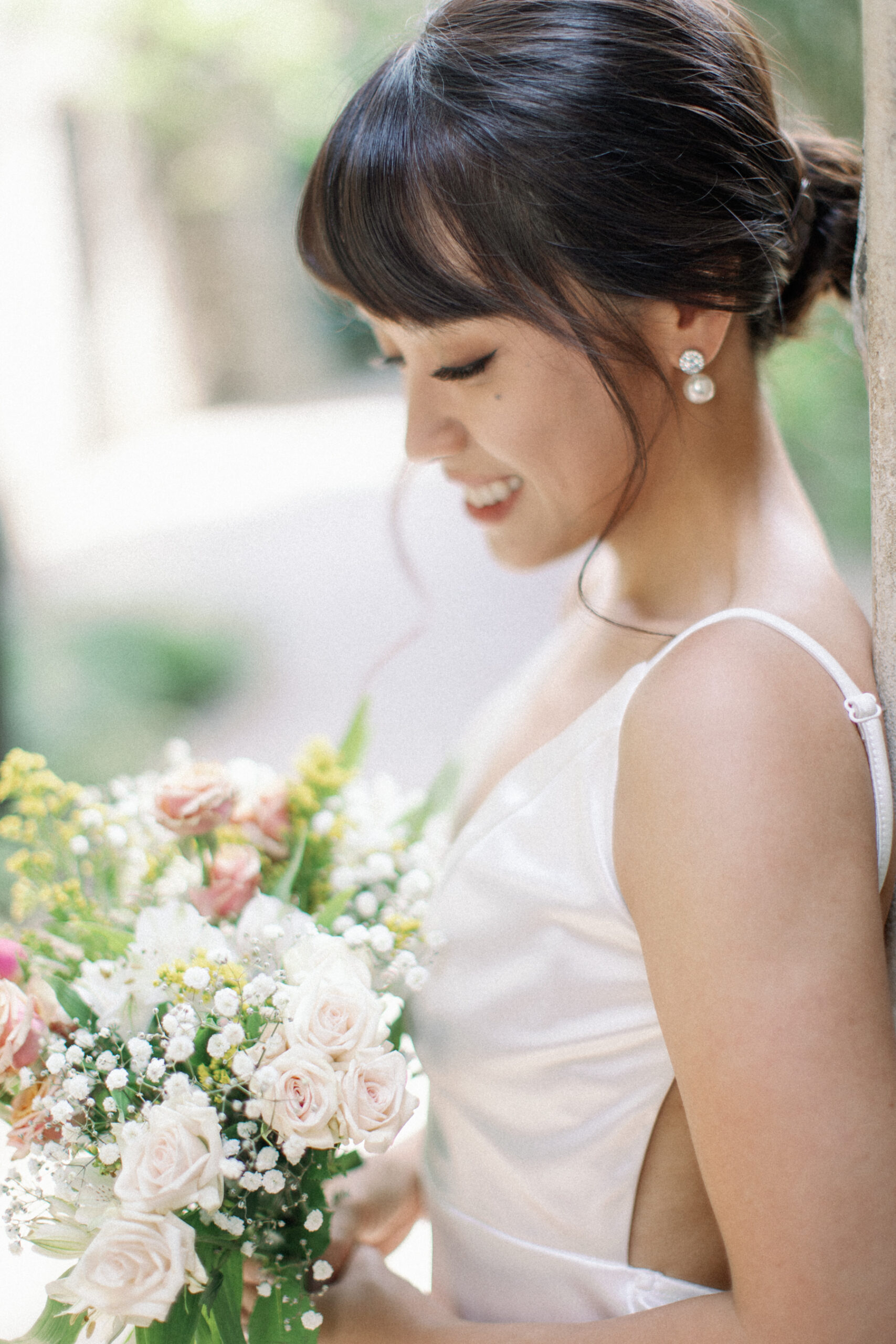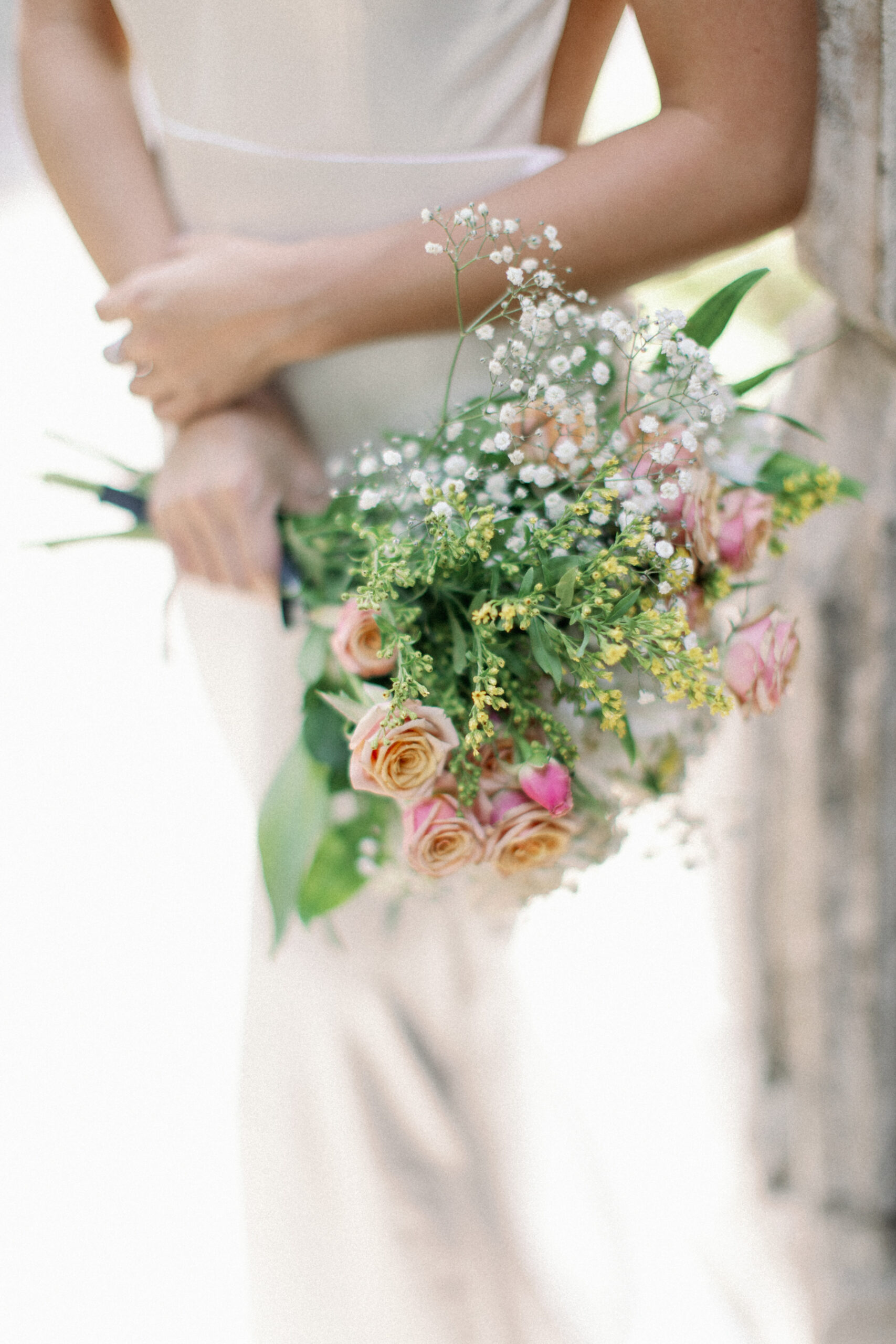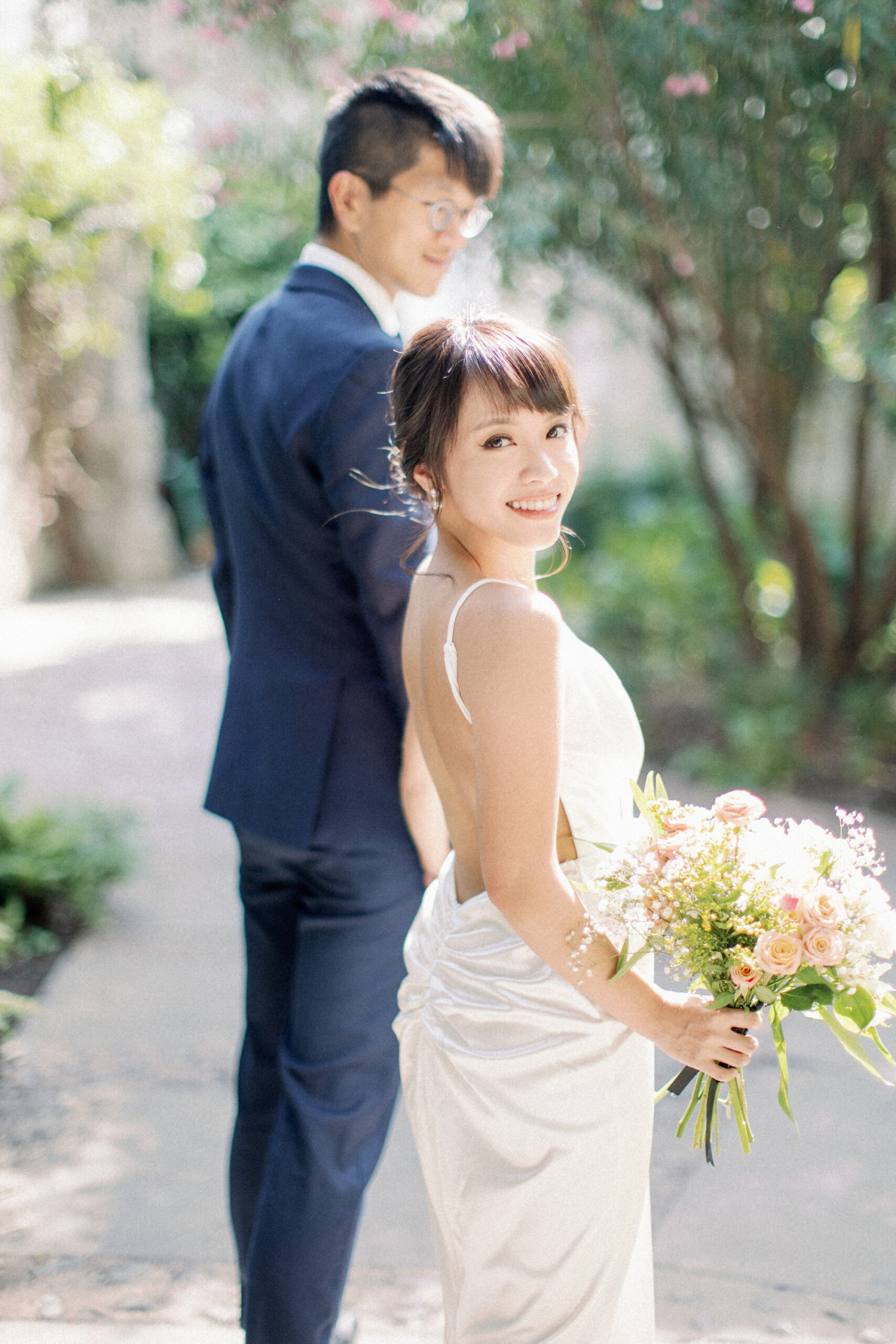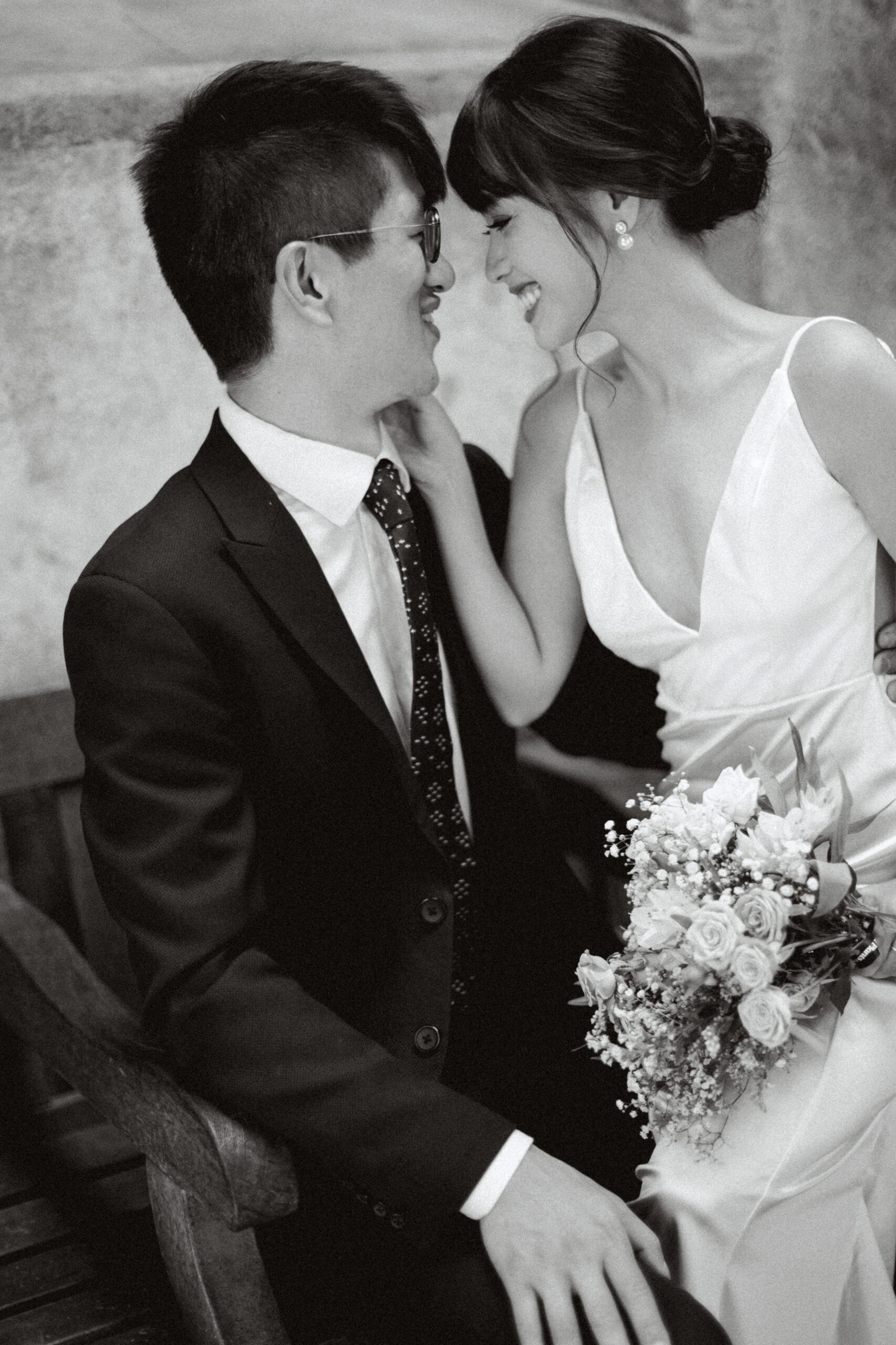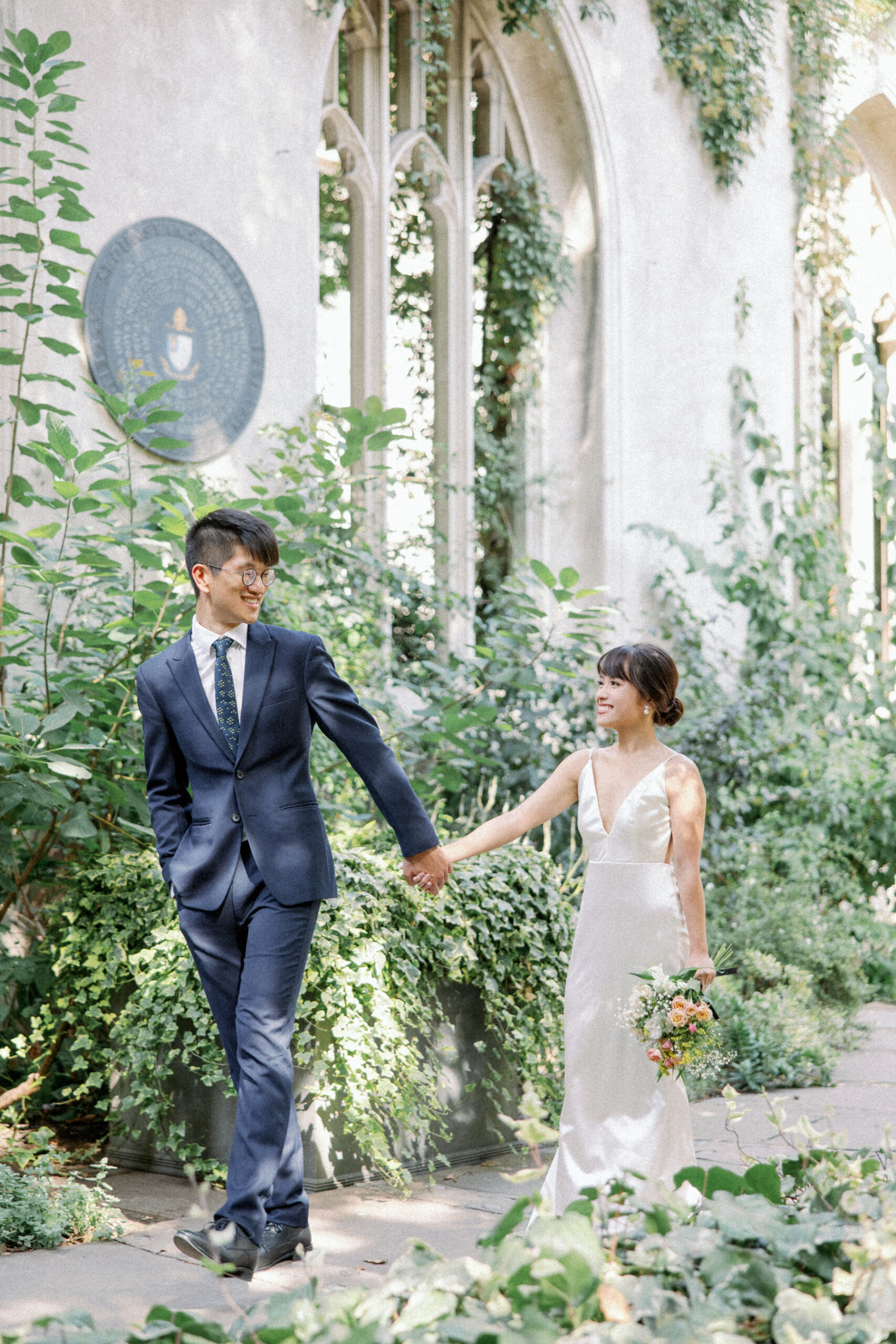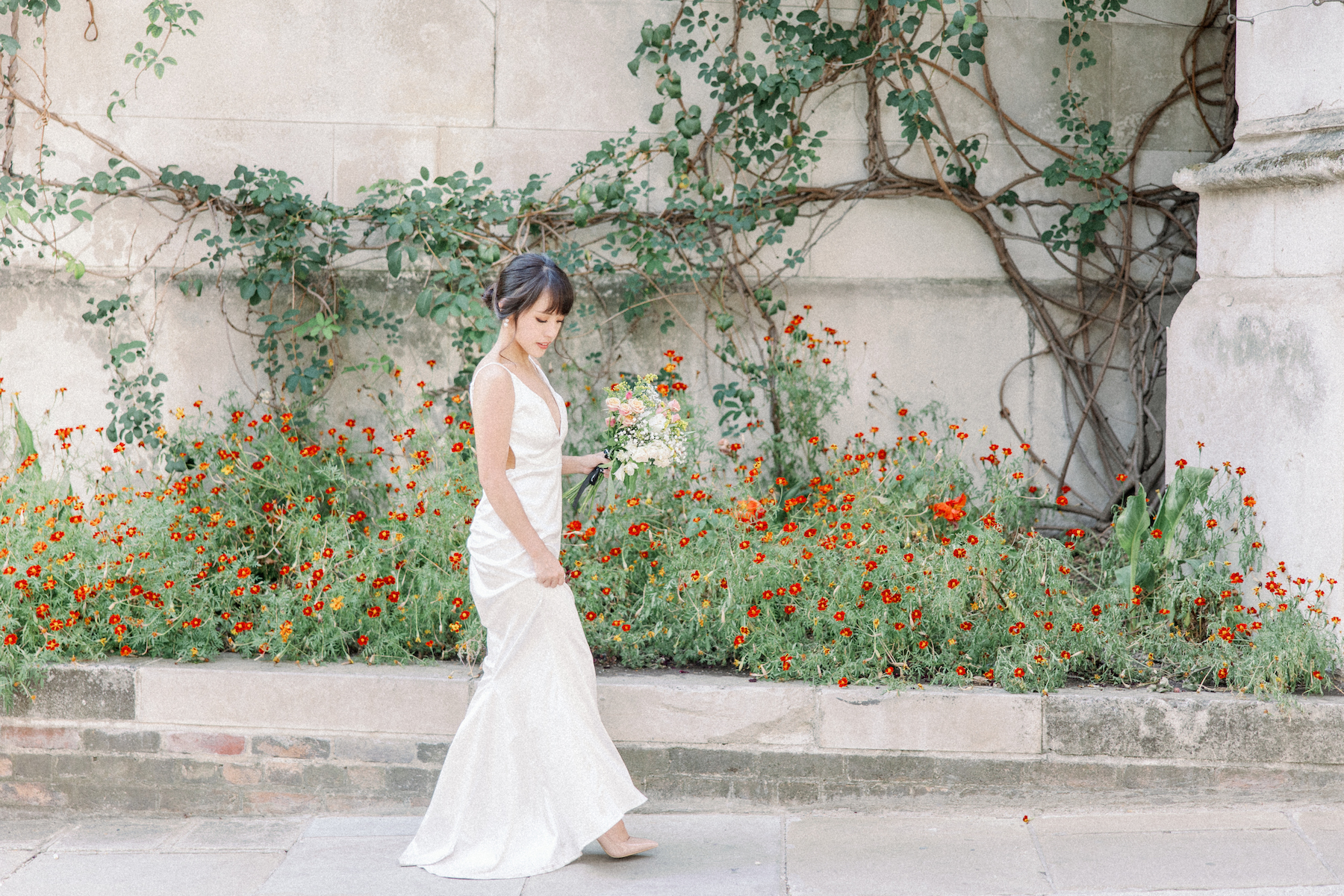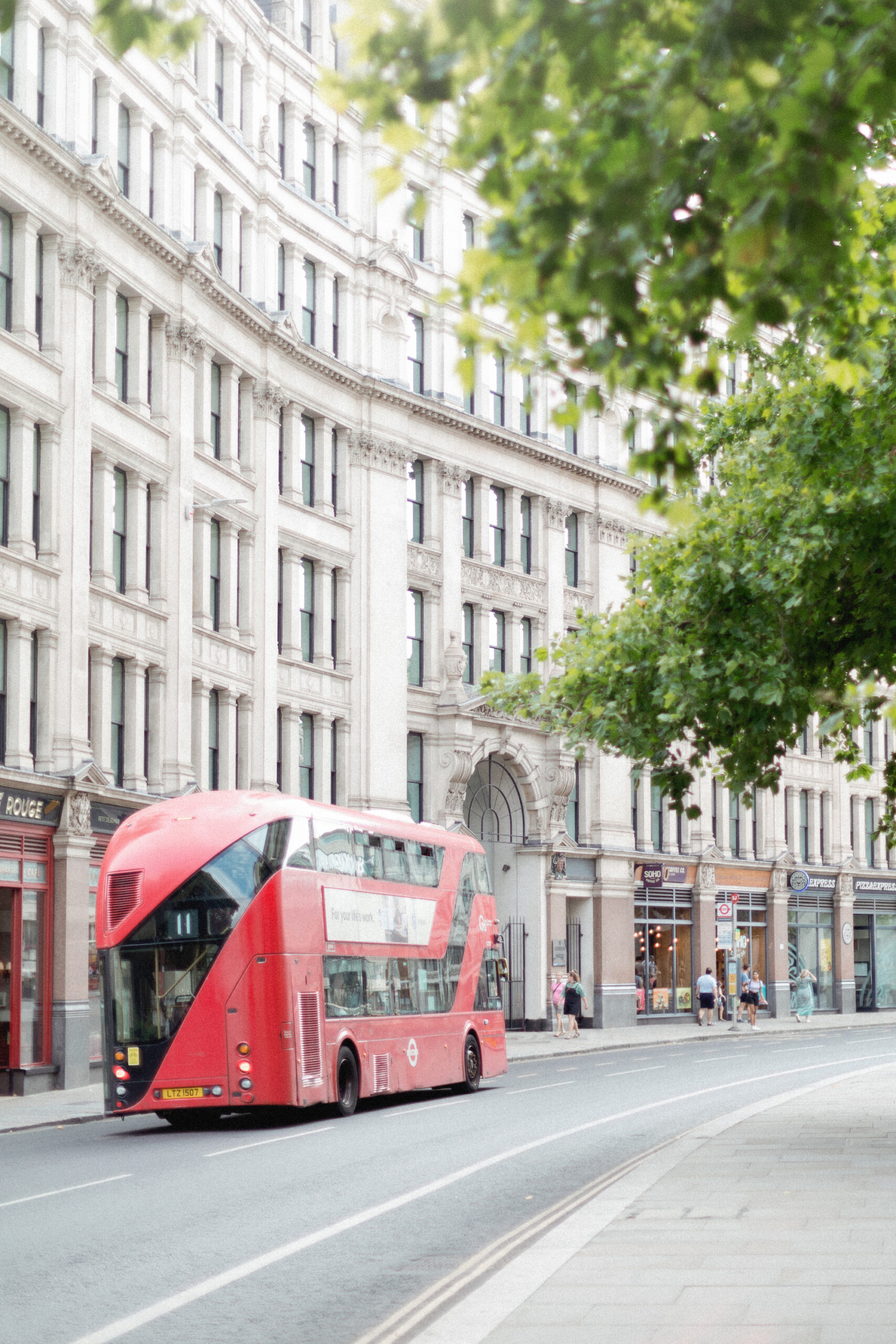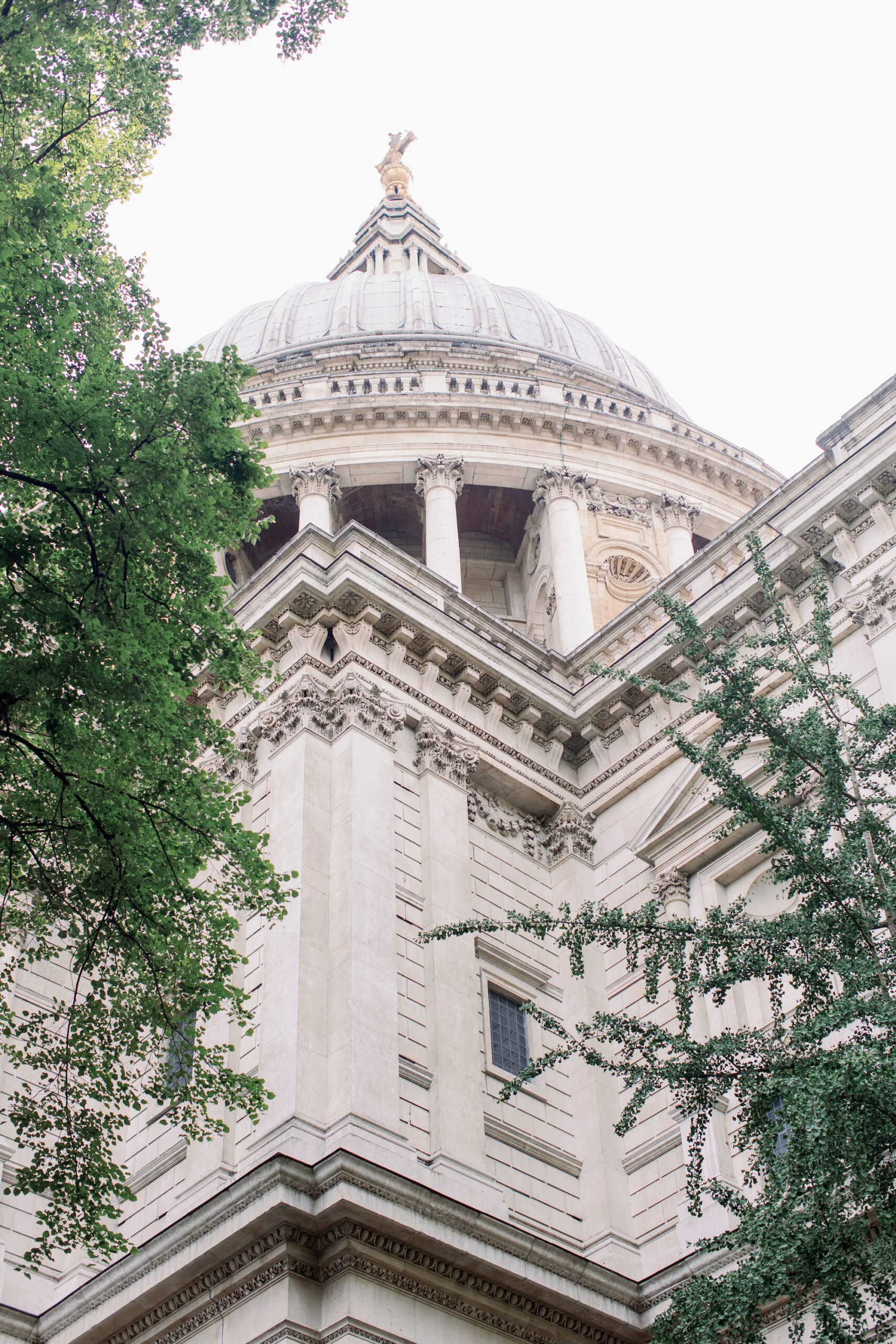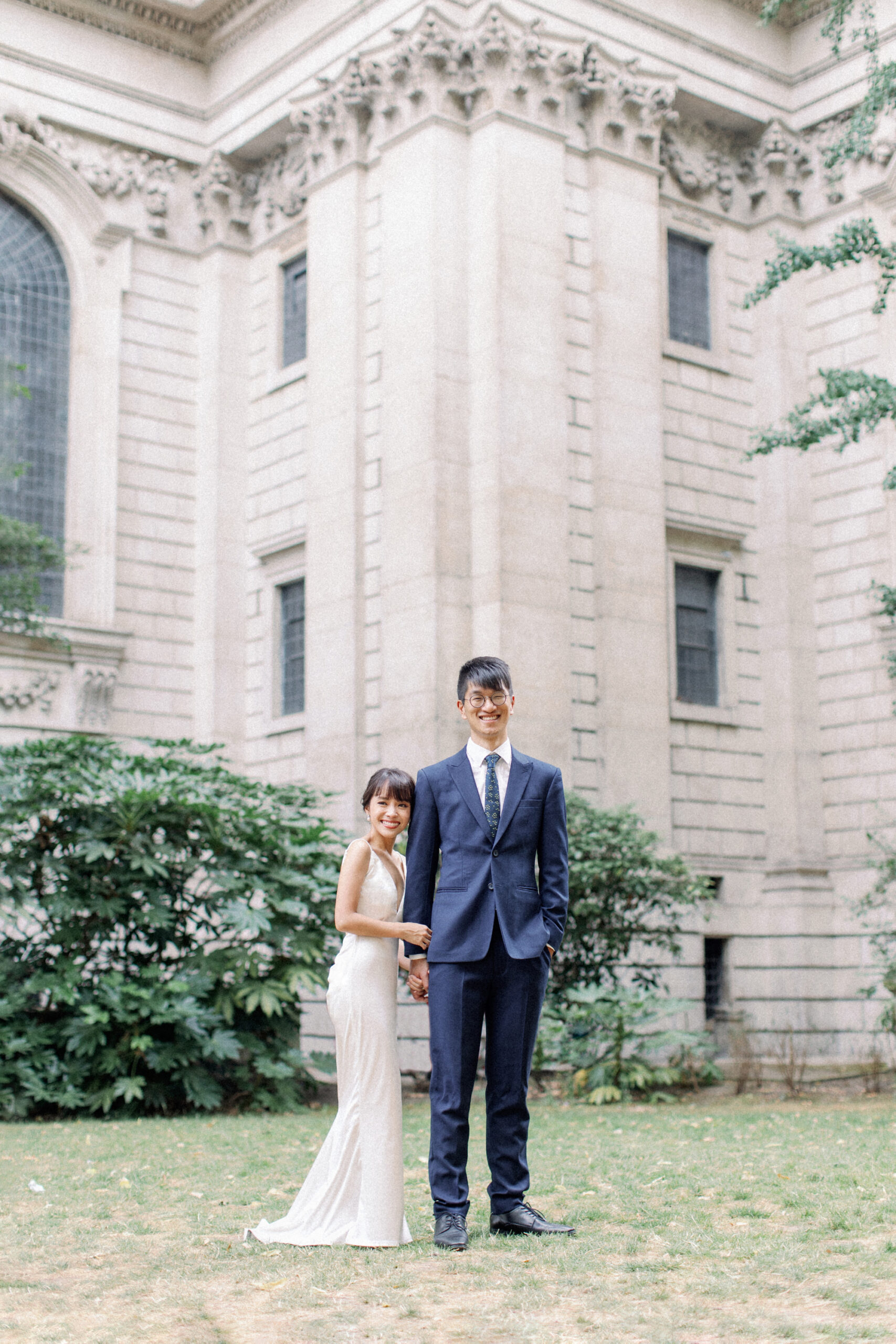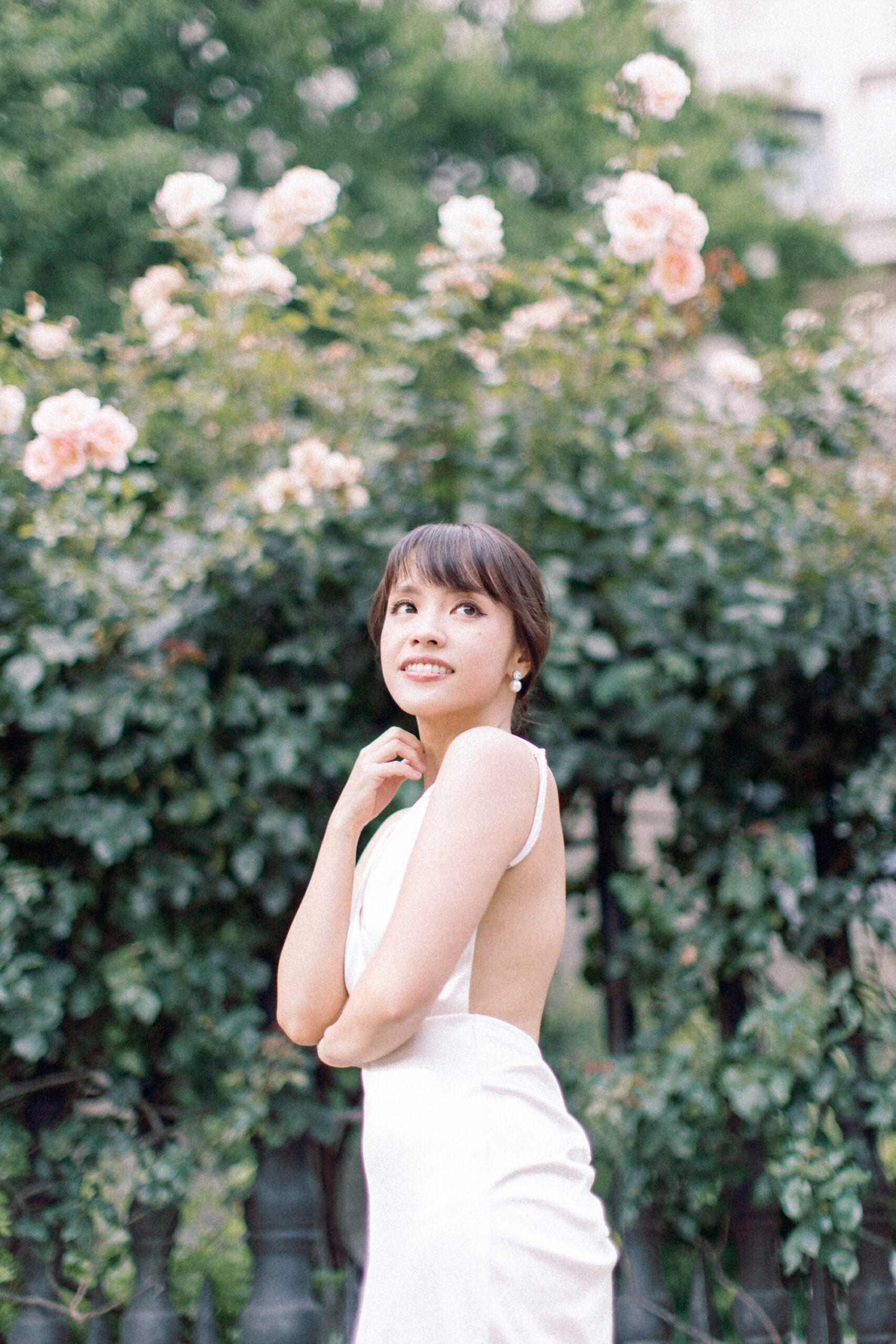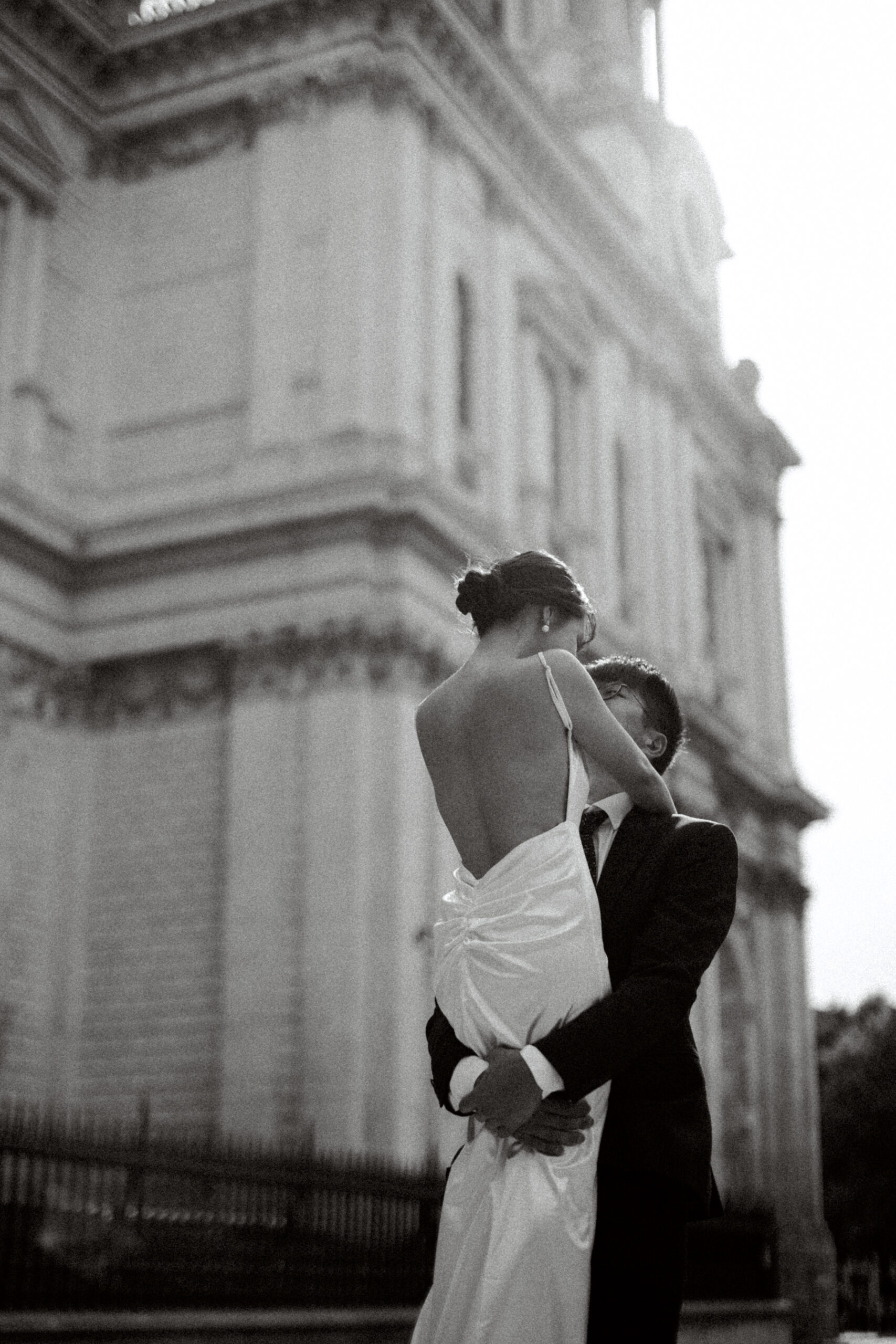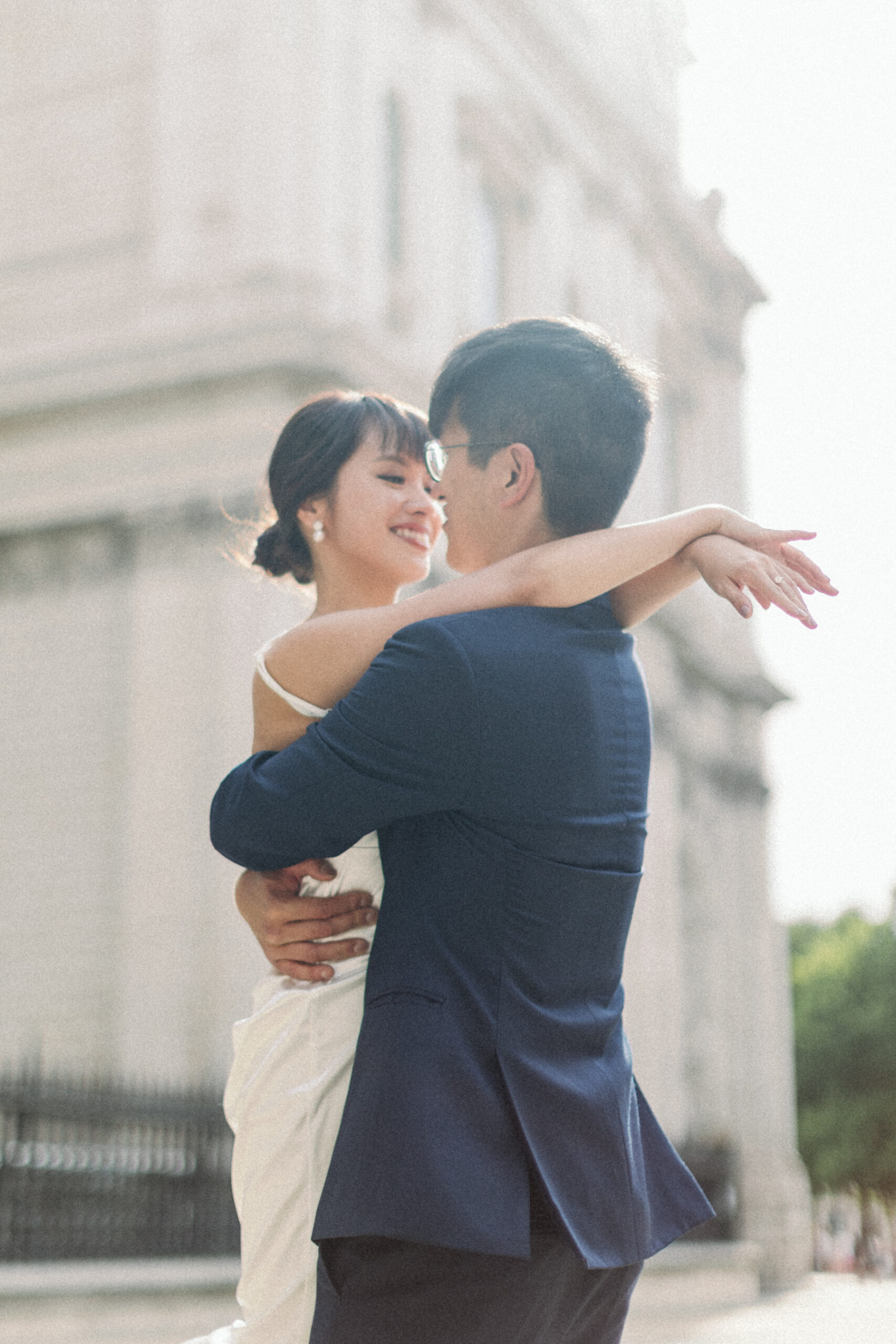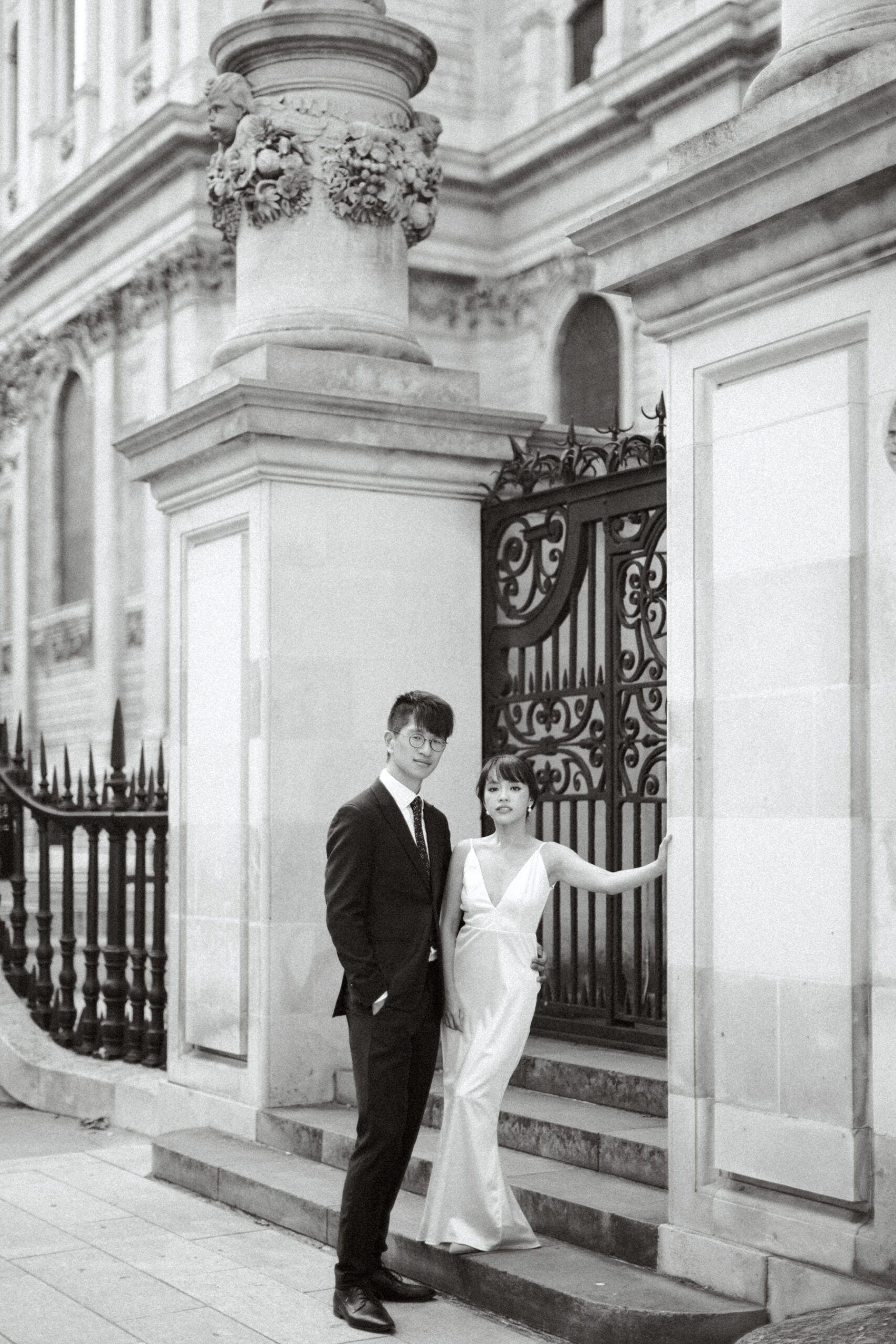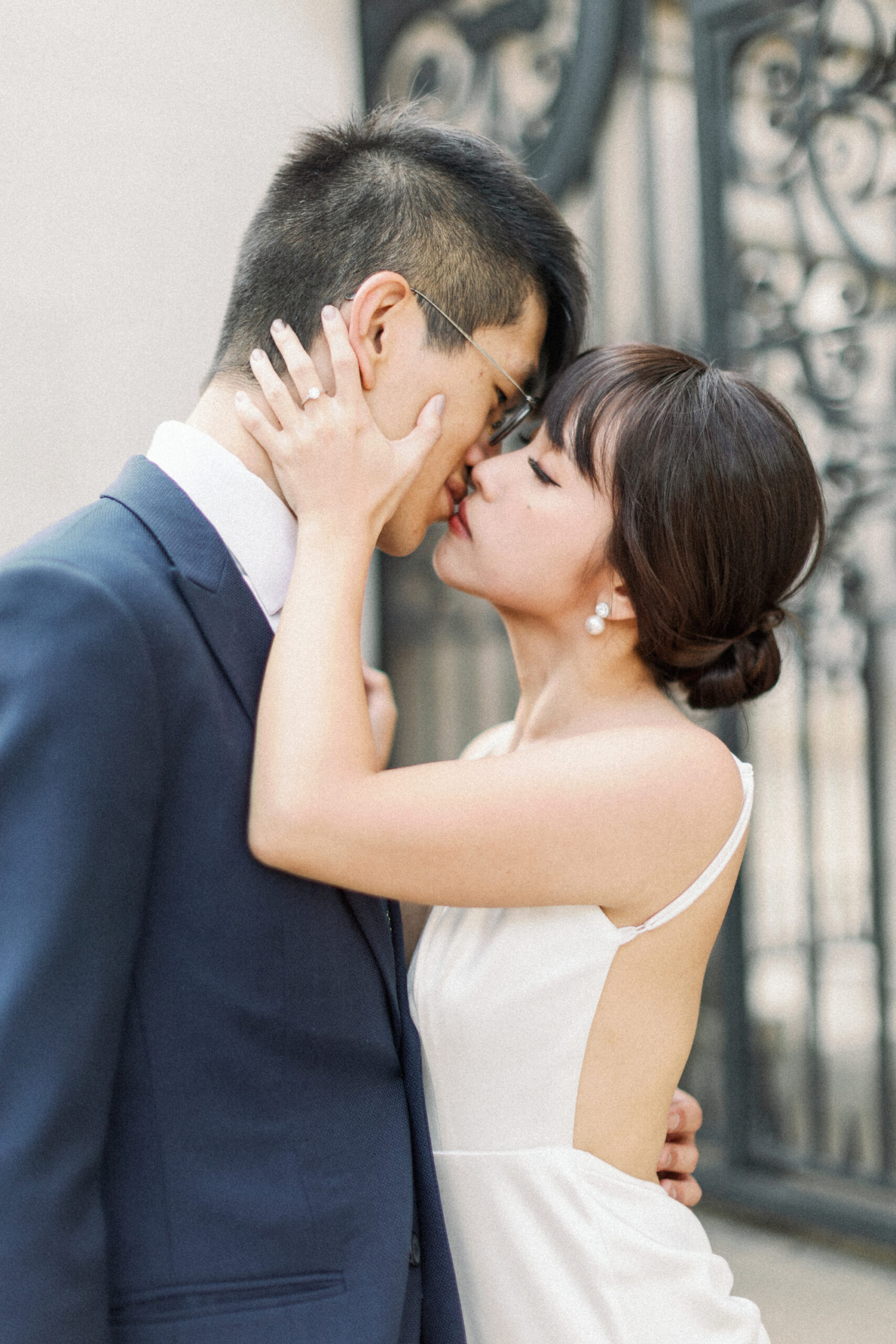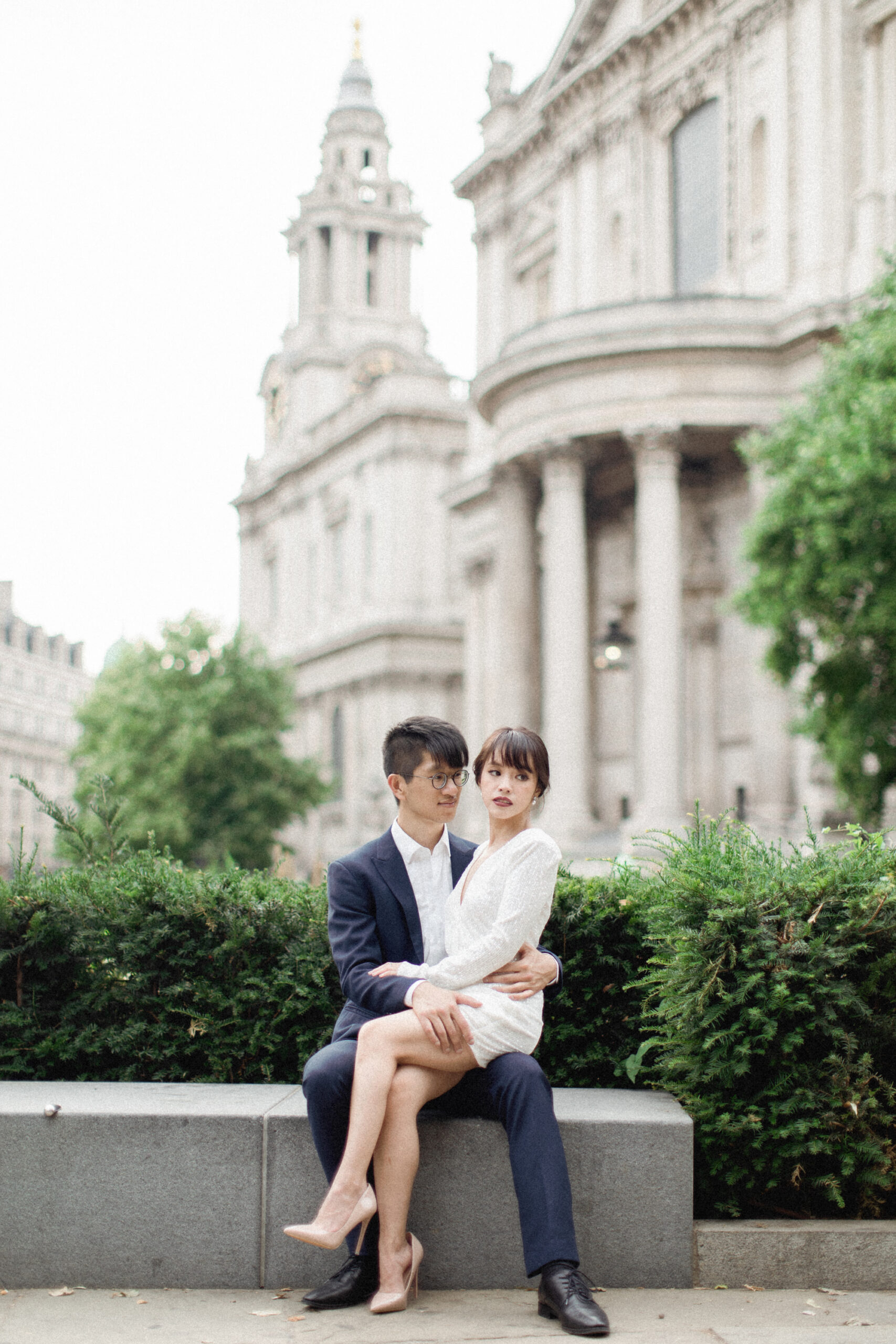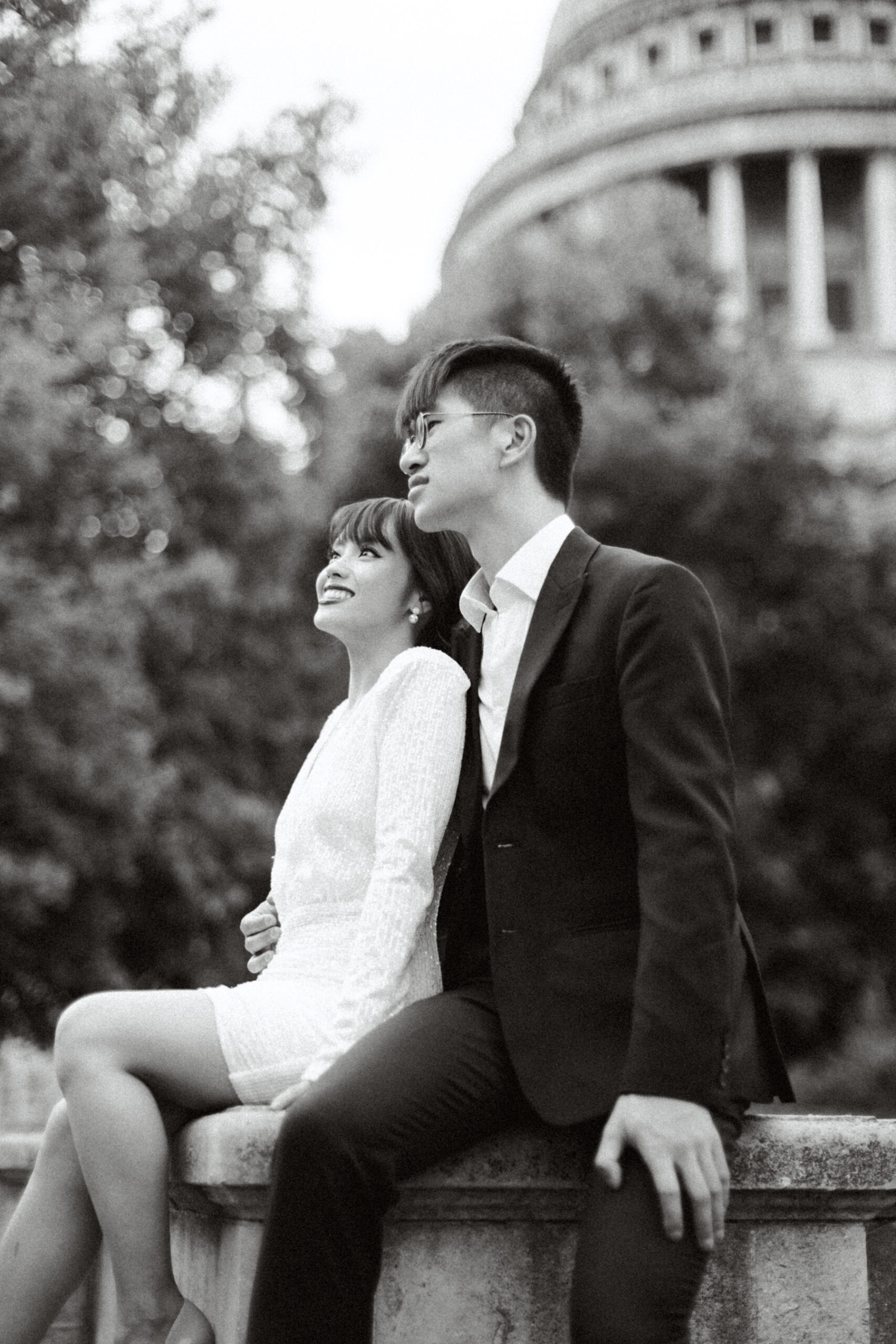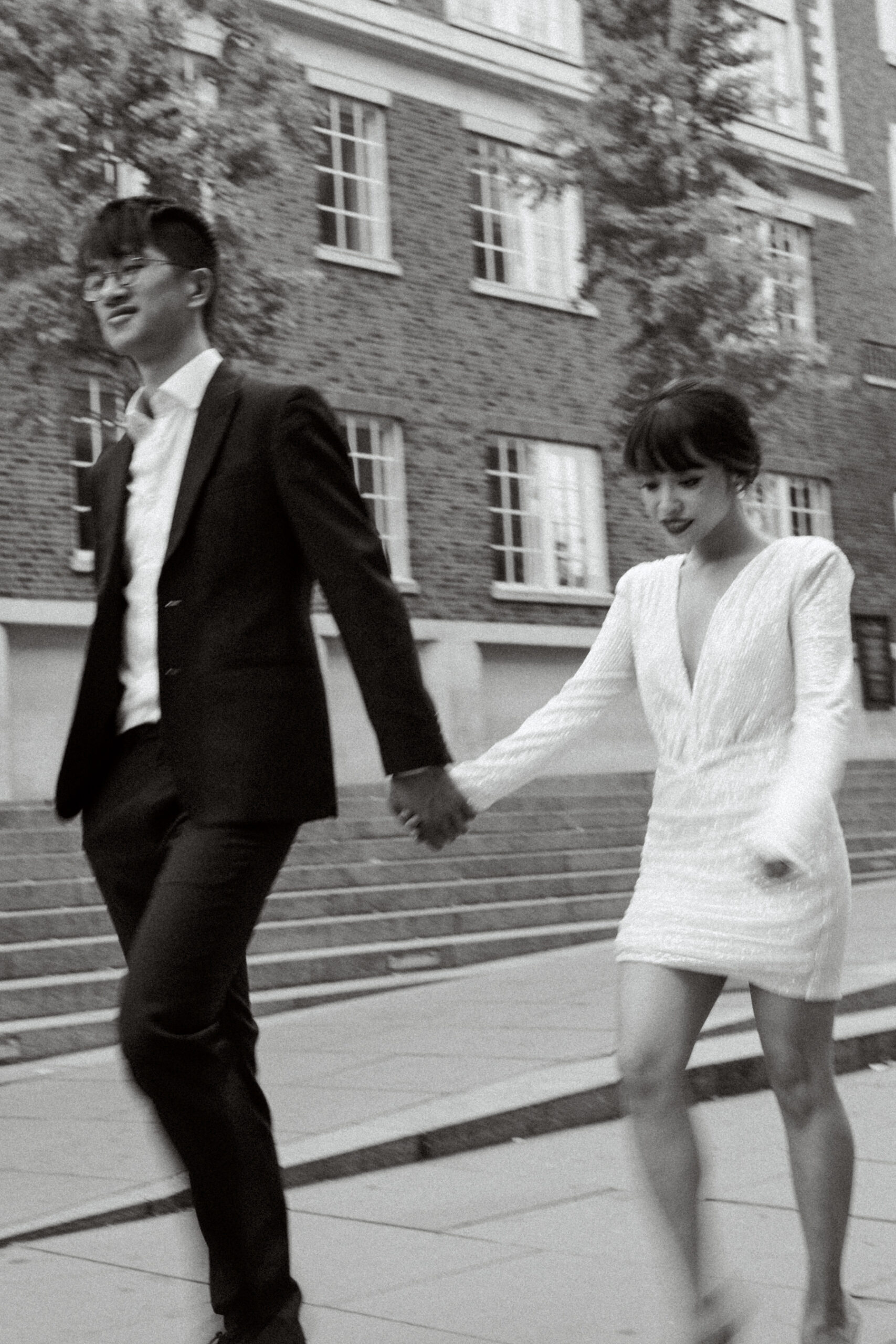 Think we might be a good fit?