L&R's Wedding 
An intimate, classy wedding at Chateau de Tourreou, Provence
It was an absolute joy to be a part of Linda and Ray's special day alongside the talented Audra Wrisley Photo. Under the gentle Provencal sun, Linda and Ray's love blossoms at the magnificent Chateau de Tourreou. This Hollywood star-picked venue exudes timeless elegance, providing a fairytale backdrop for their special day. 
Linda and Ray's wedding was an intimate gathering, surrounded by their dearest guests, who flew all the way from the US to celebrate this big moment. The joy of being reunited with loved ones after a long wait made the occasion even more meaningful. This celebration marked a beautiful milestone as a post-COVID wedding, a testament to love's resilience and enduring hope.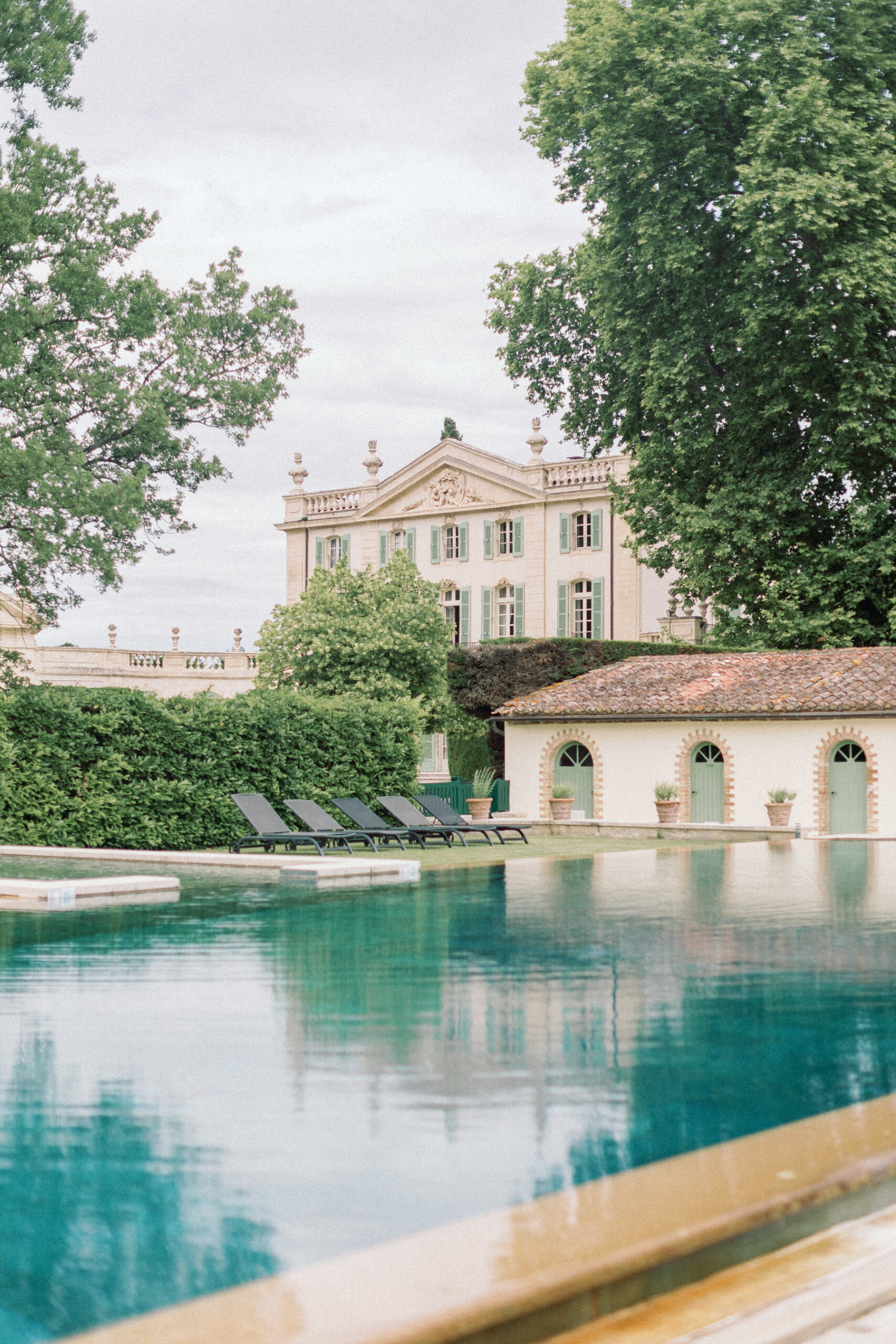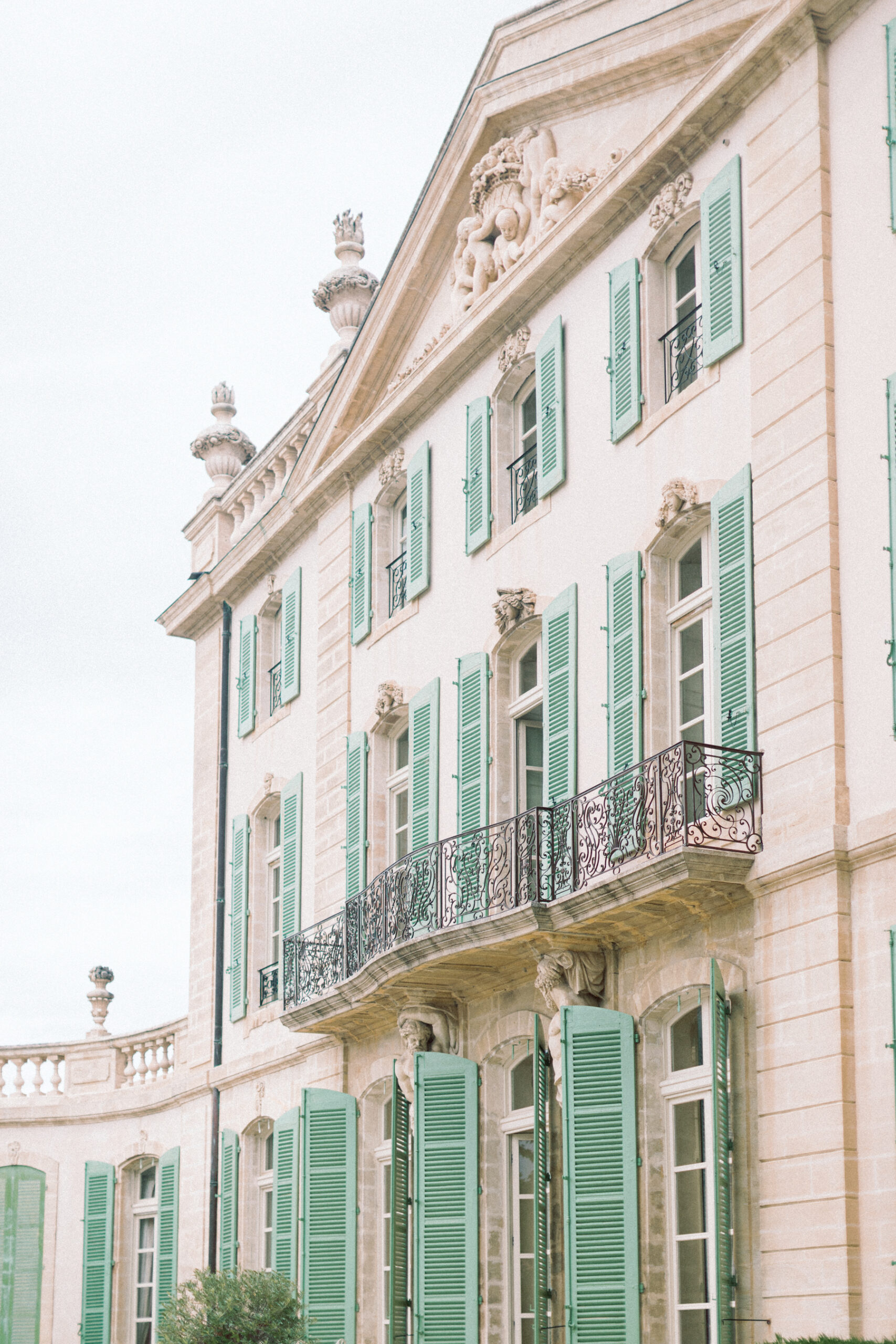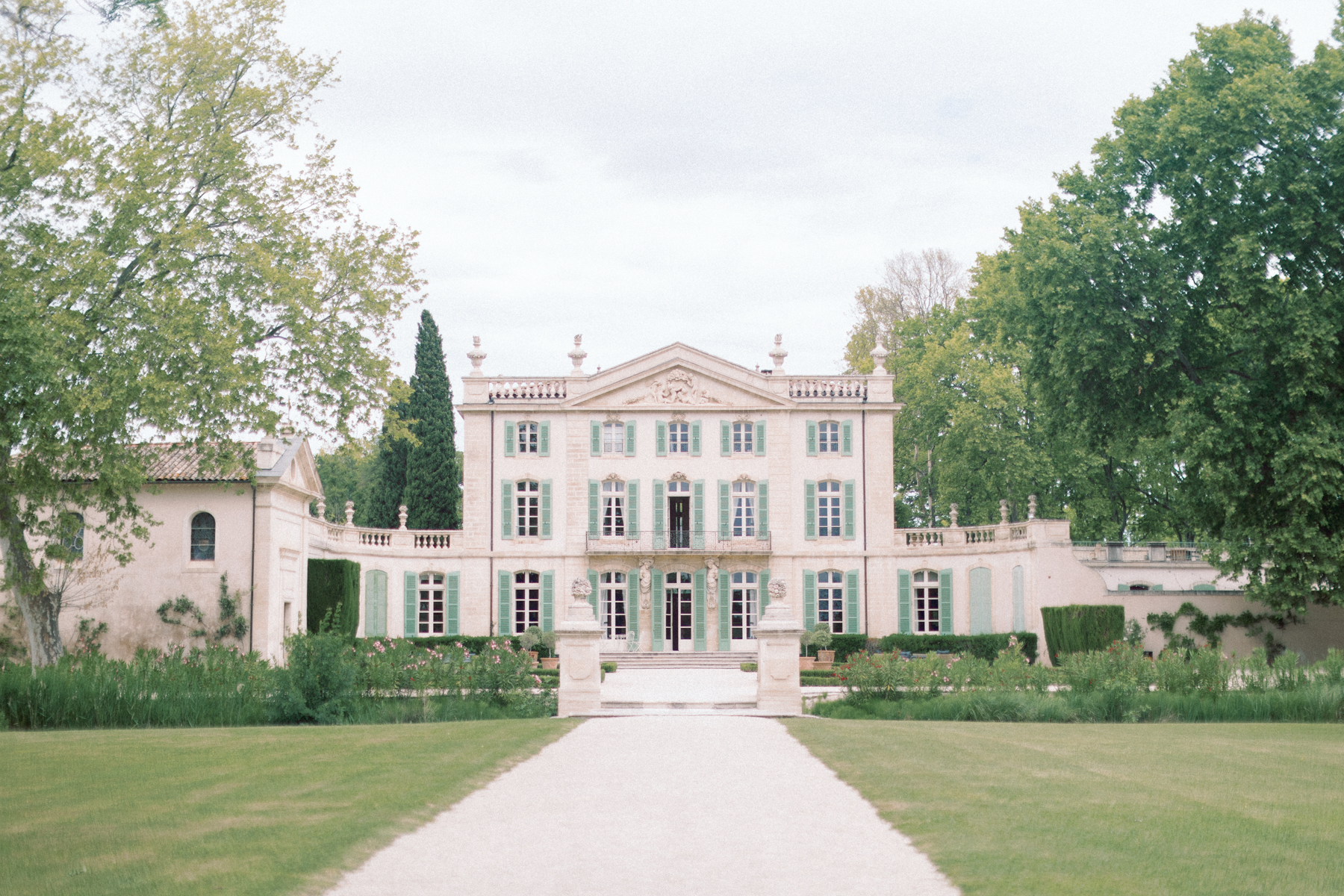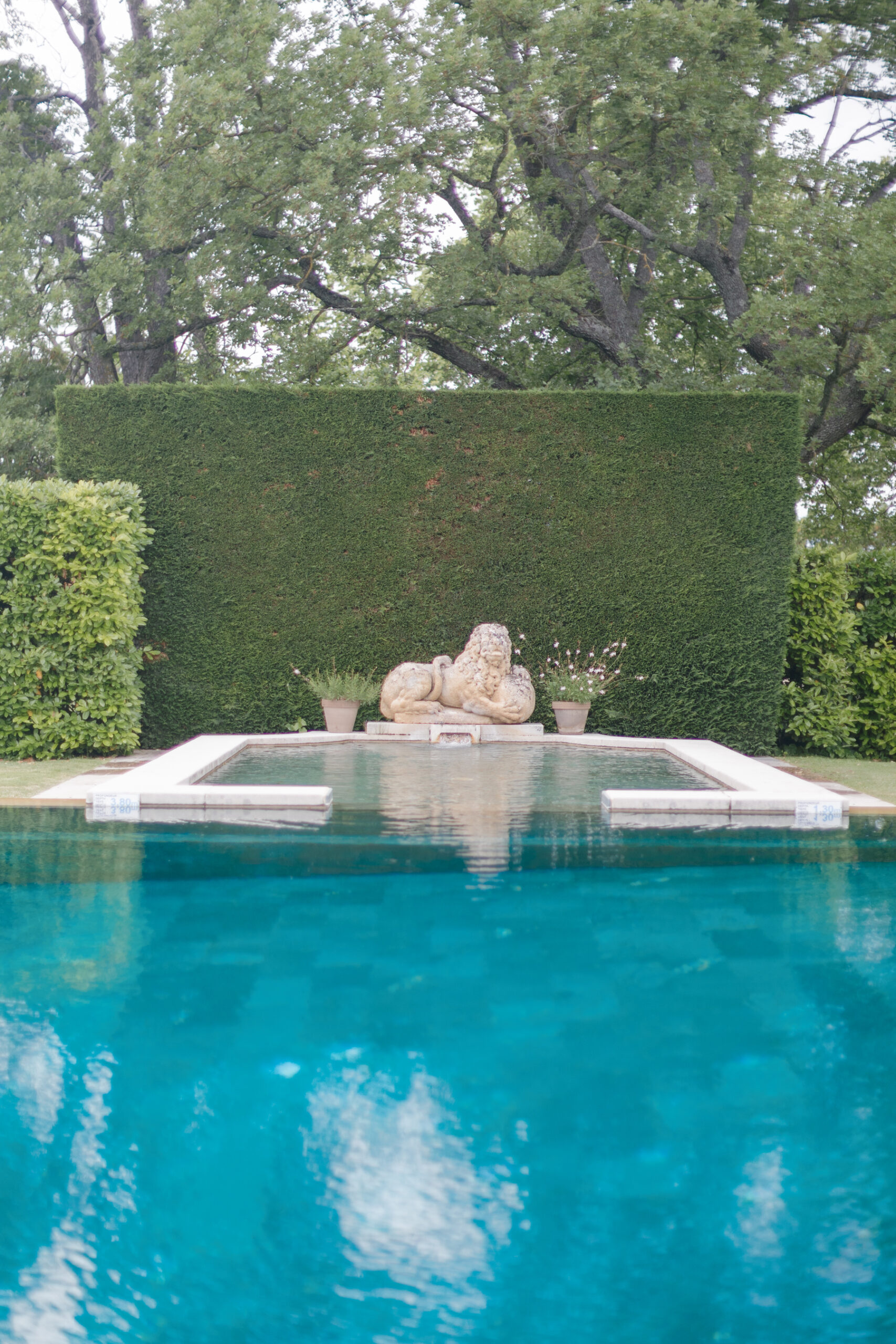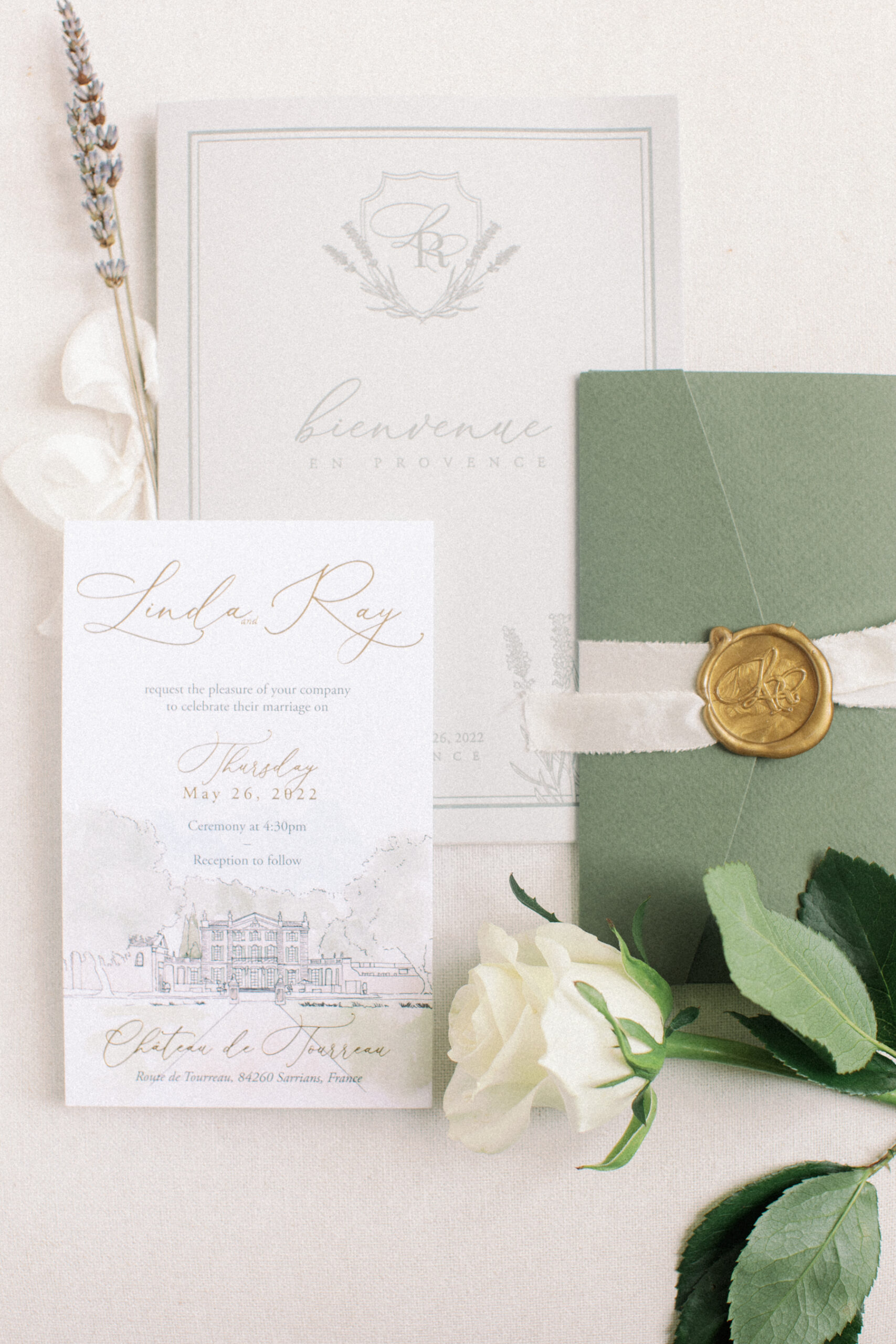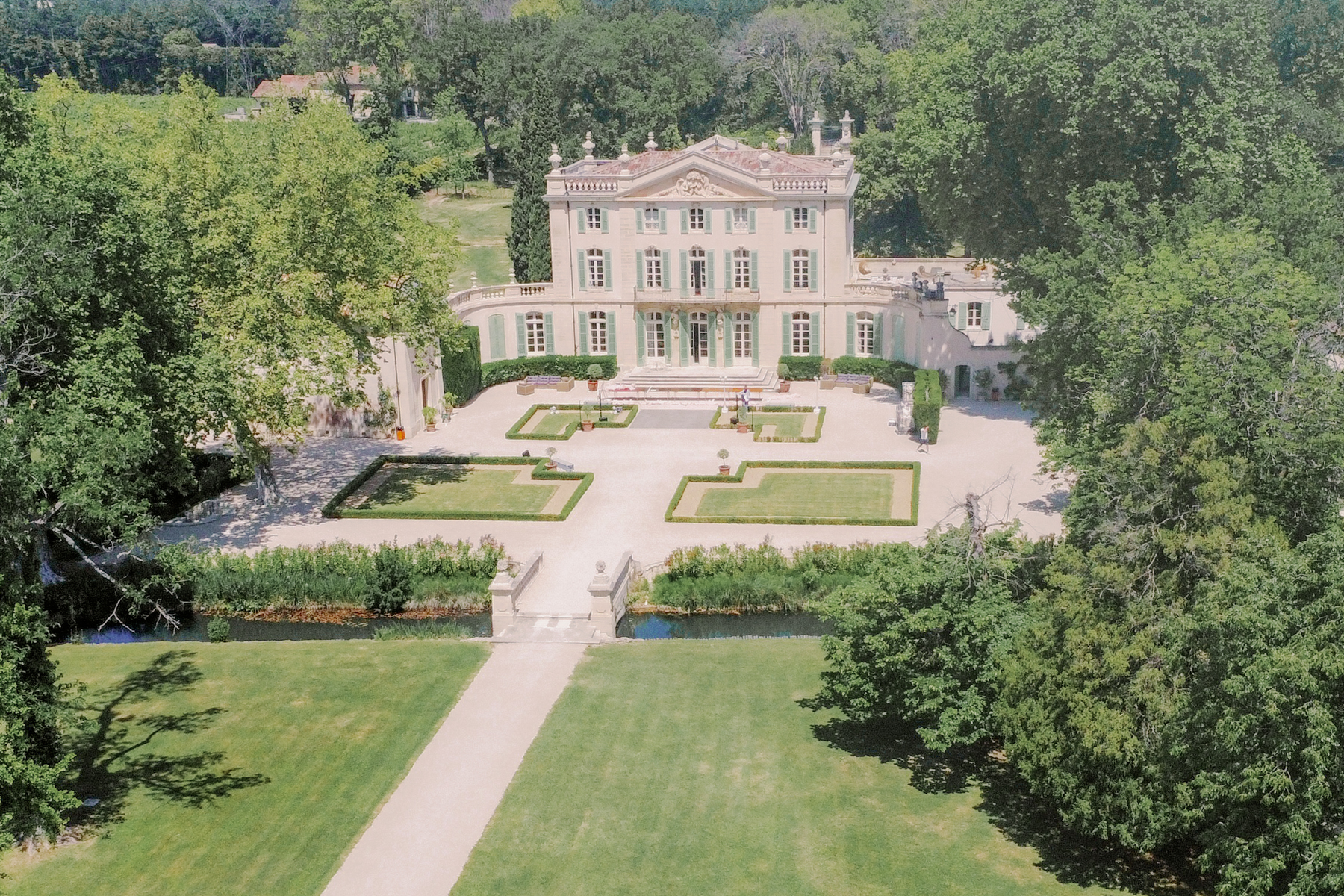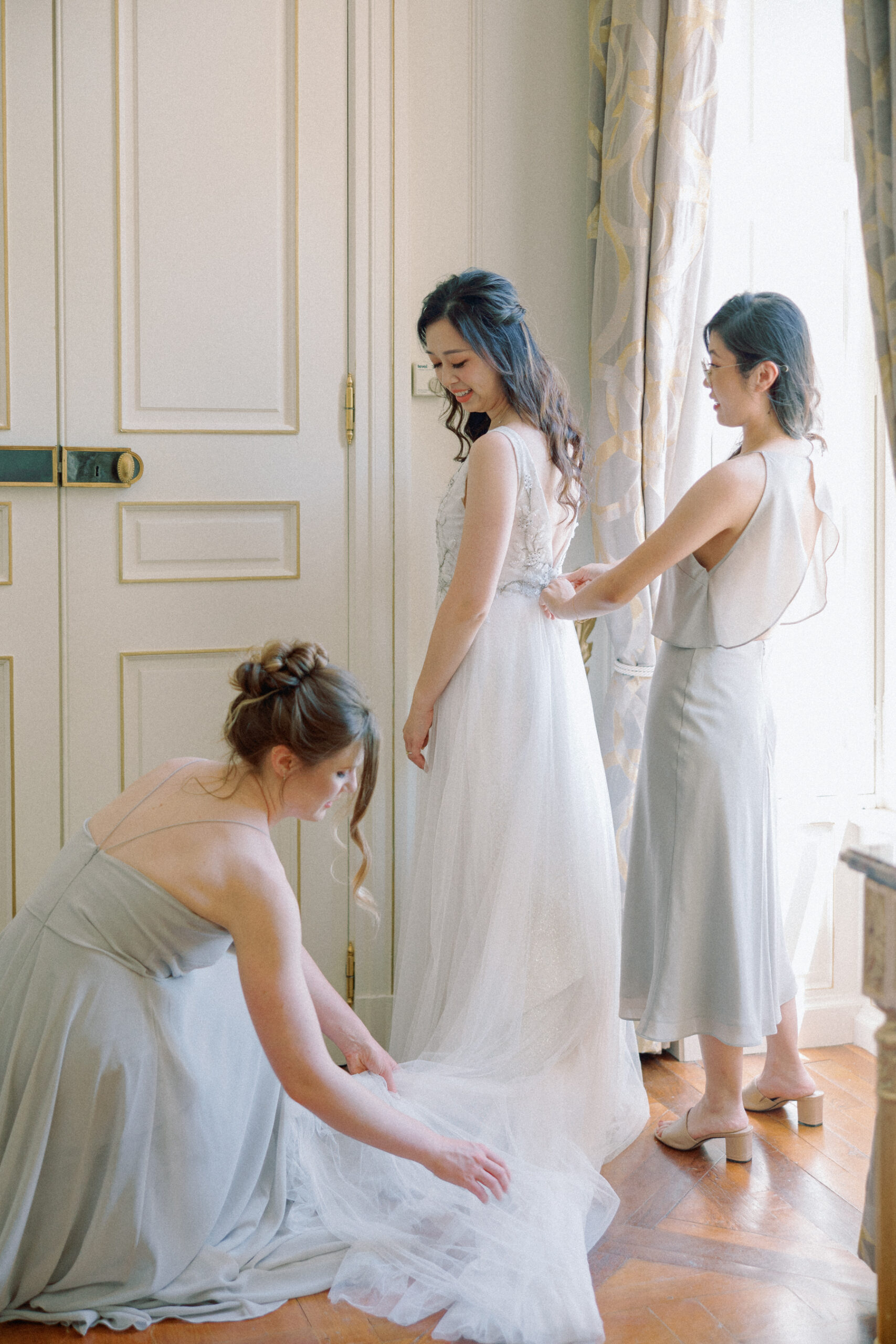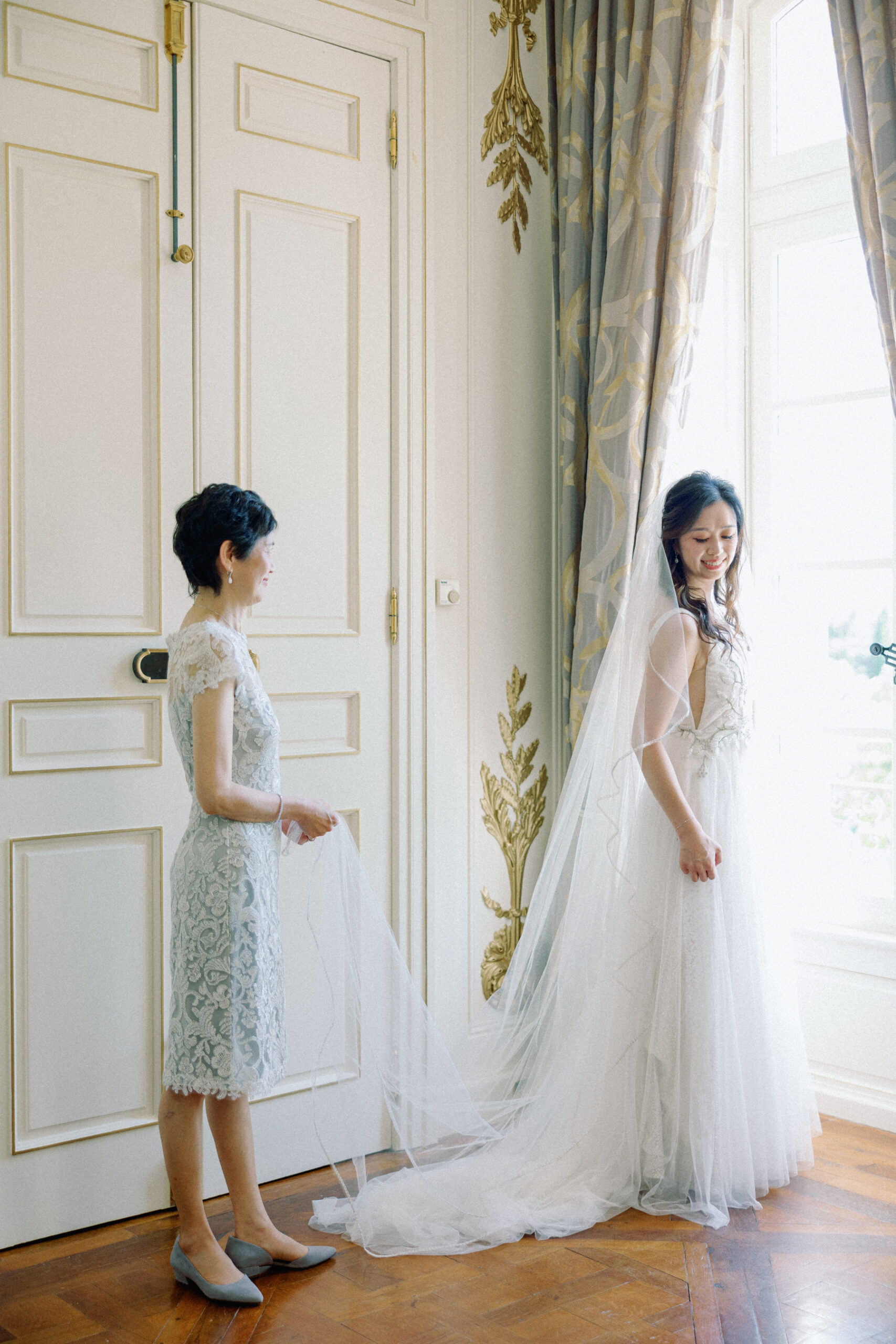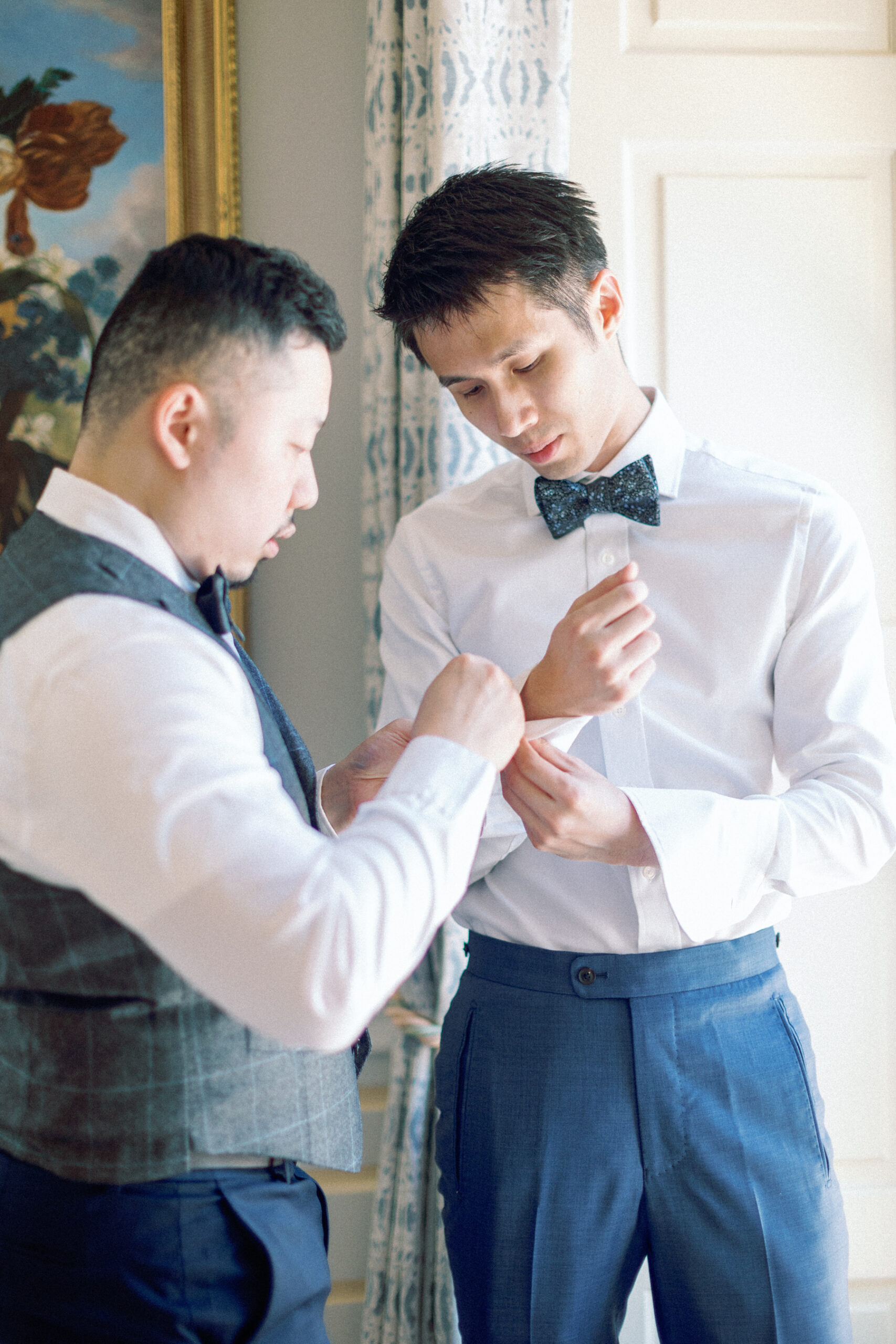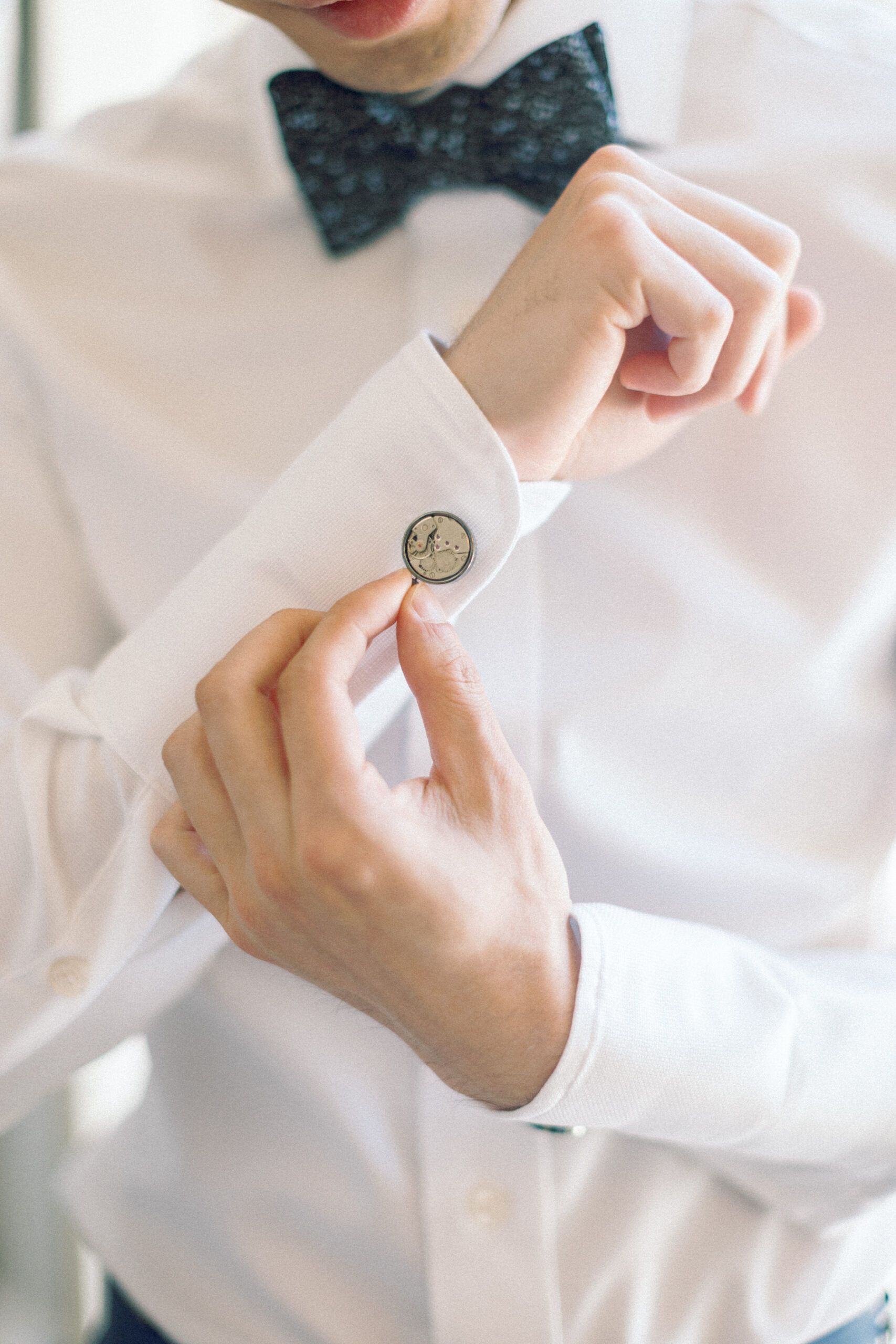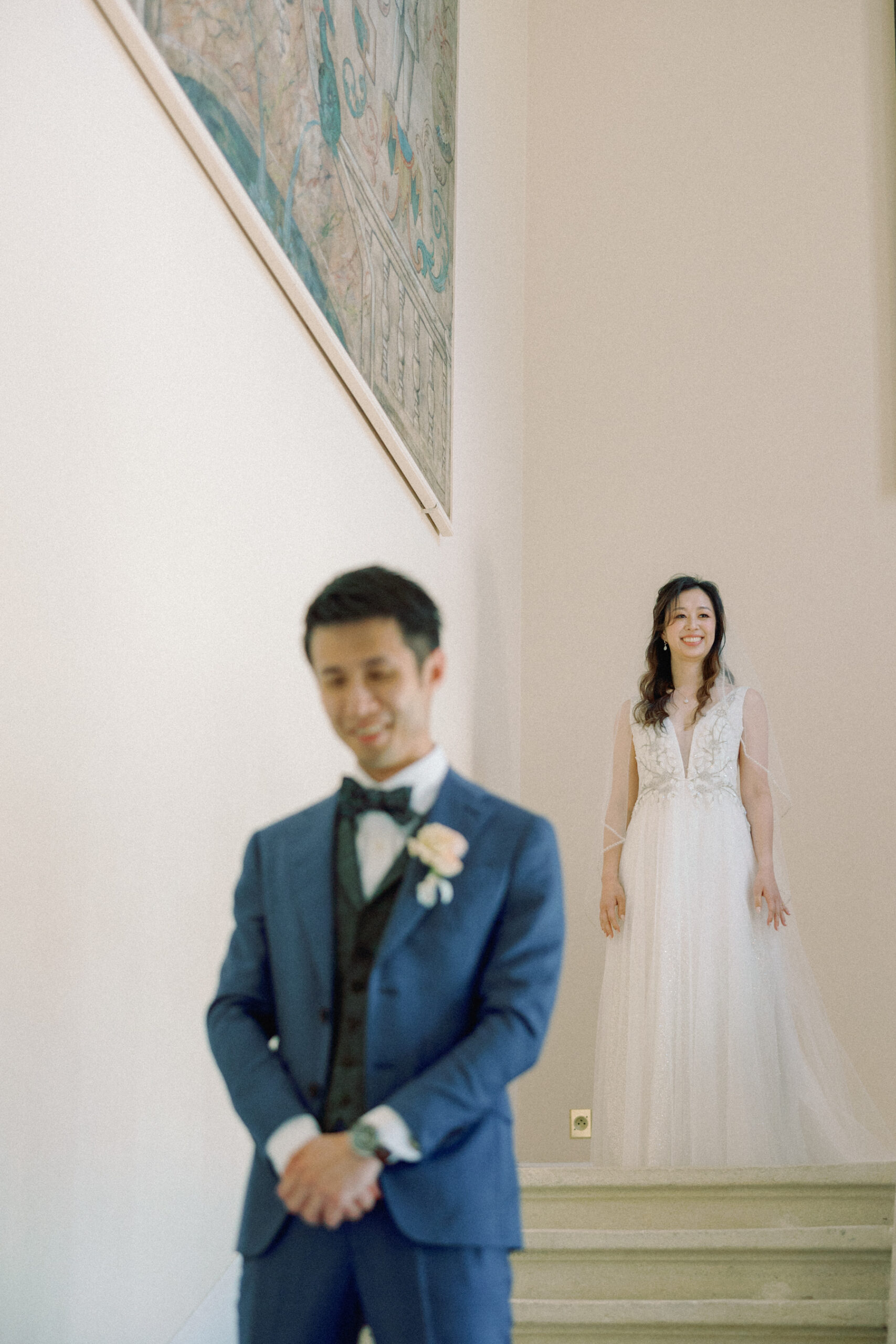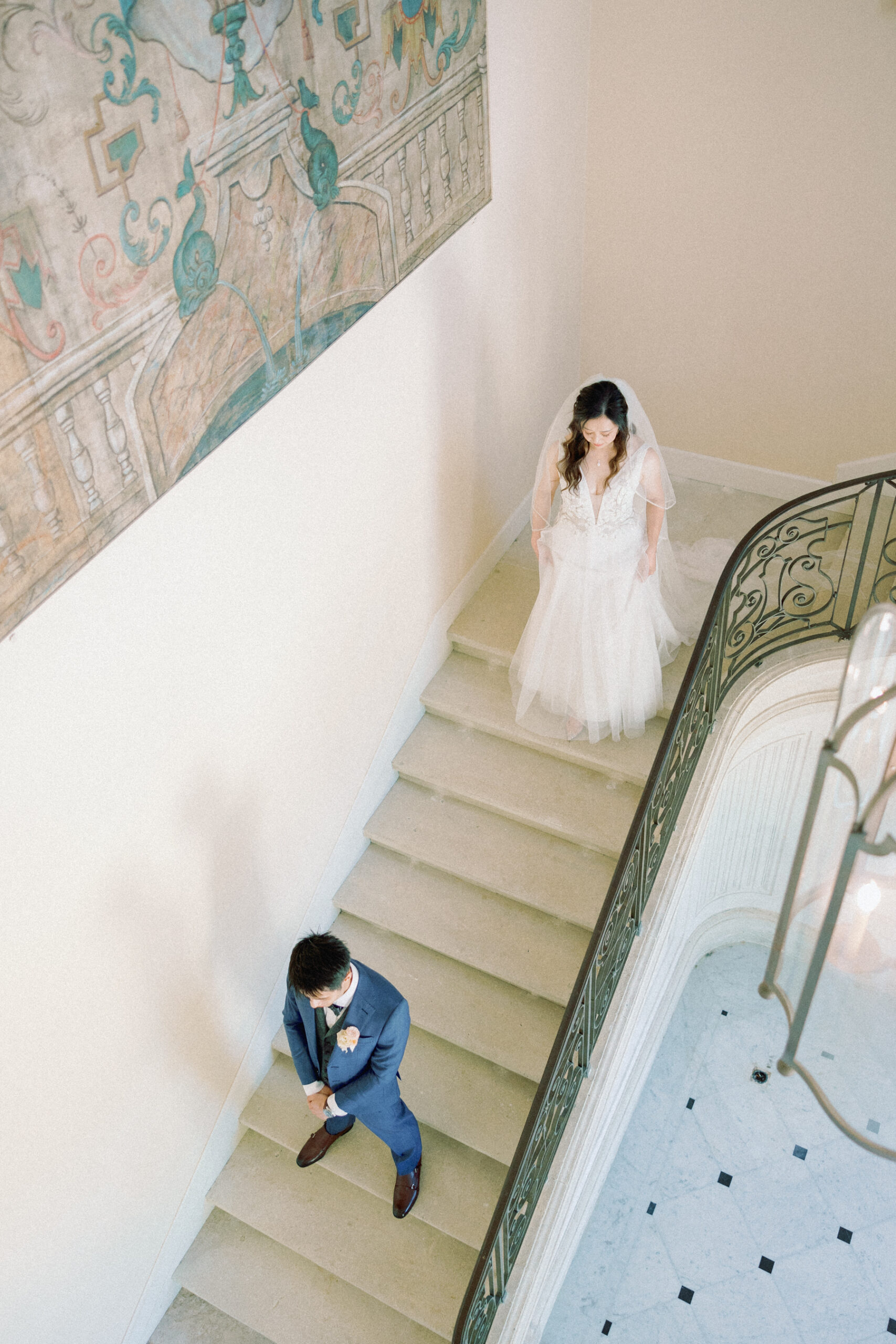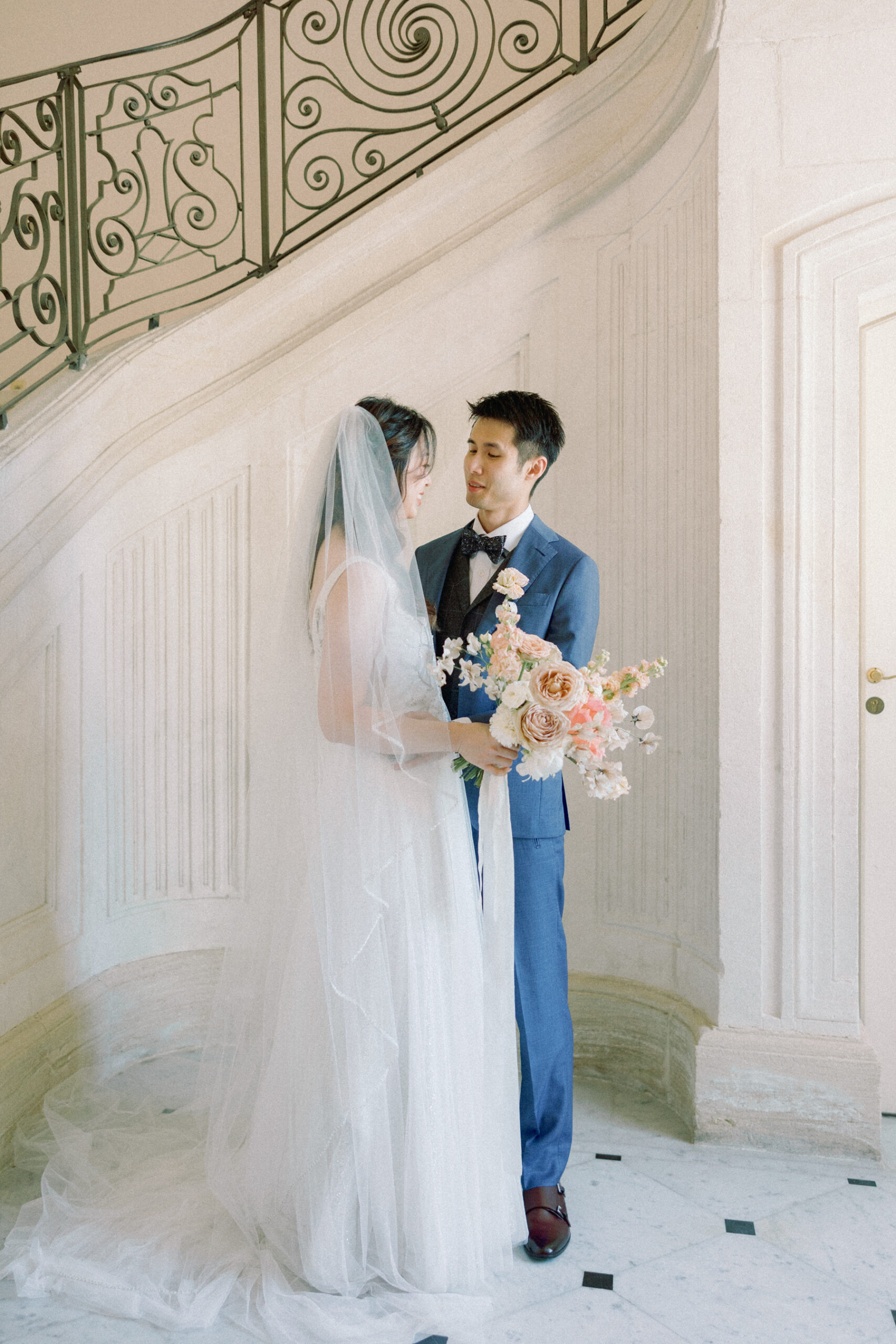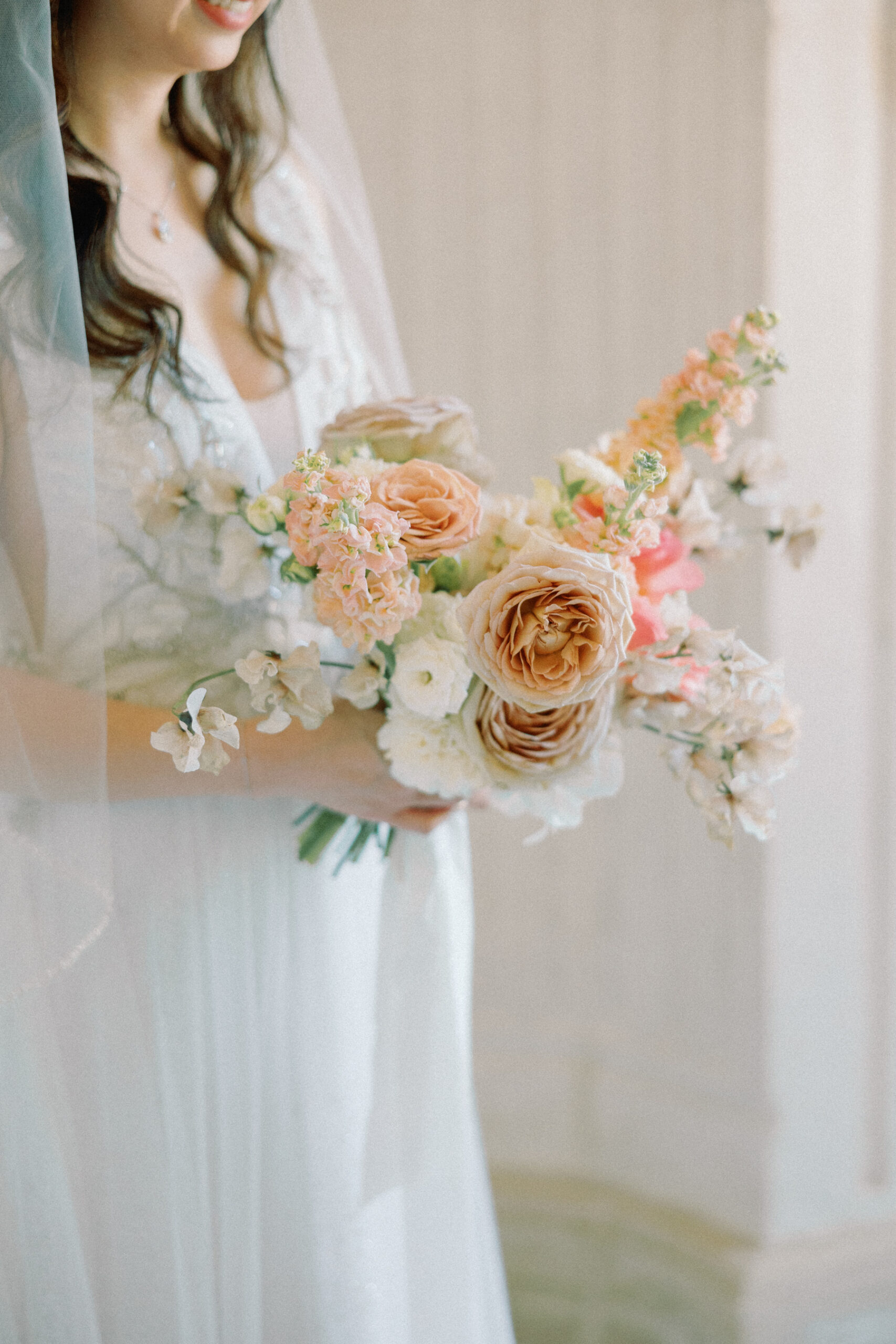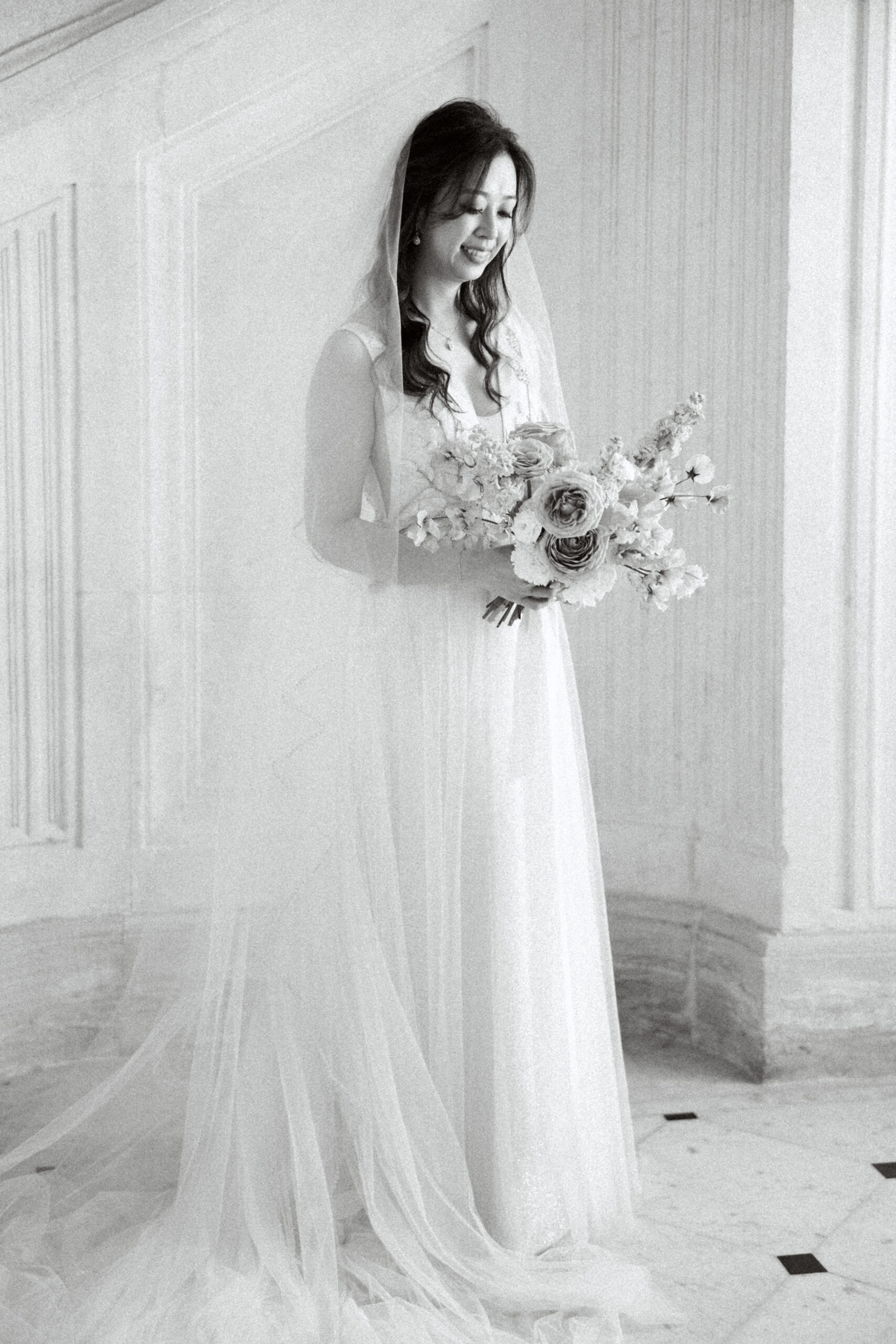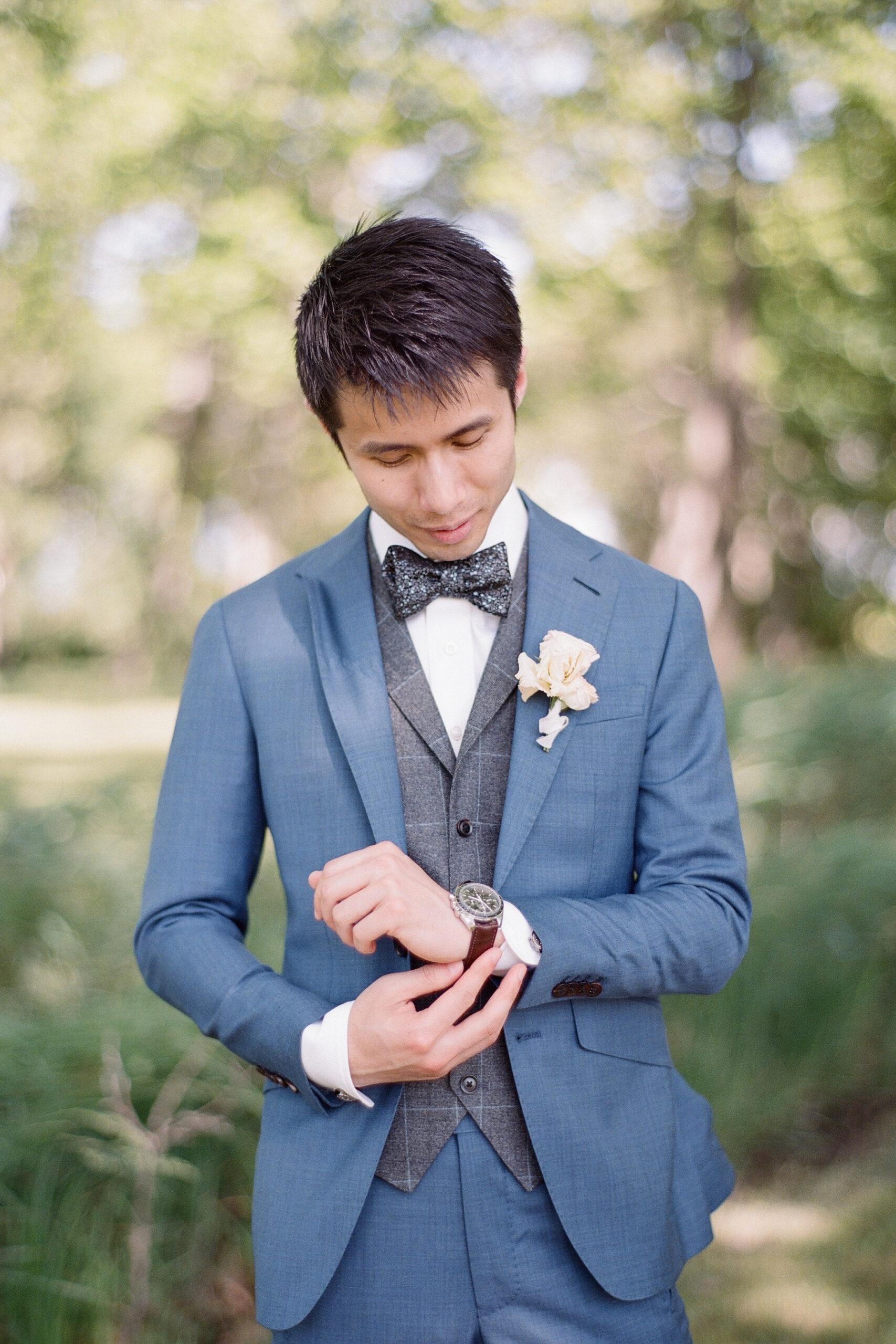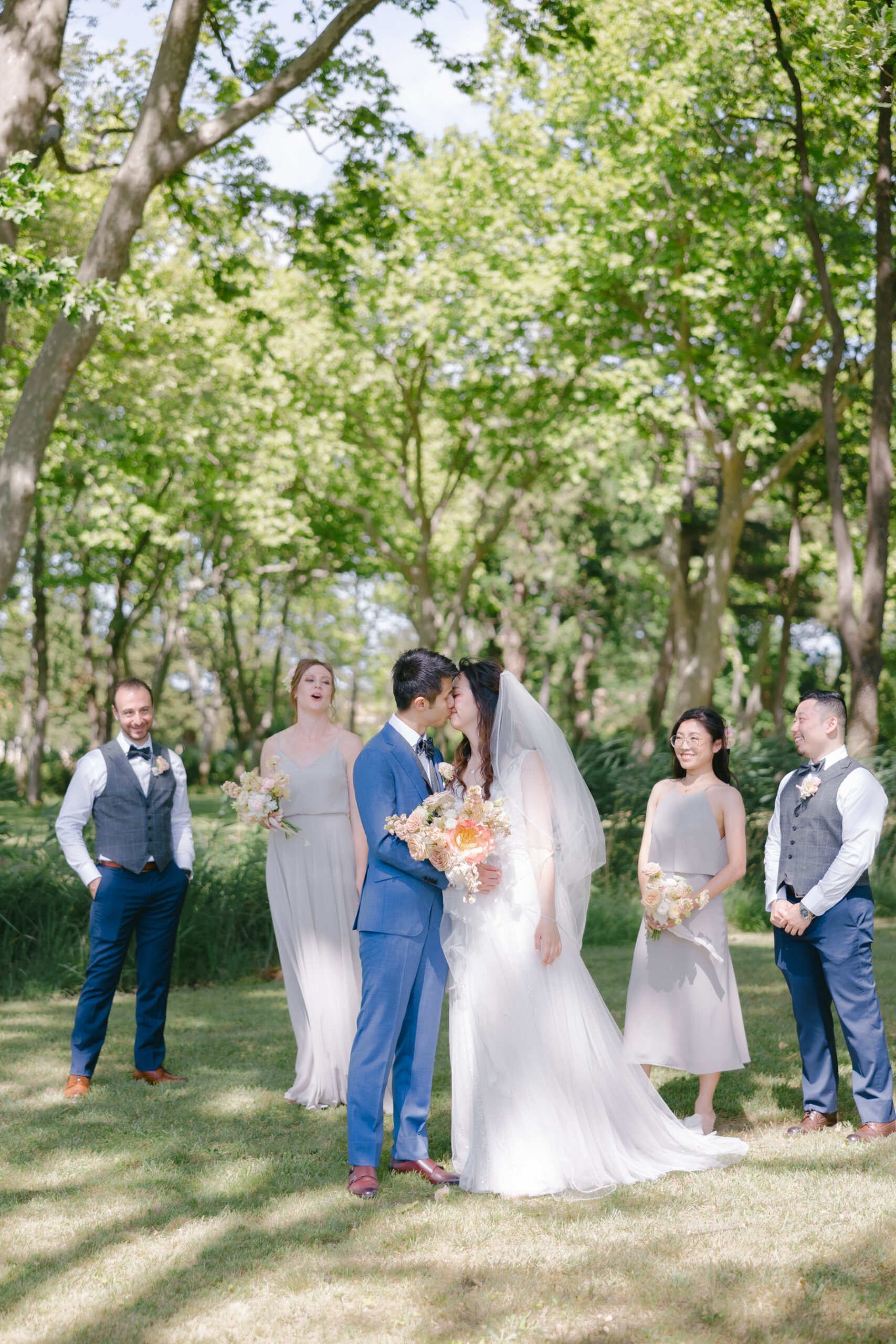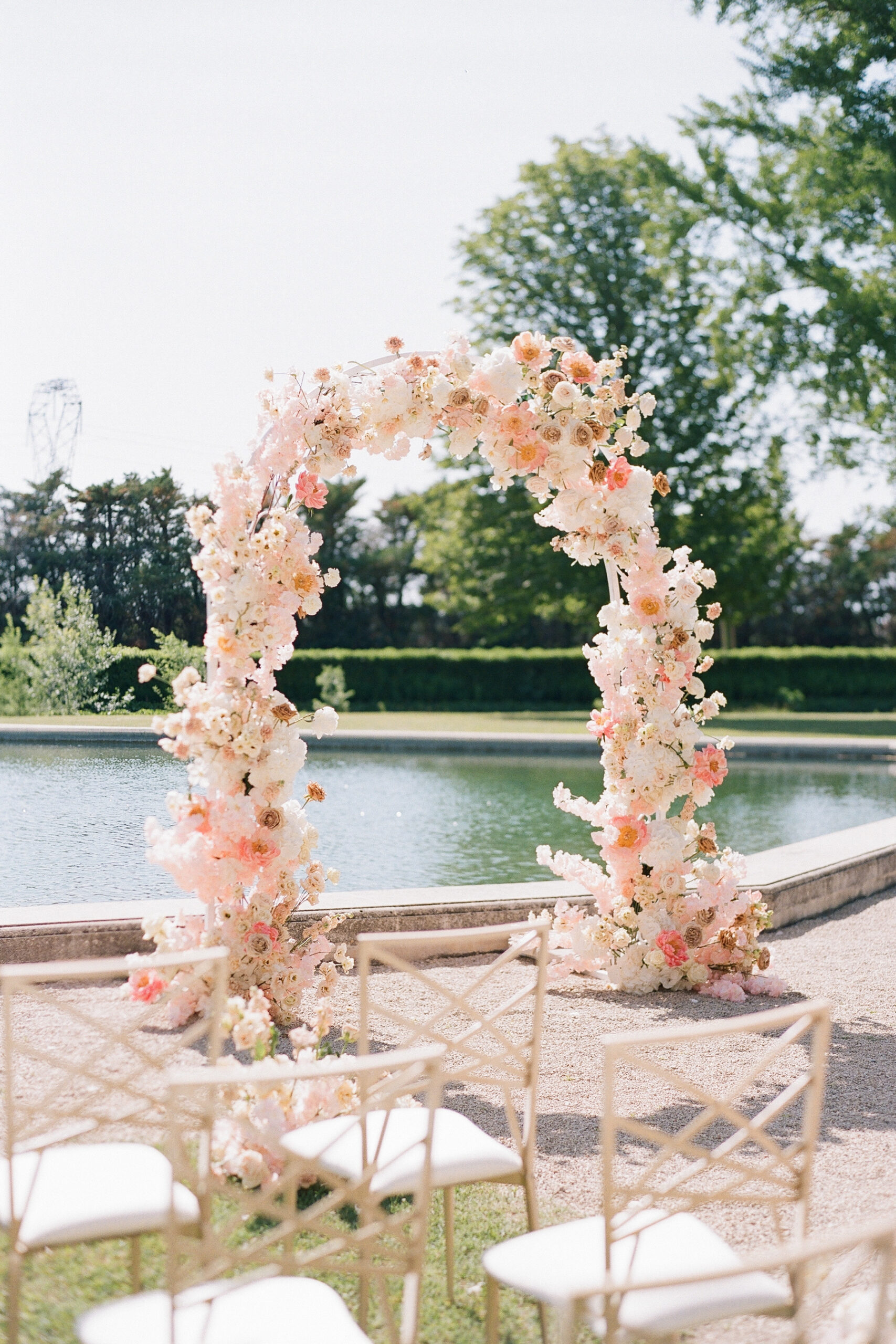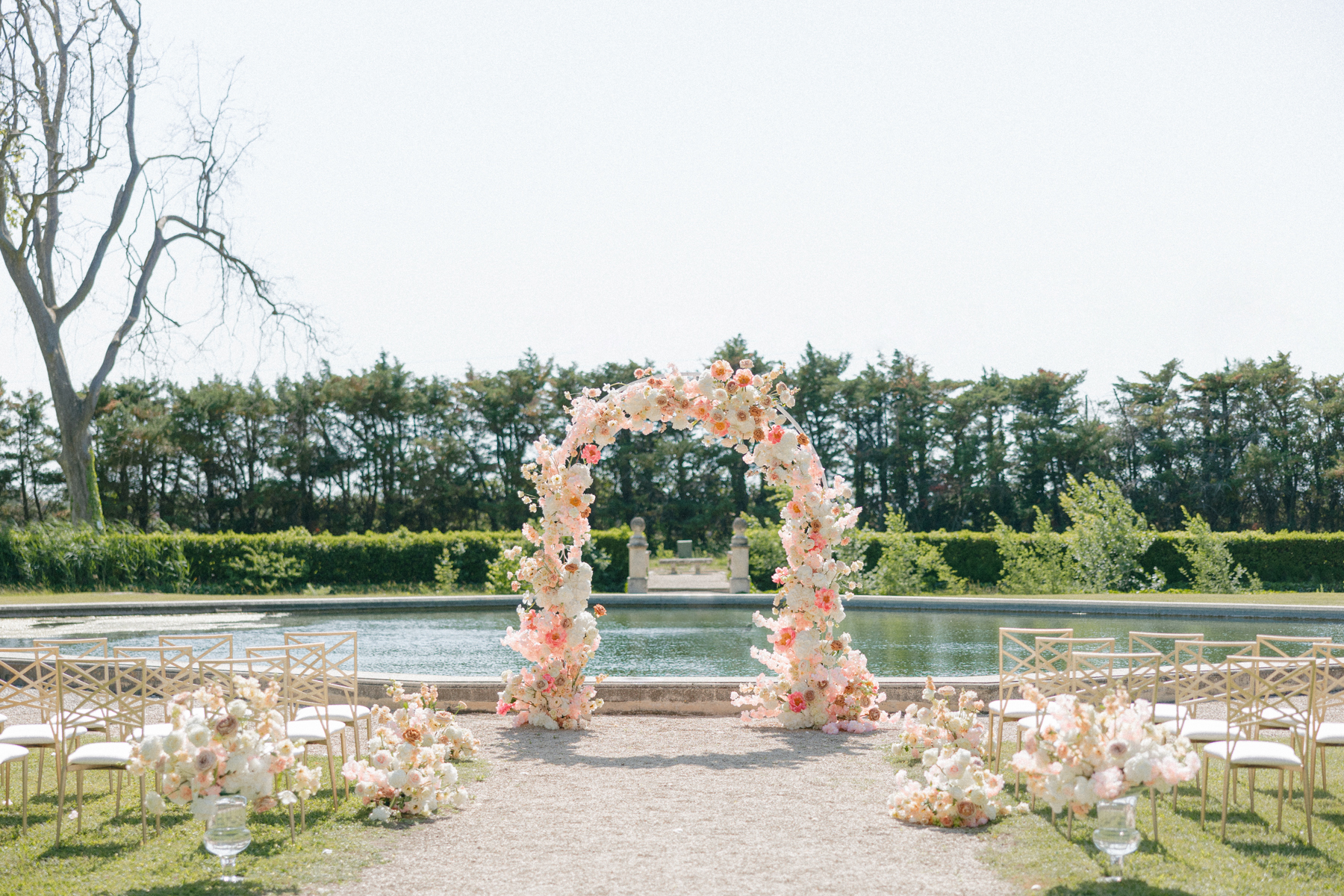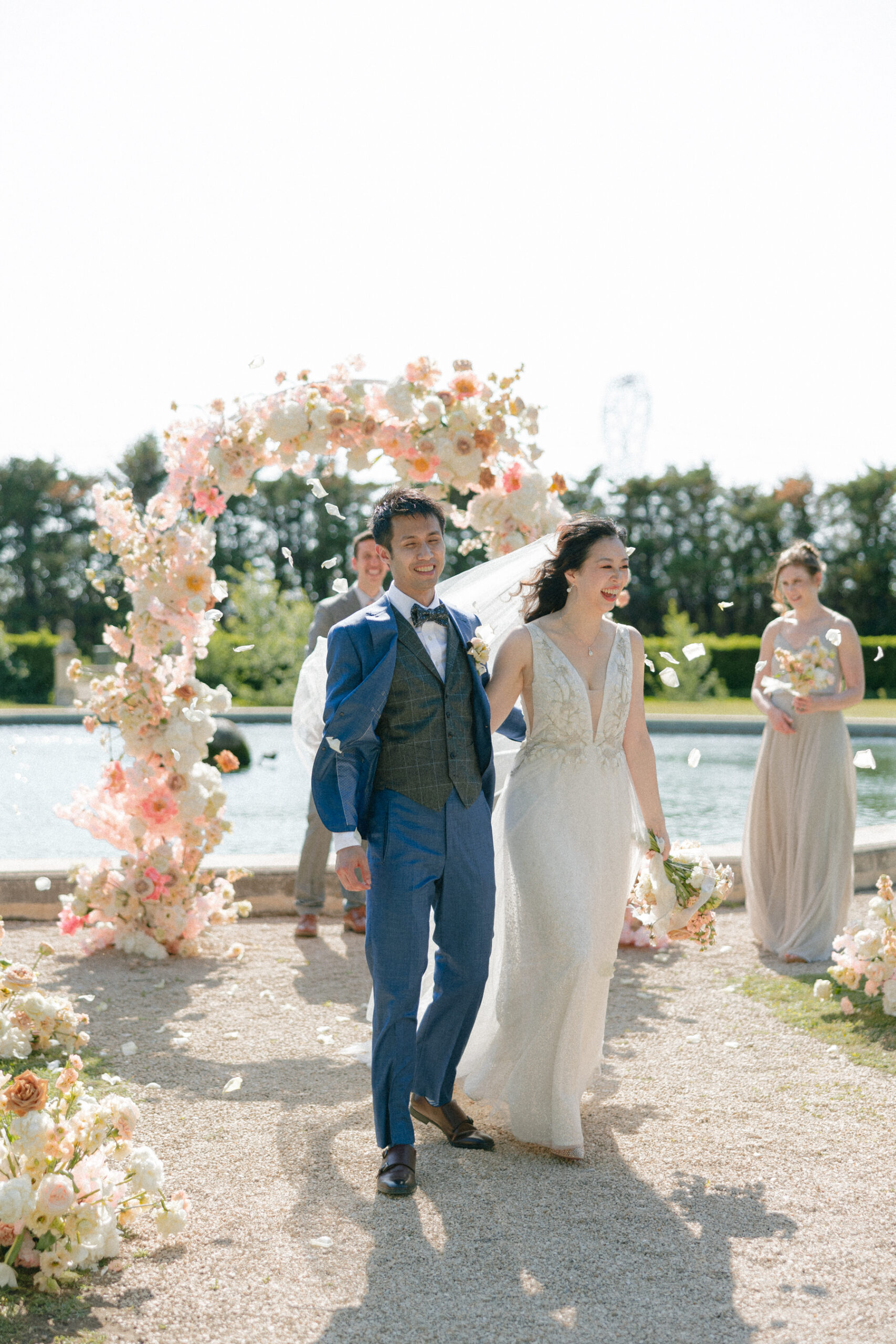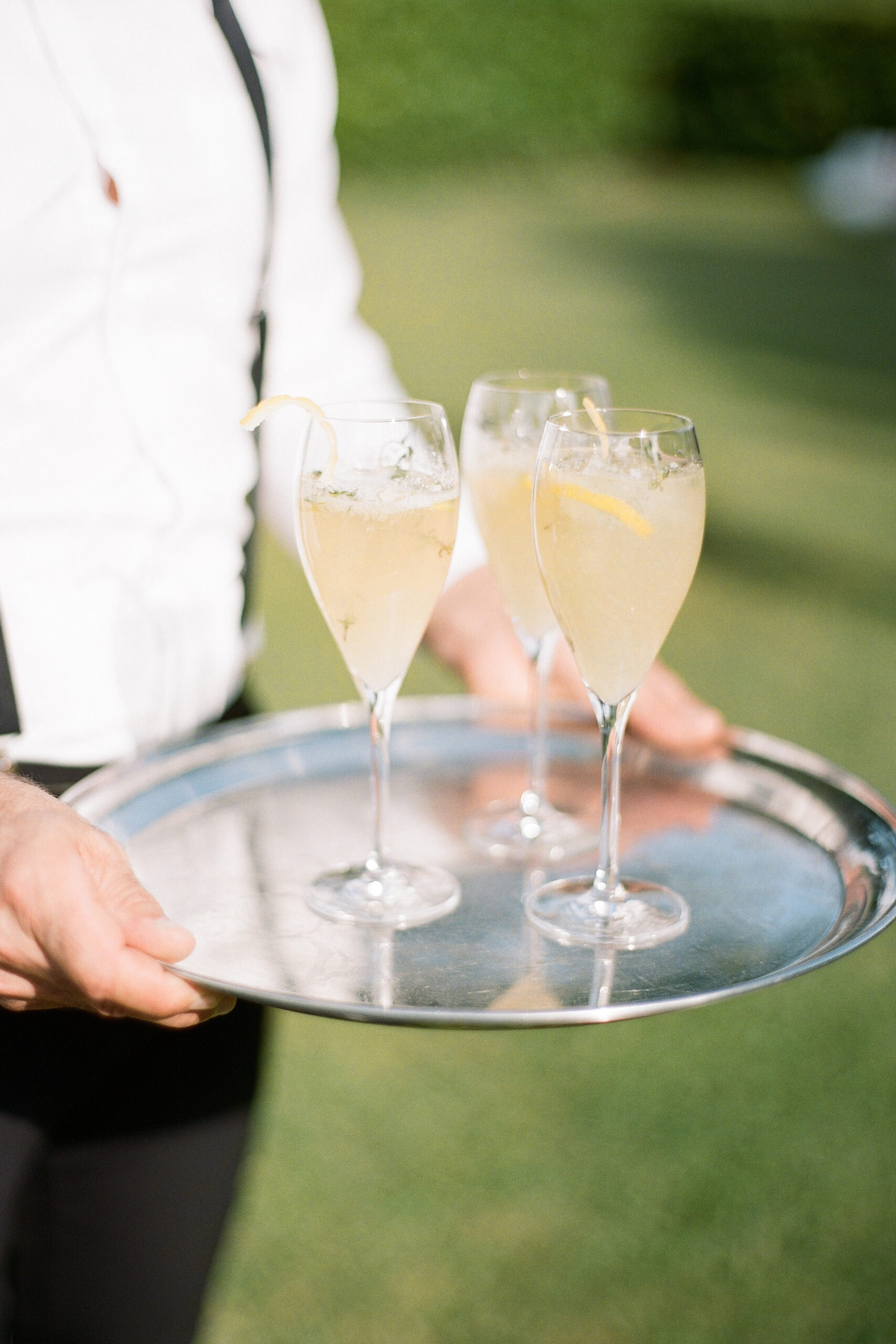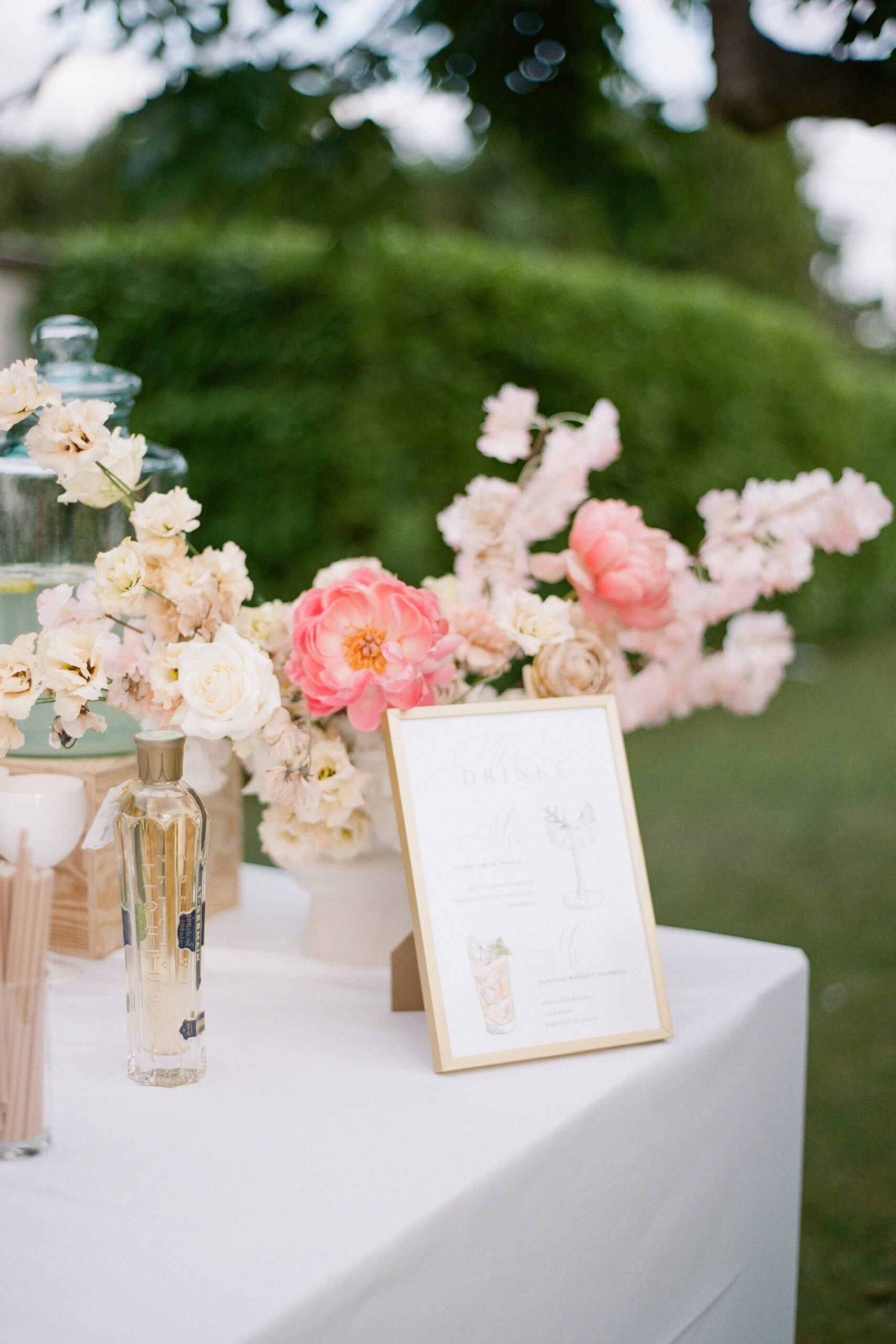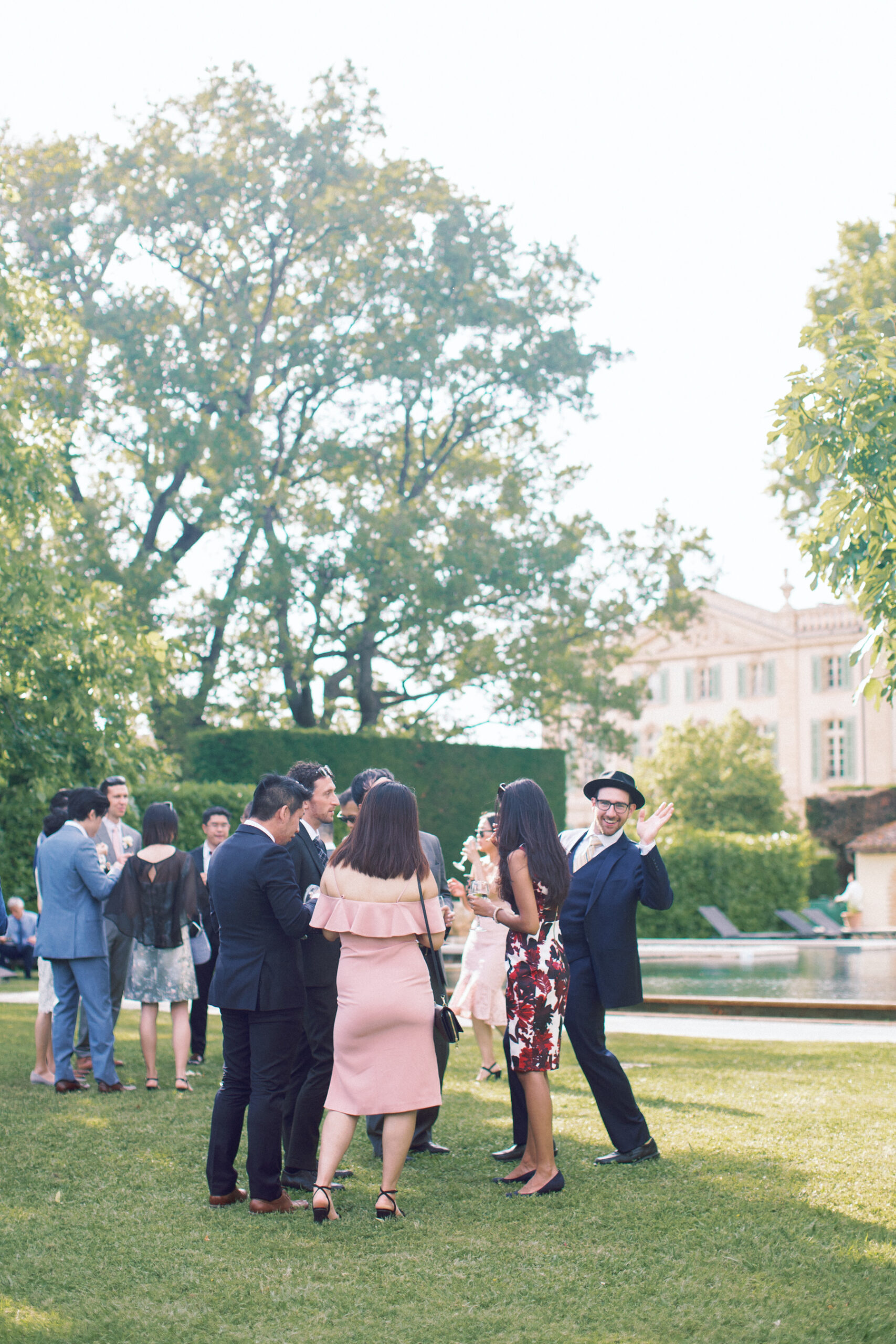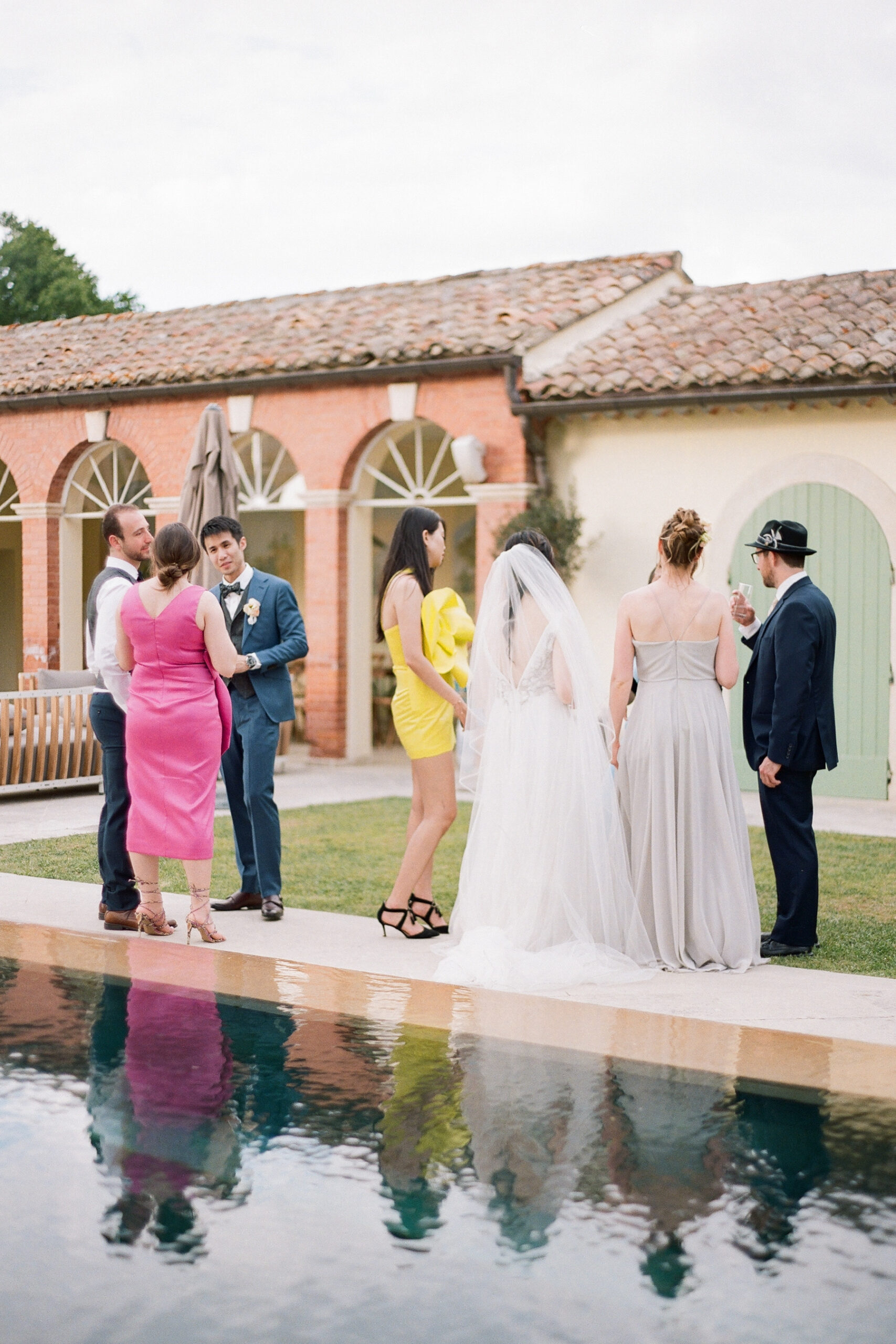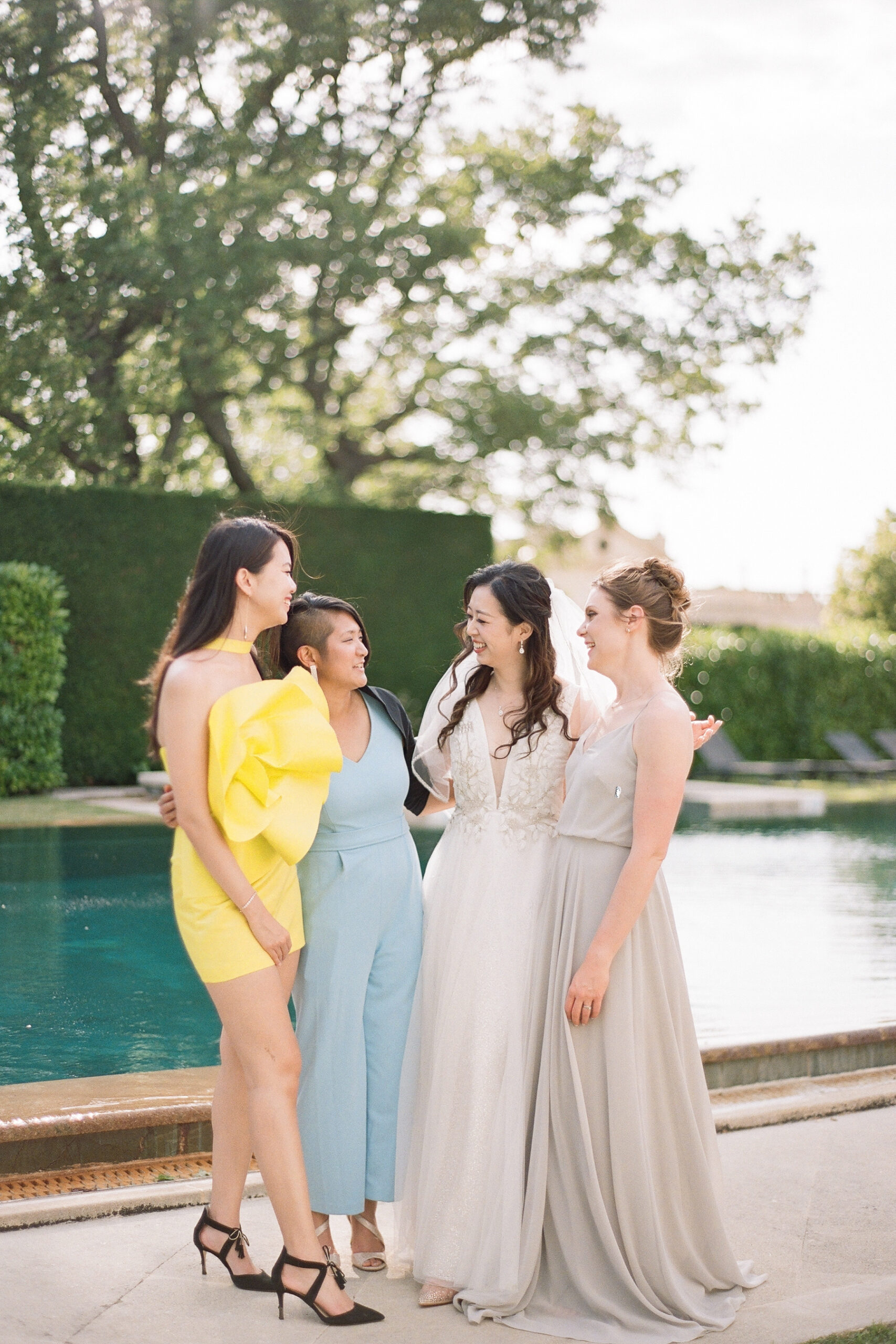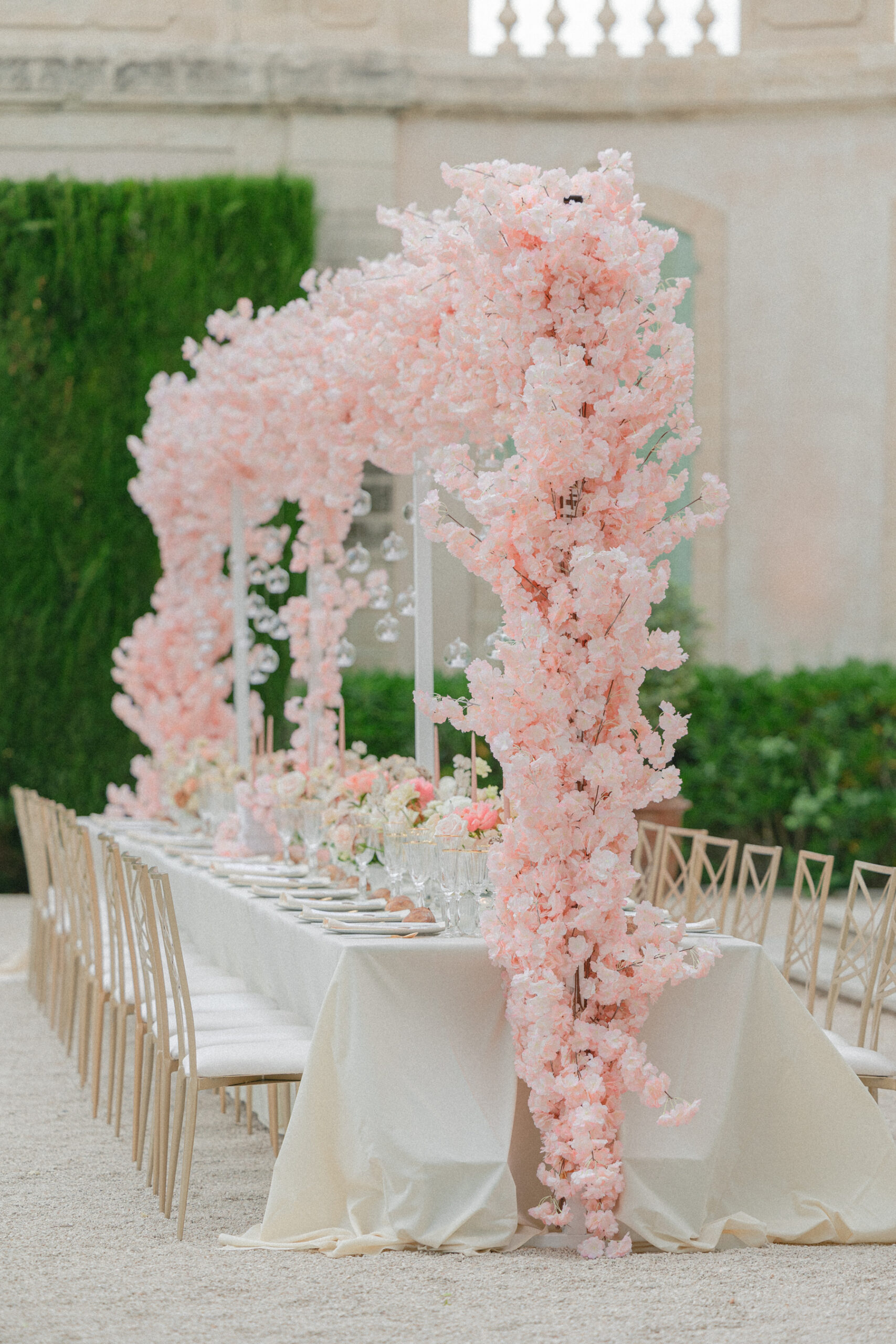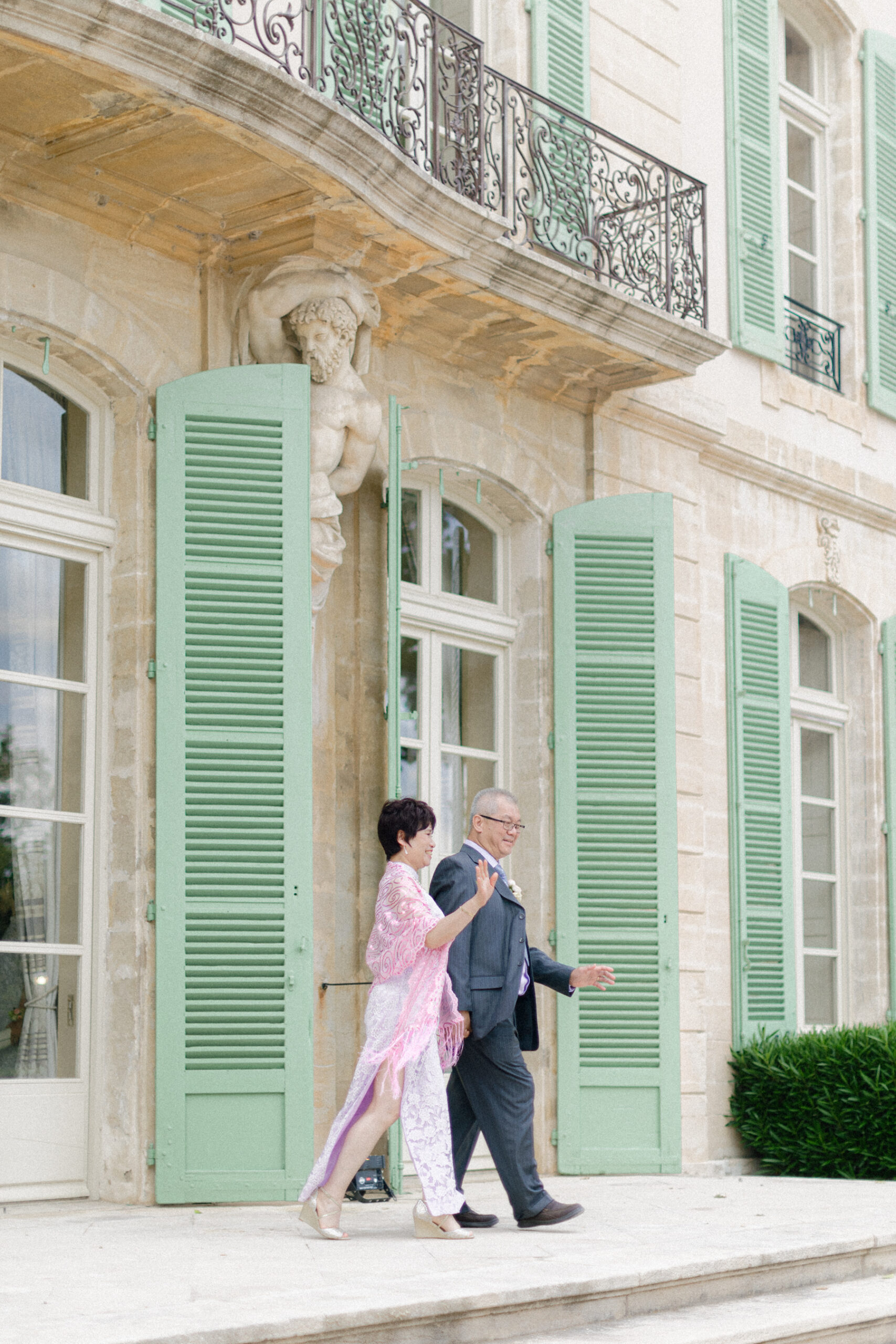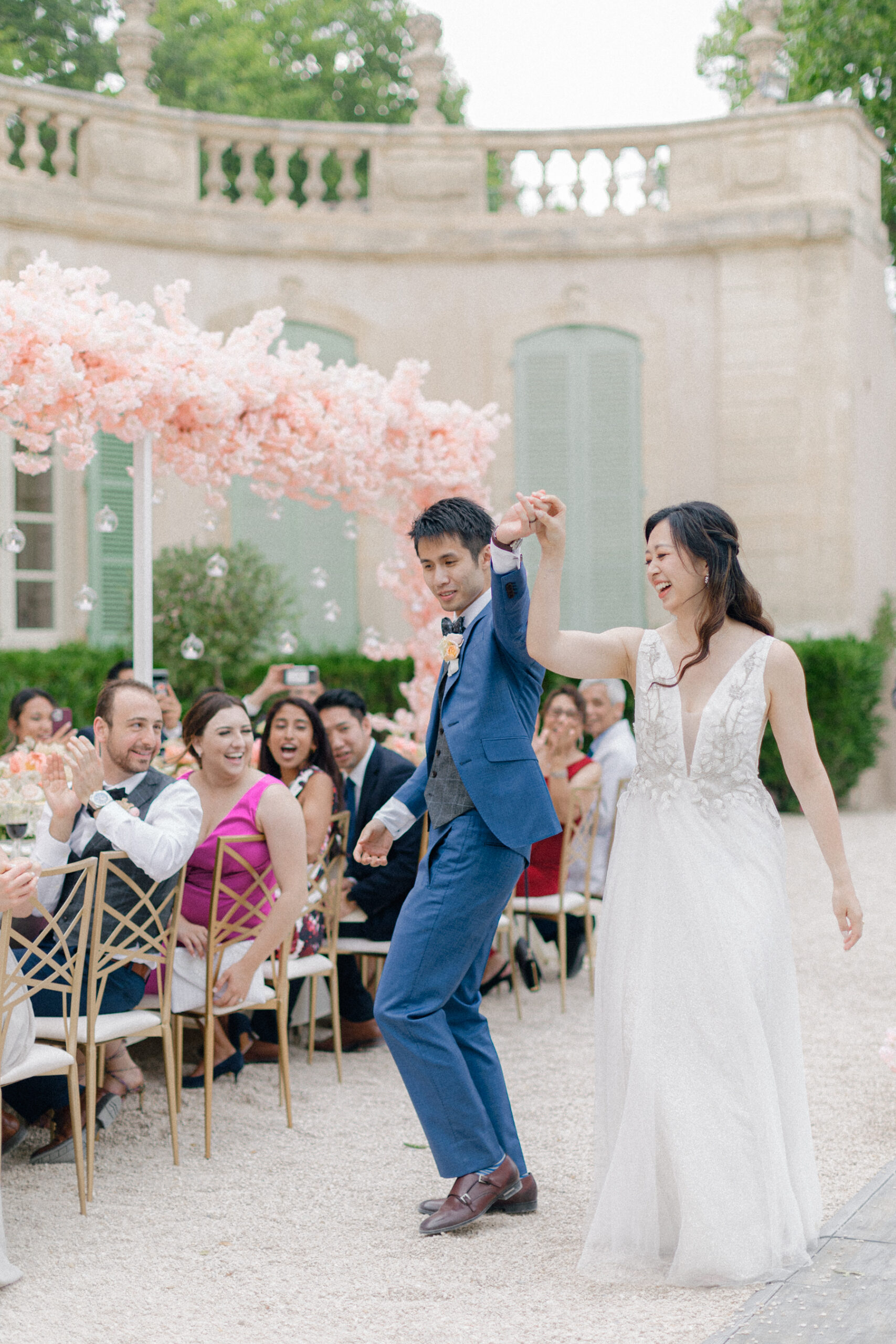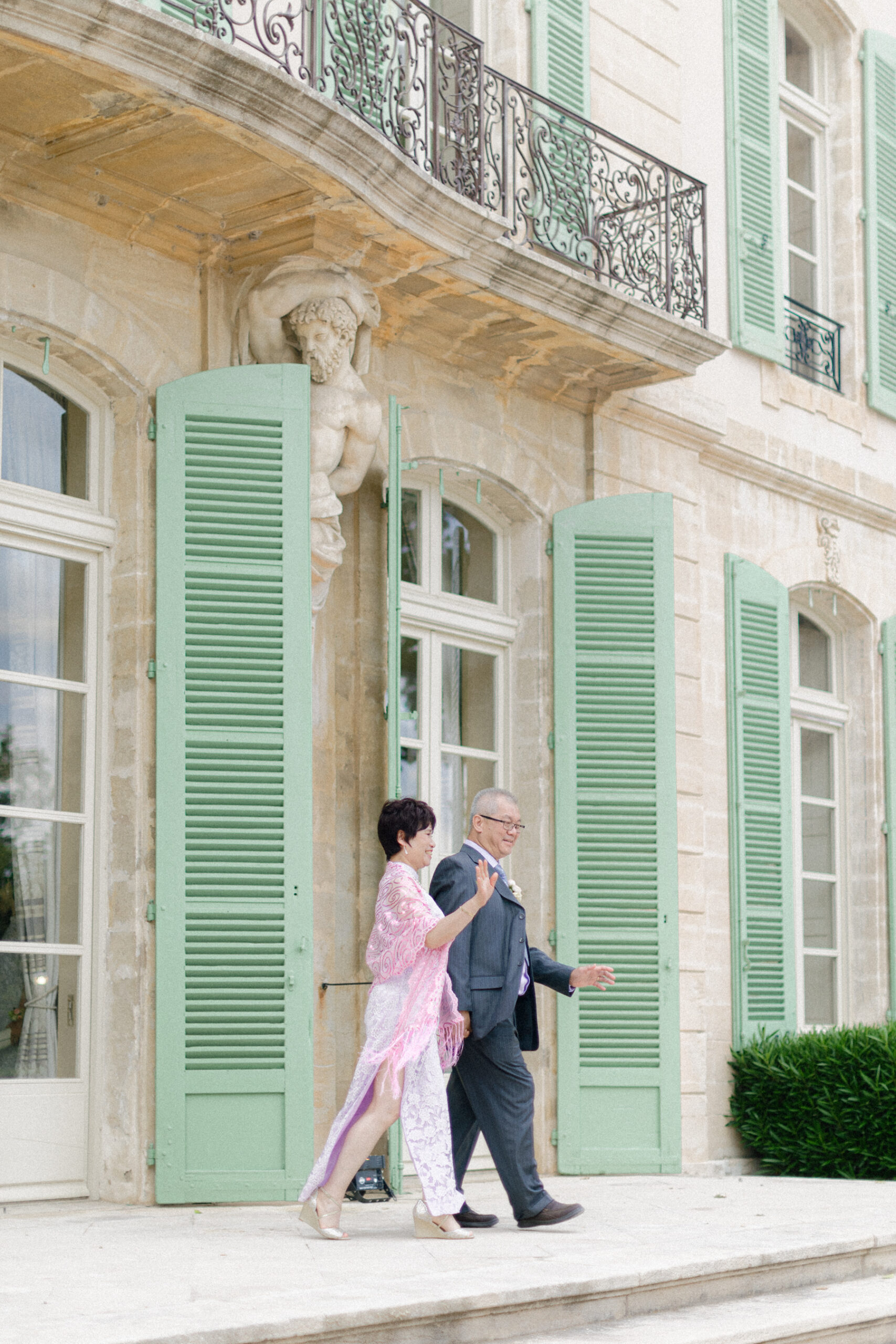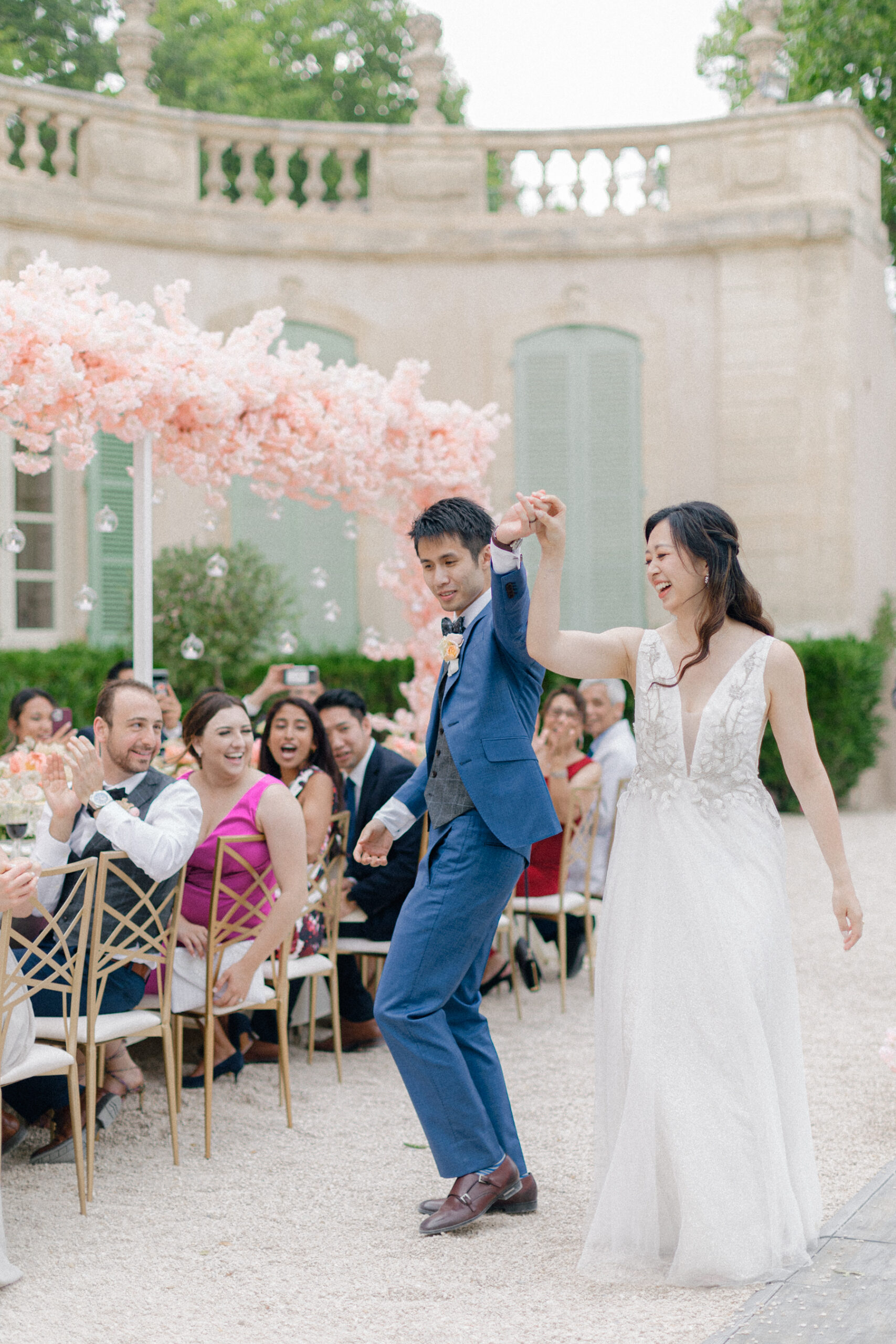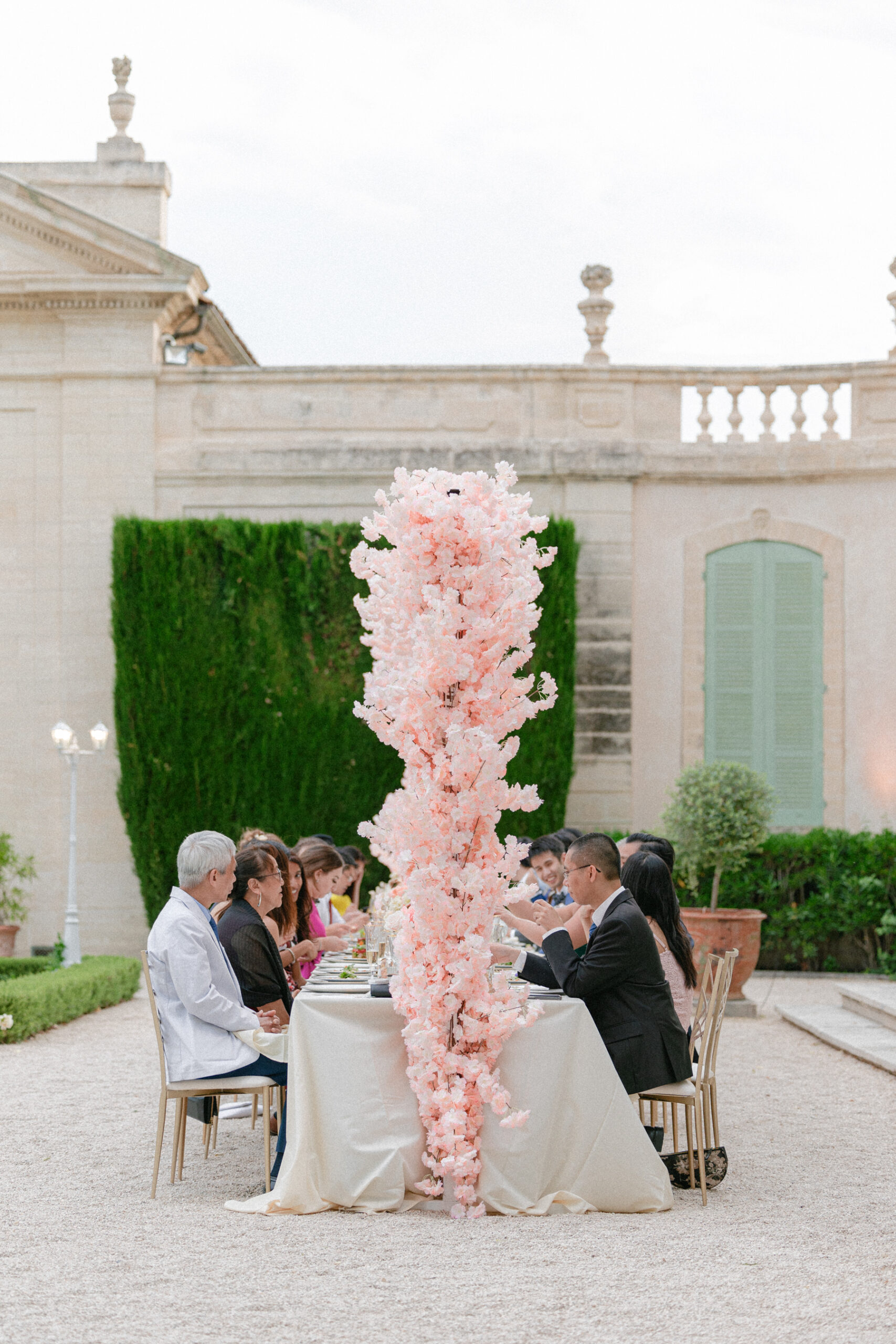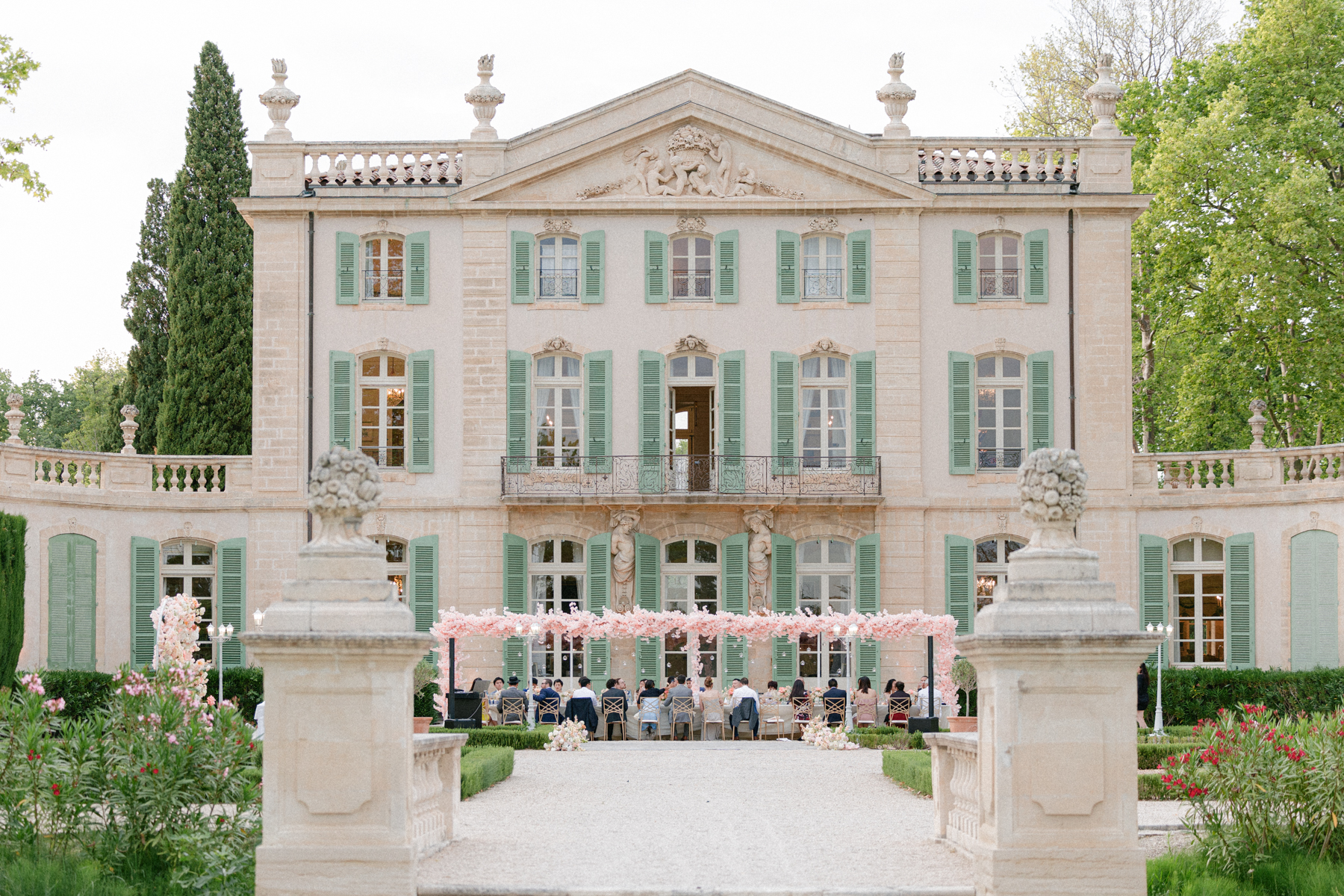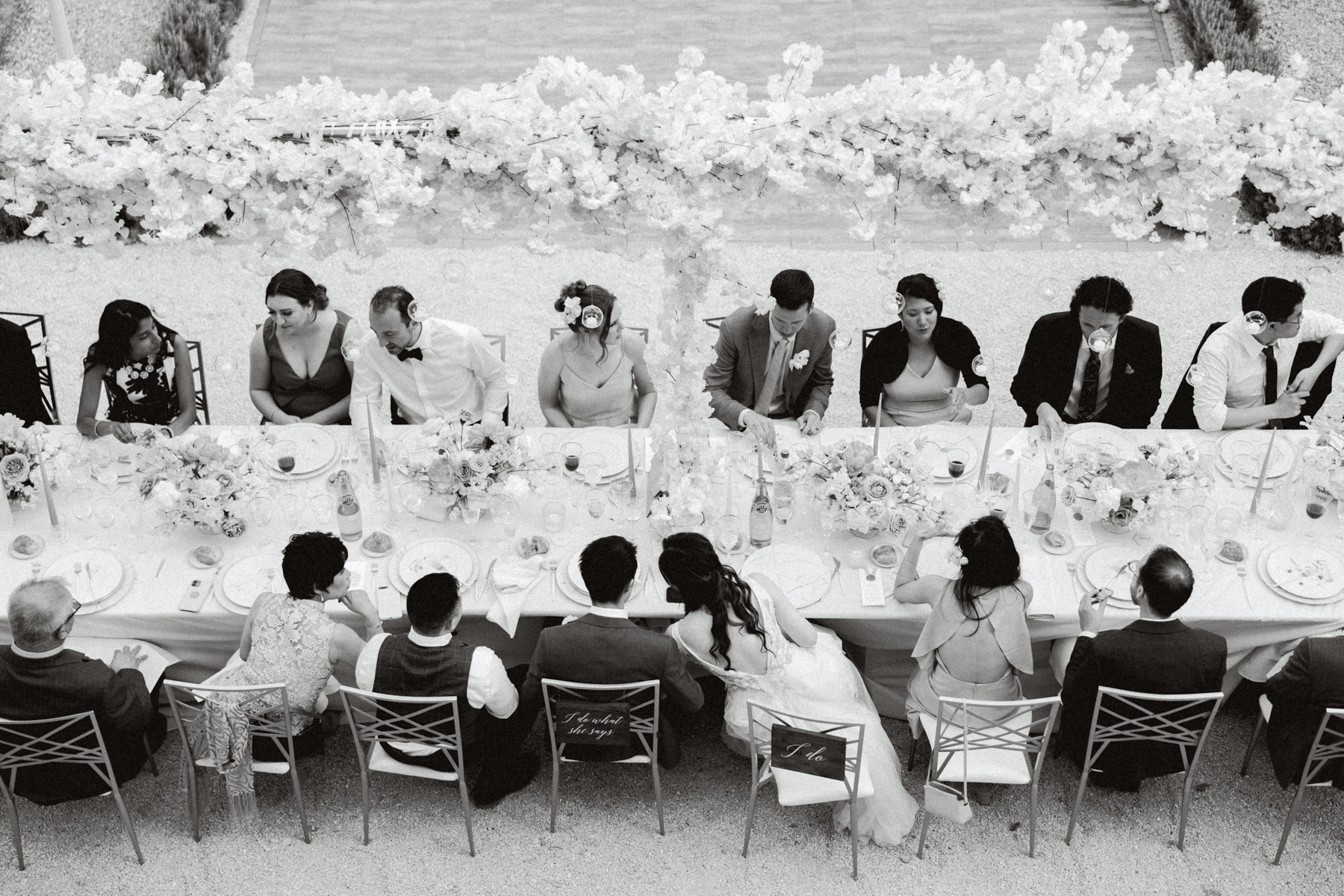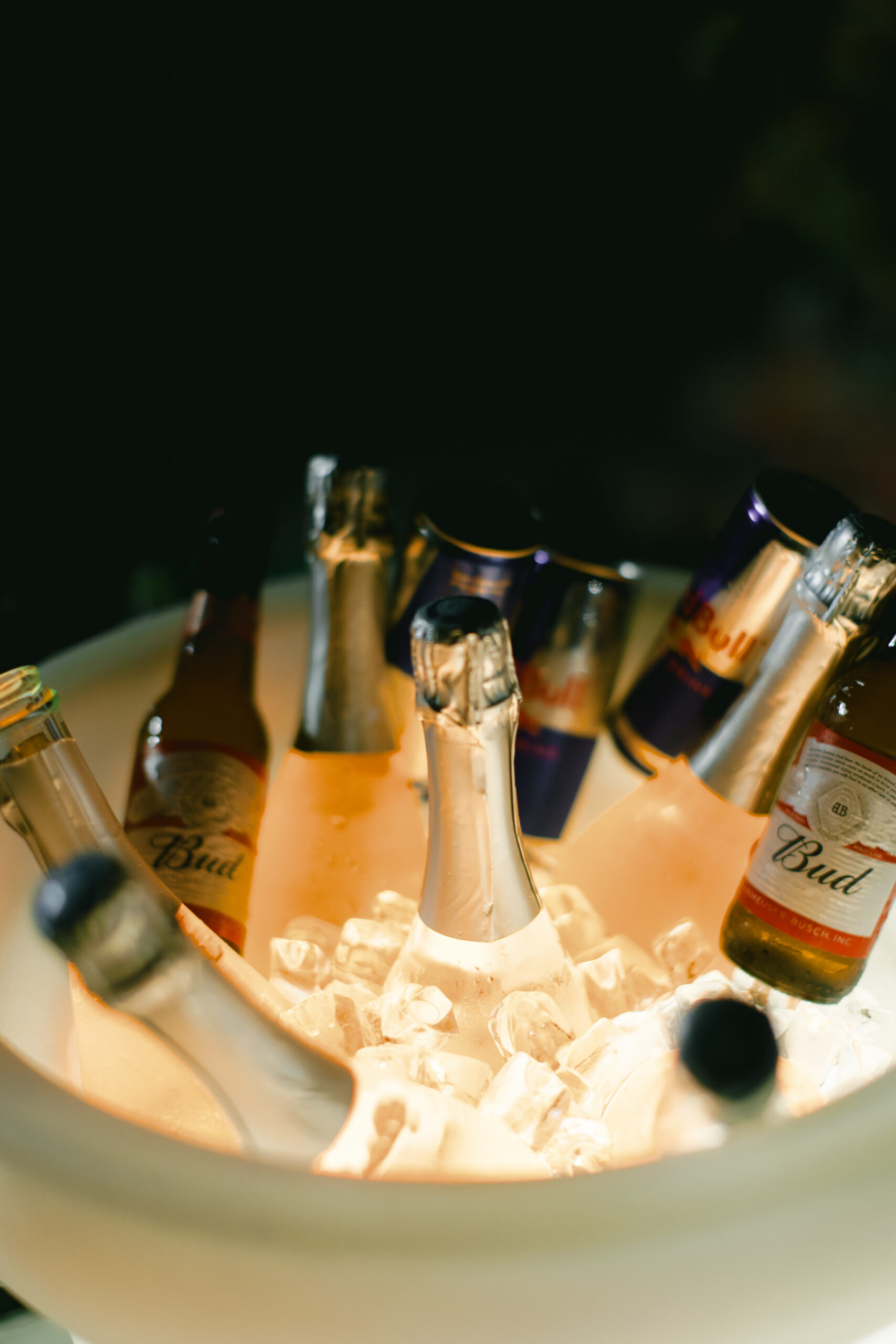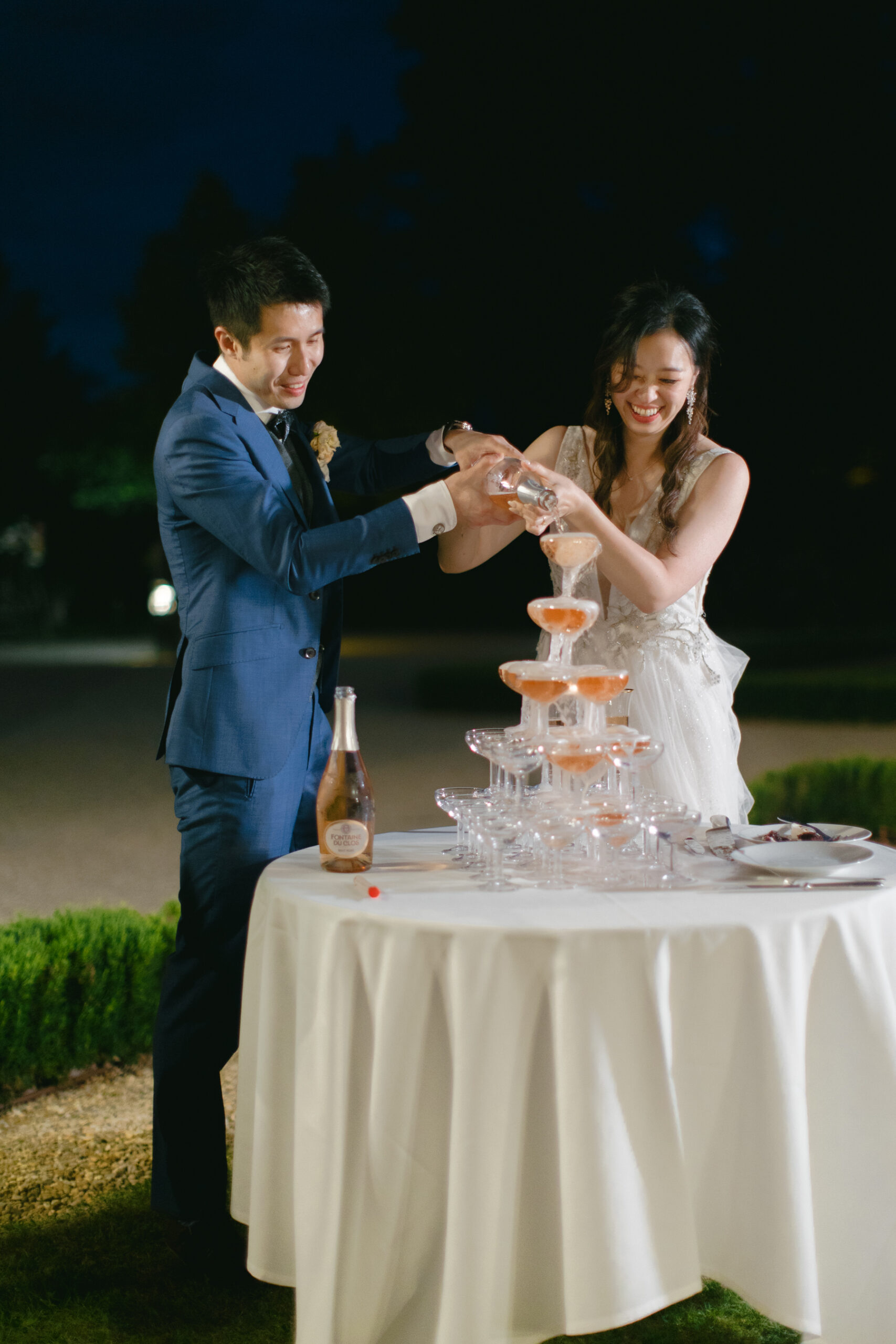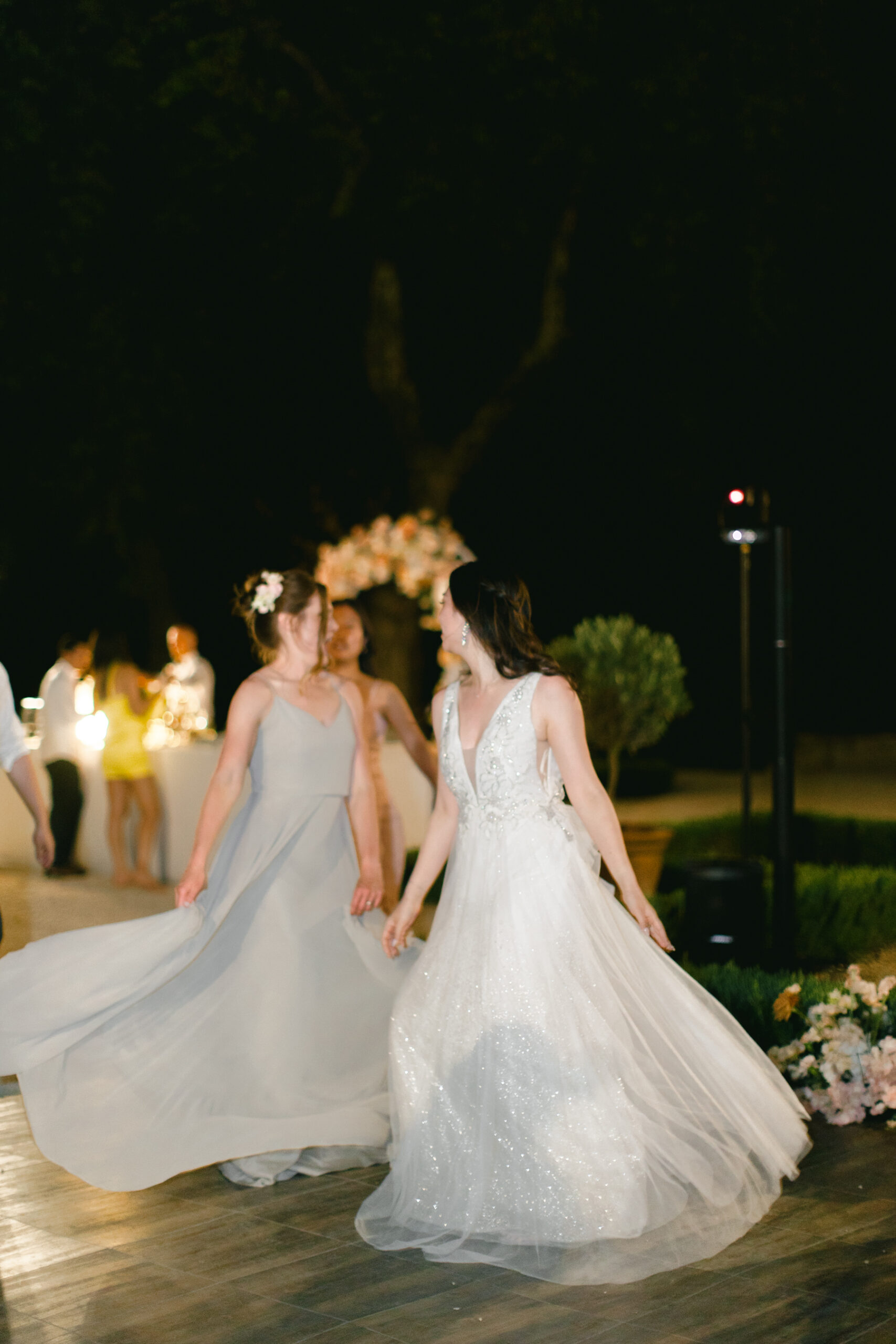 Think we might be a good fit?