C+M's Wedding 
A vineyard wedding in the beautiful Western Australia
Step into a heartwarming love story that transcends borders as we celebrate Charlyn and Michael's wedding. With a touching back story of love conquering distances, this beautiful union took place in a picturesque vineyard in Austrlia, creating memories that will last a lifetime. 
Charlyn and Michael's journey began with him making a life-changing move from Hong Kong to Perth, all for the love of his life. On the day the couple arrived in a classic white wedding car, exchanged vows at Merlot Lawn in the warm afternoon glow. The serene ambiance, combined with the stunning backdrop of vineyards, made their ceremony truly intimate. 
Through every tear shed and every word spoken, their love story was beautifully illustrated, making their wedding day a deeply touching event that will be treasured forever.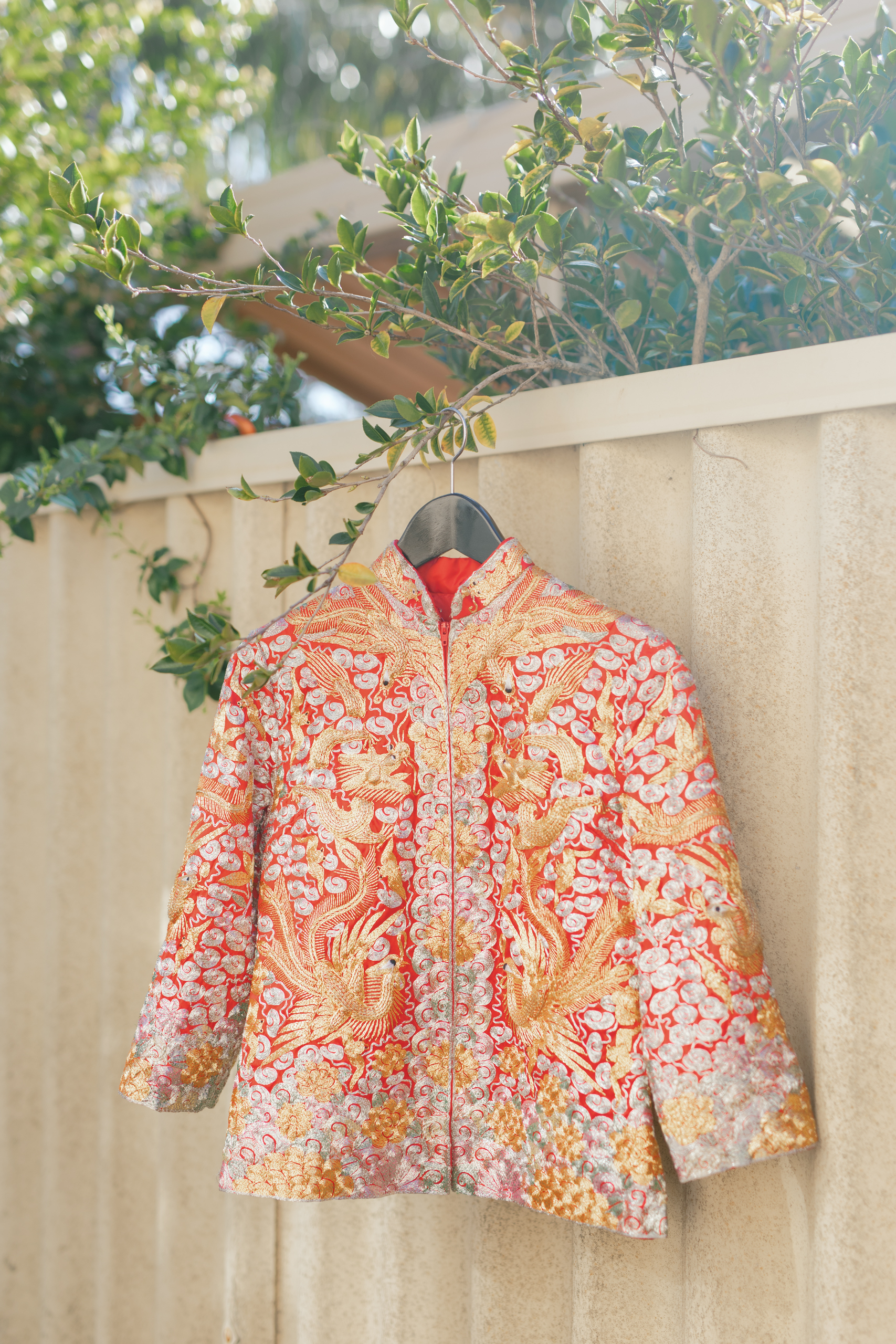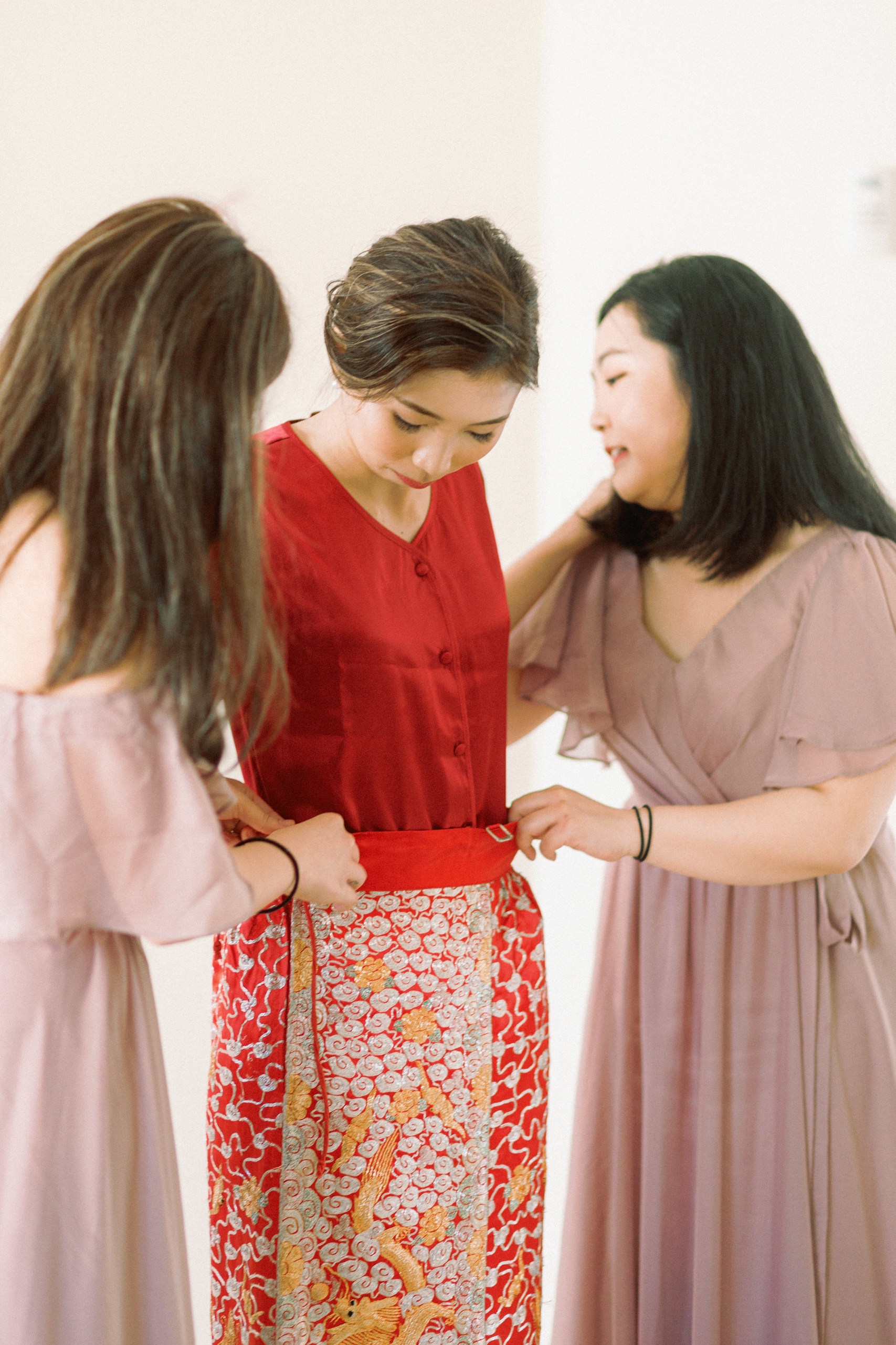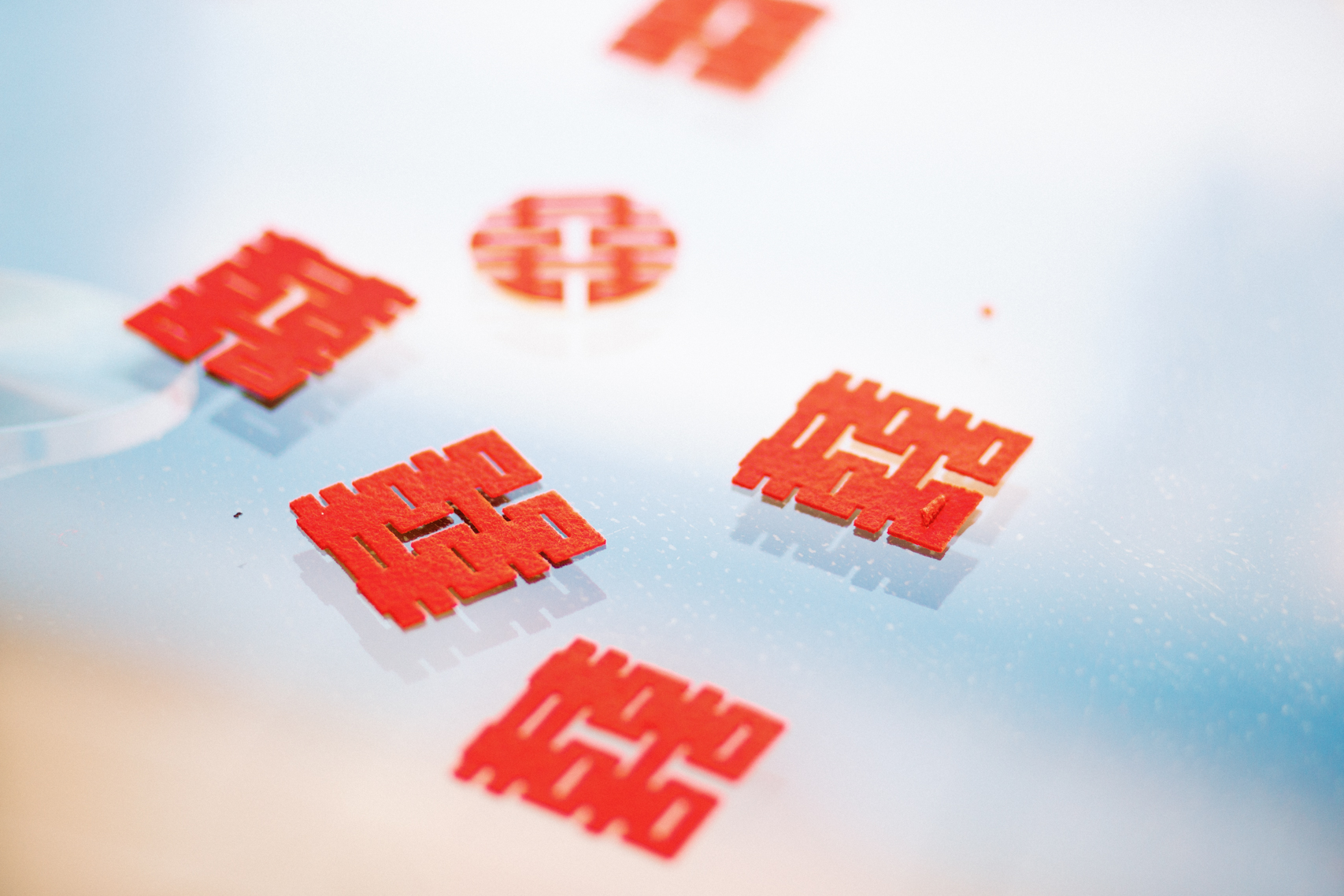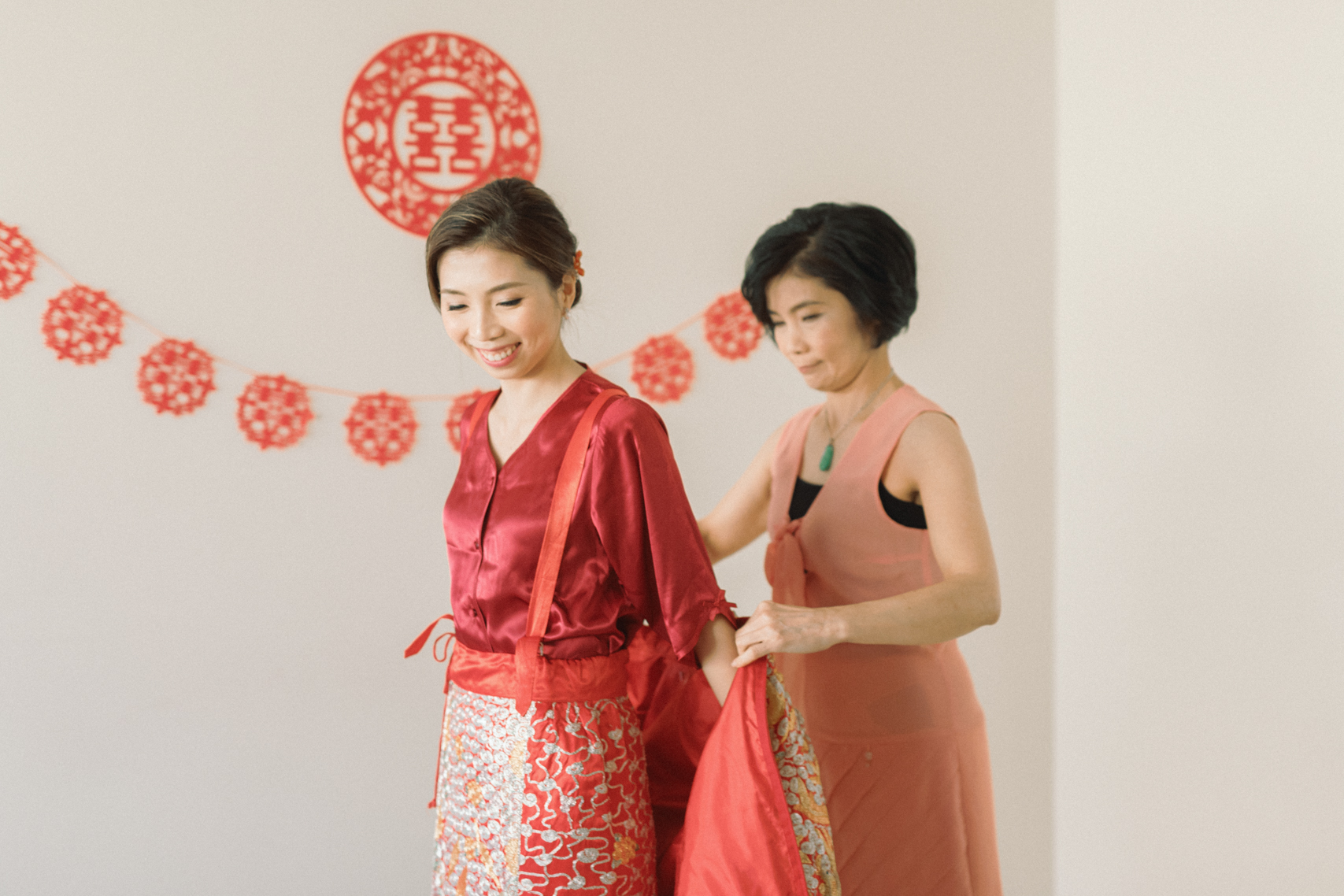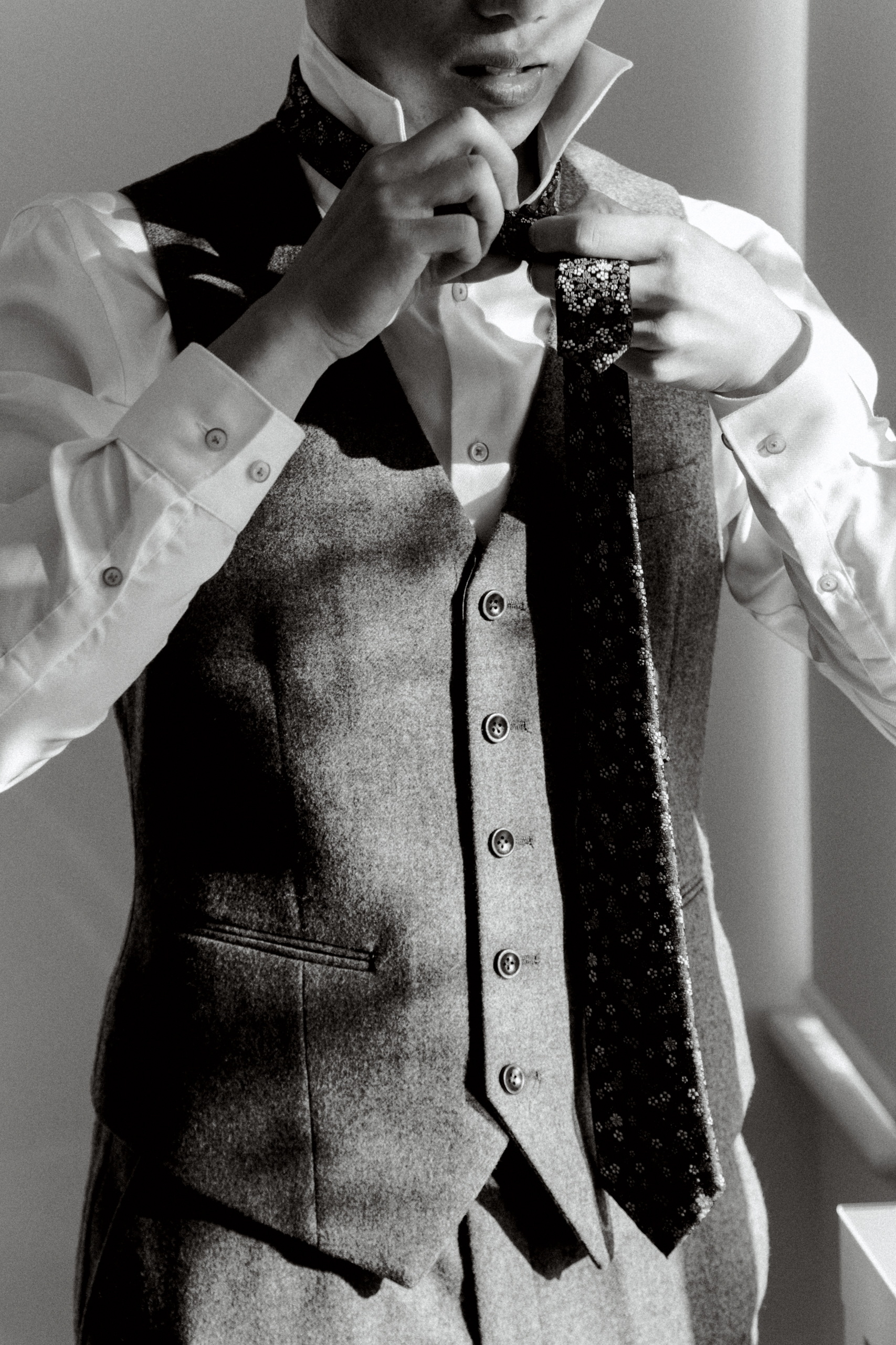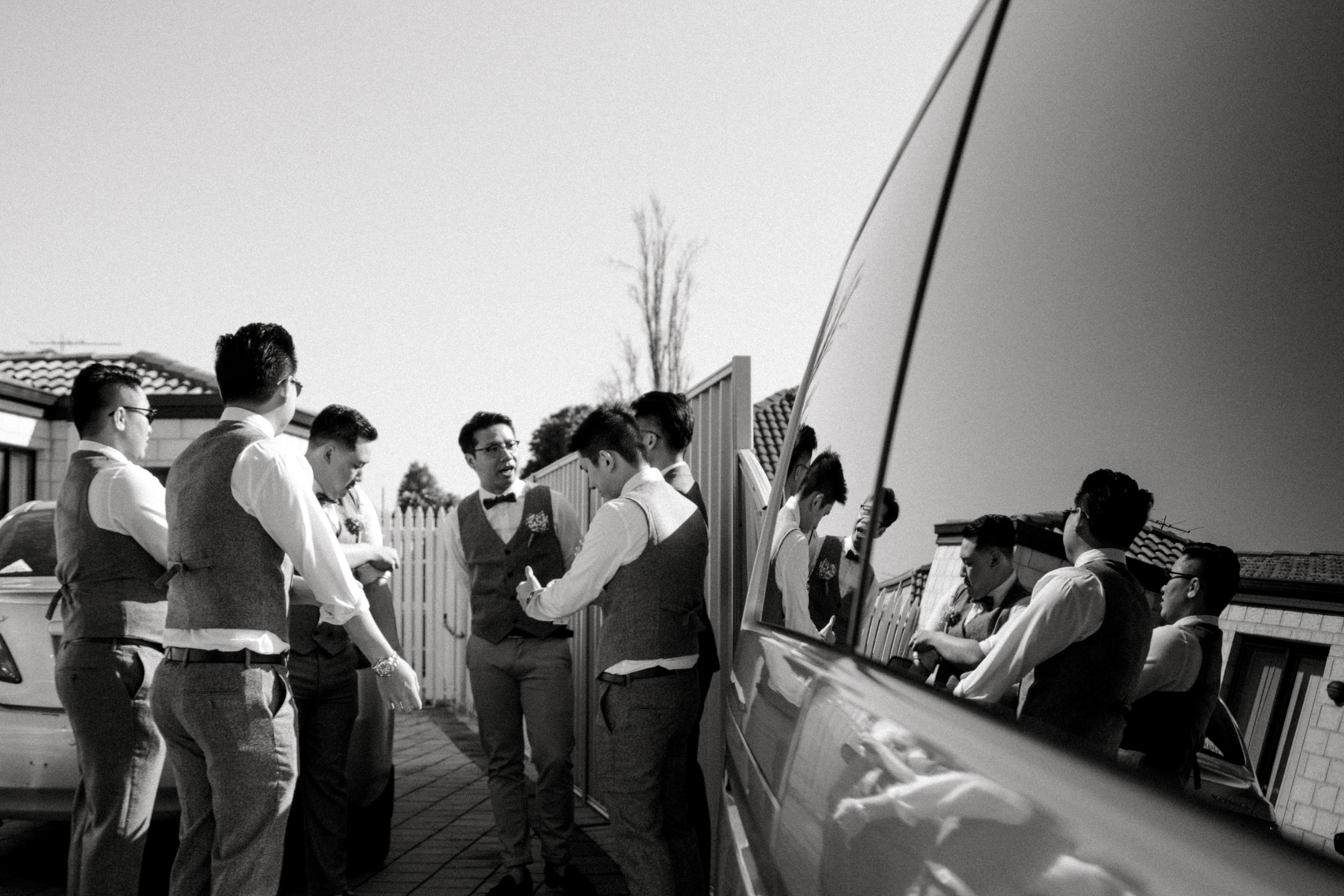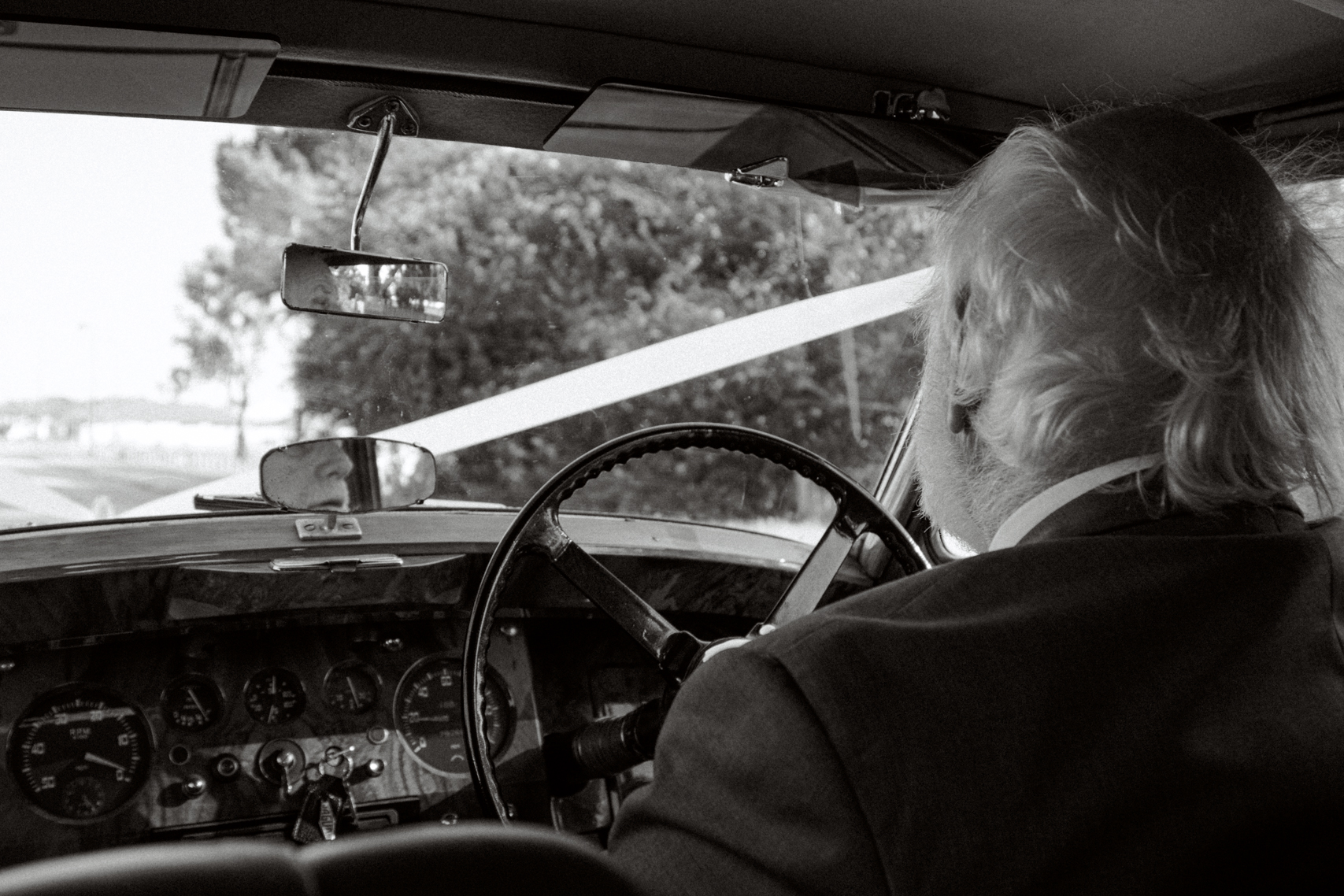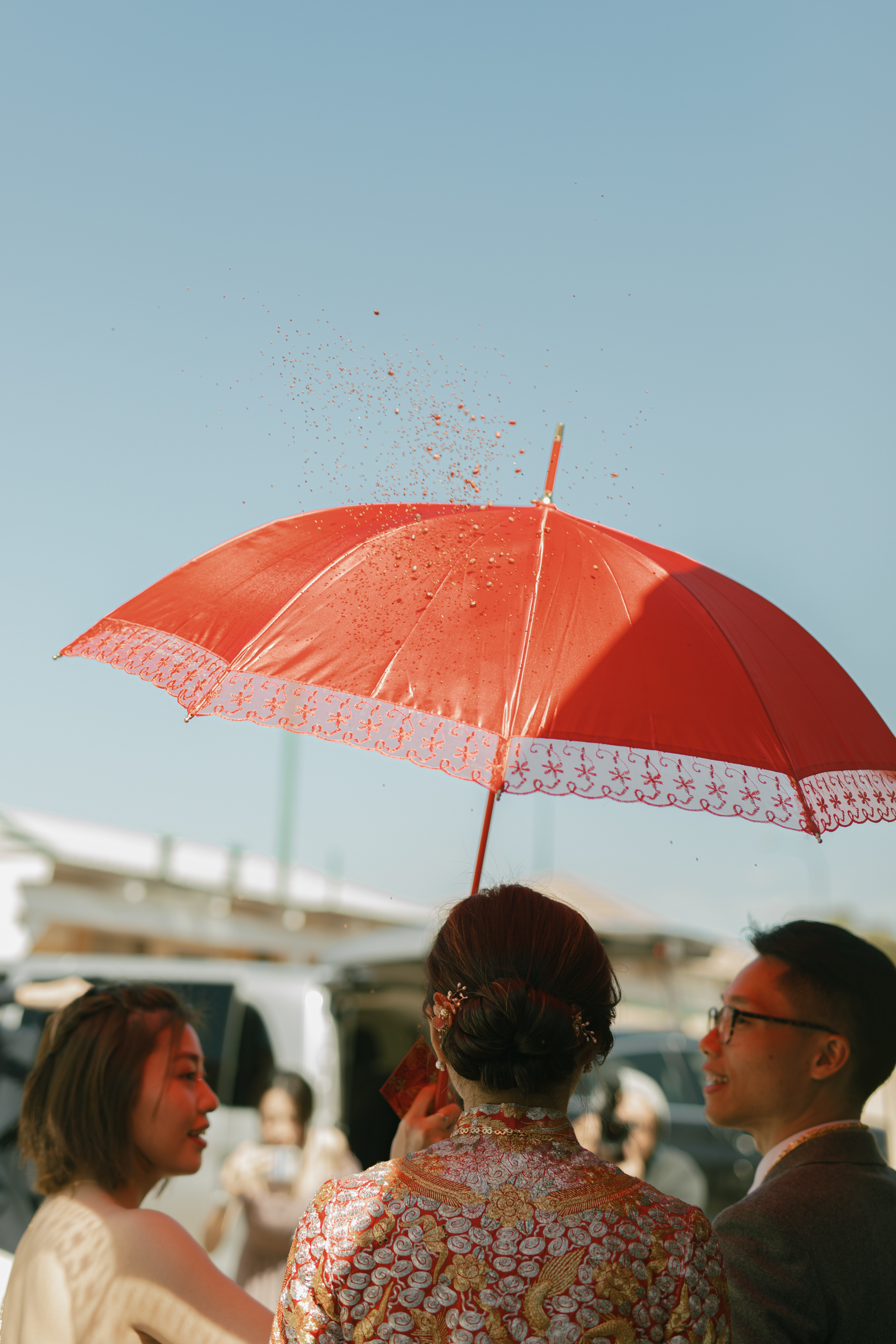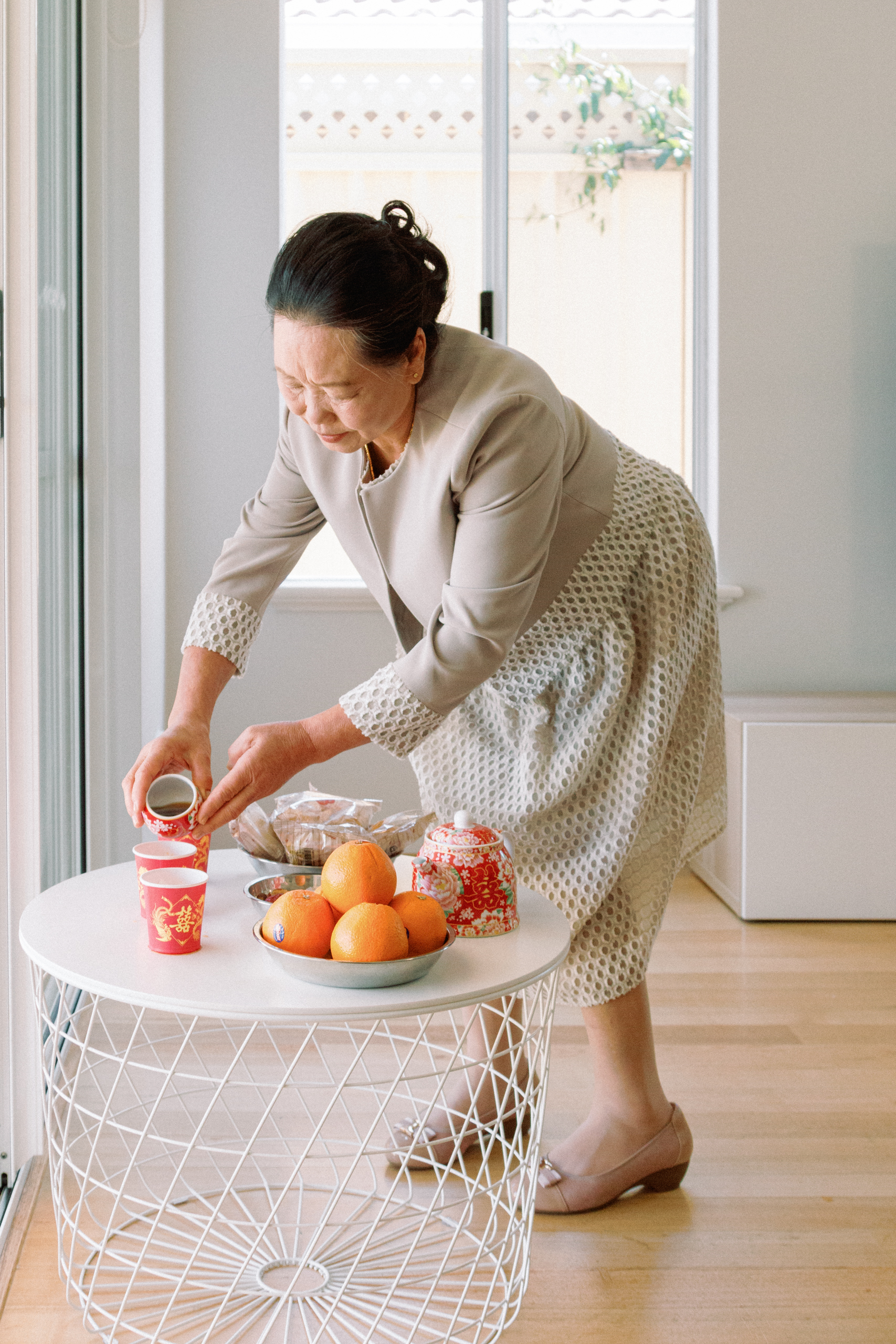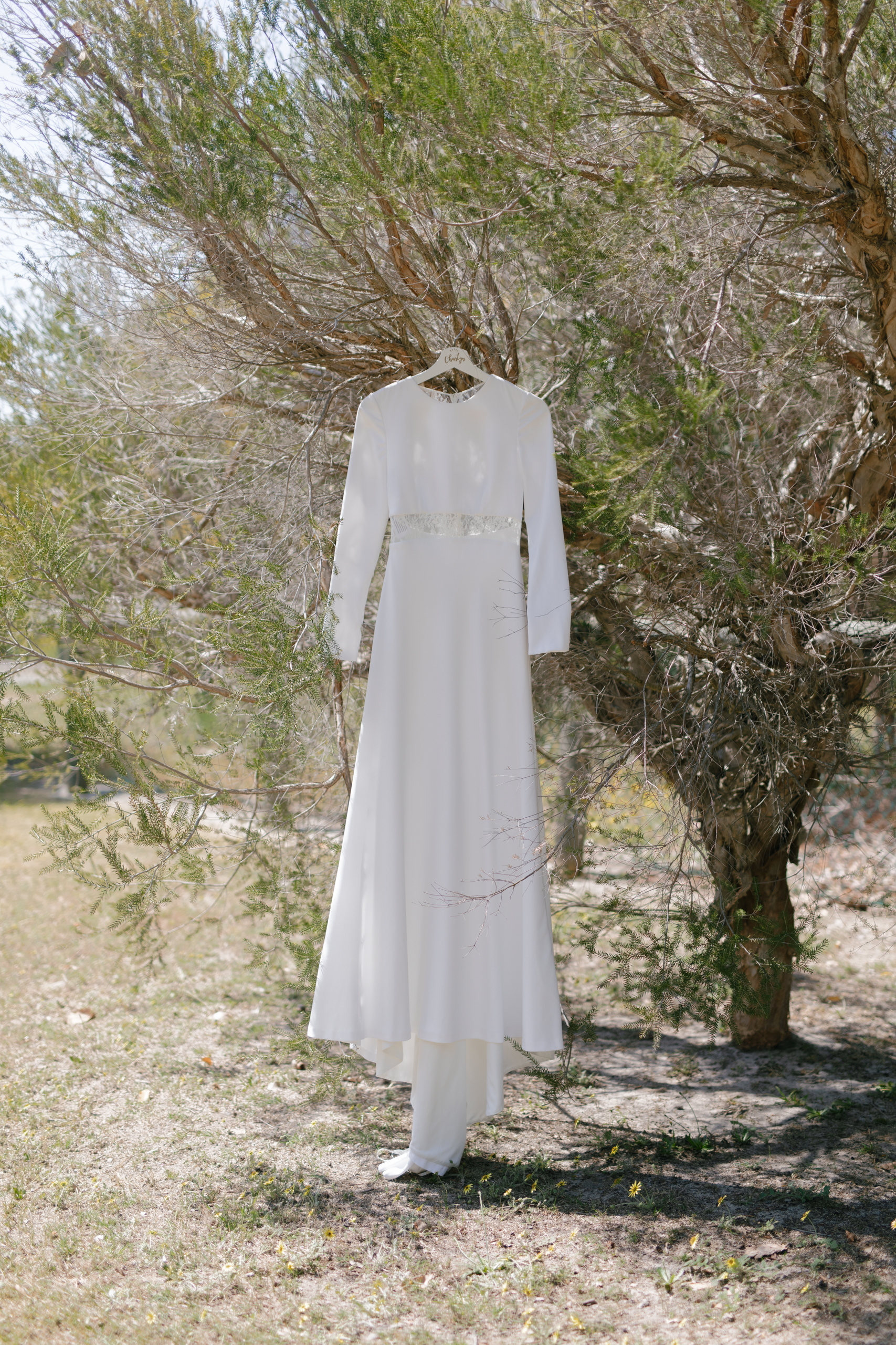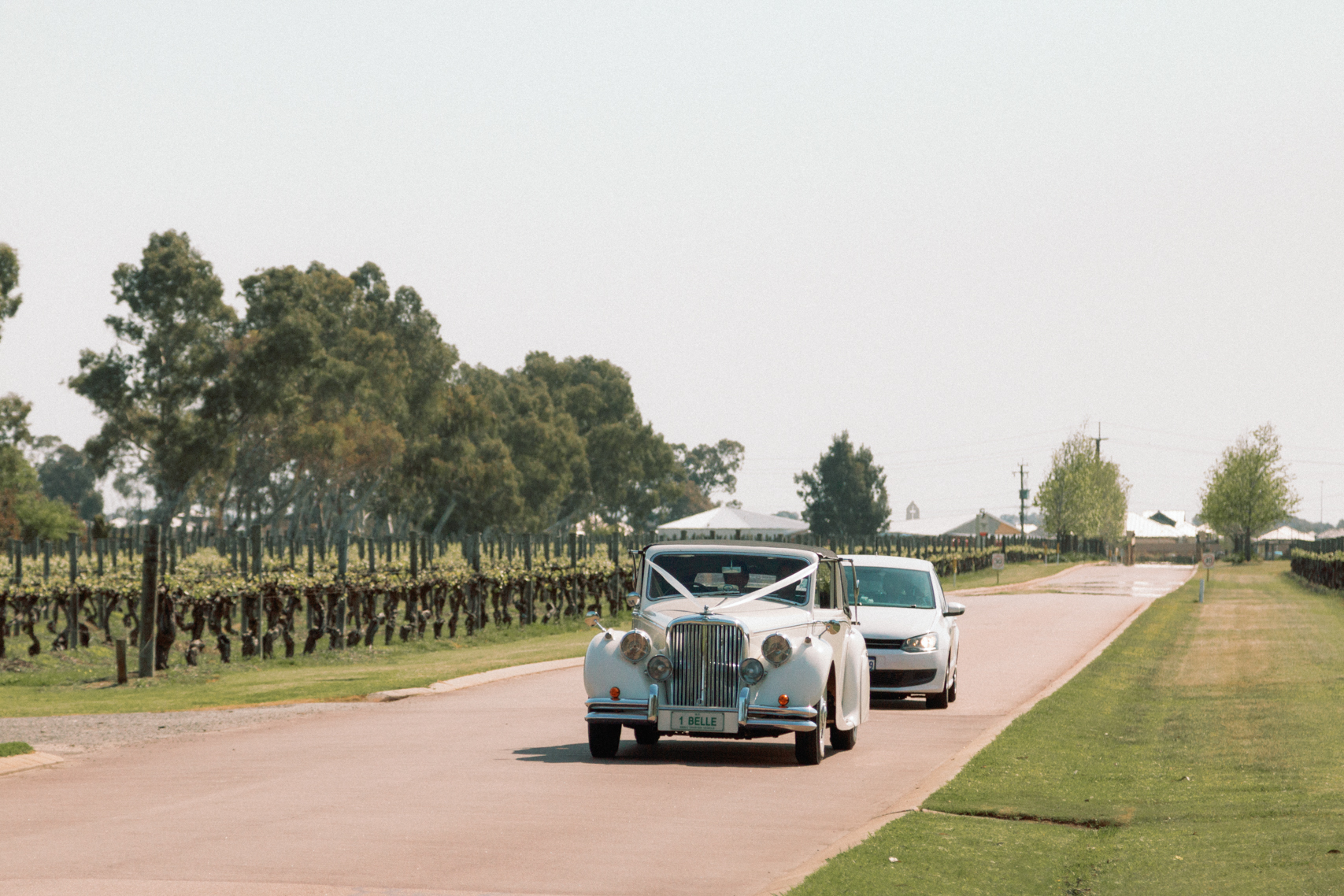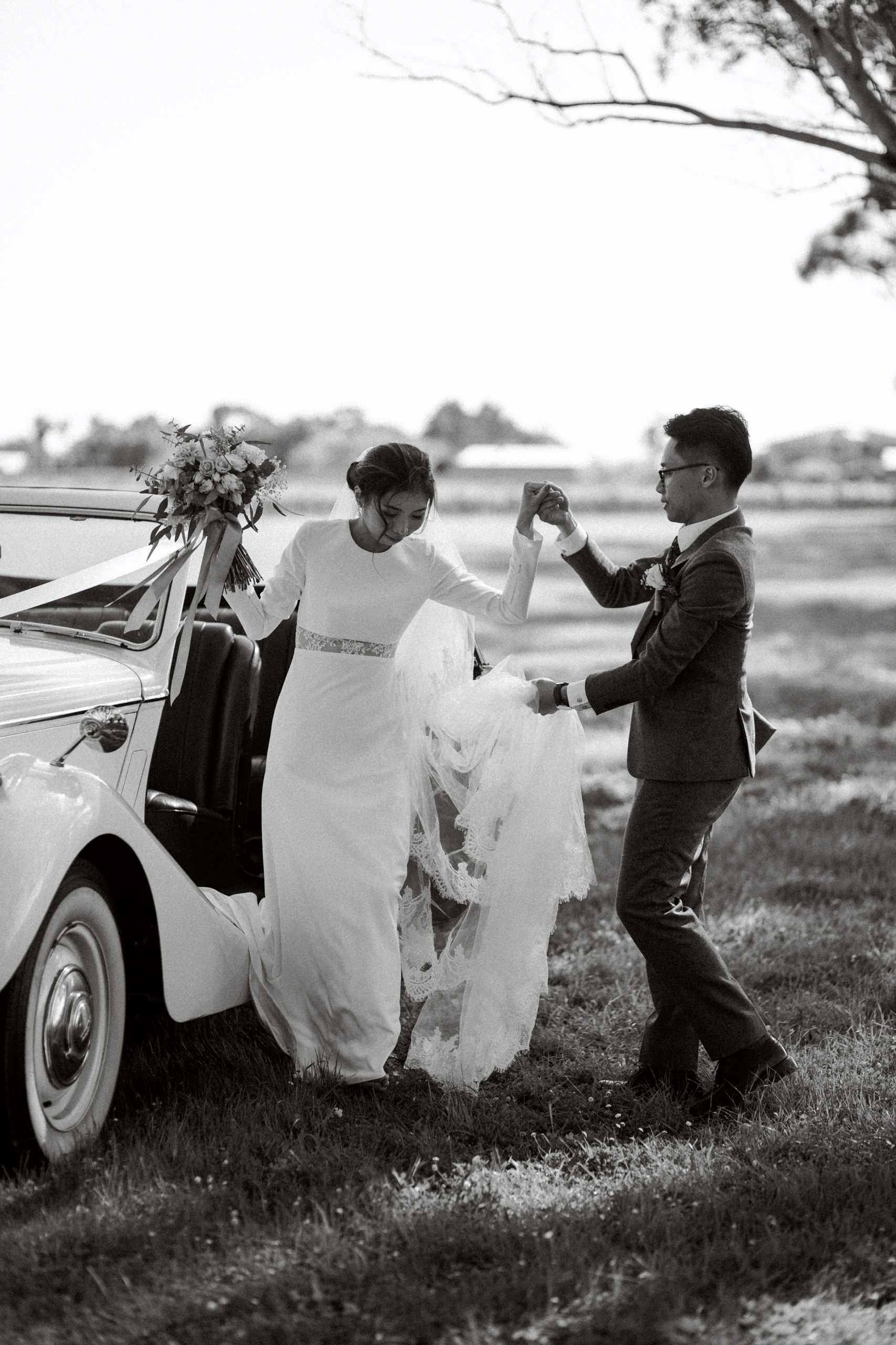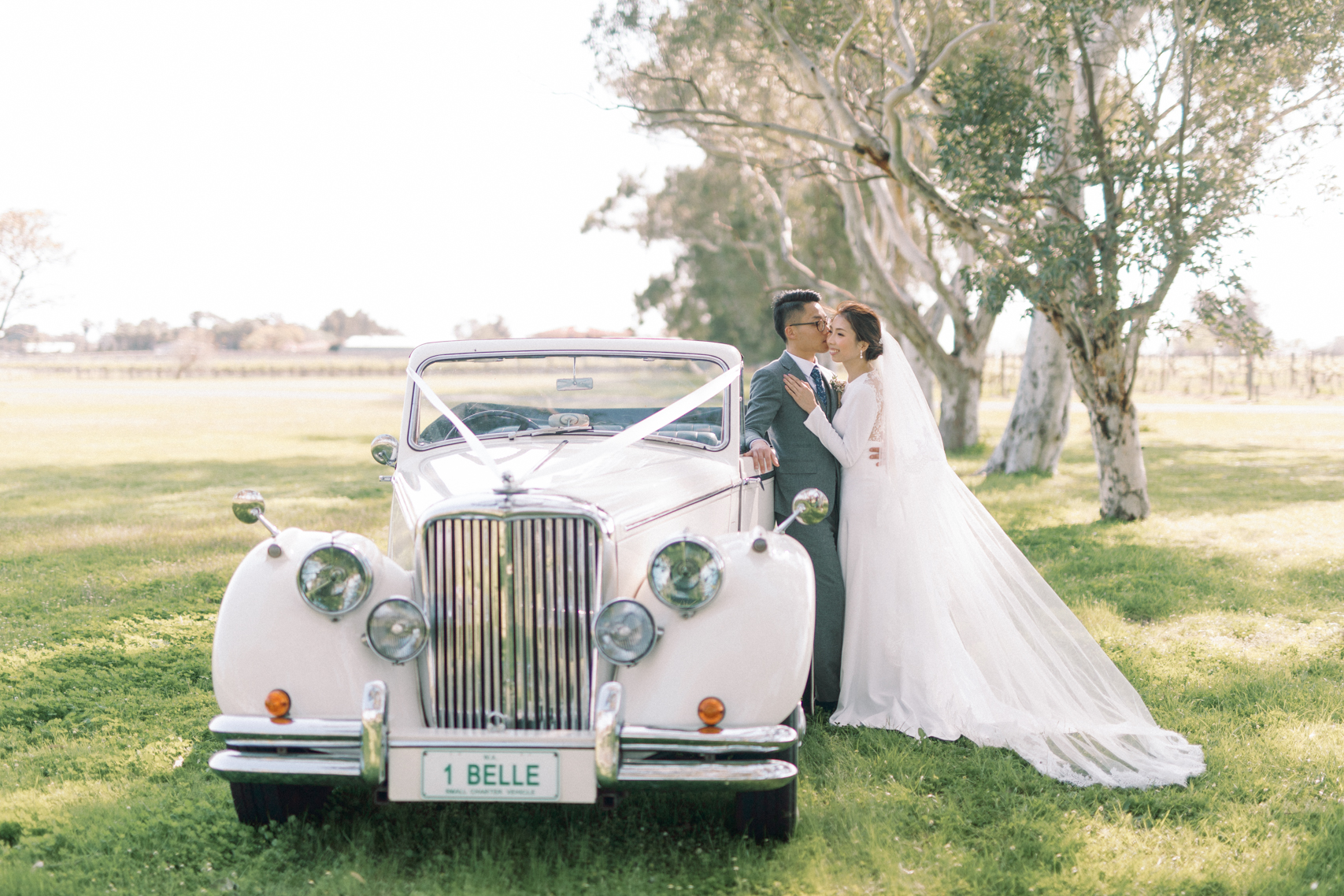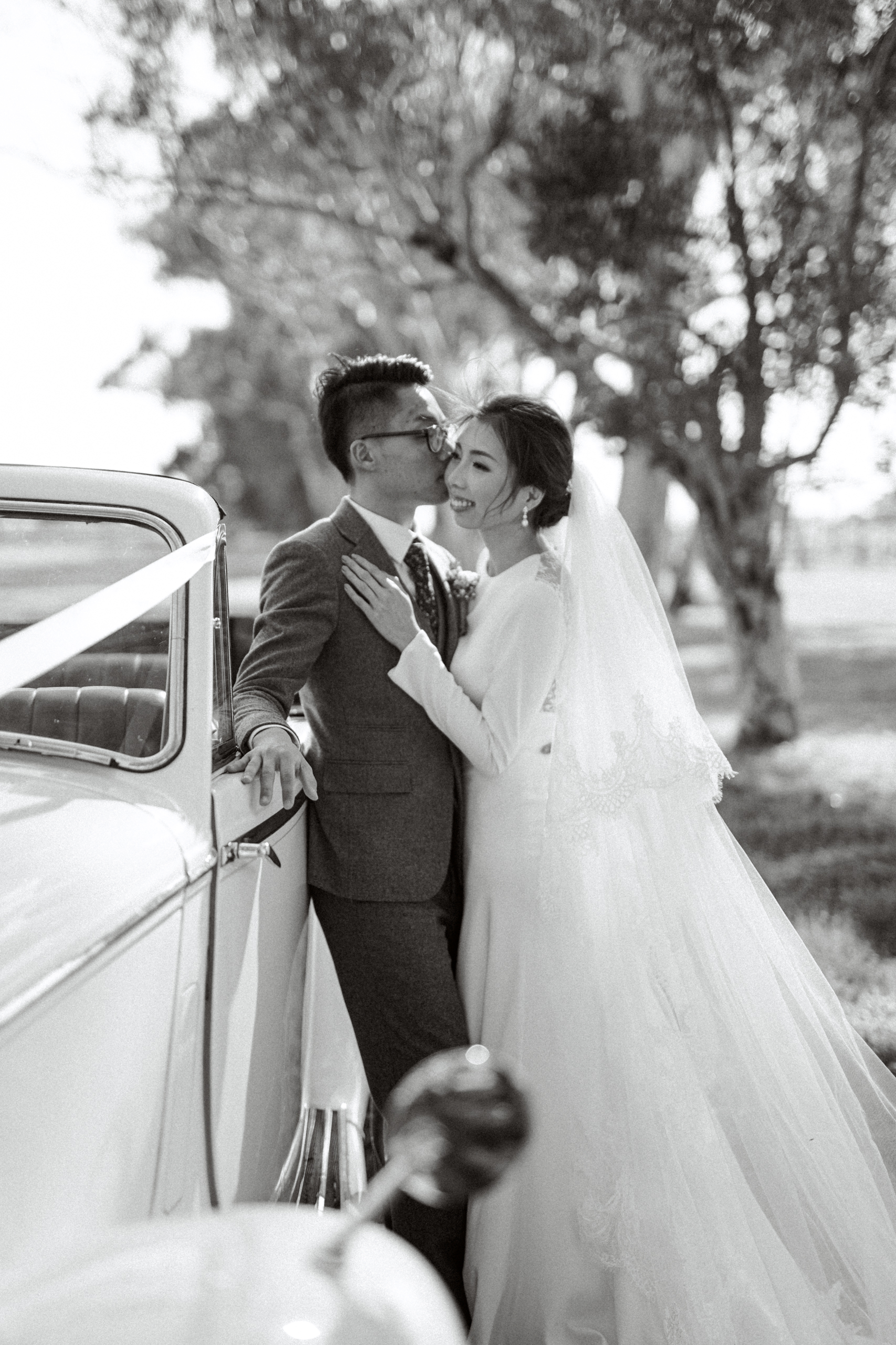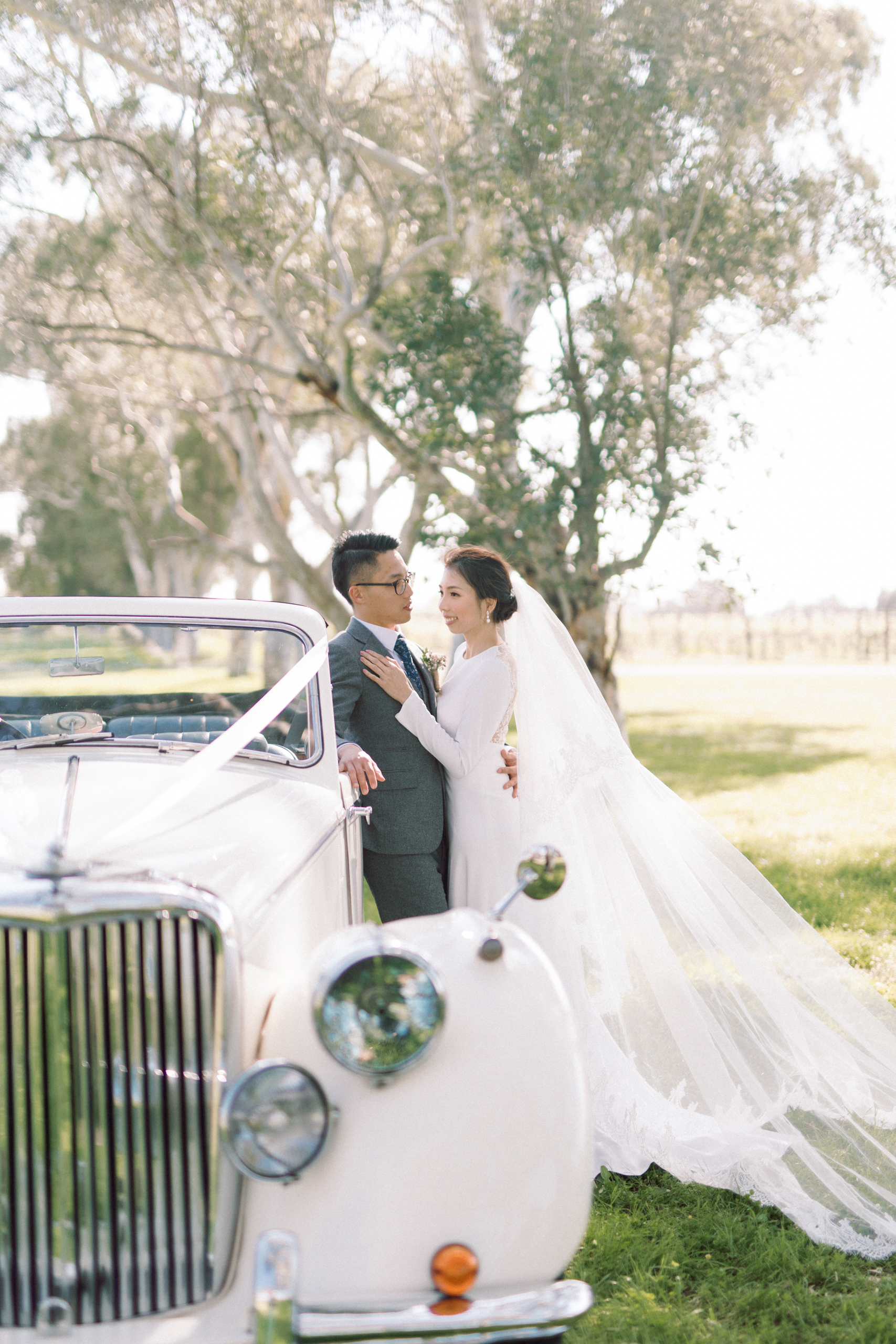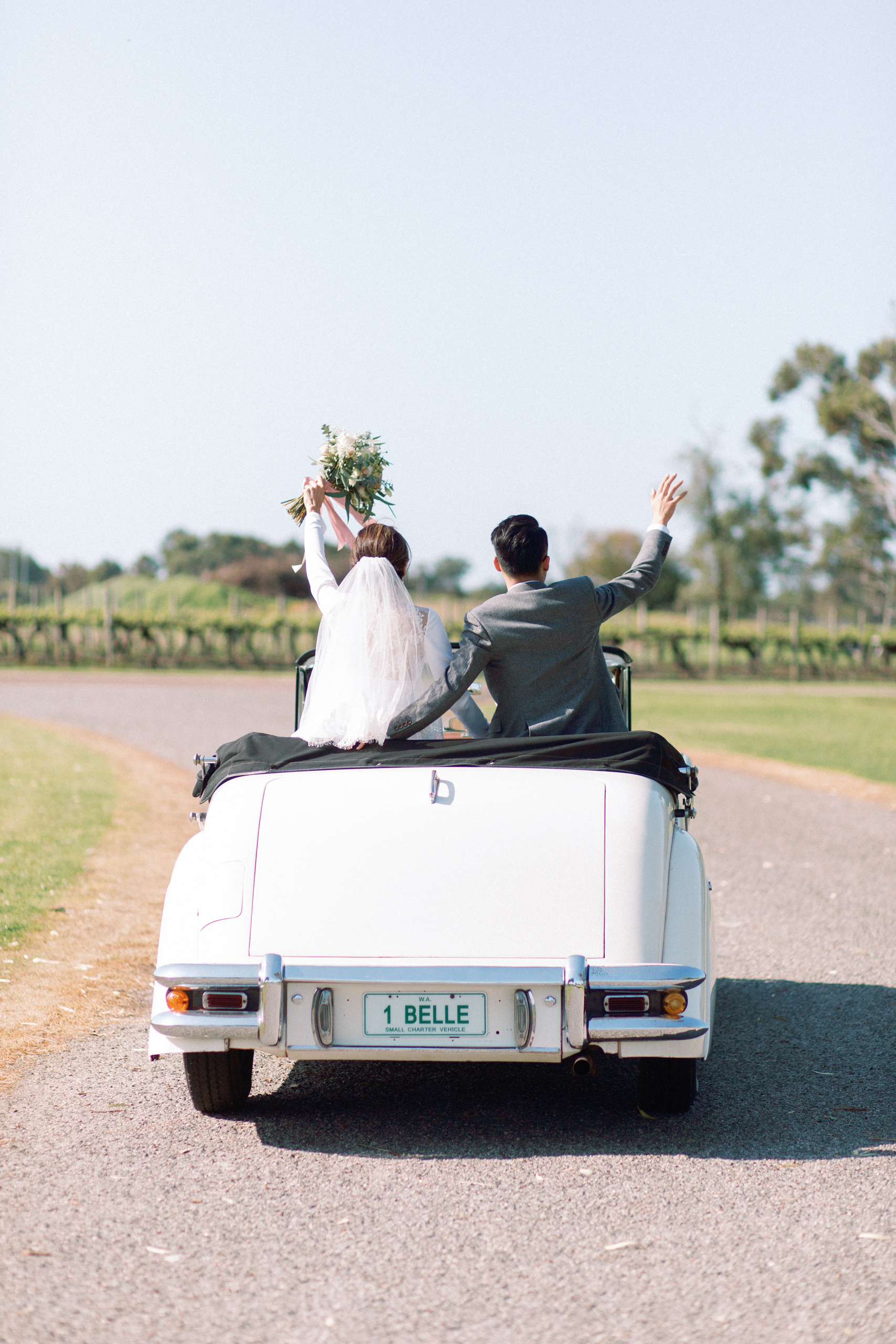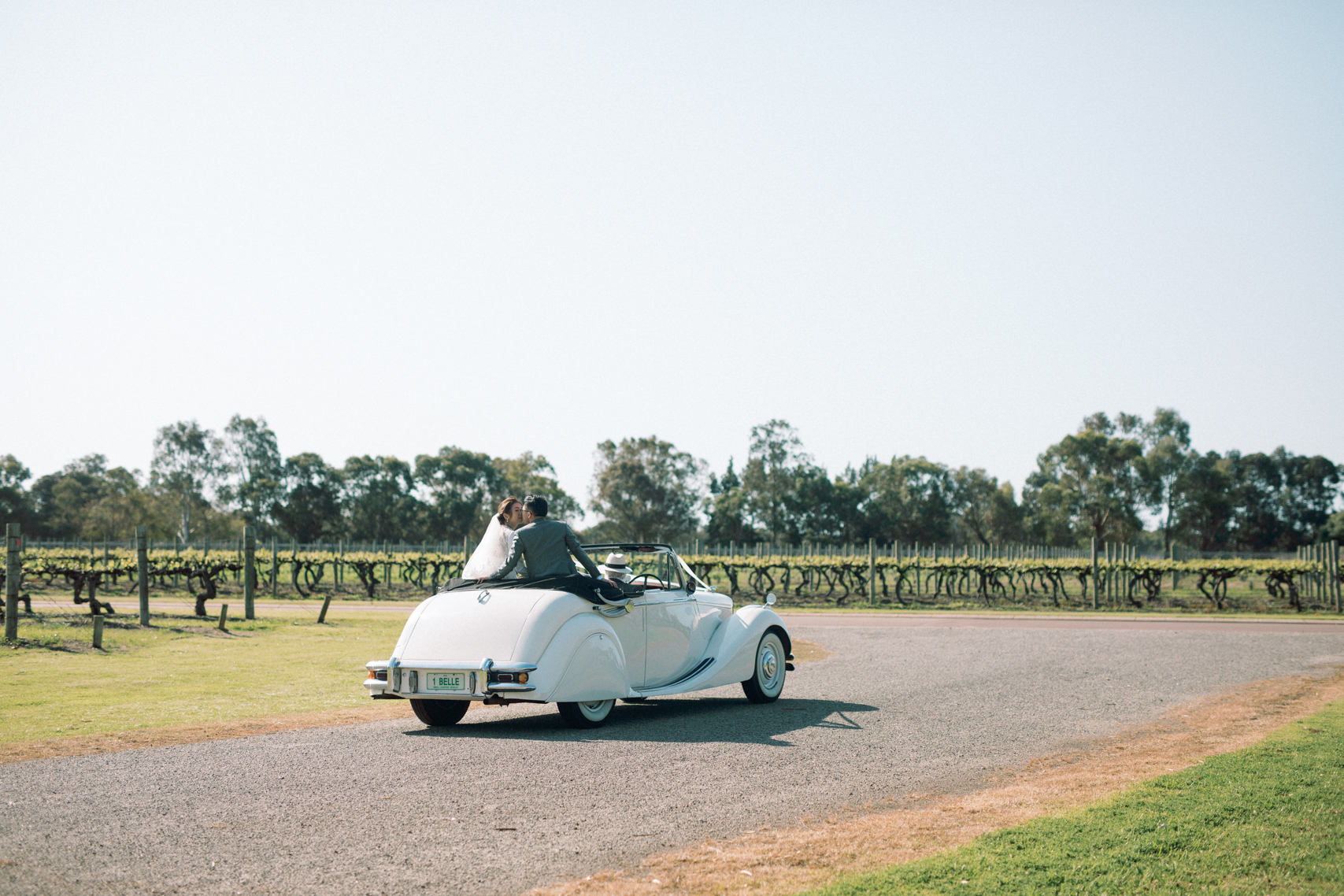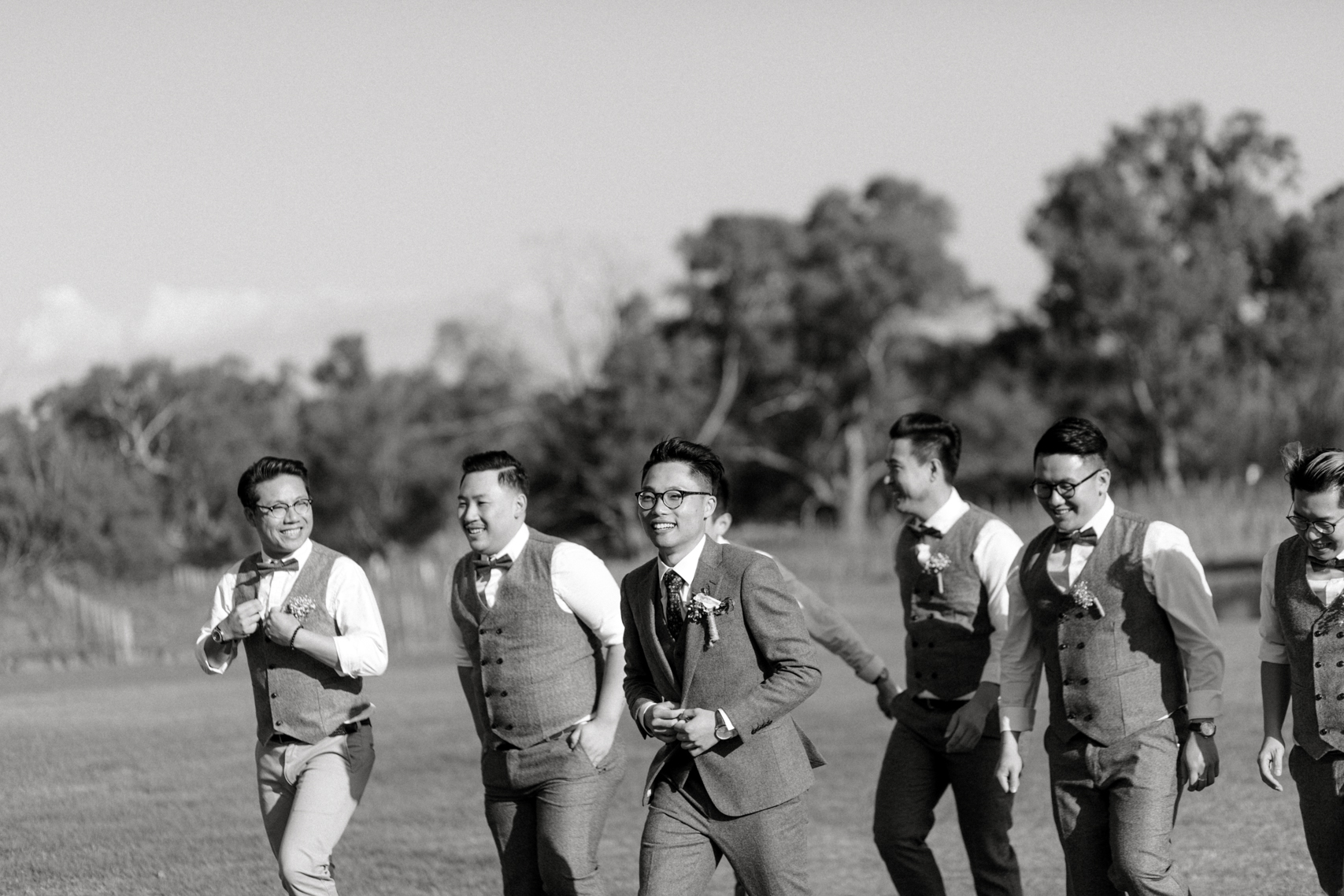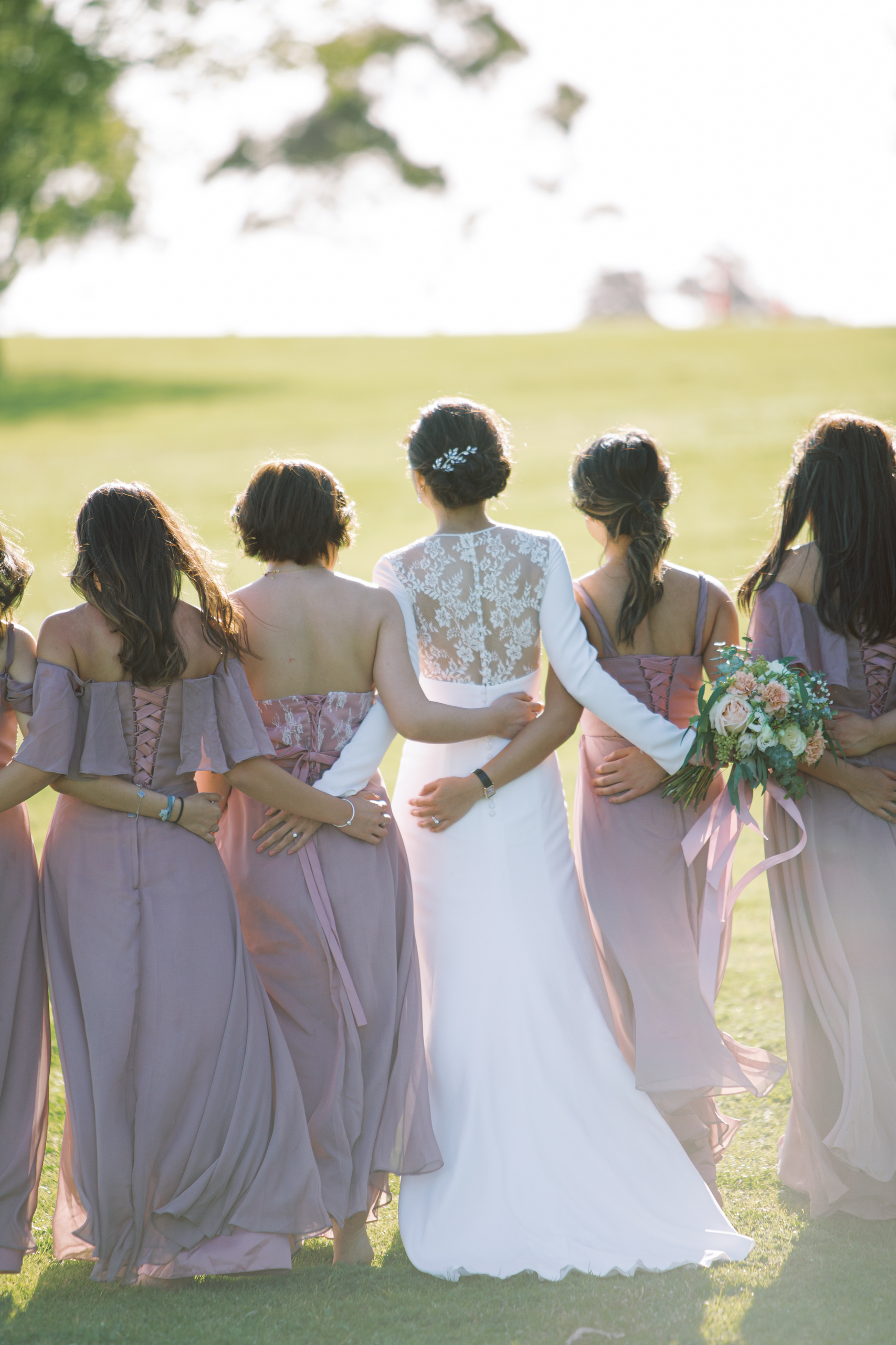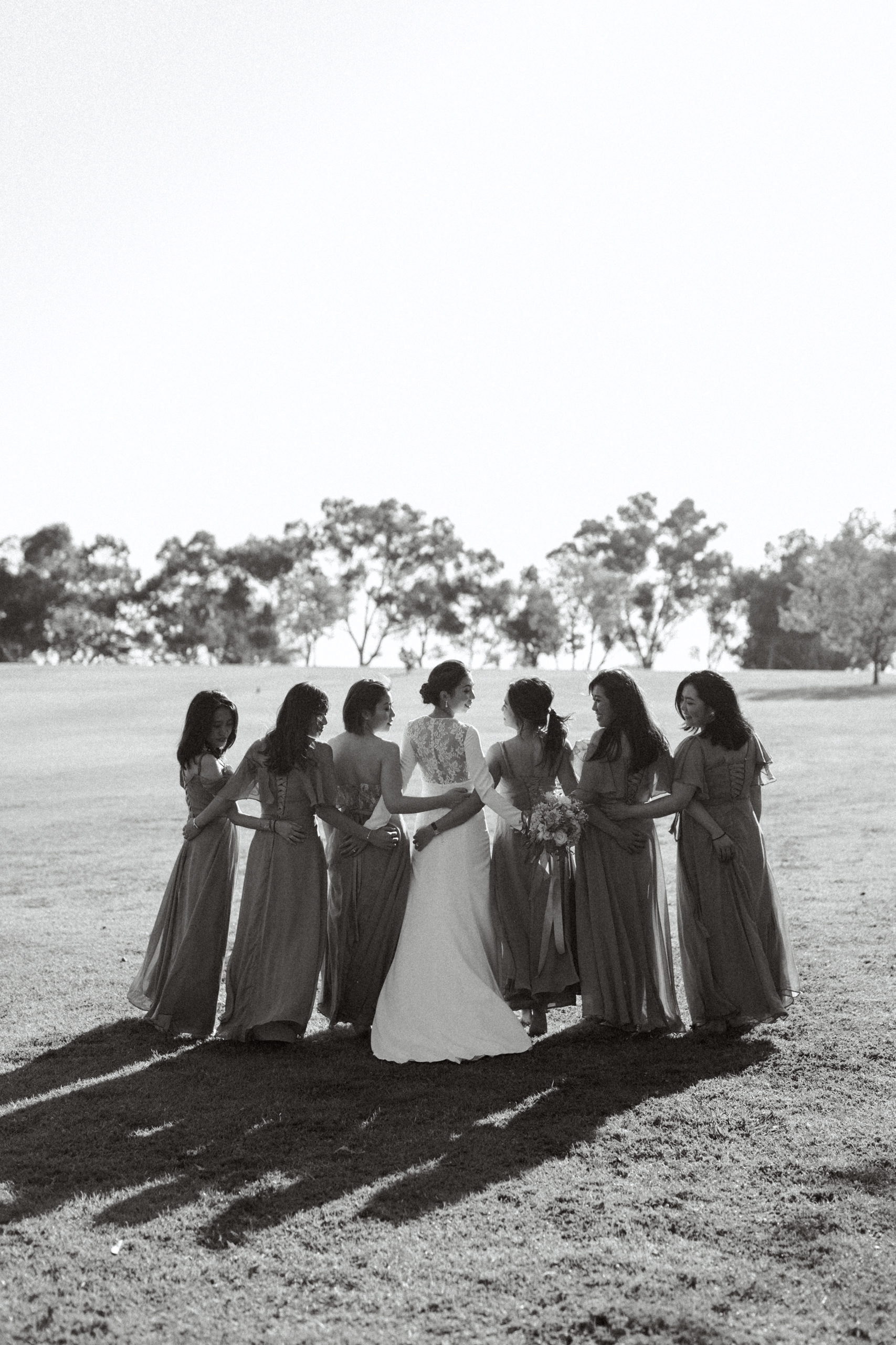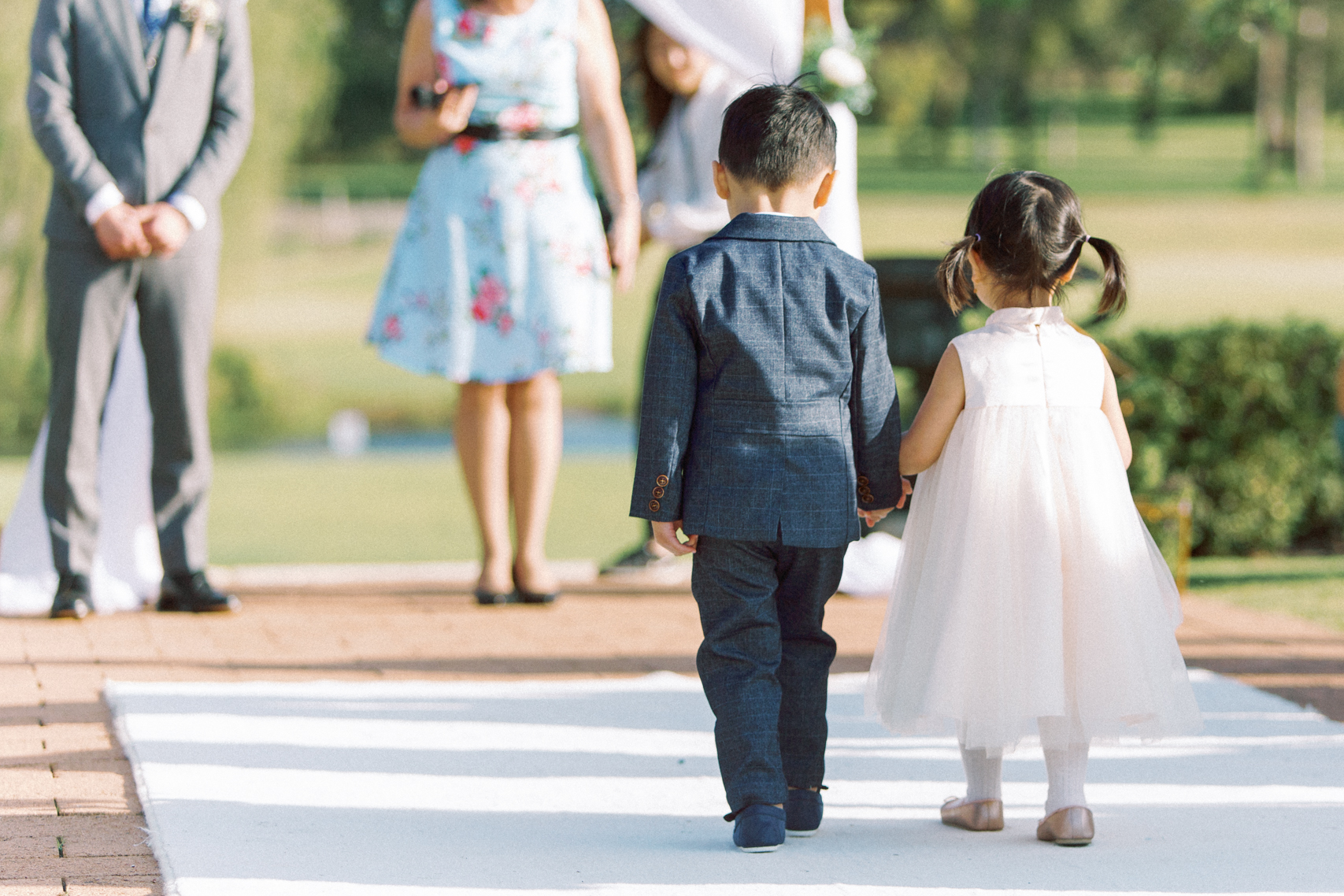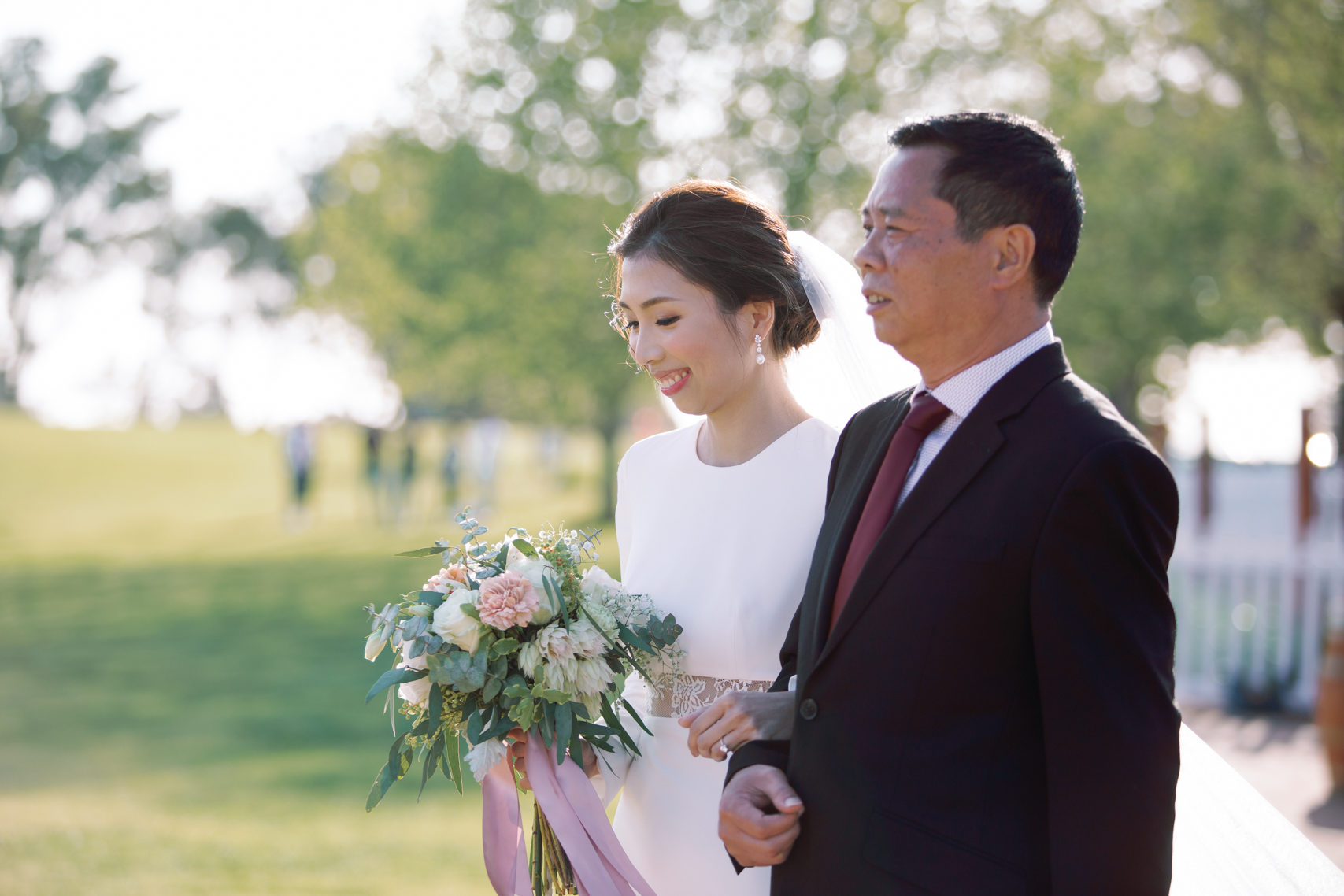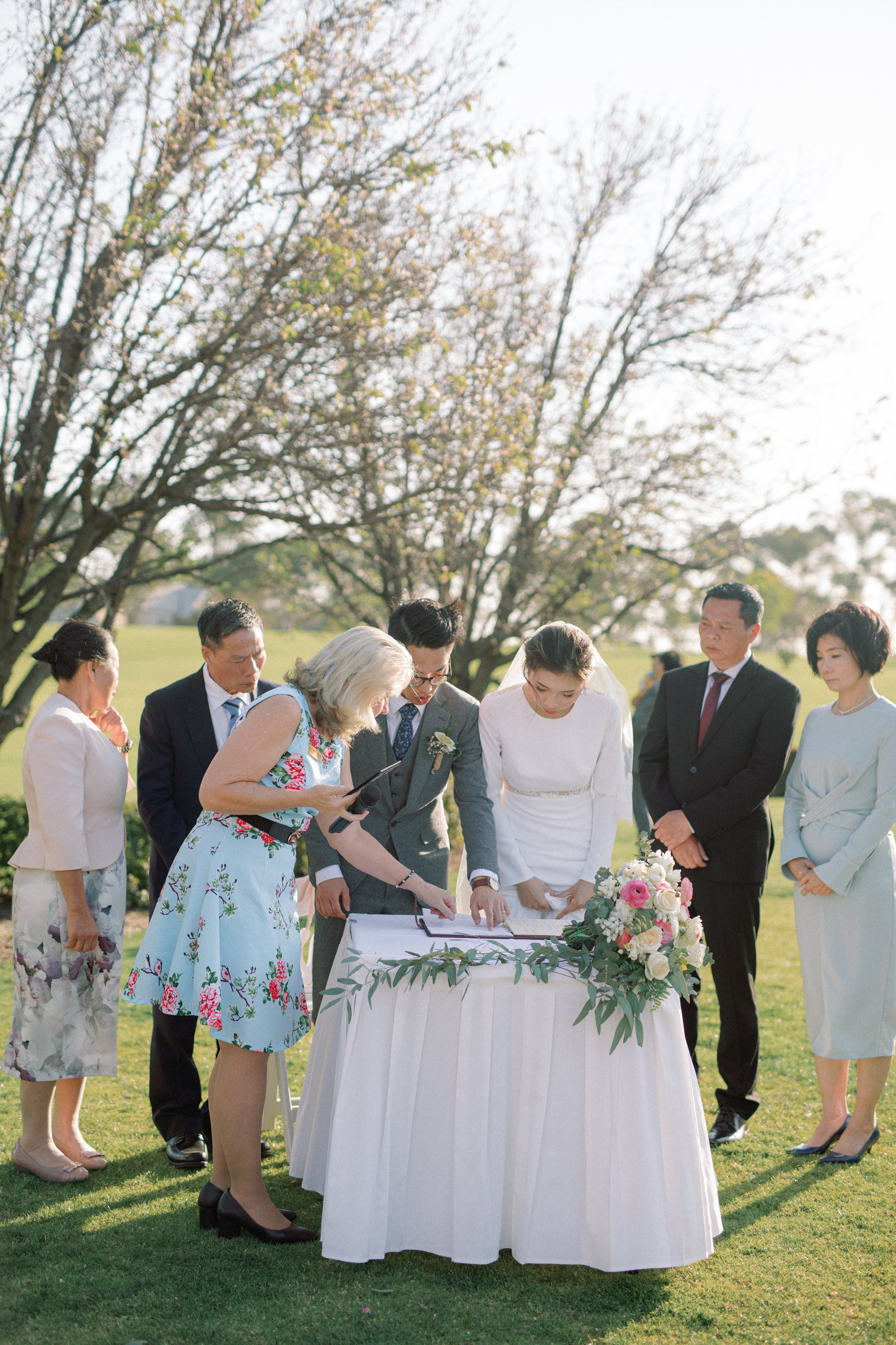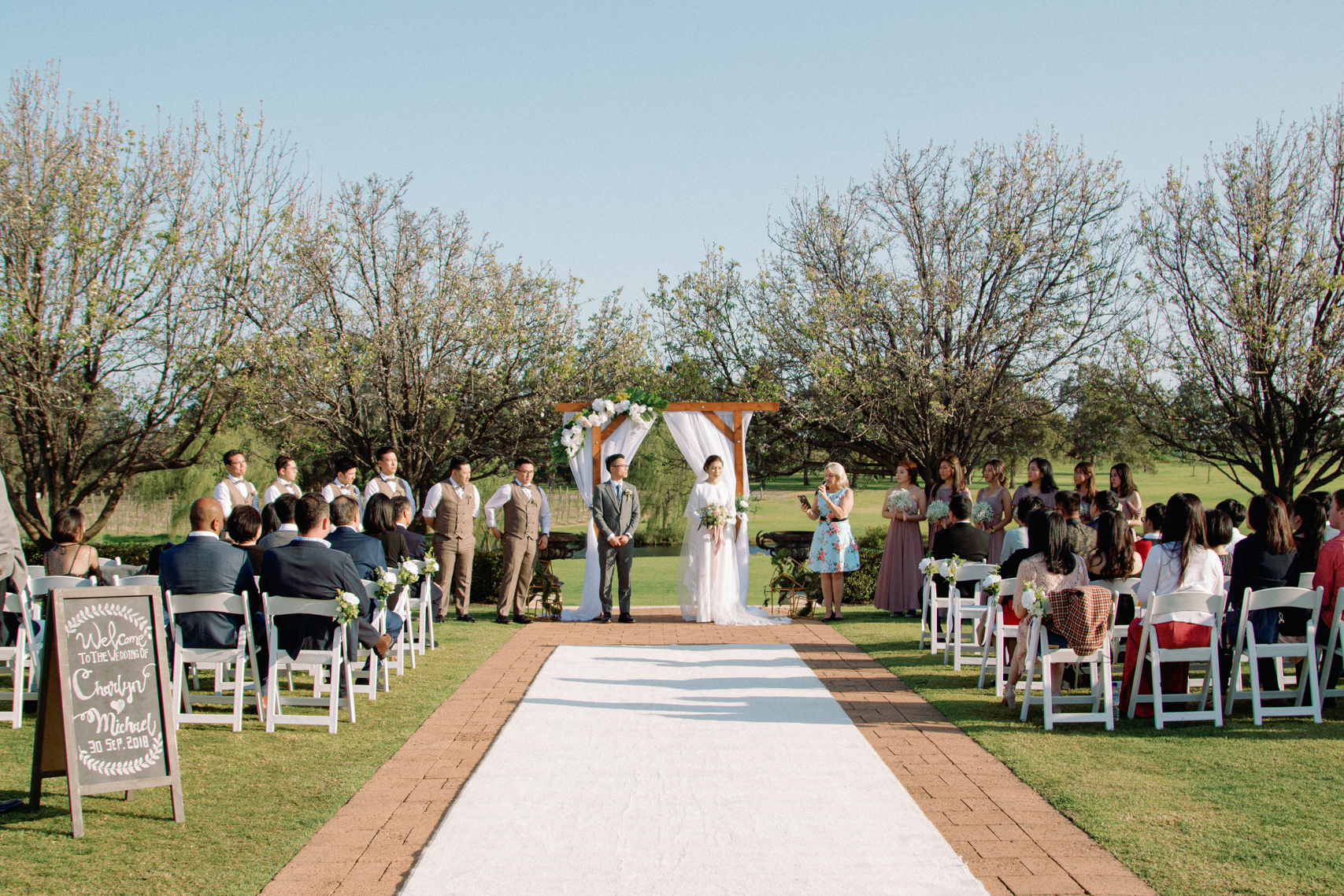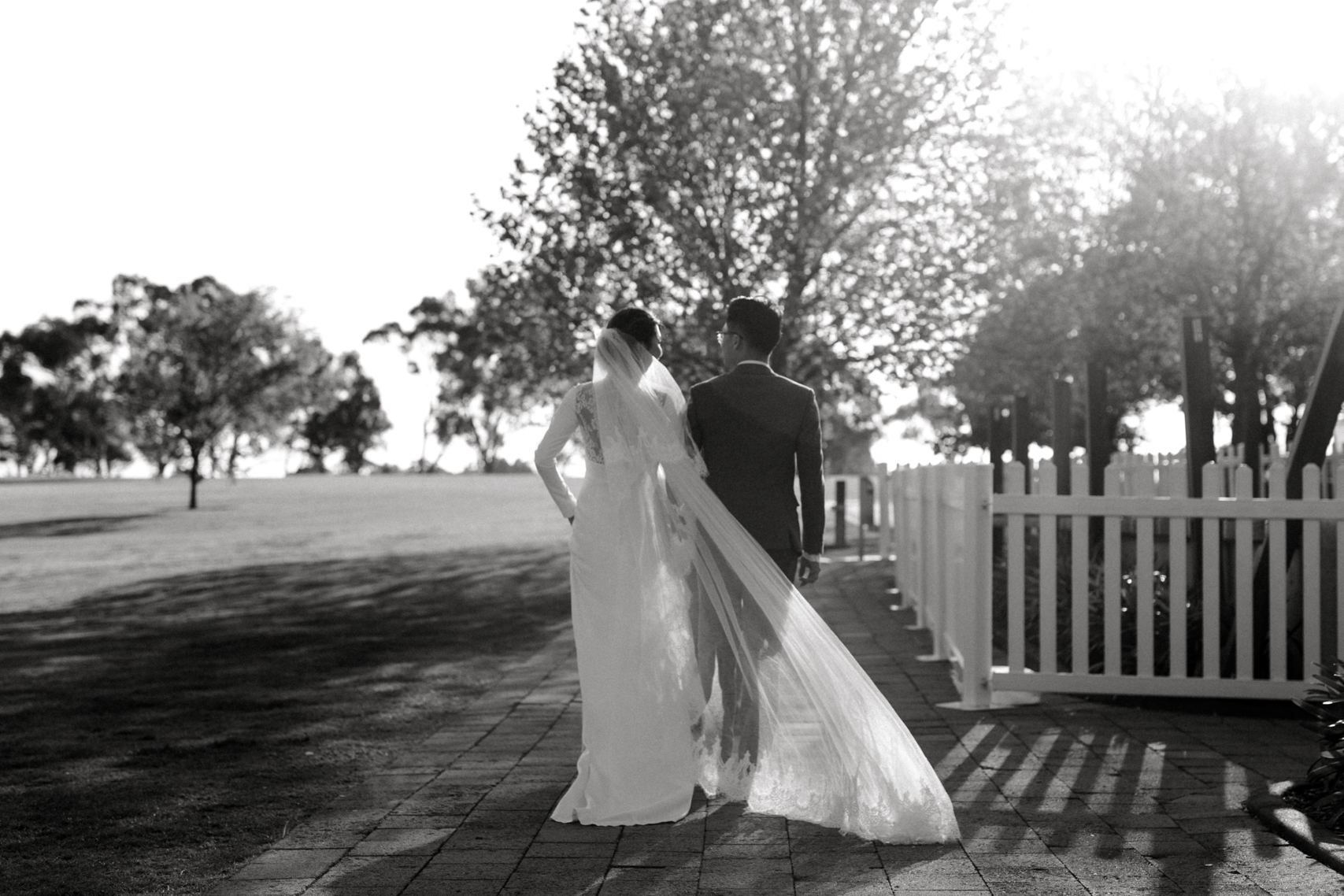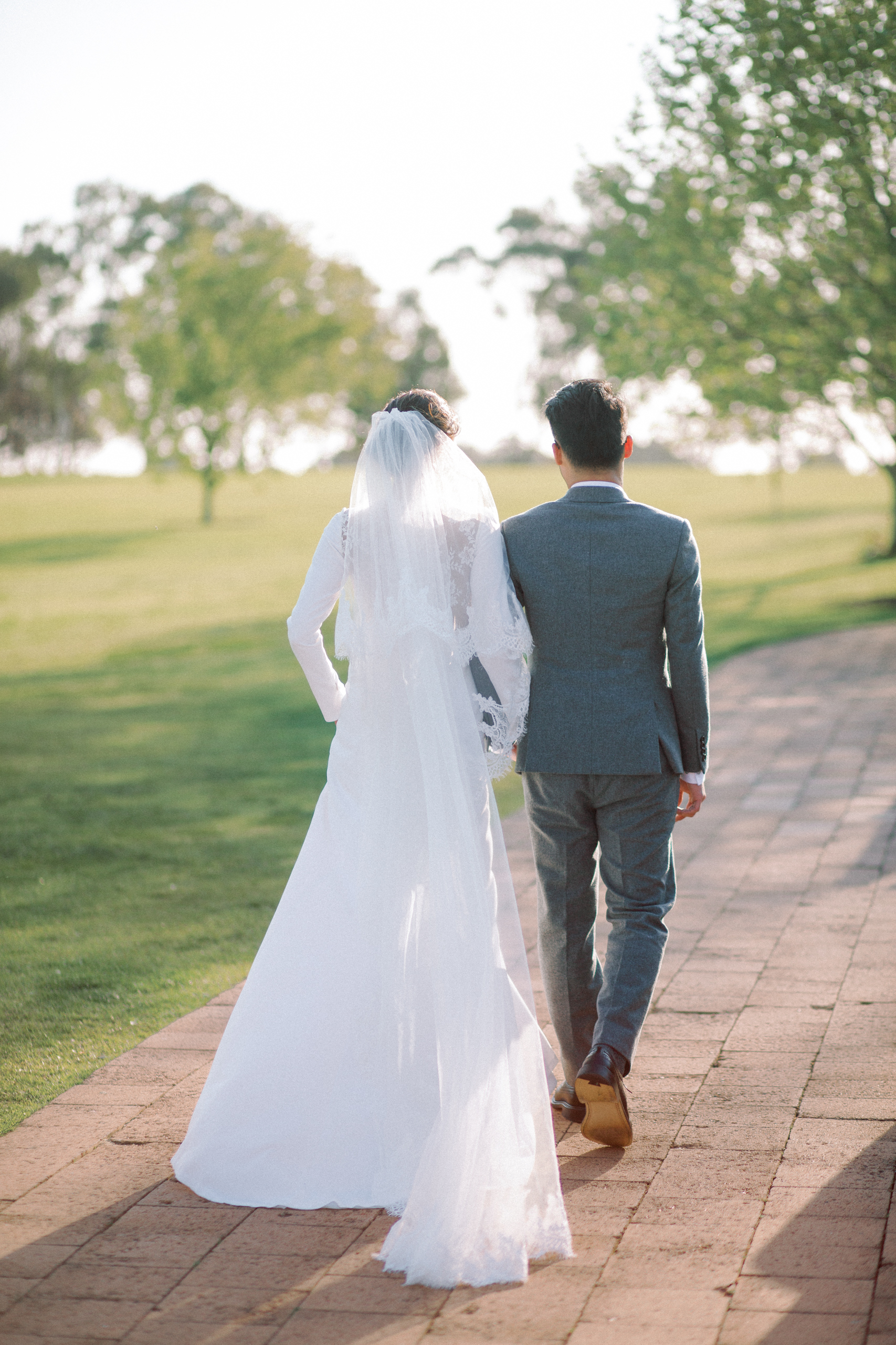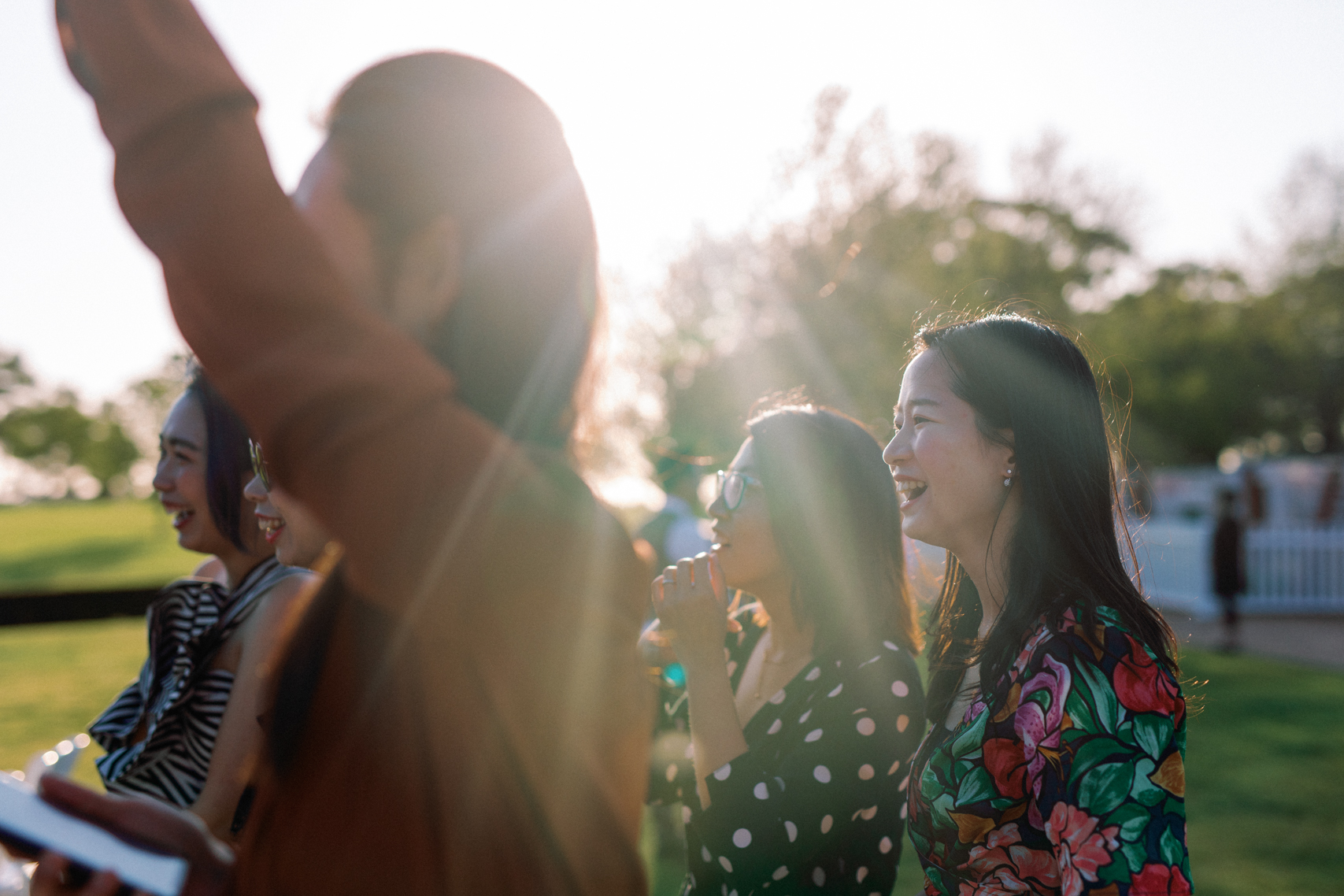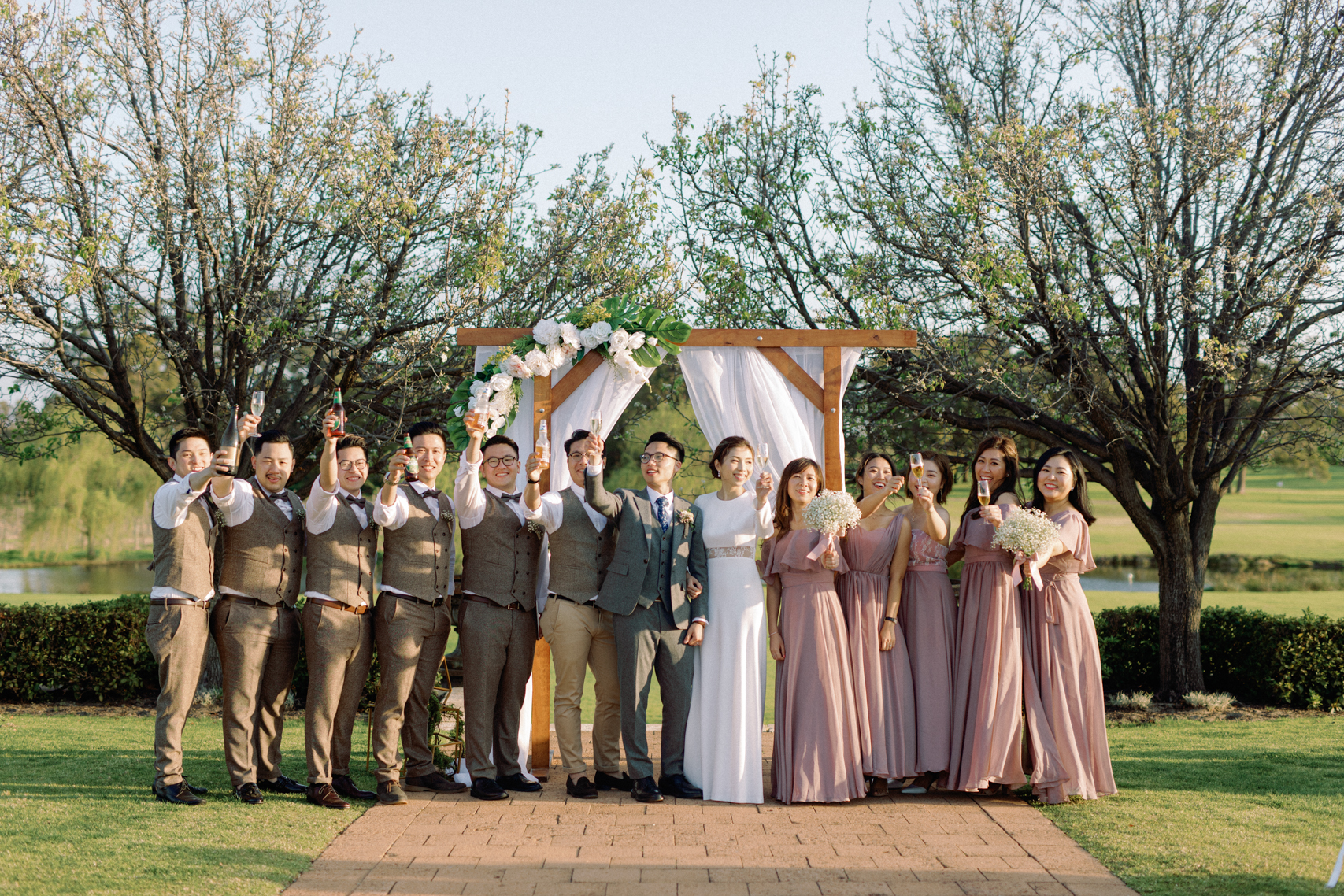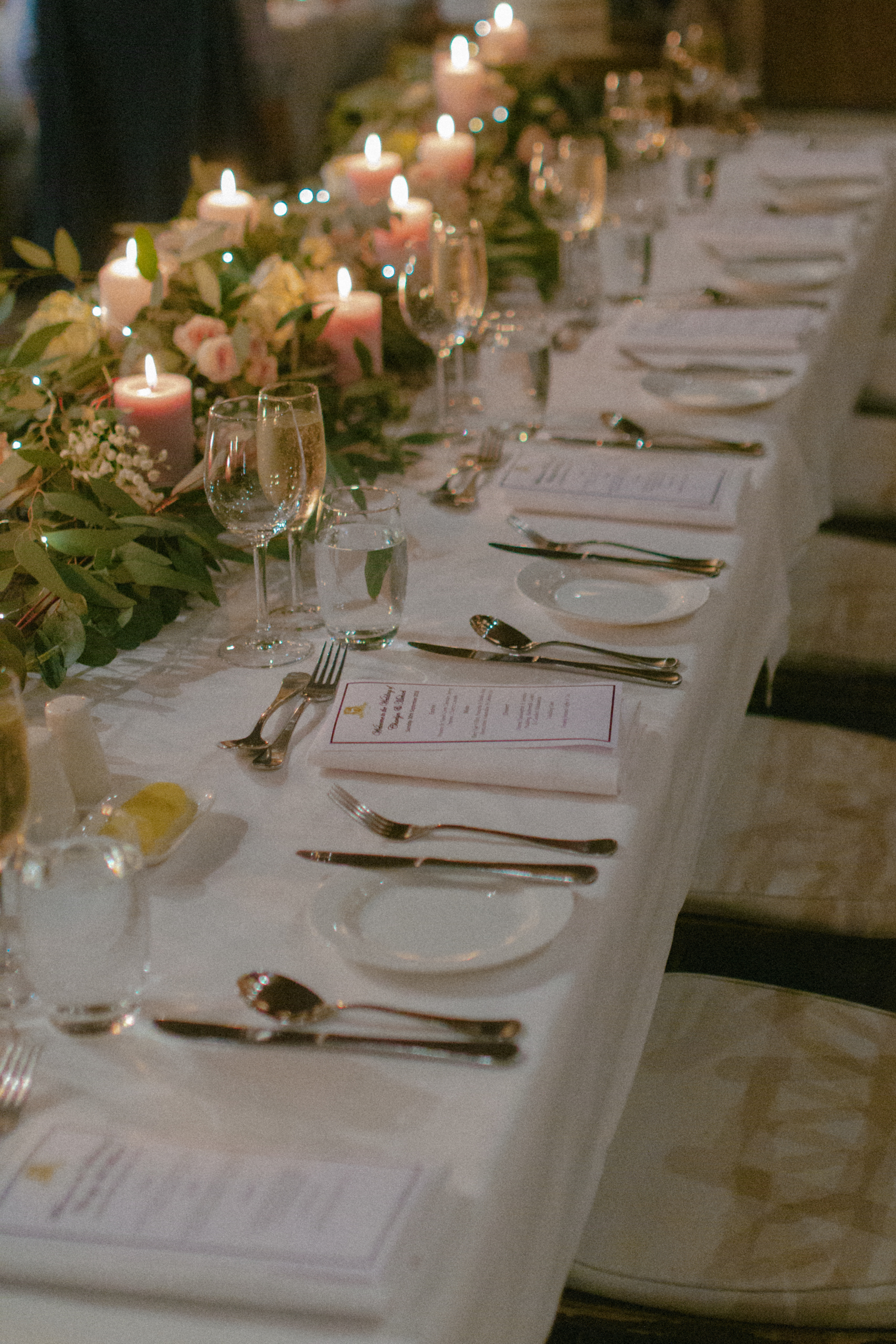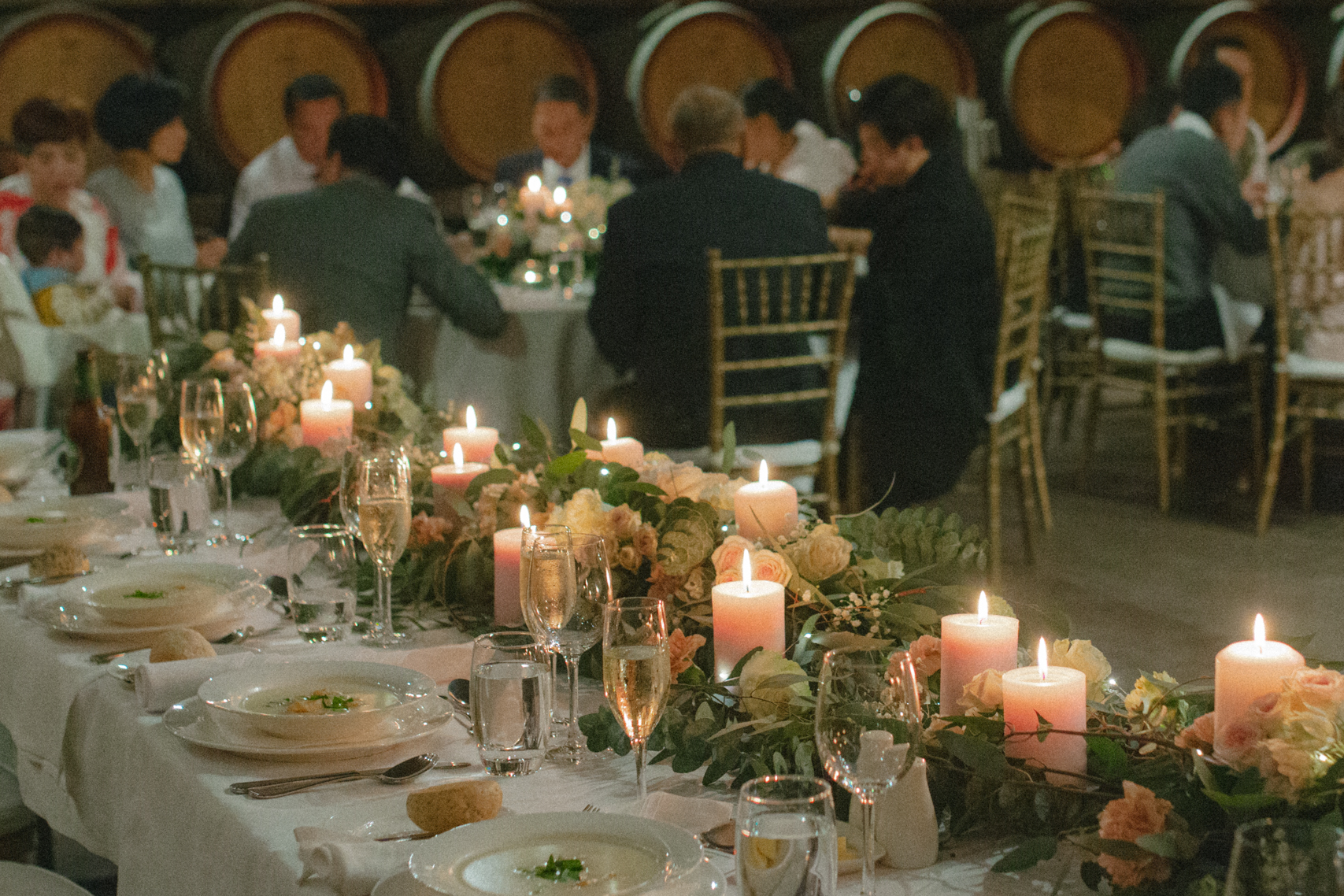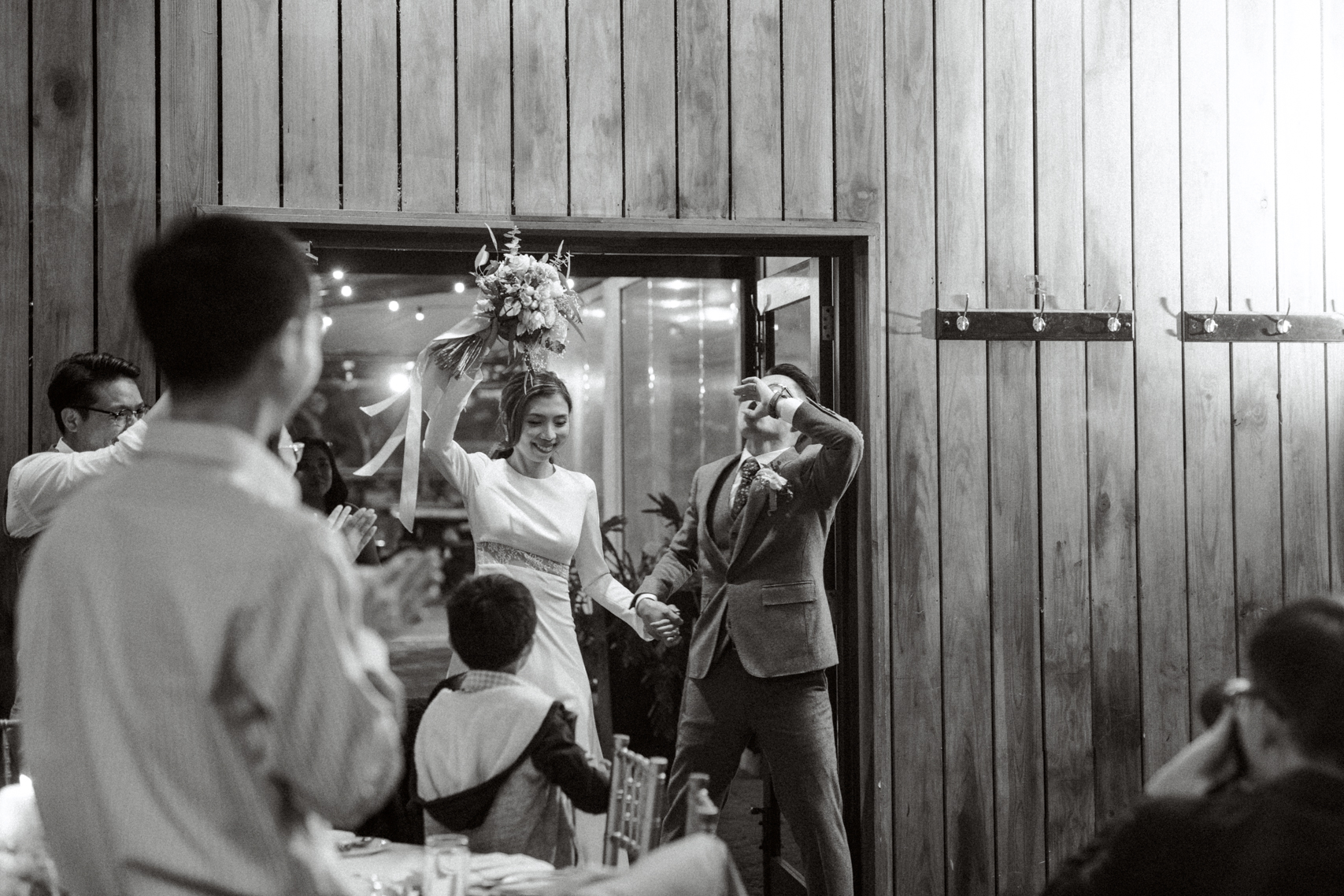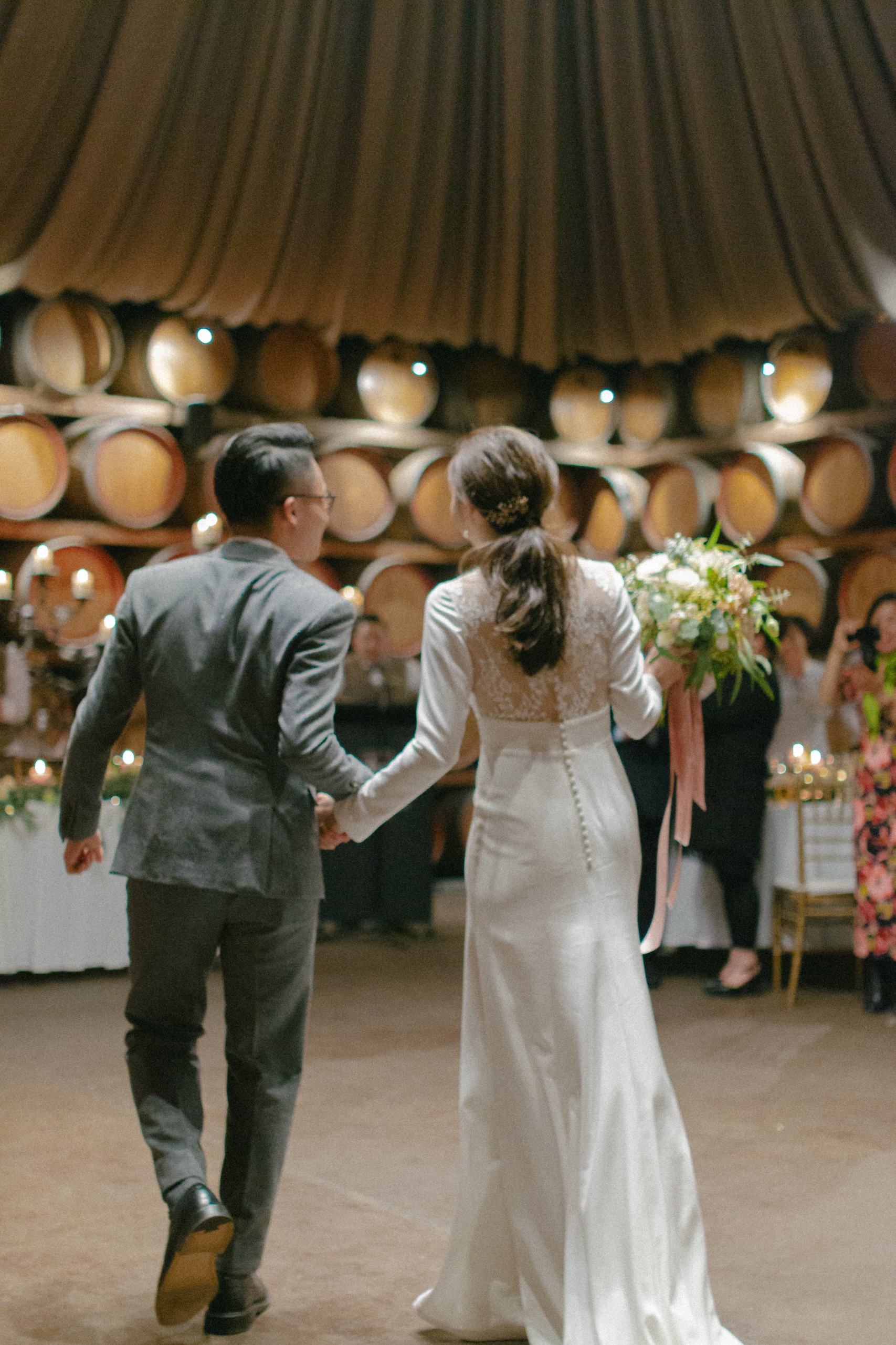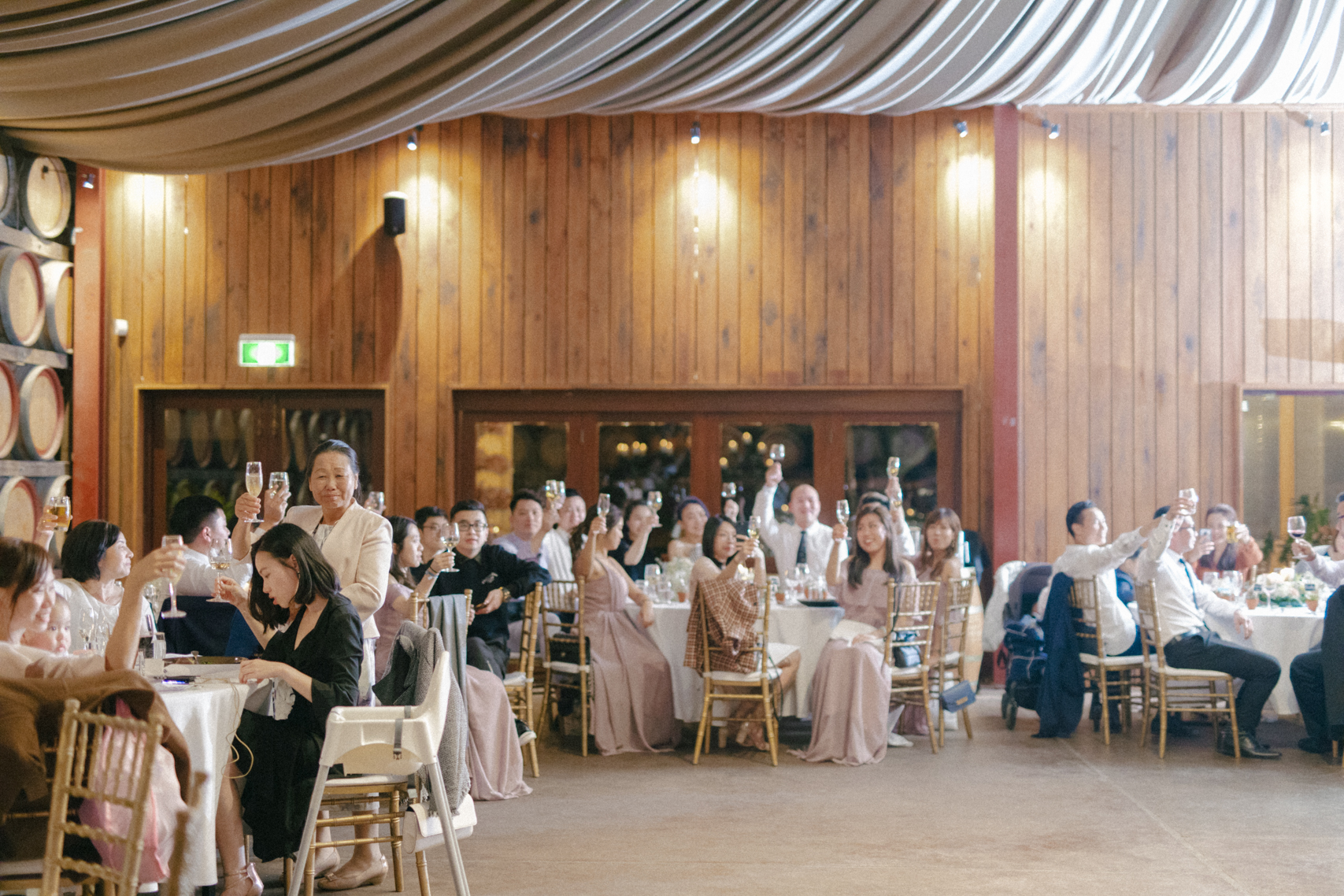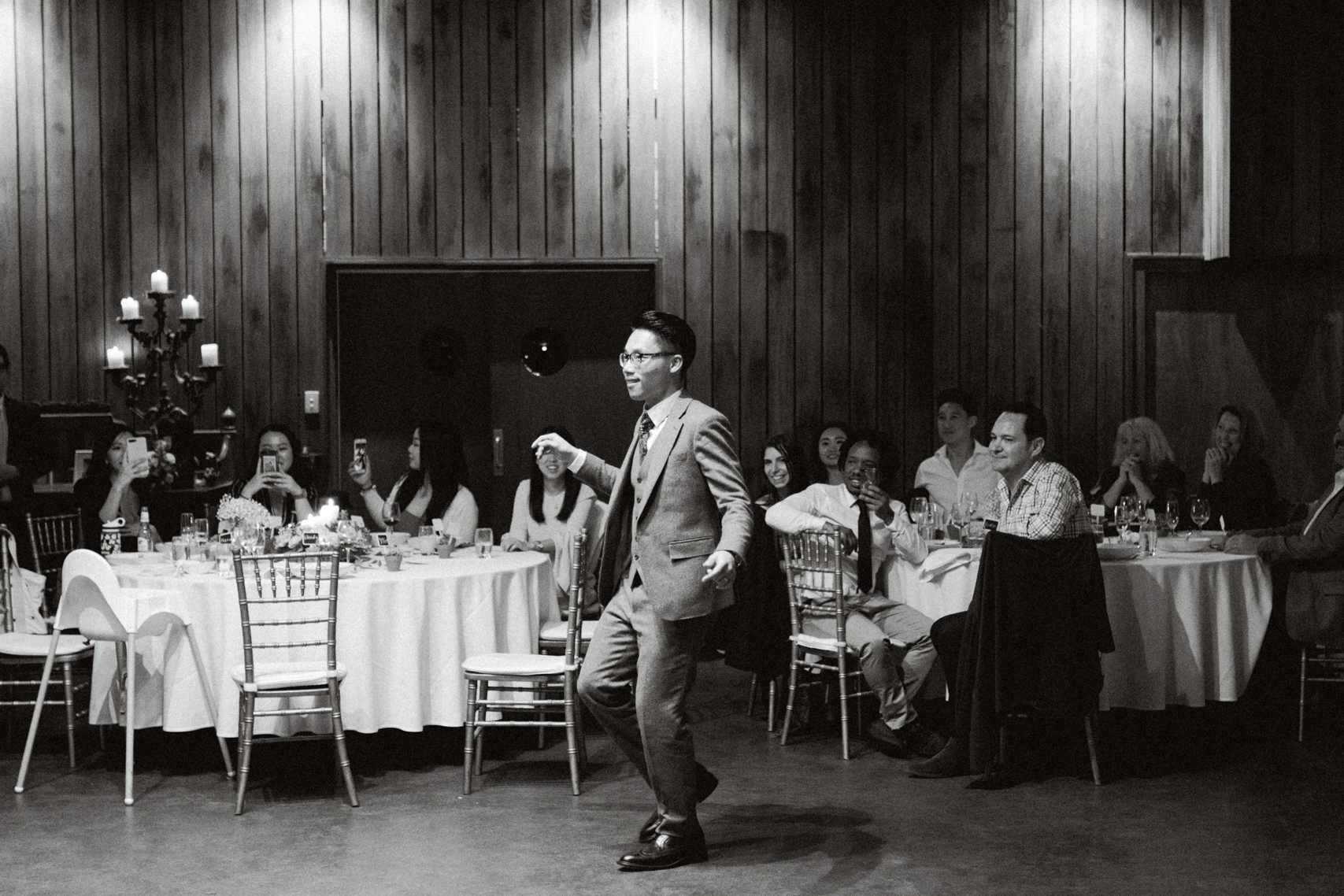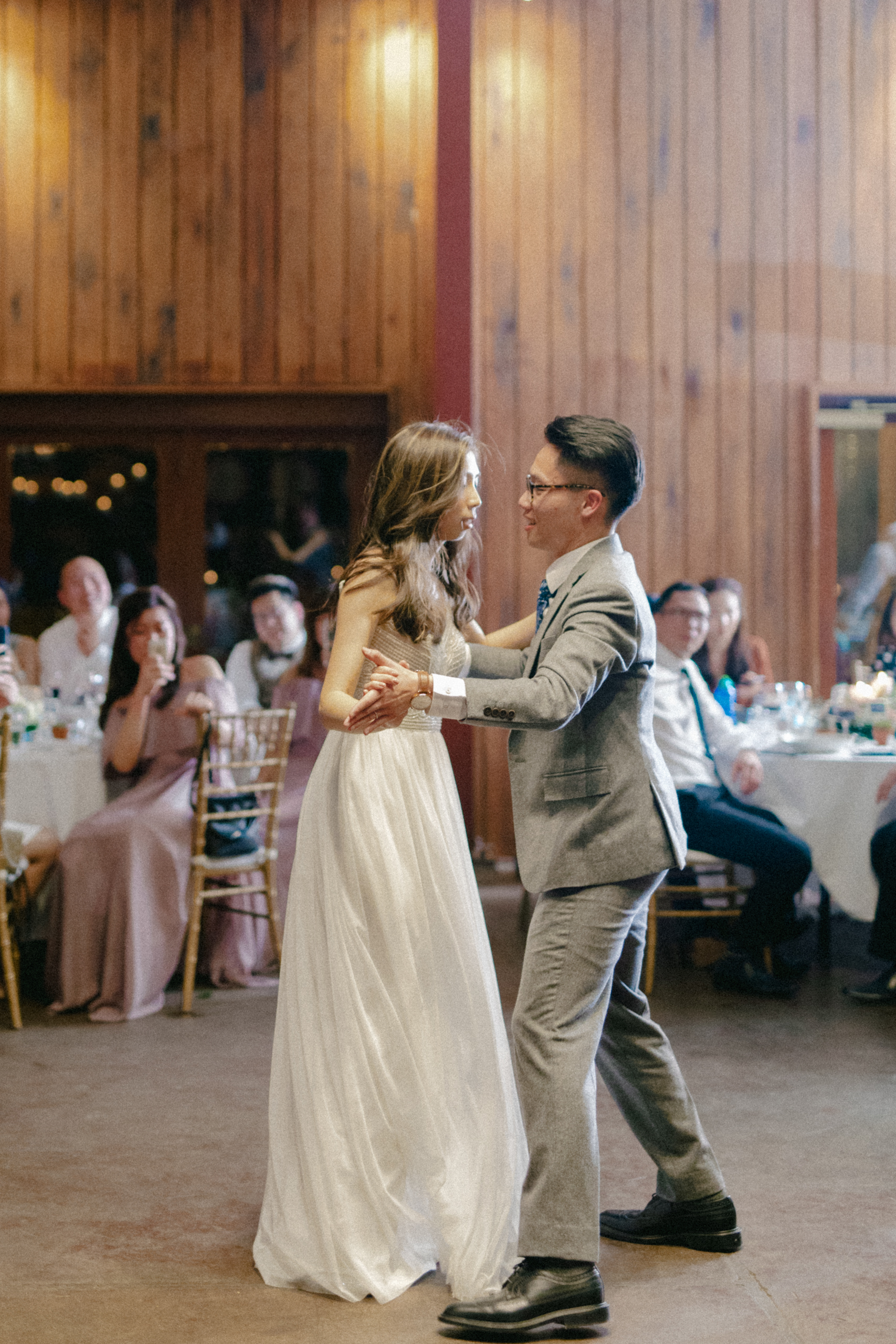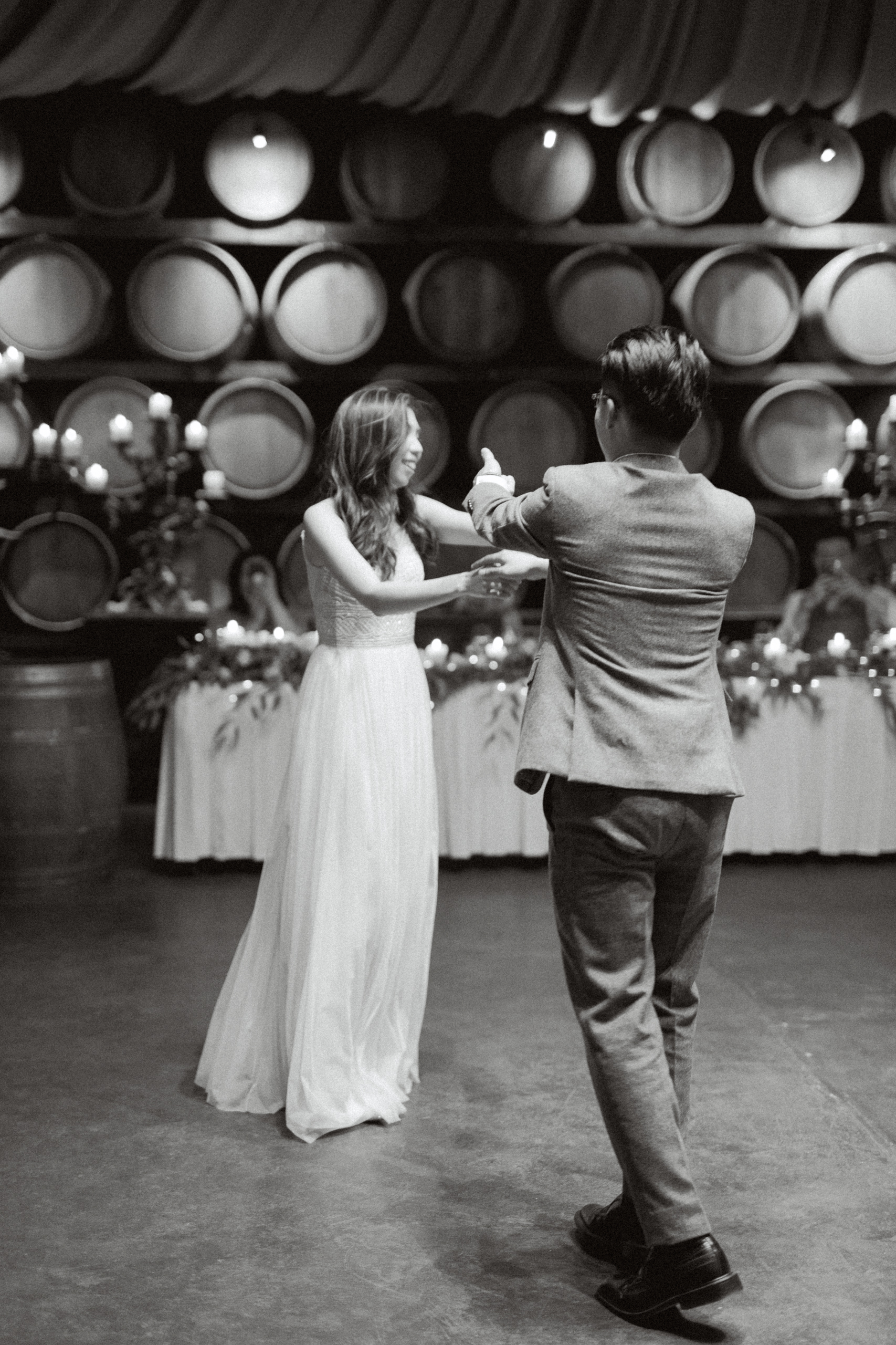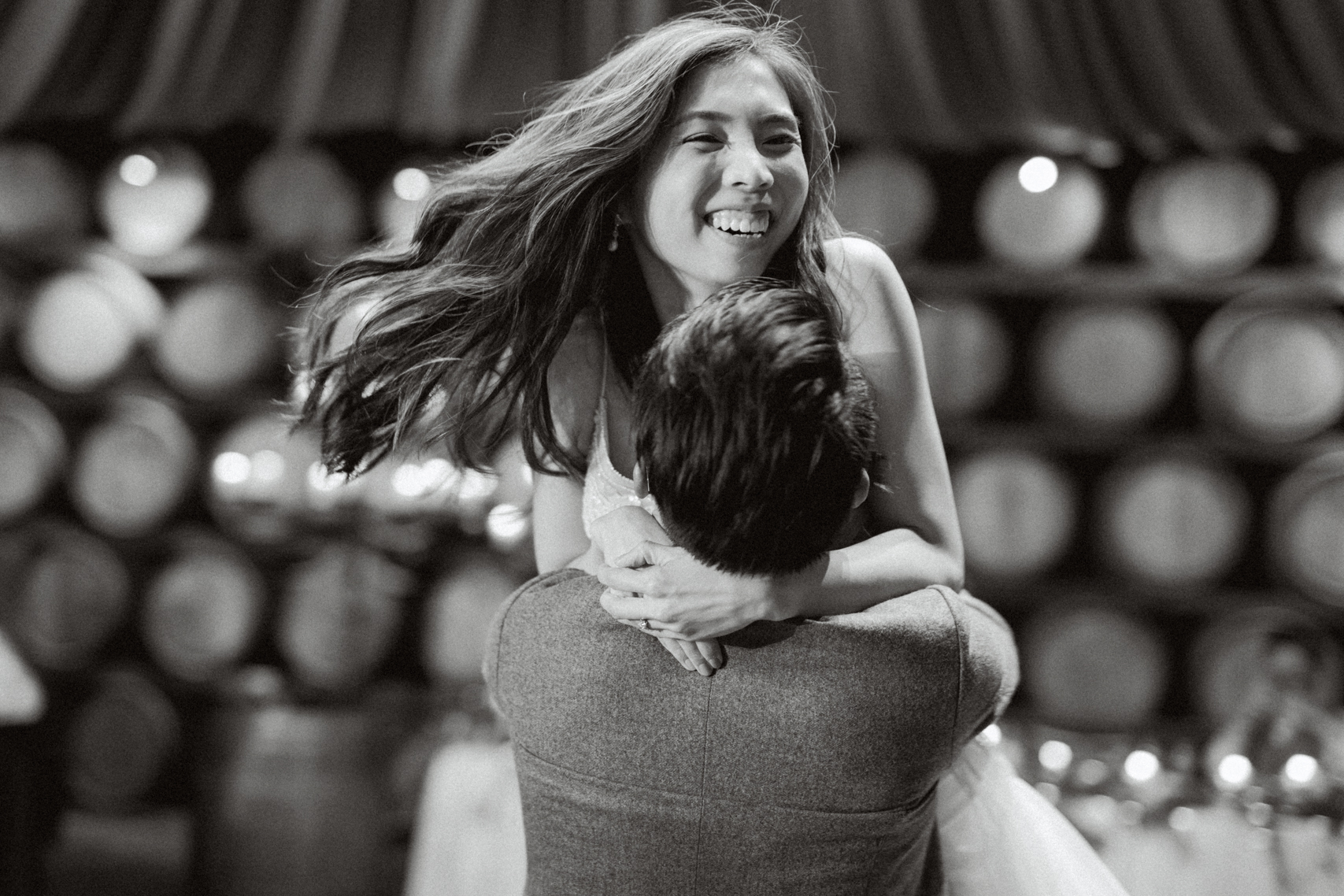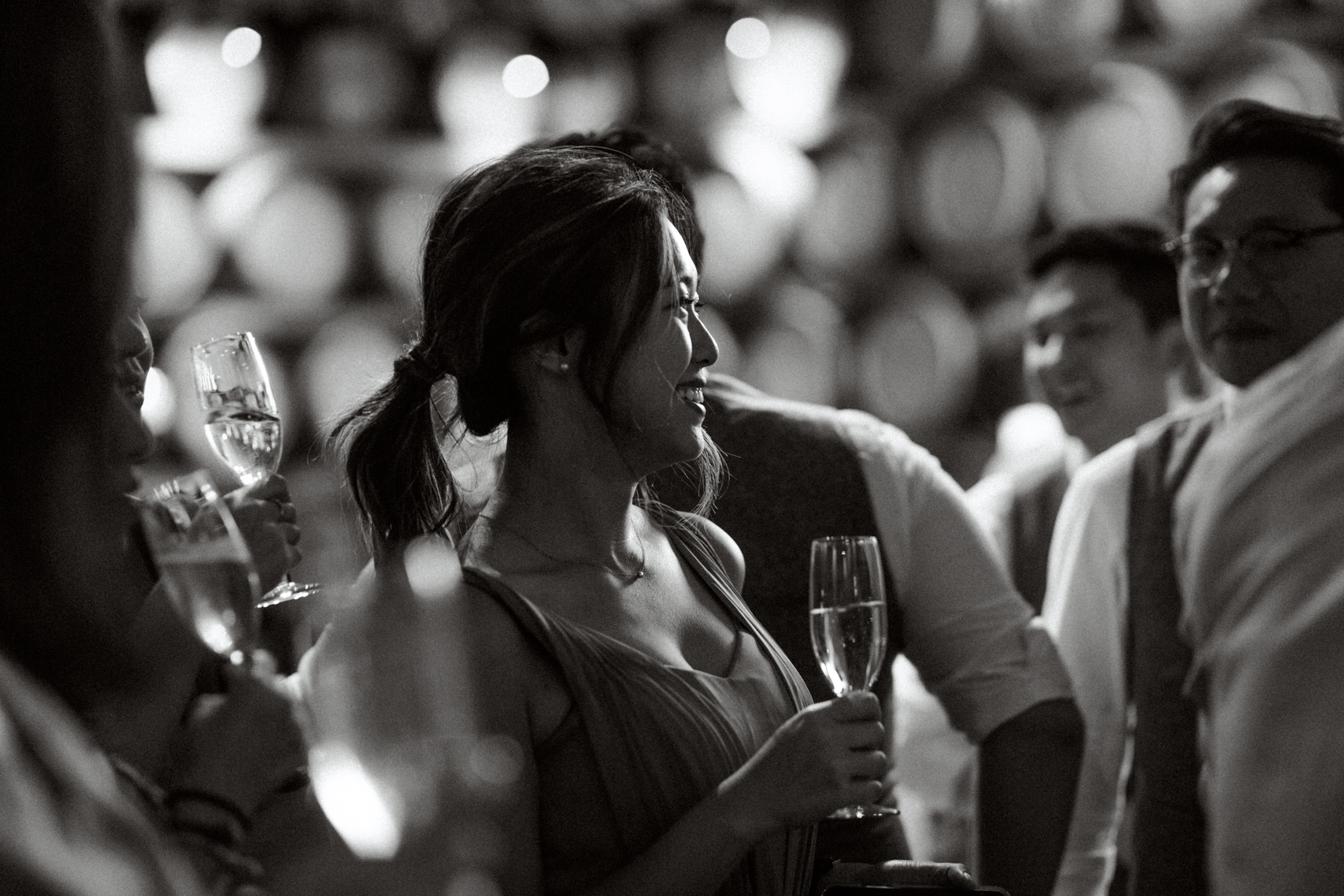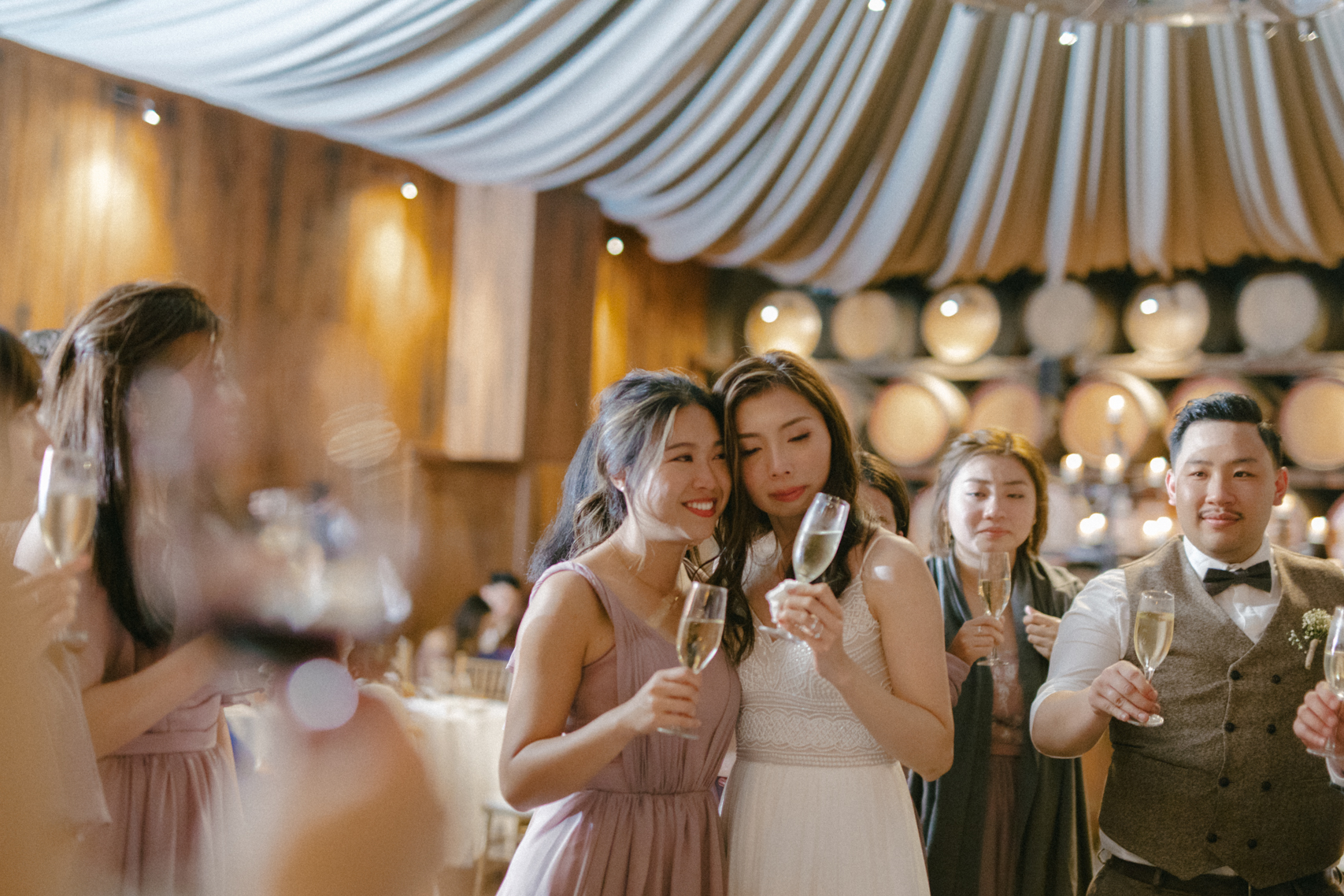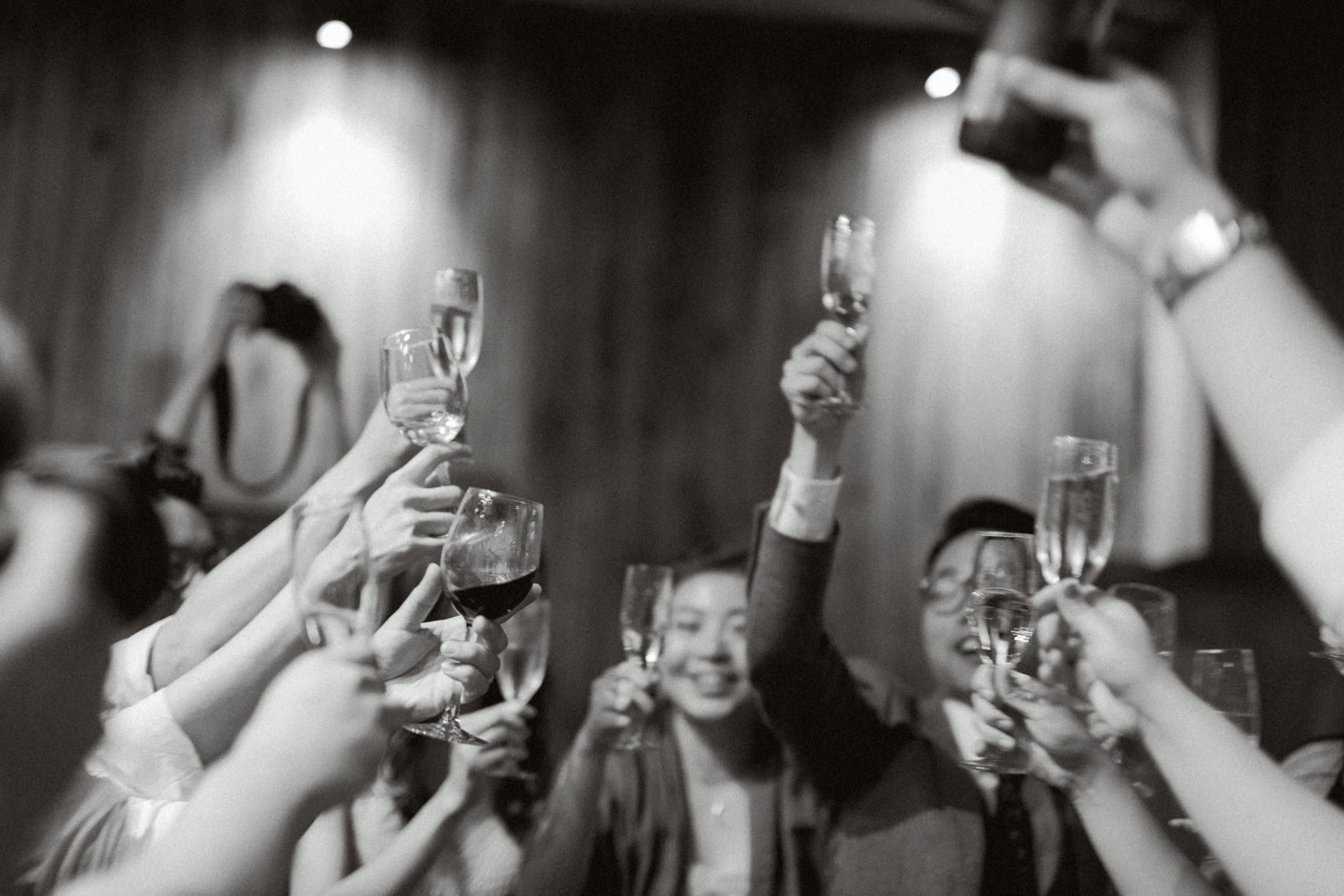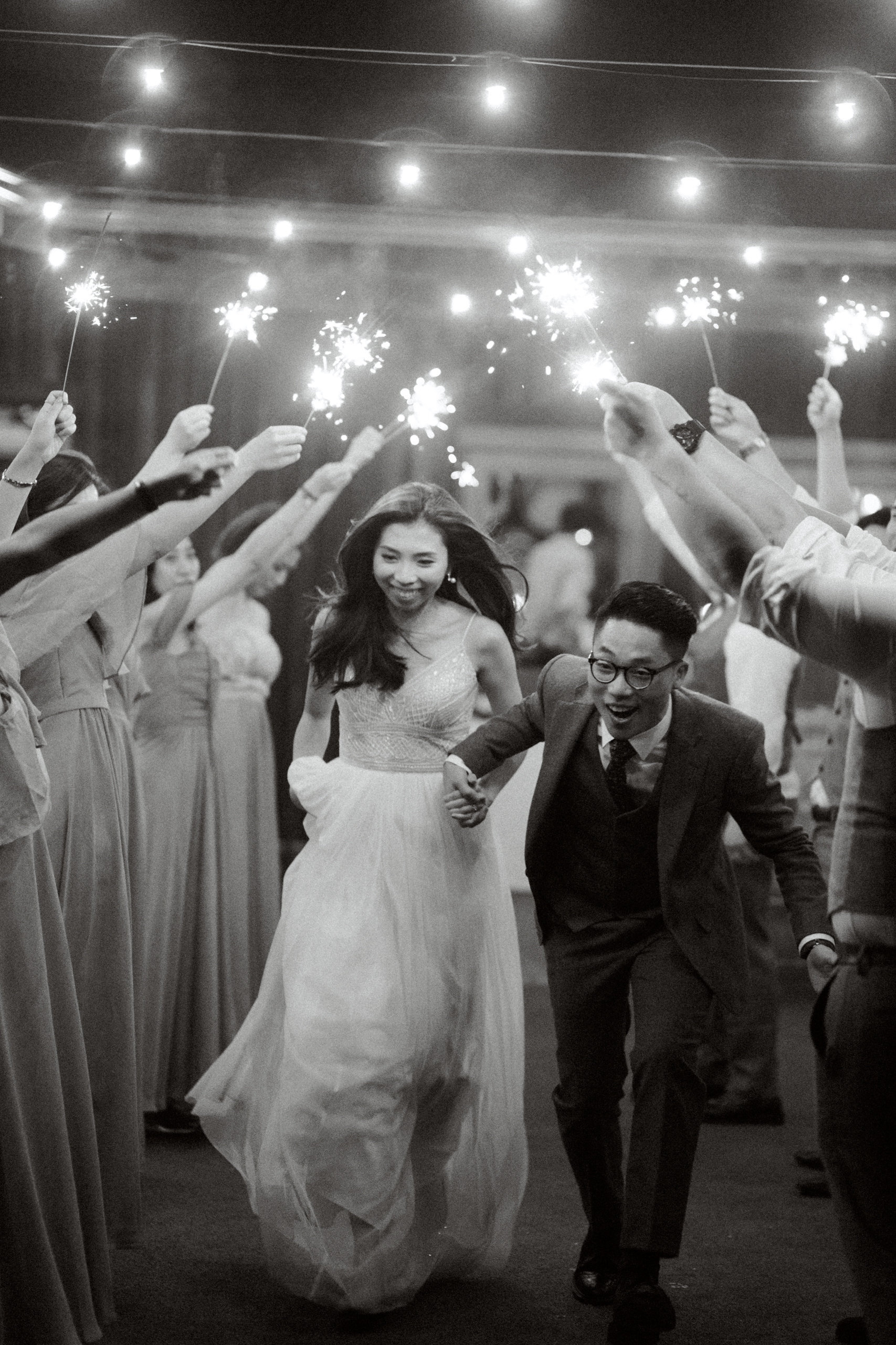 Think we might be a good fit?