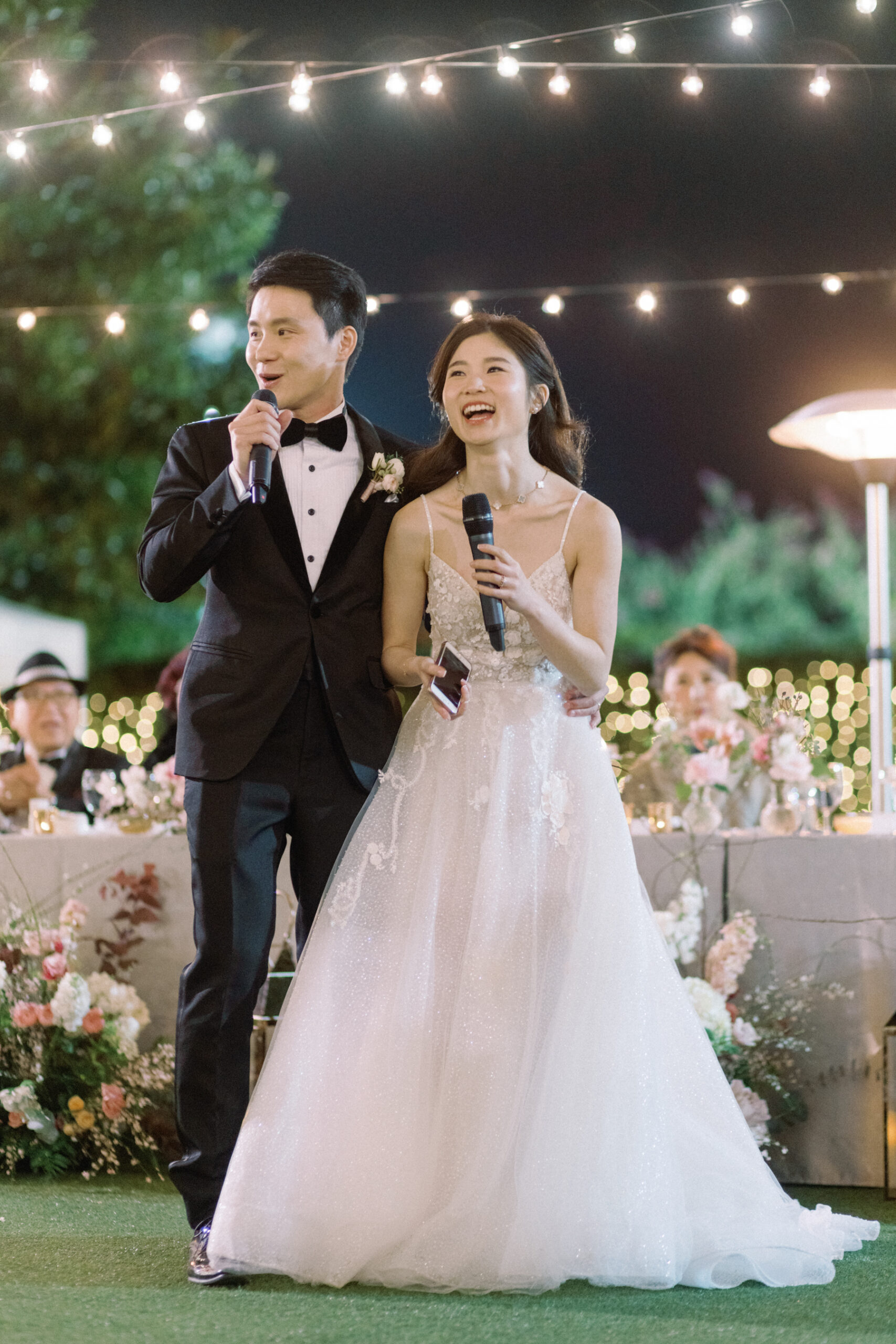 S+H's Wedding 
A romantic flower filled wedding at Beas River Country Club Hong Kong
Seira and Henry's wedding was a vibrant blend of Western-style and traditional Oriental culture, offering a truly unique celebration. 
A stunning floral arch frames their vows, symbolizing their love's blossoming journey. As day turns to night, the reception area transforms into a dreamy wonderland. Hanging fairy lights twinkle above, casting a magical glow upon the guests. 
This celebration is an alluring blend of cultures, as their Western-style reception intertwines gracefully with traditional Oriental customs. A highlight of the night is the vibrant Lion Dance, honoring their heritage and bringing joy to all in attendance.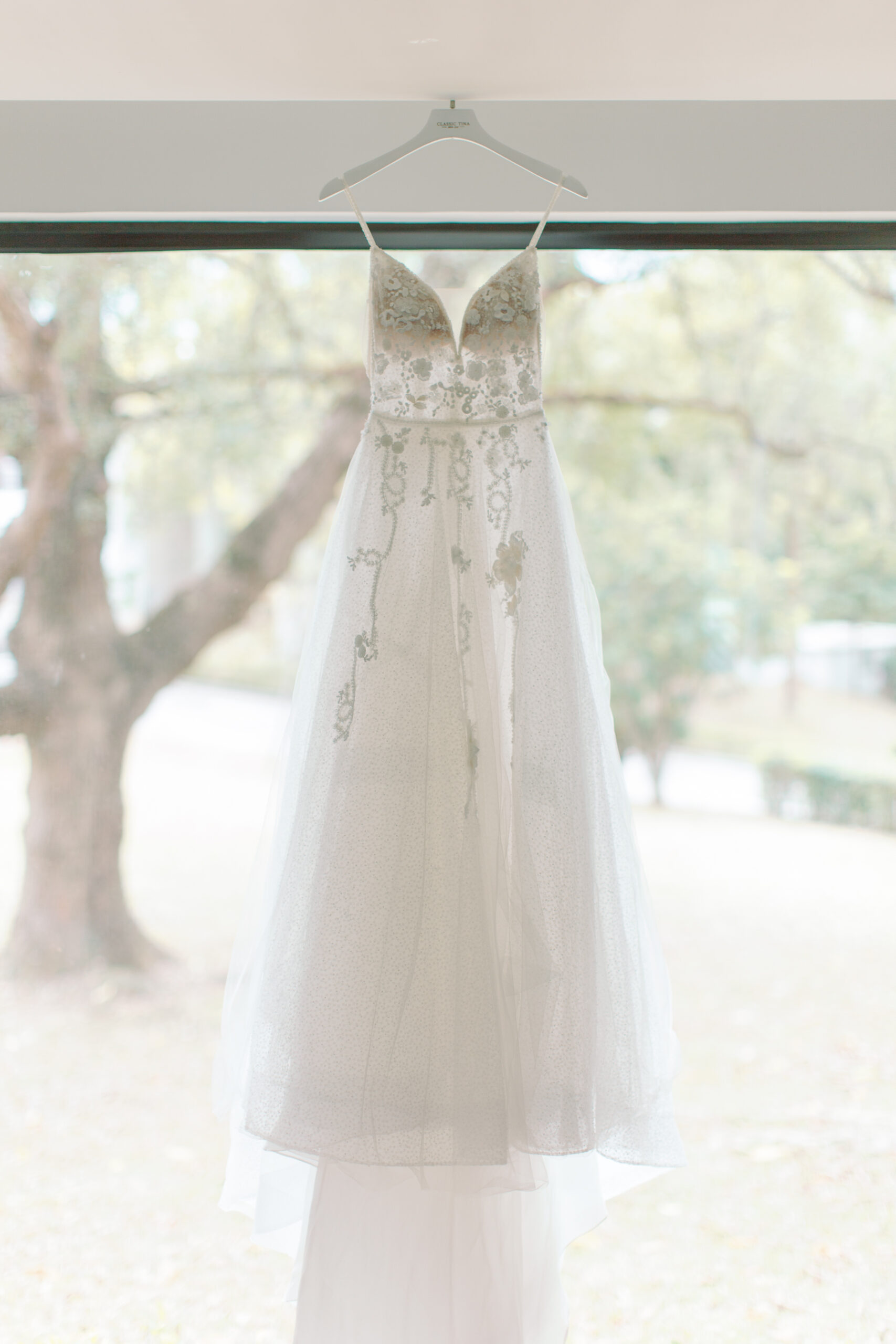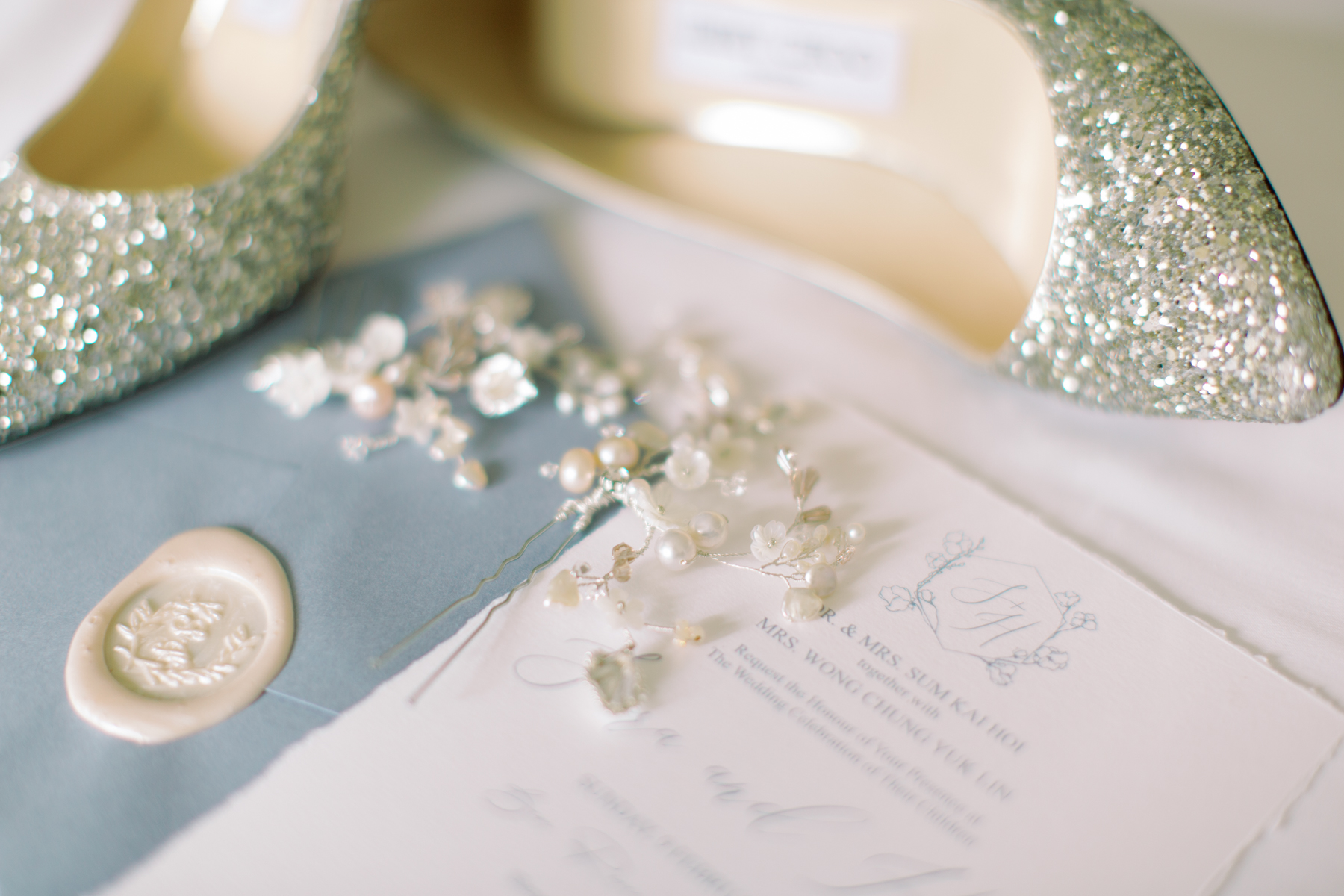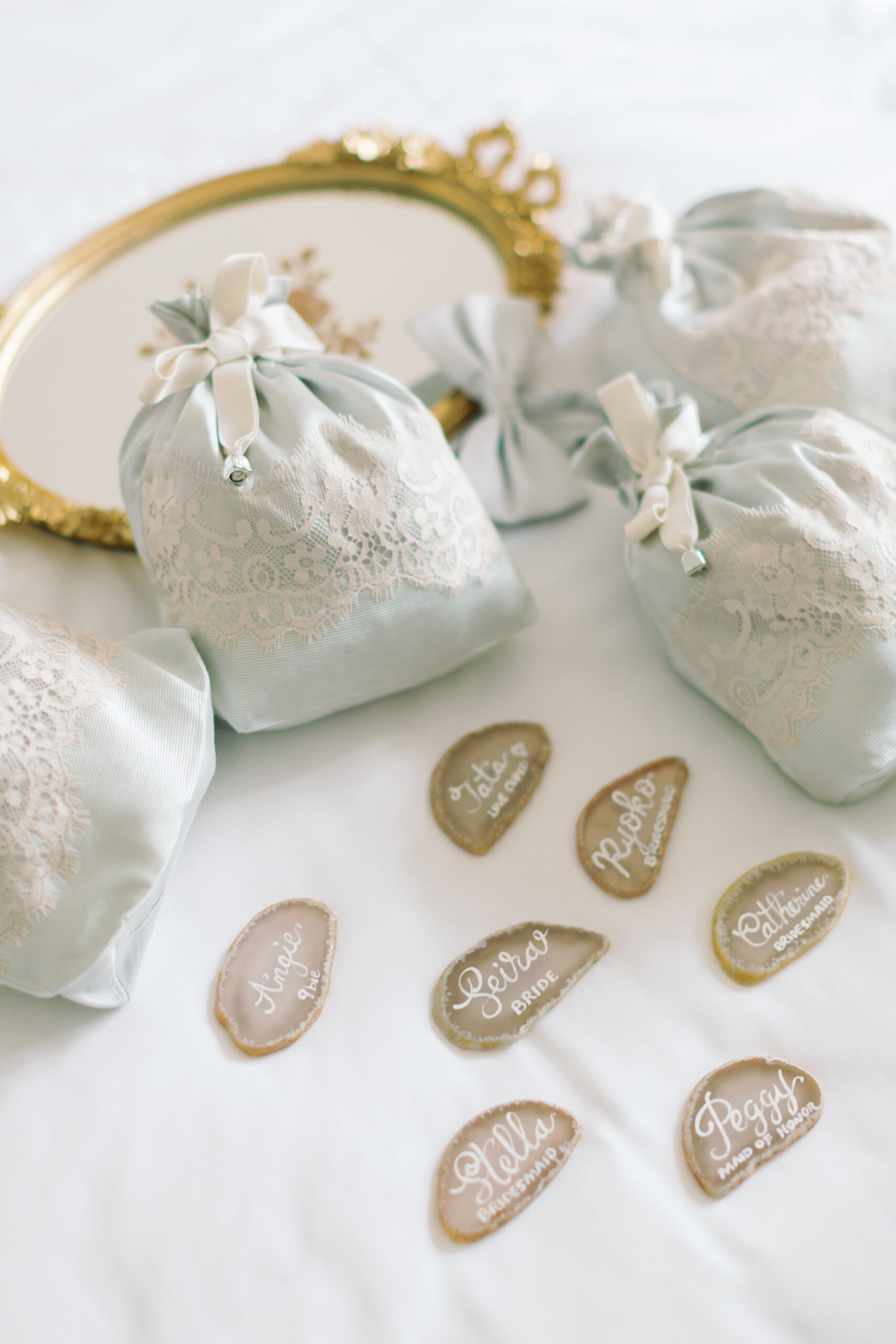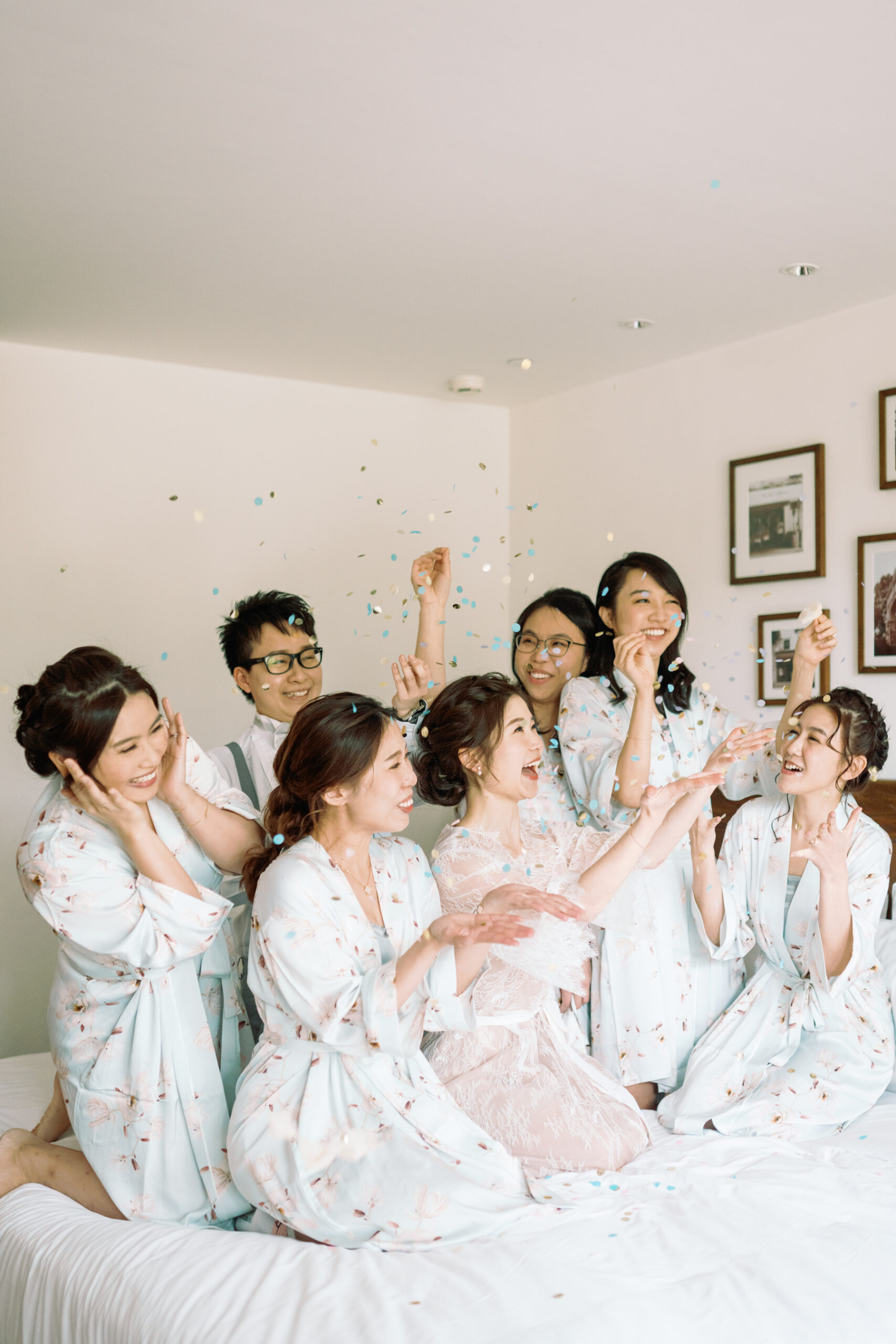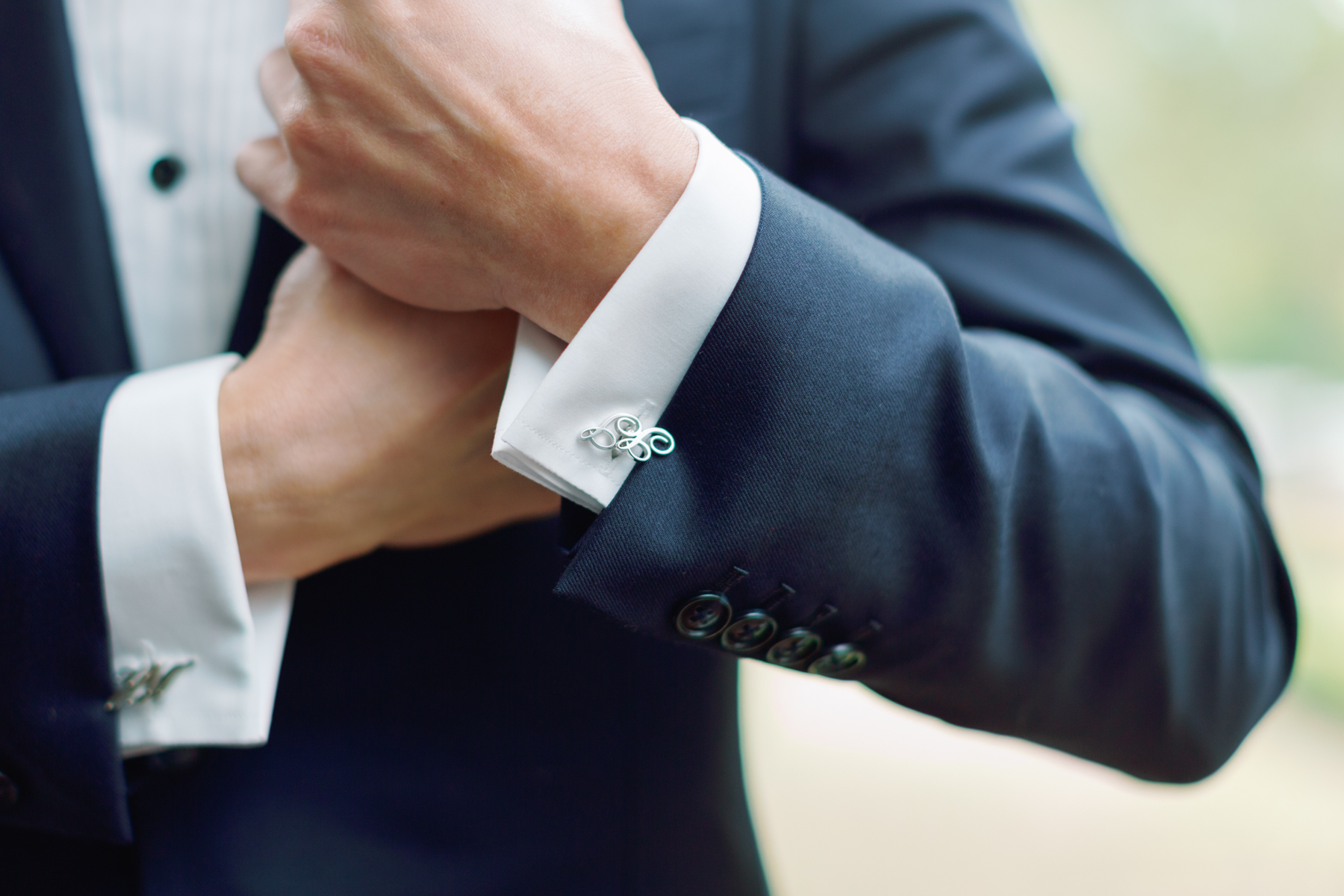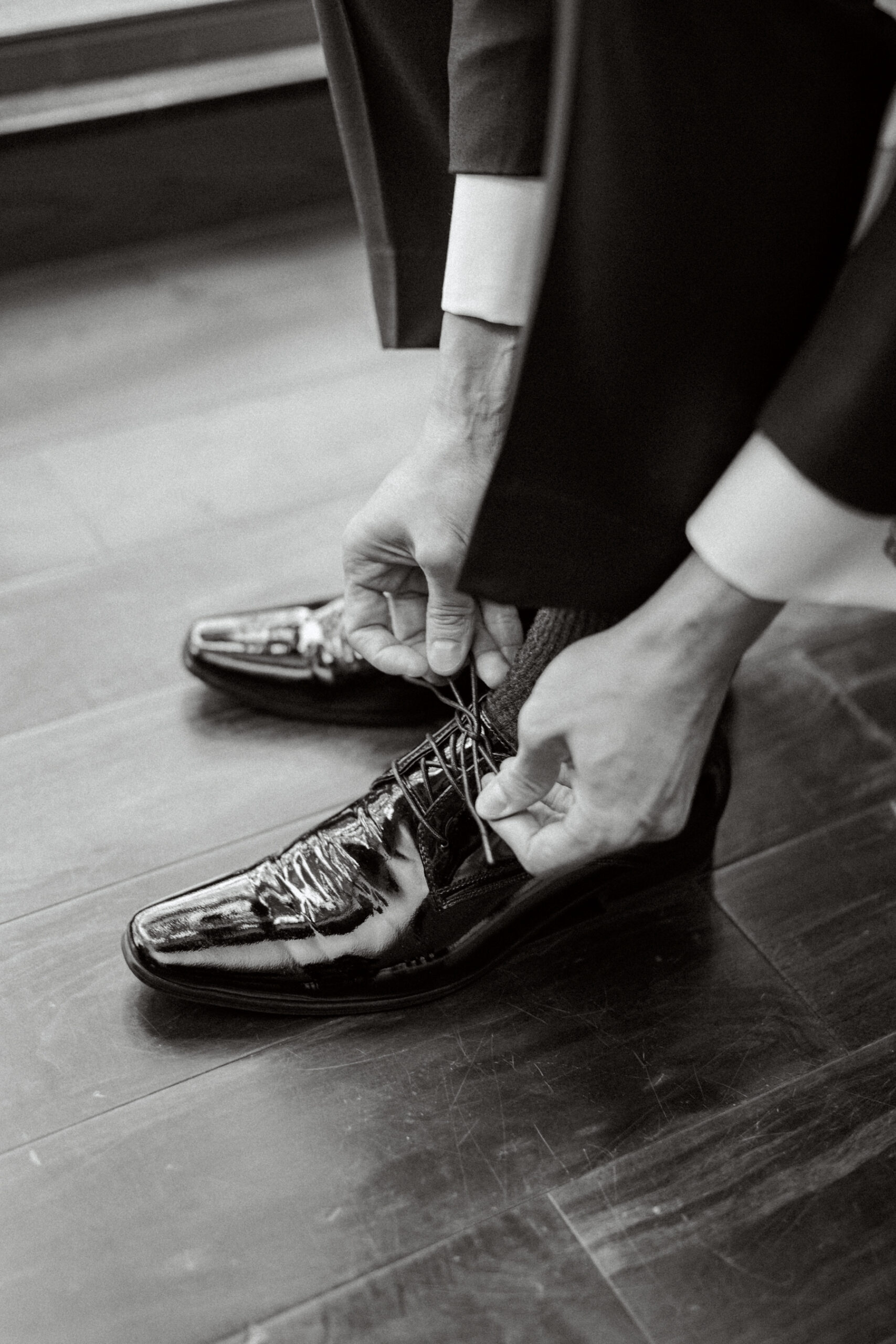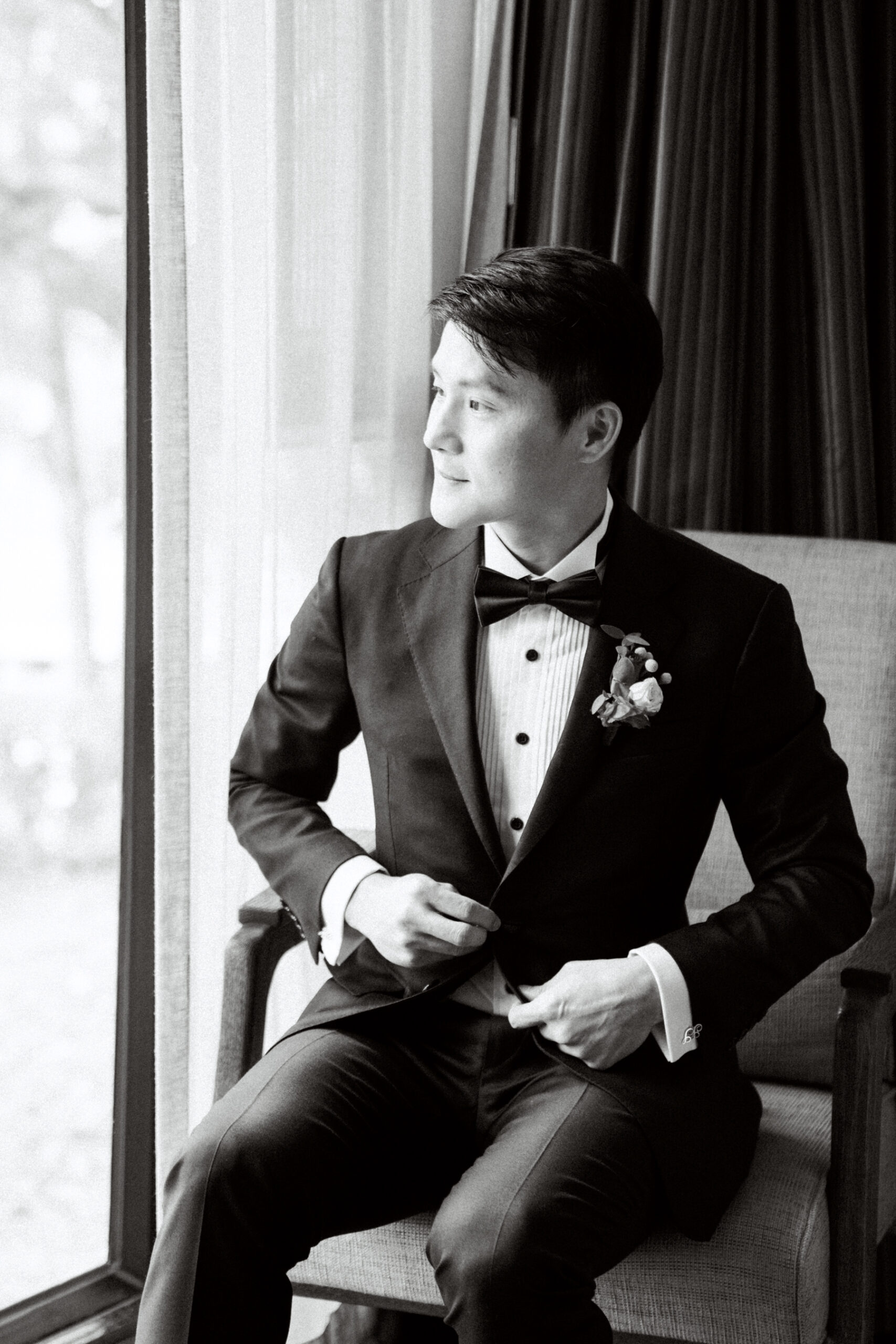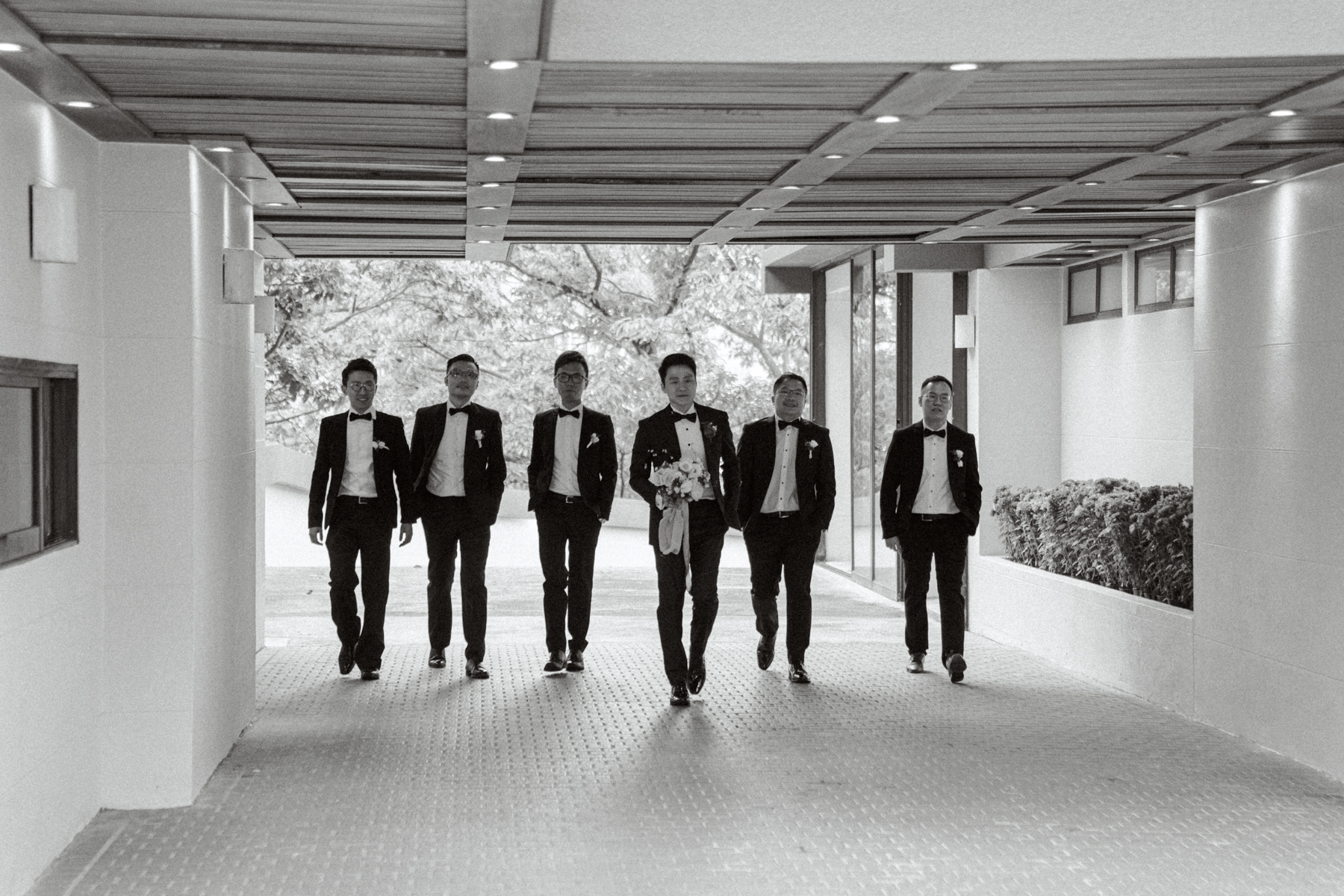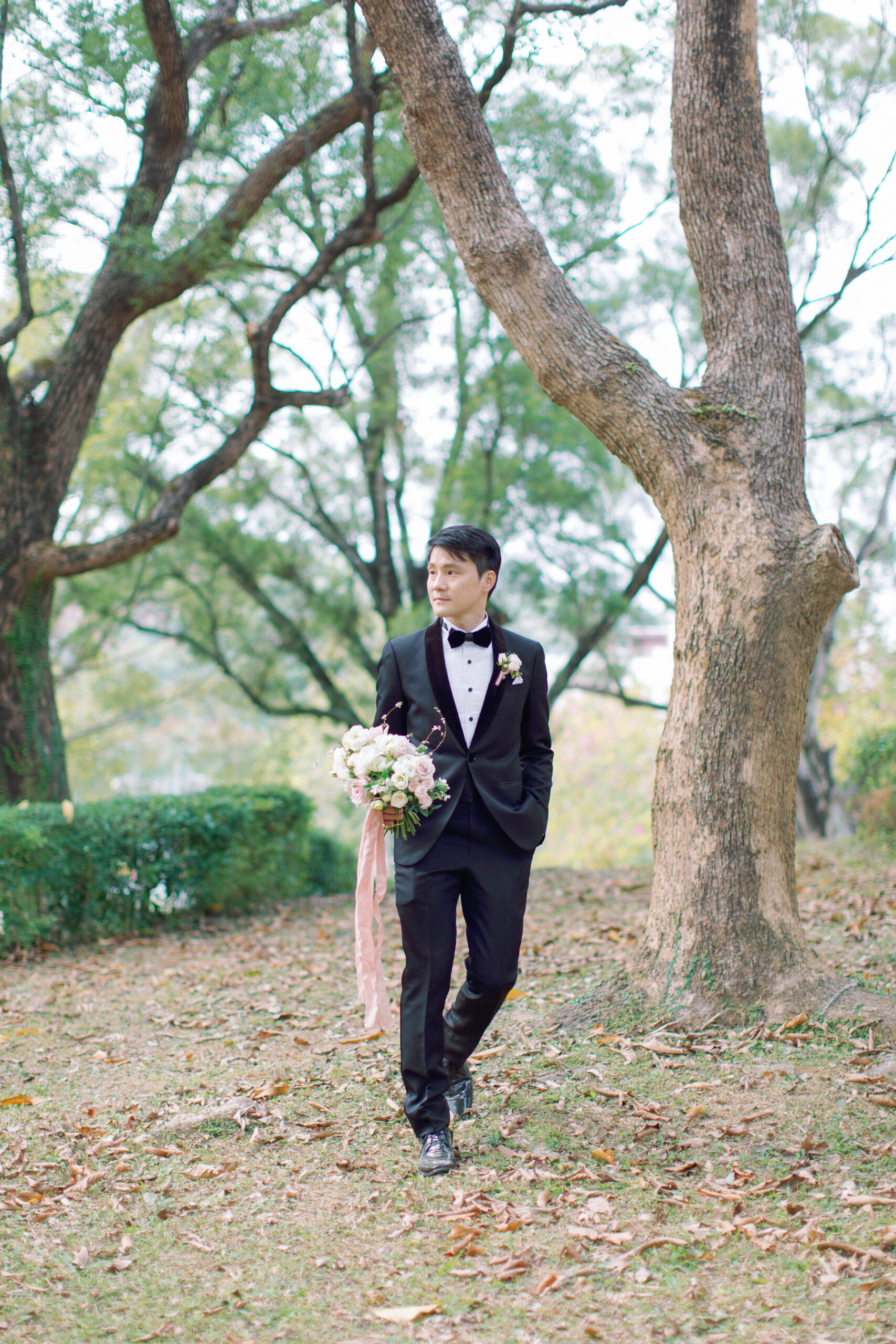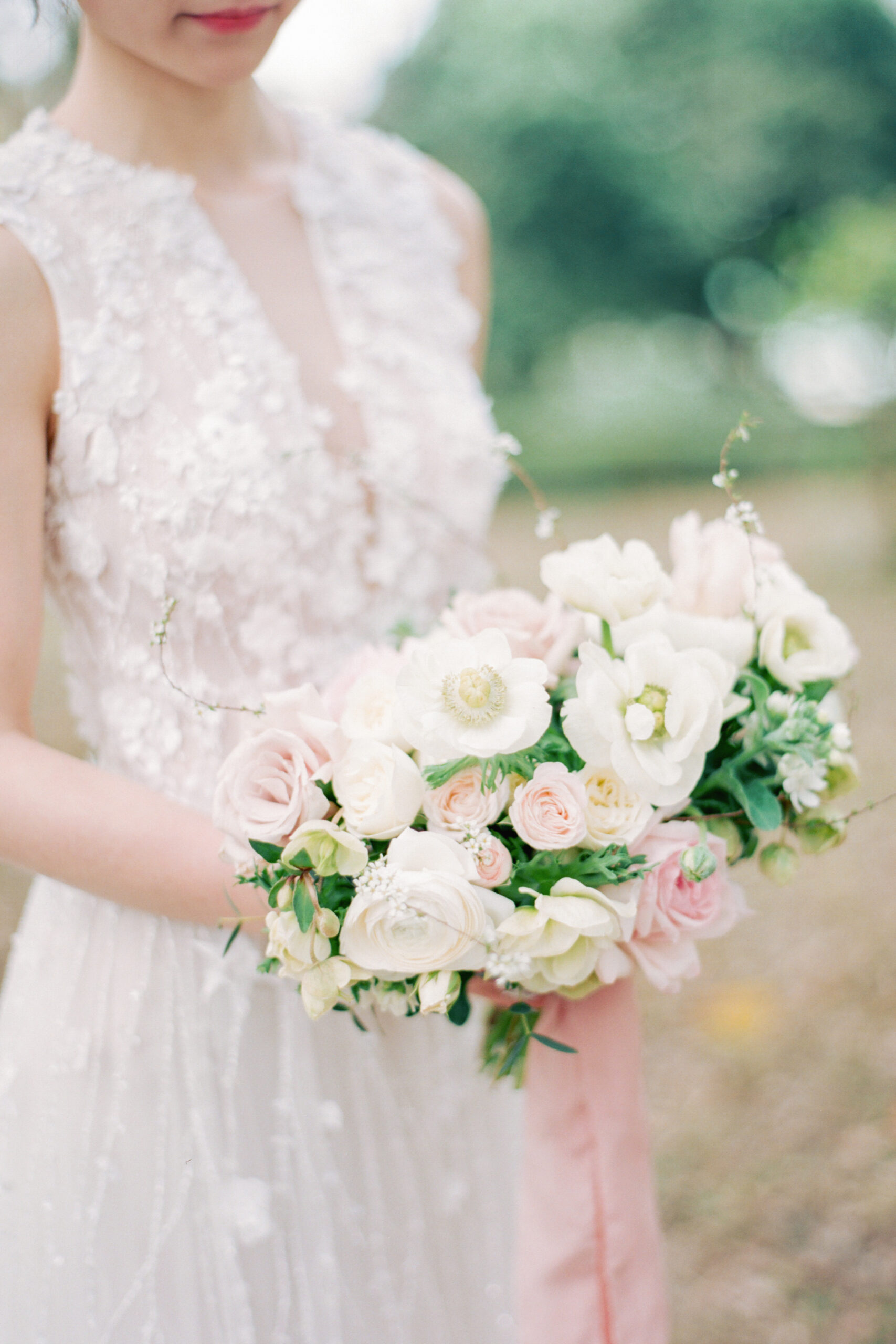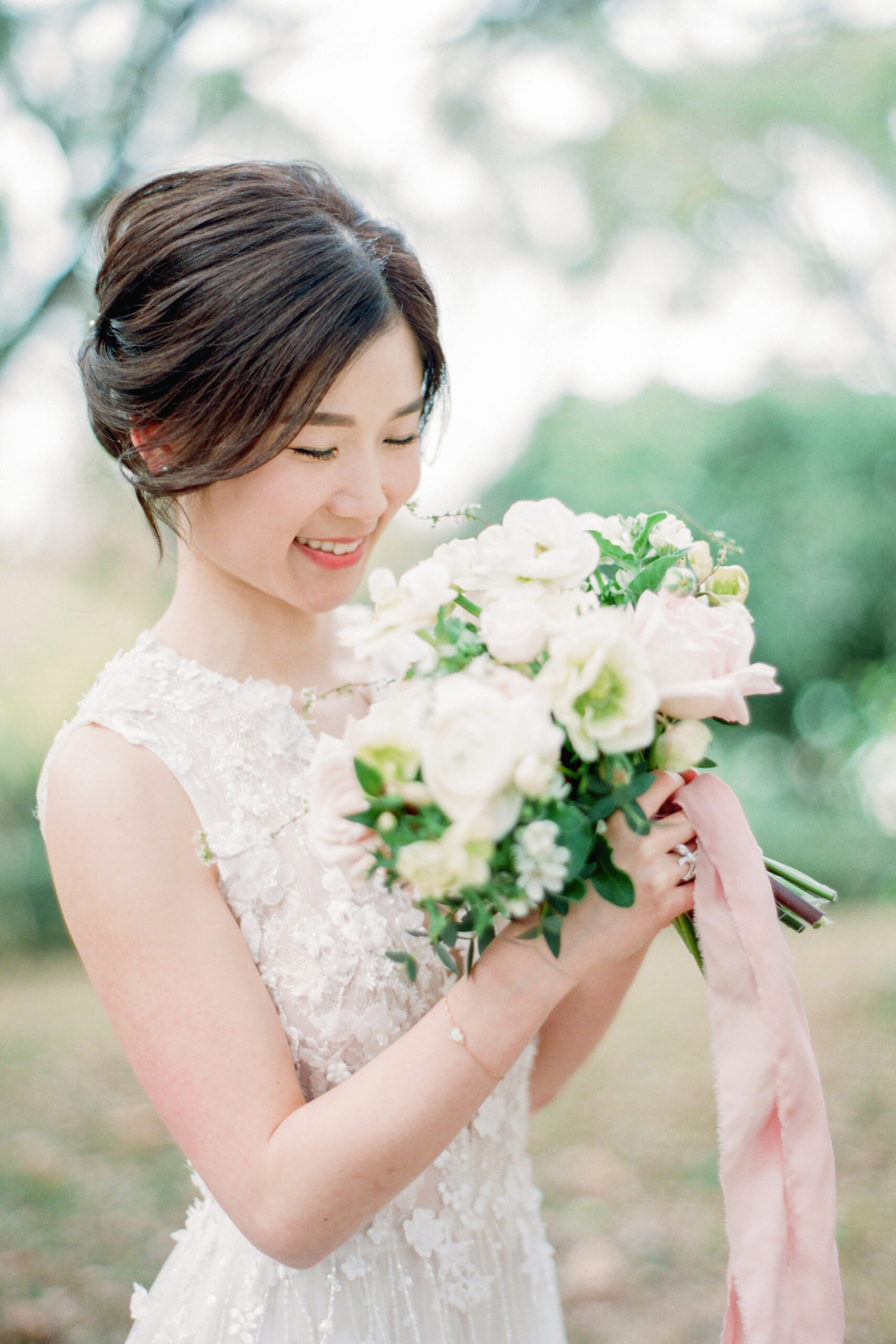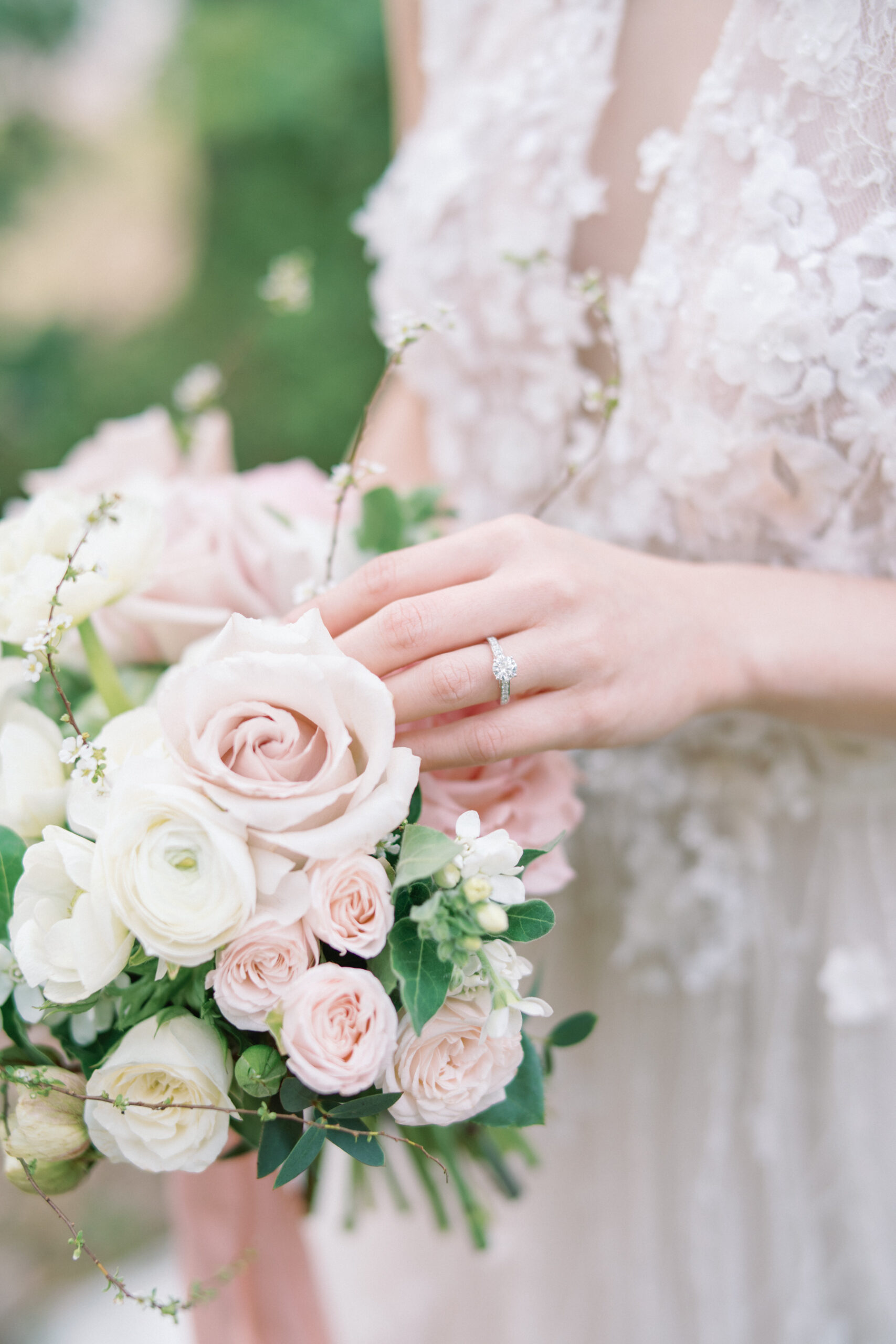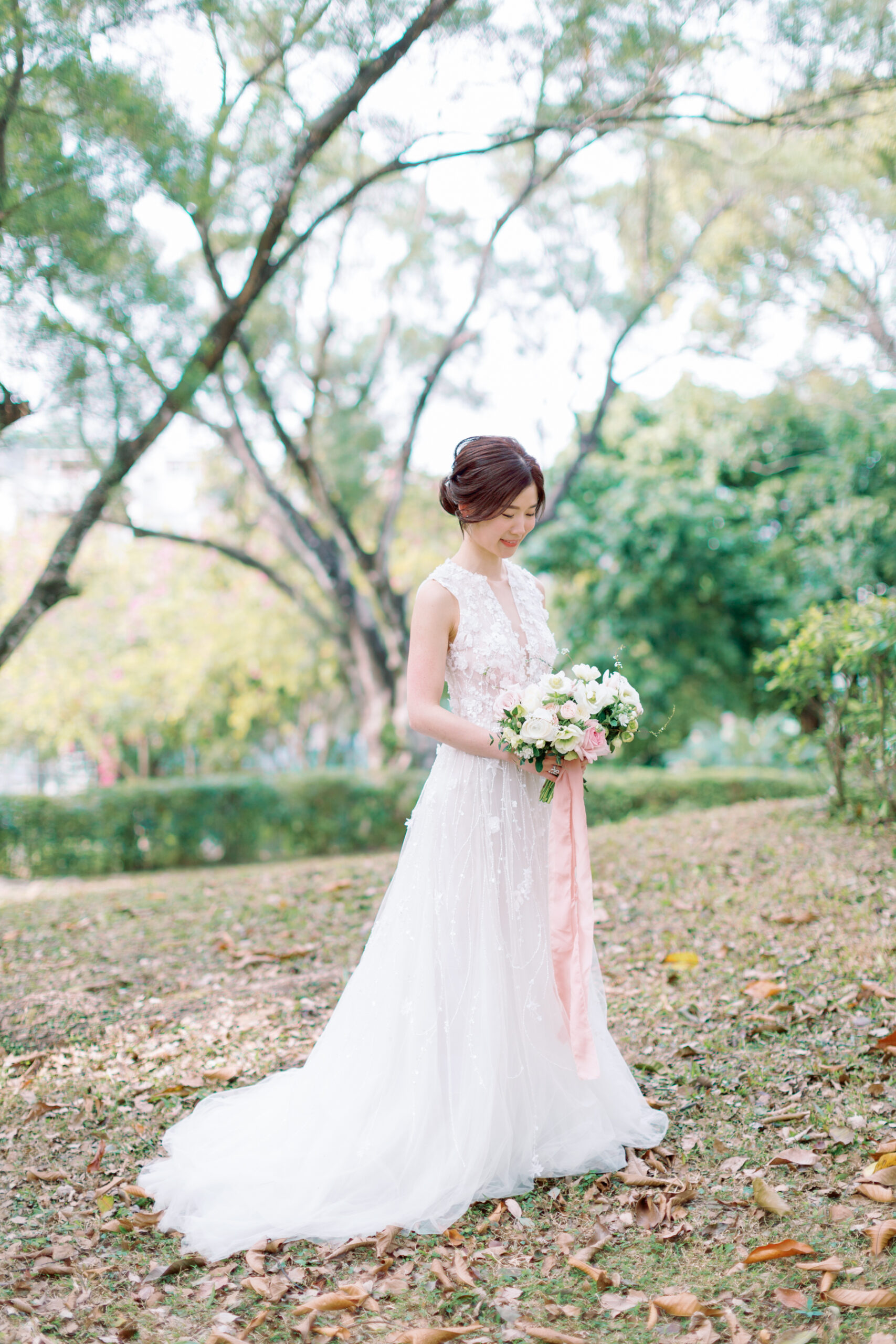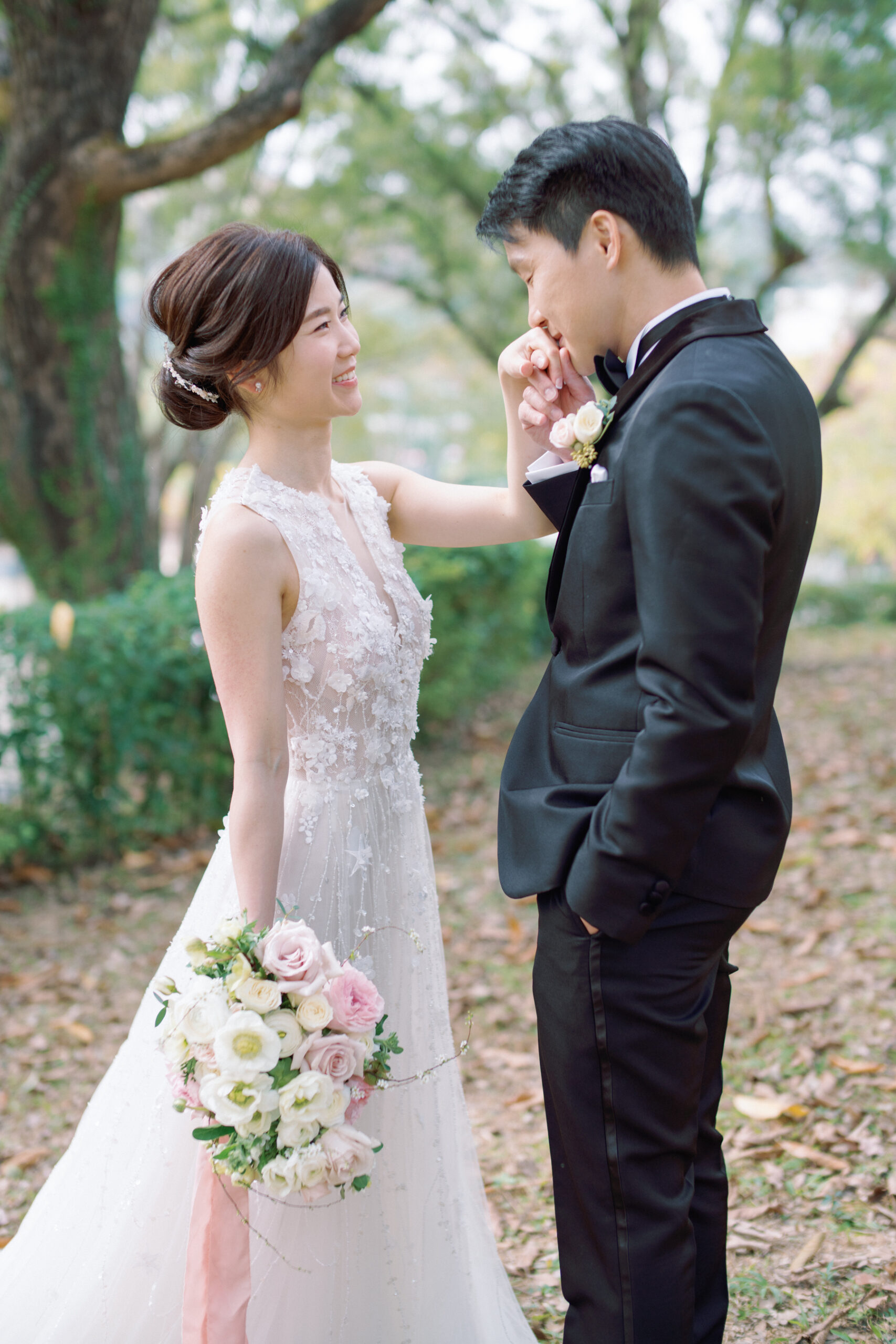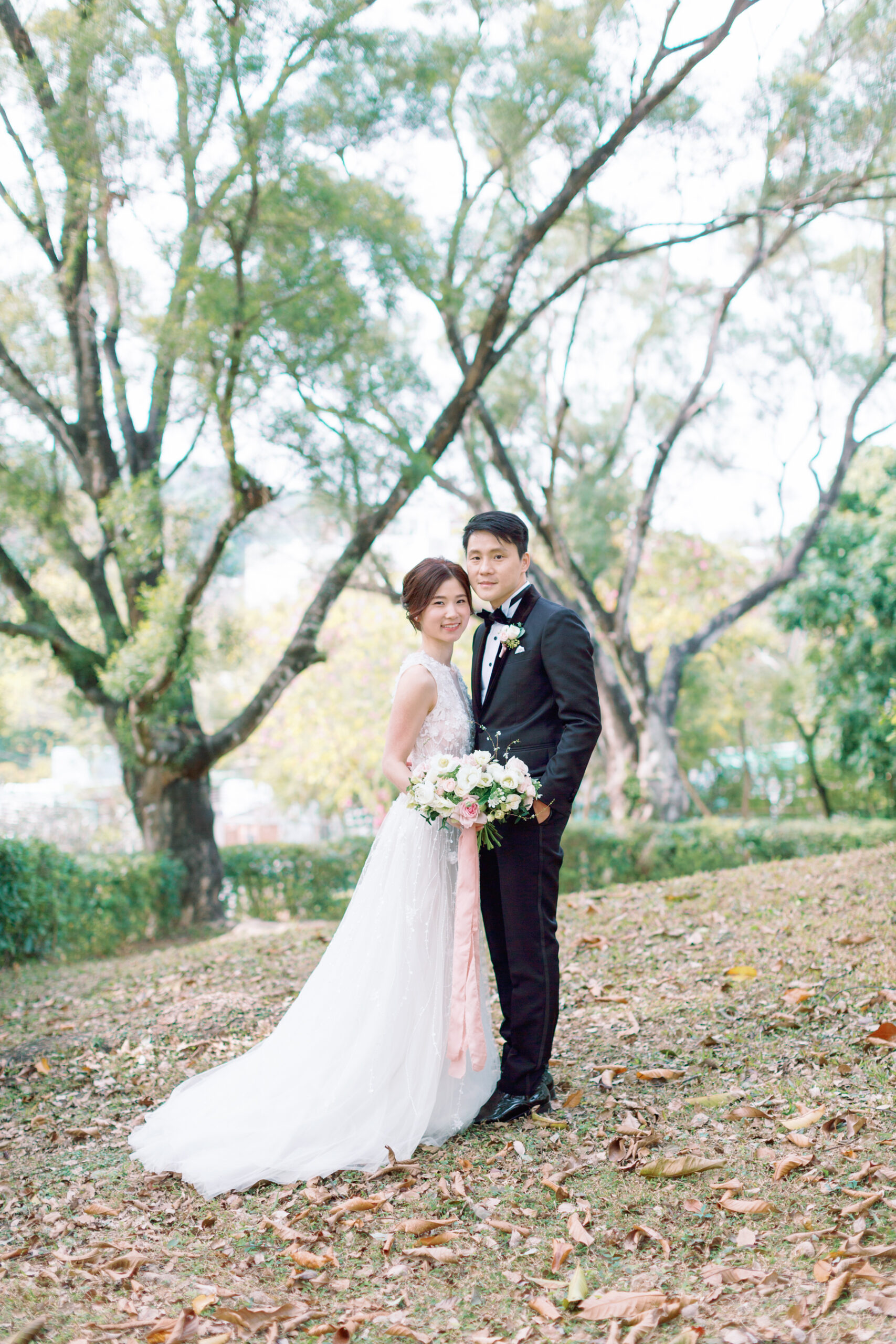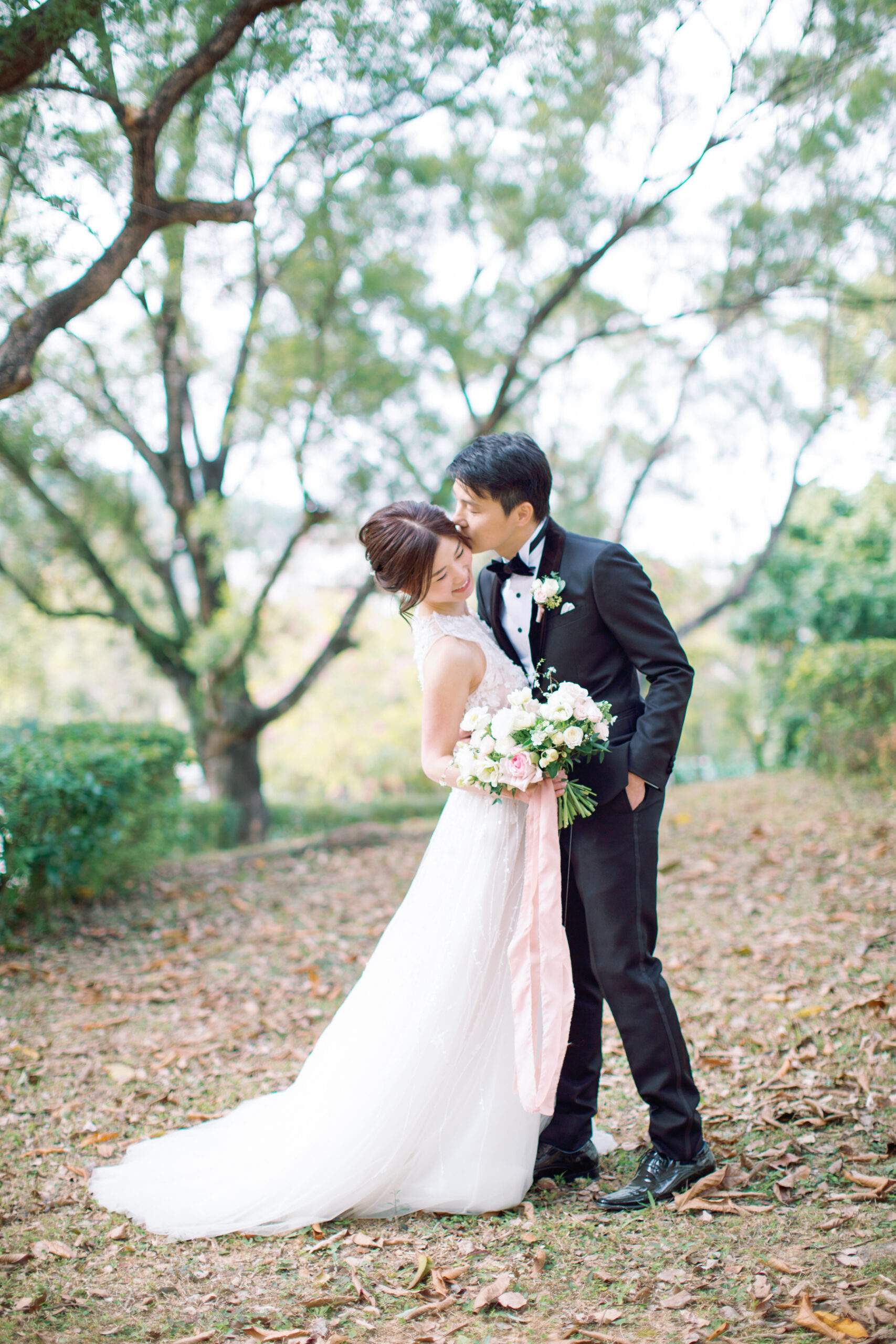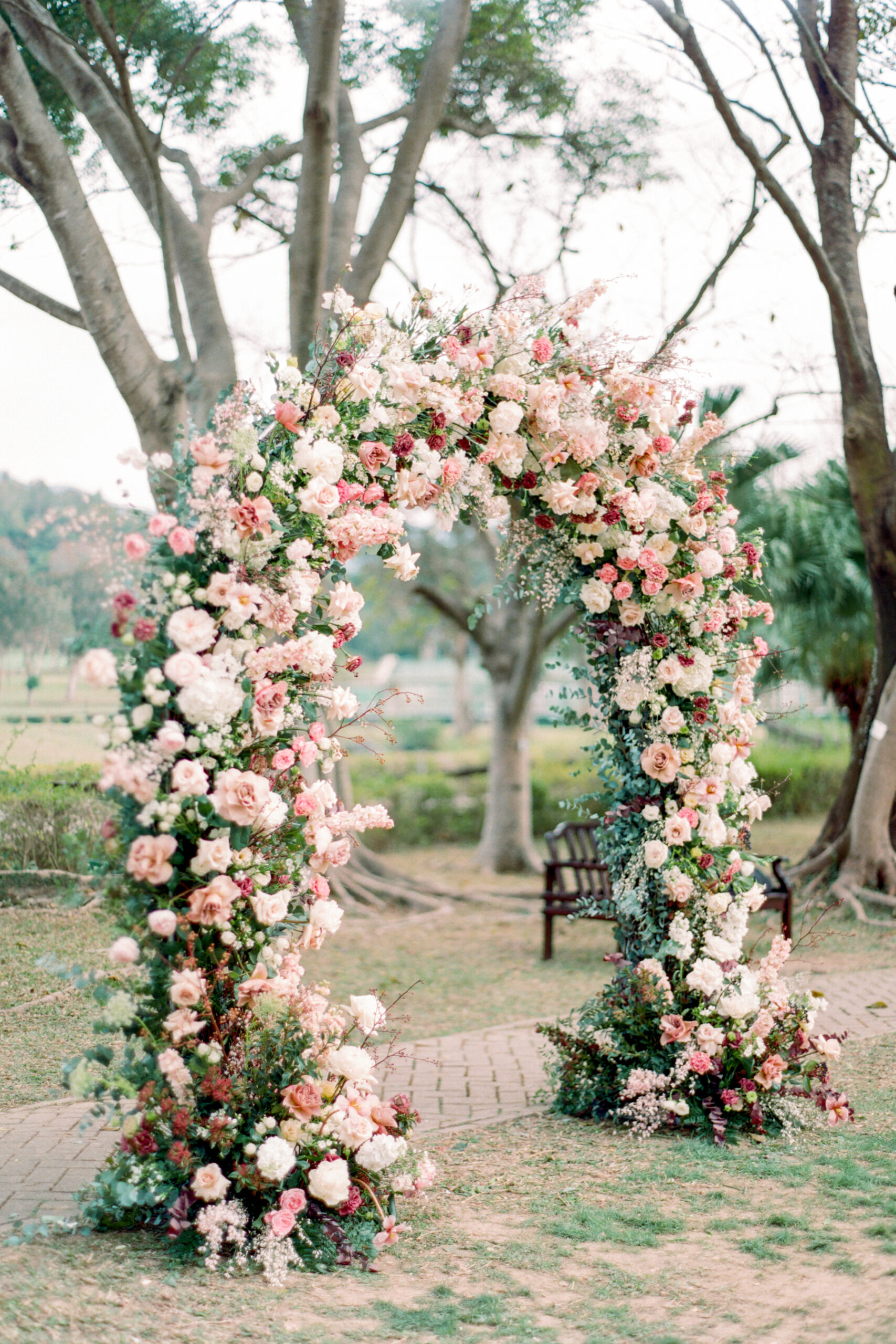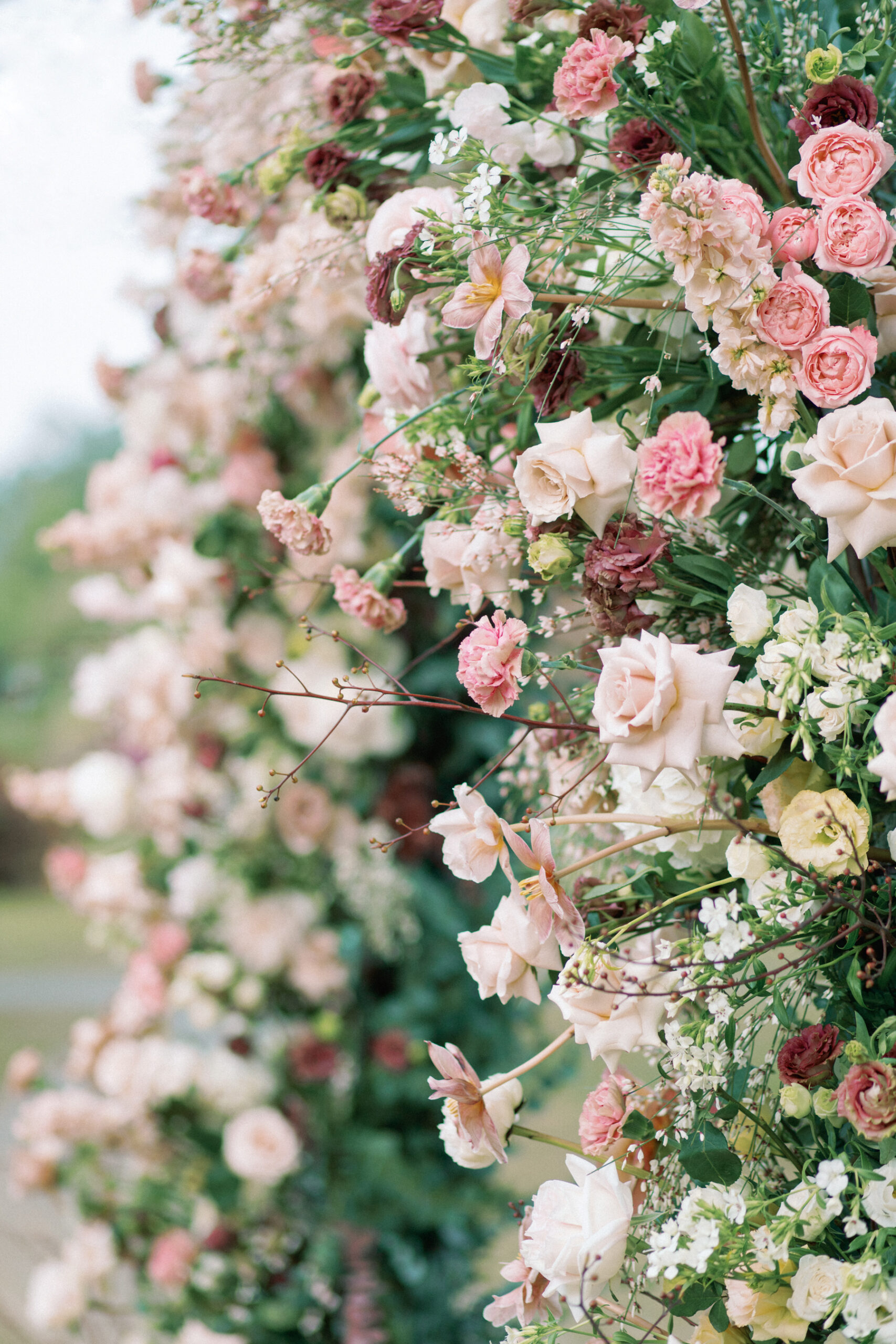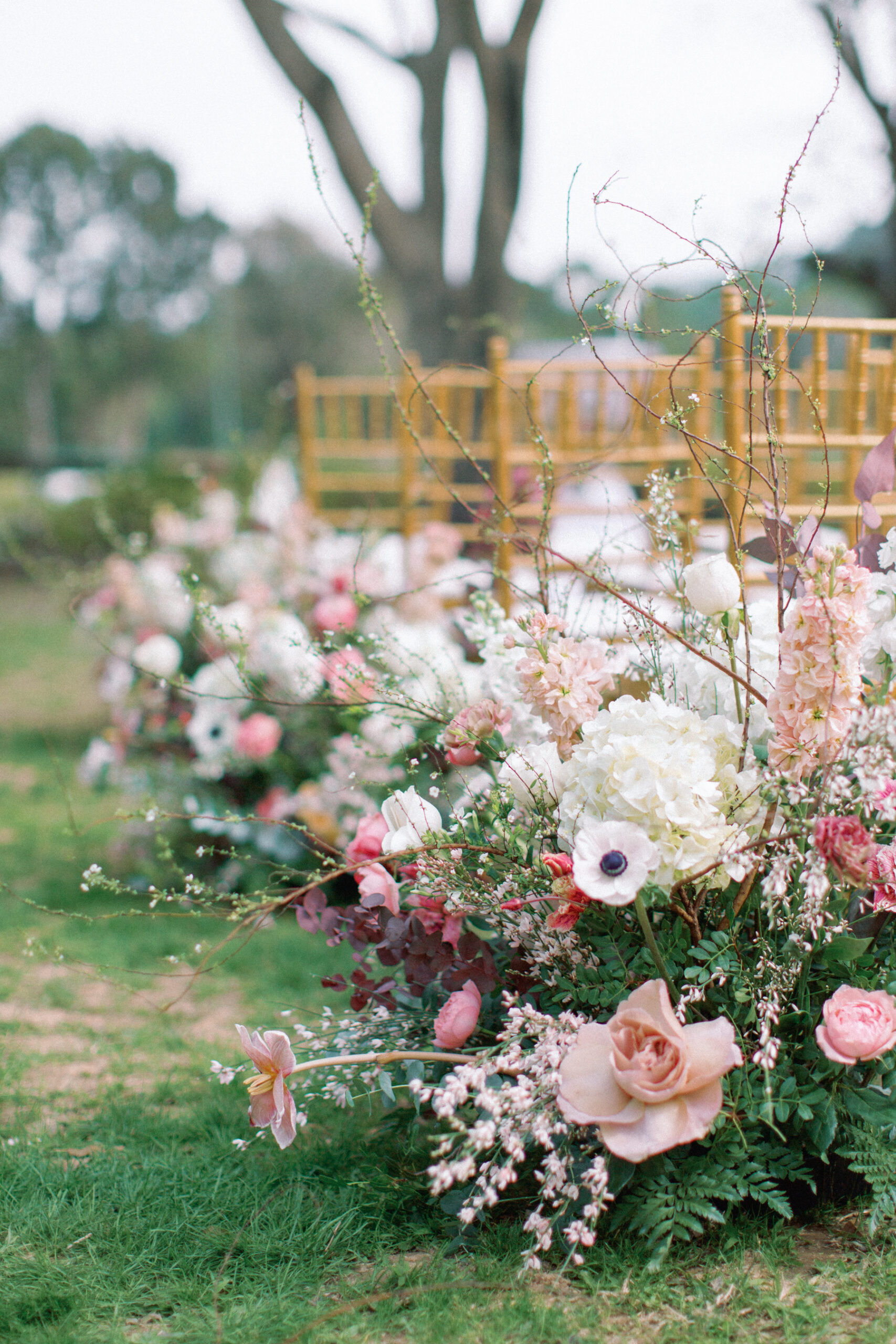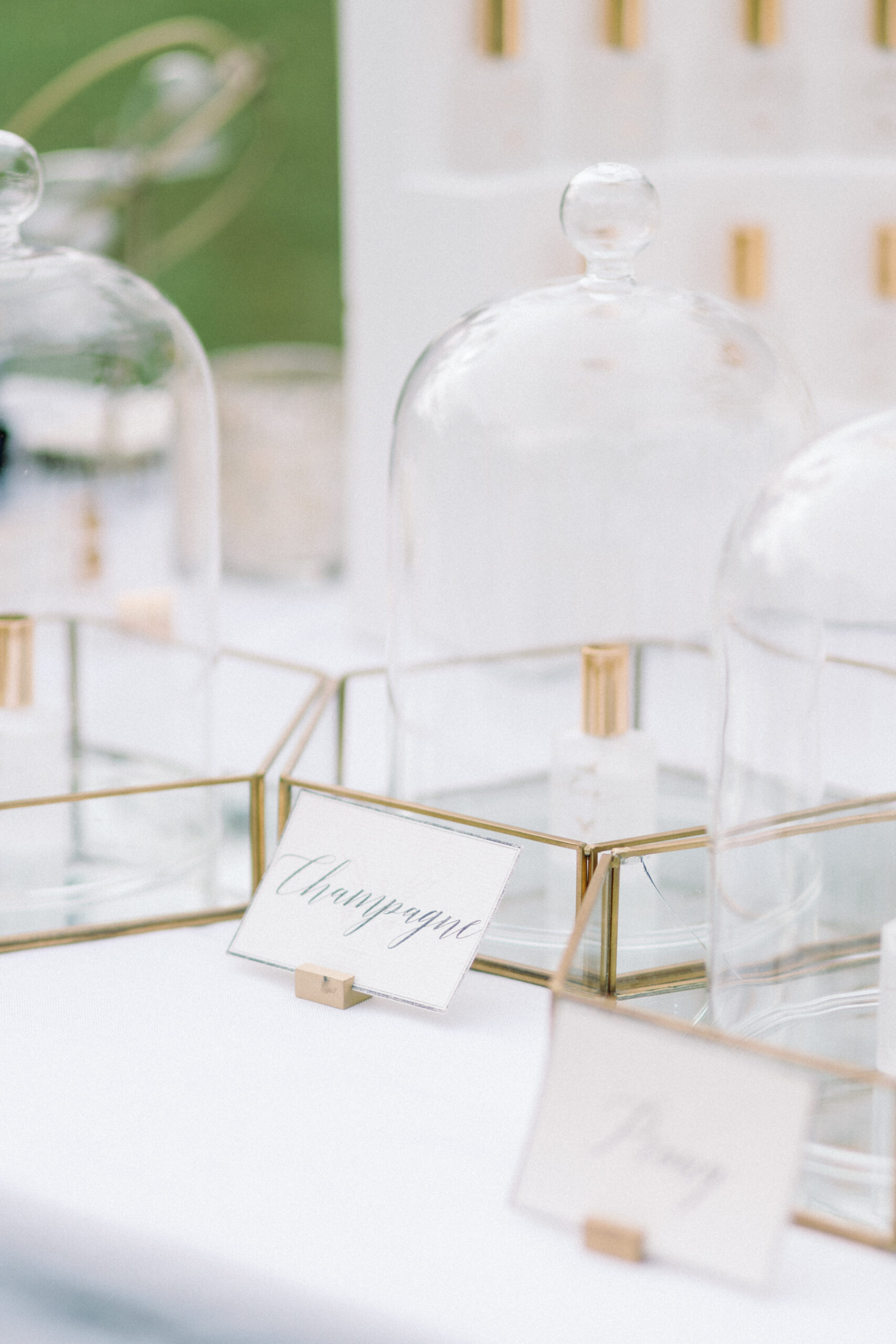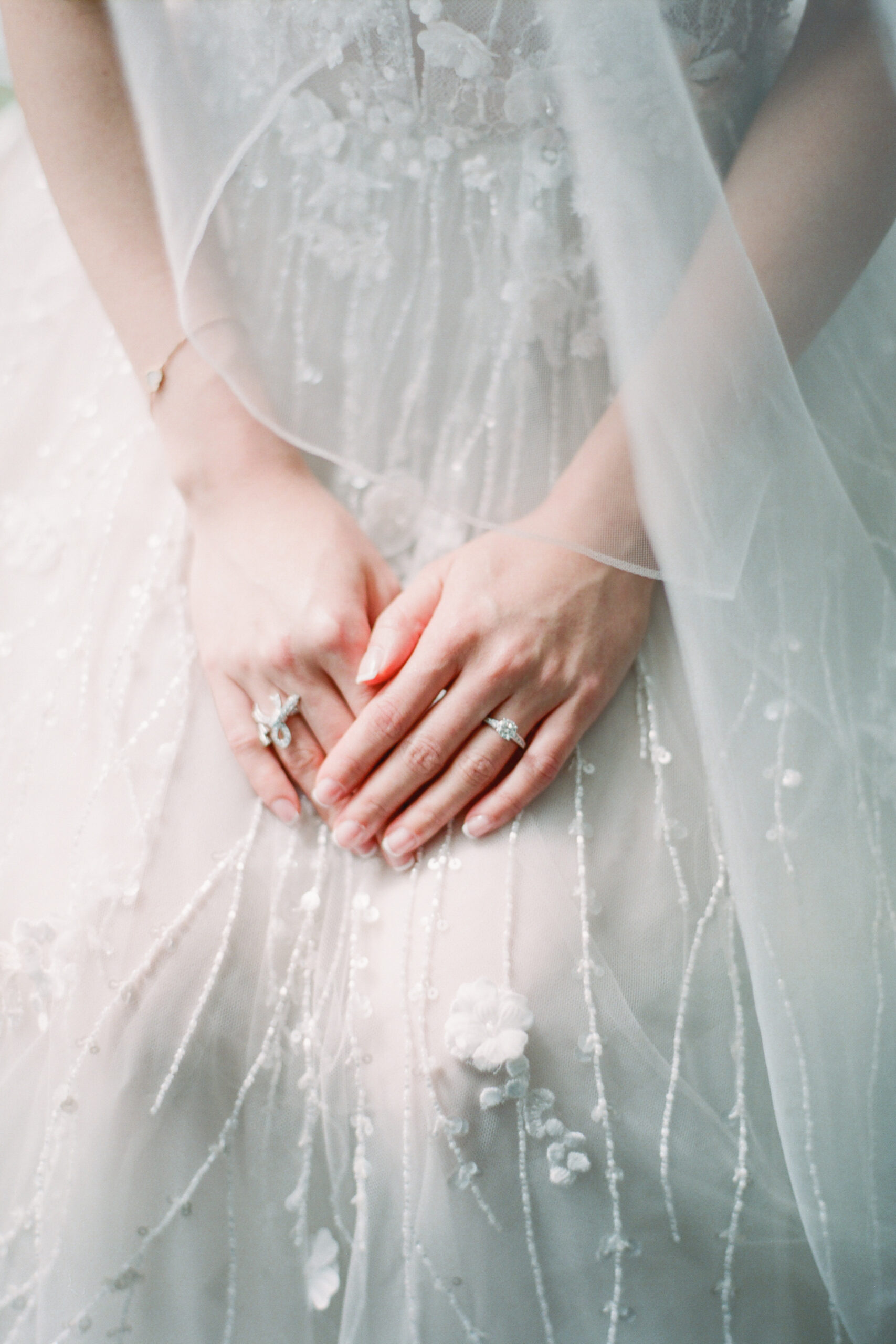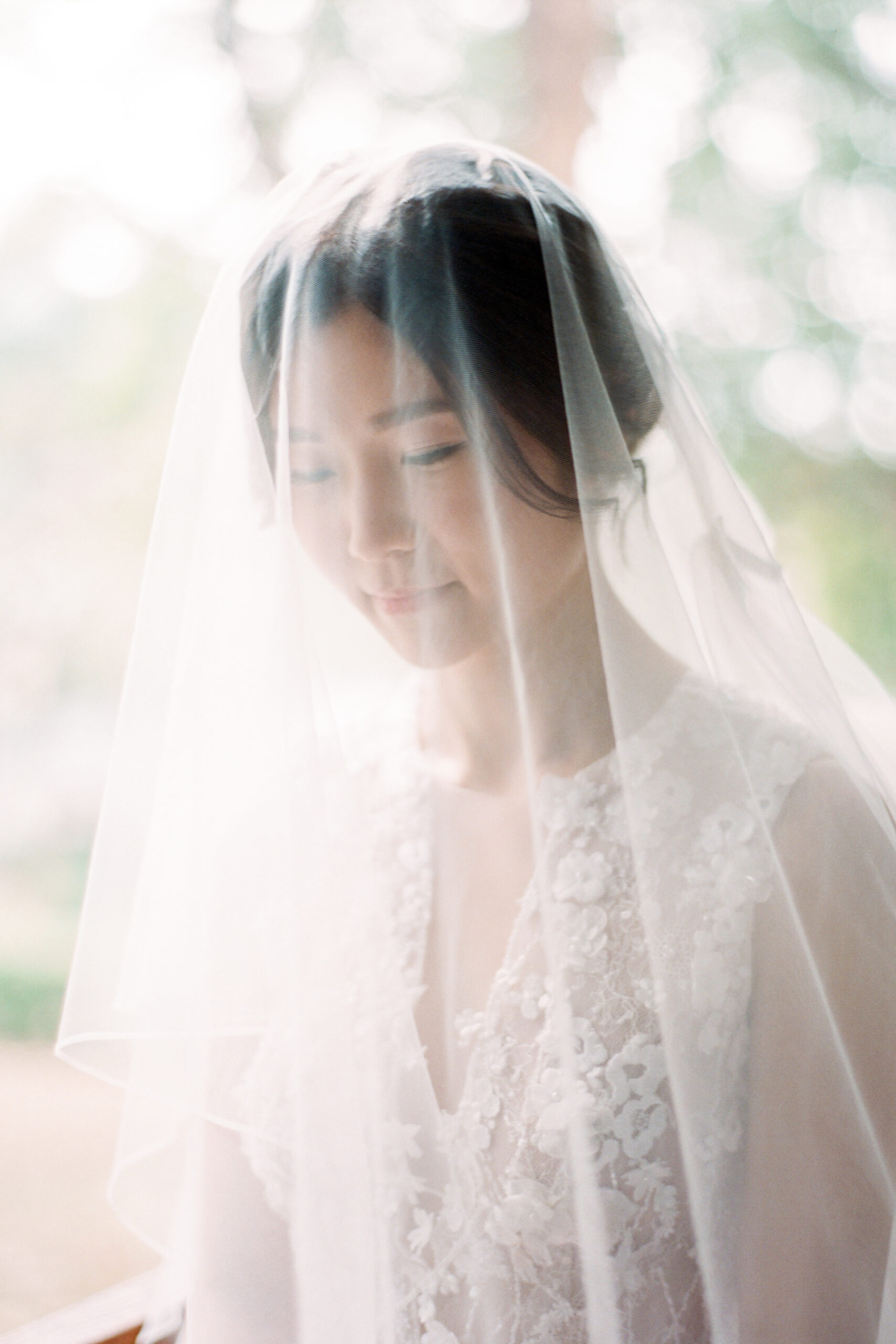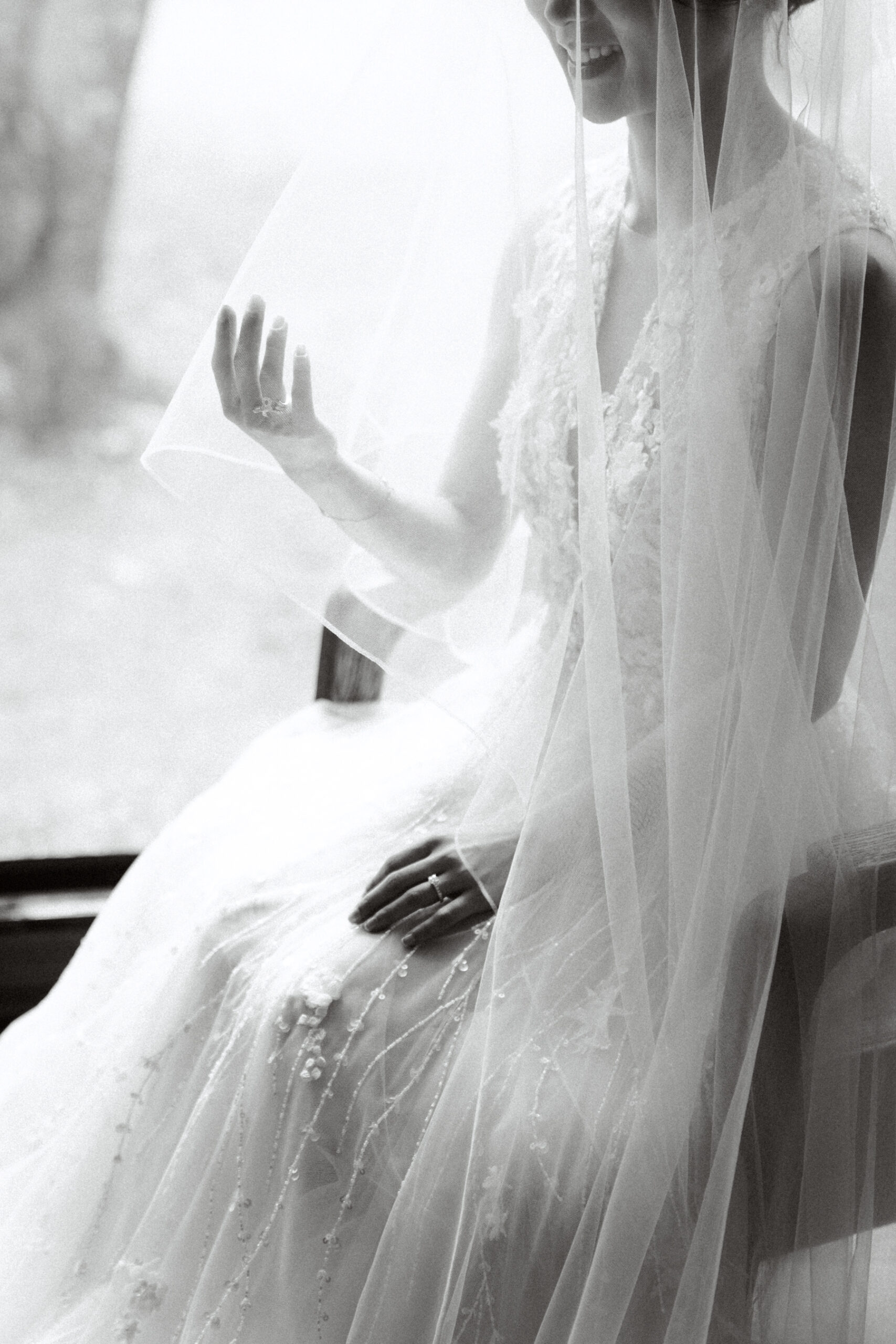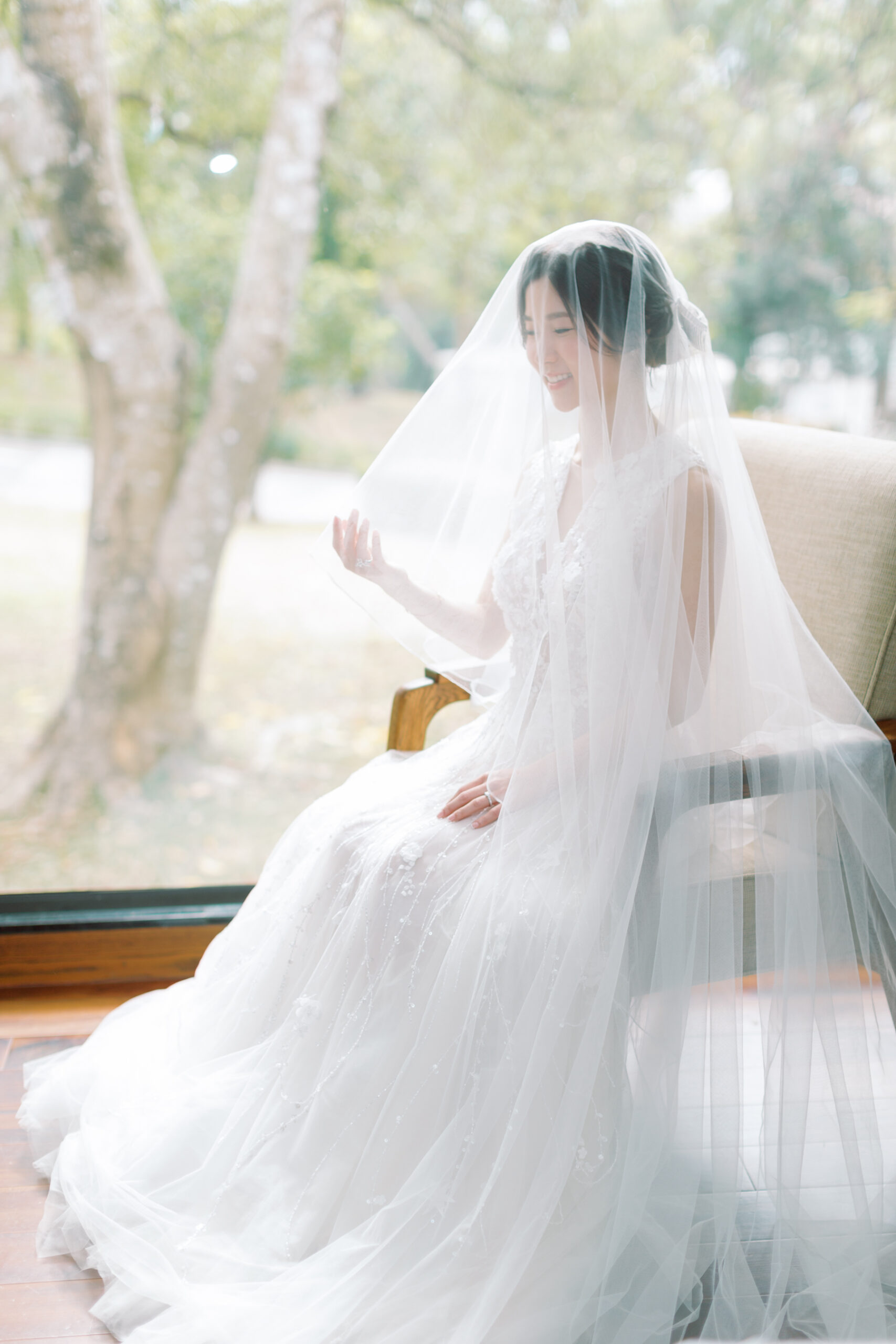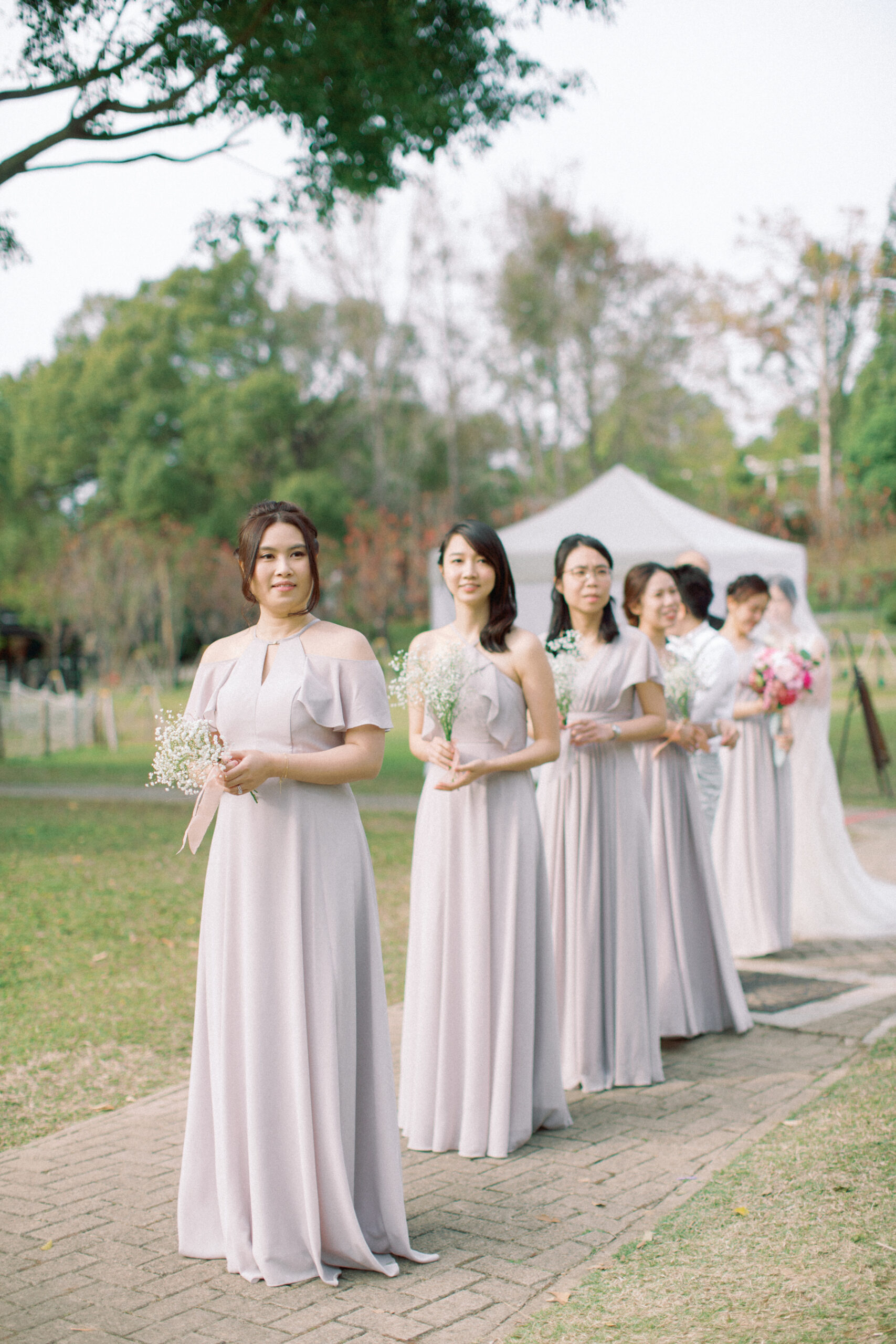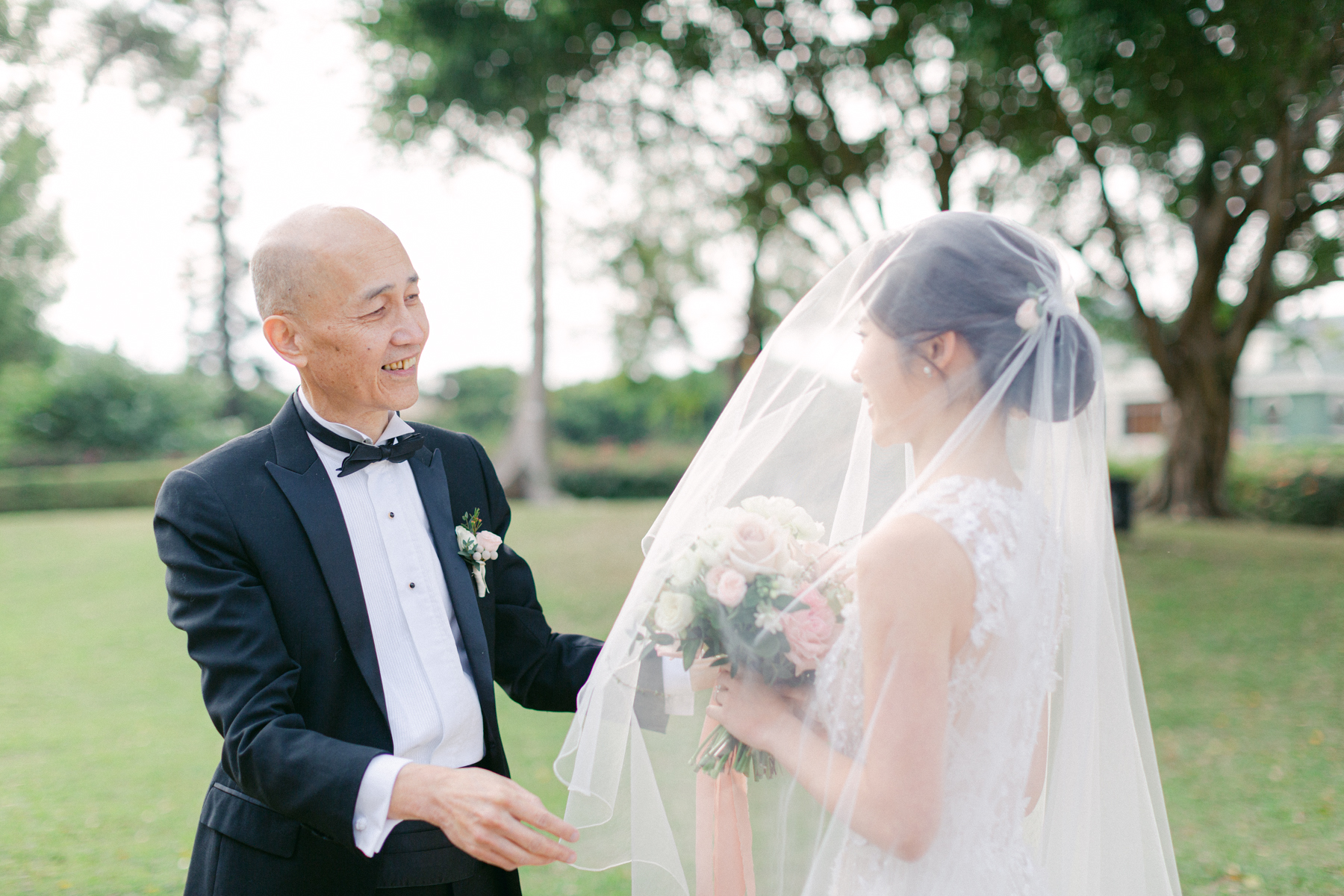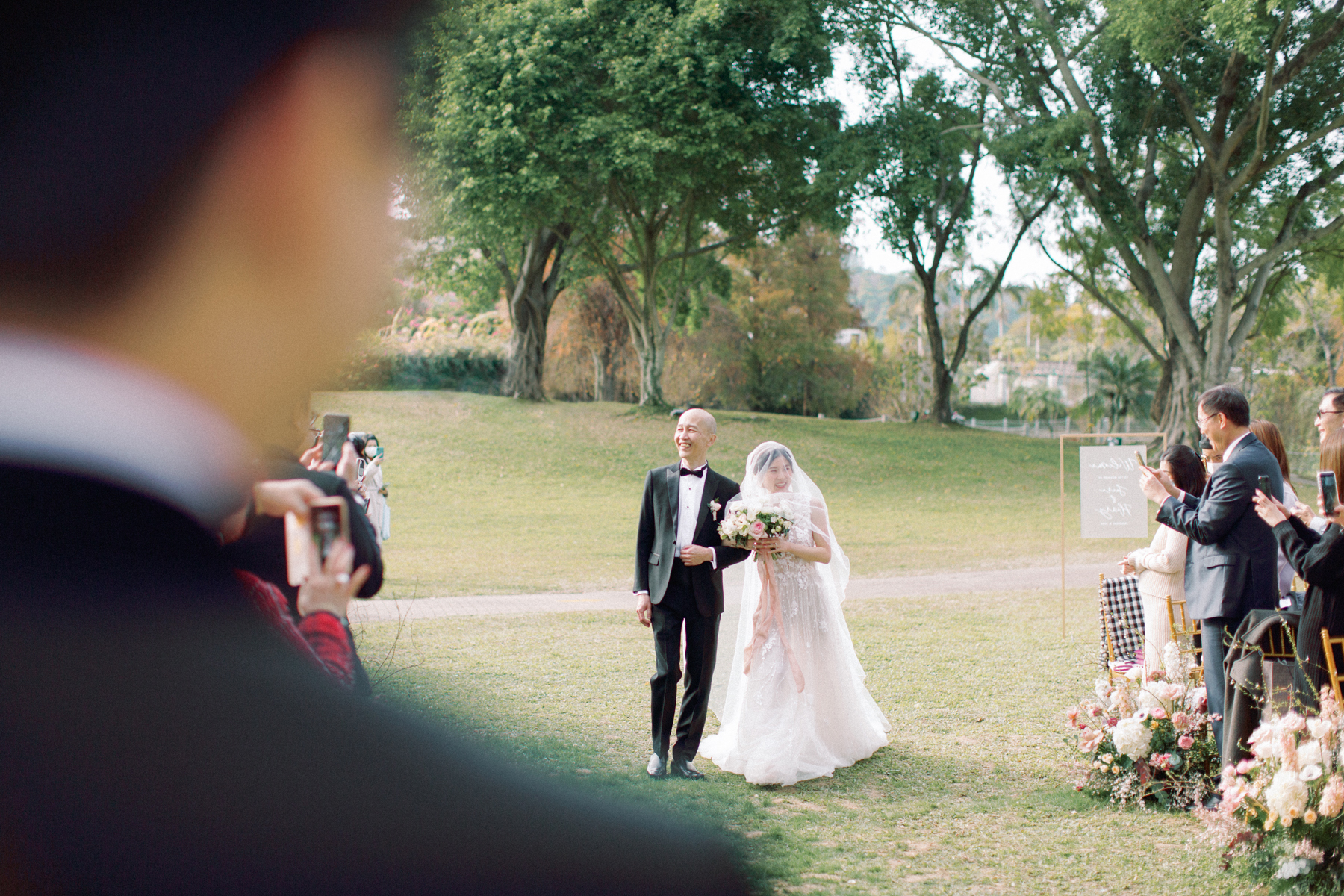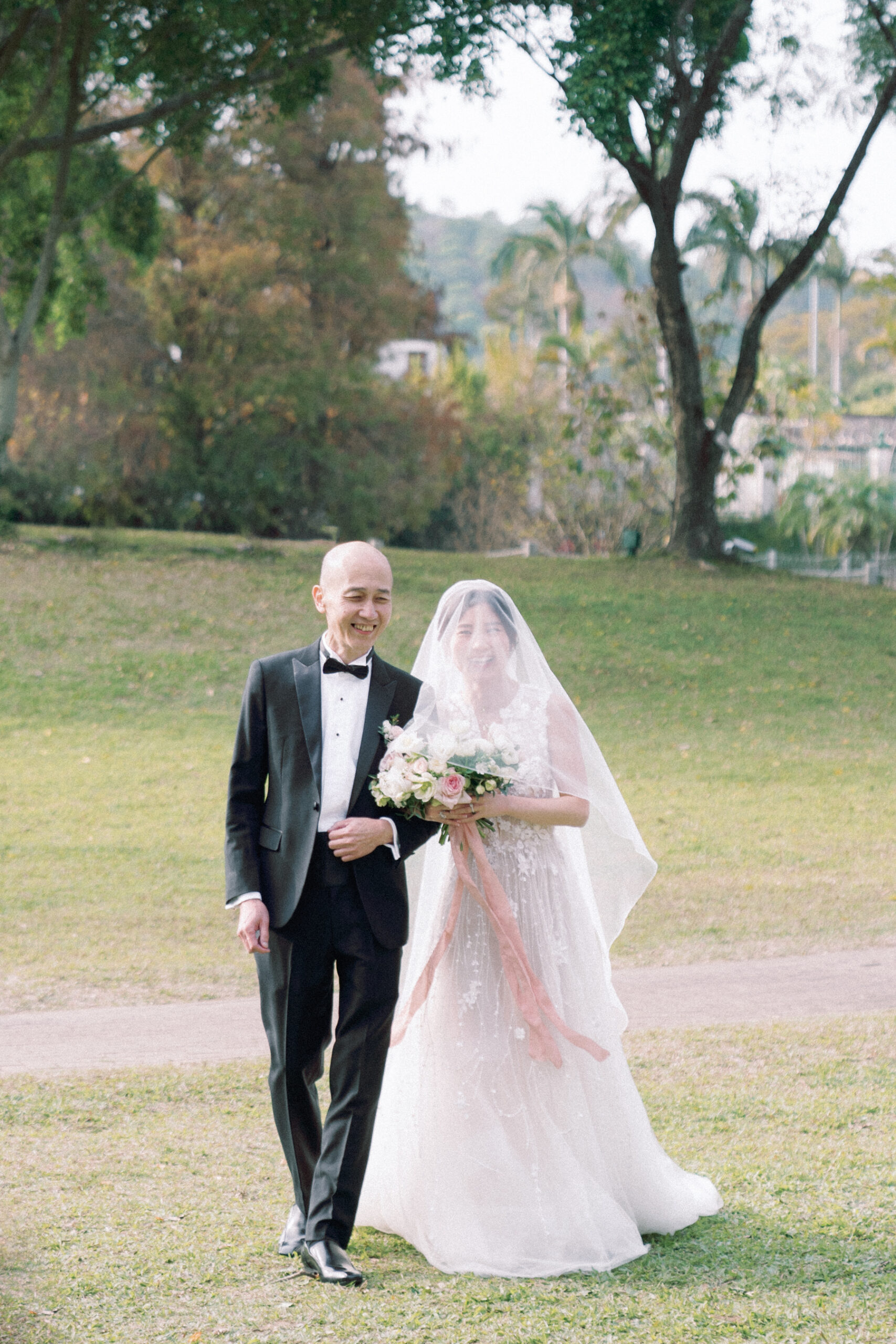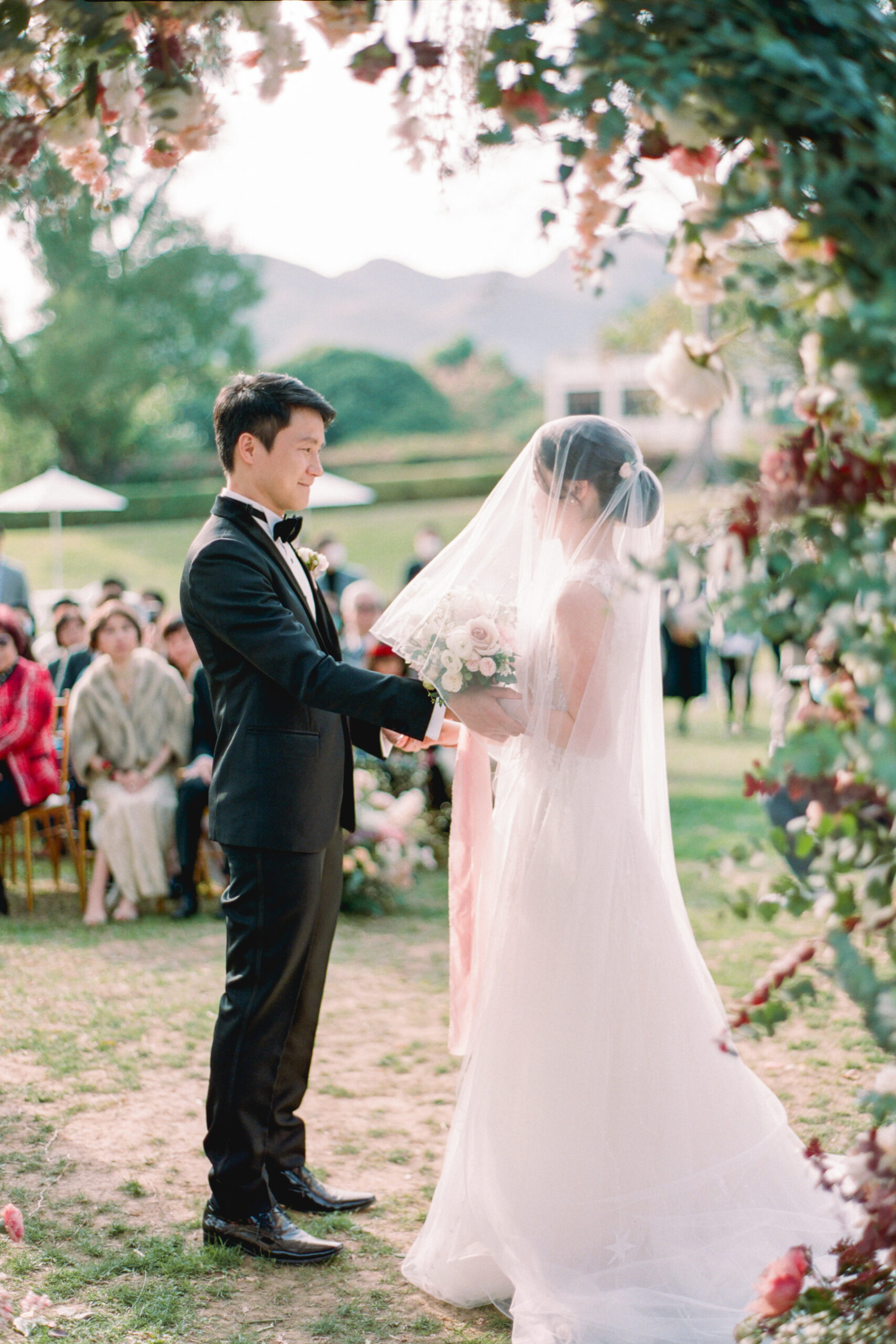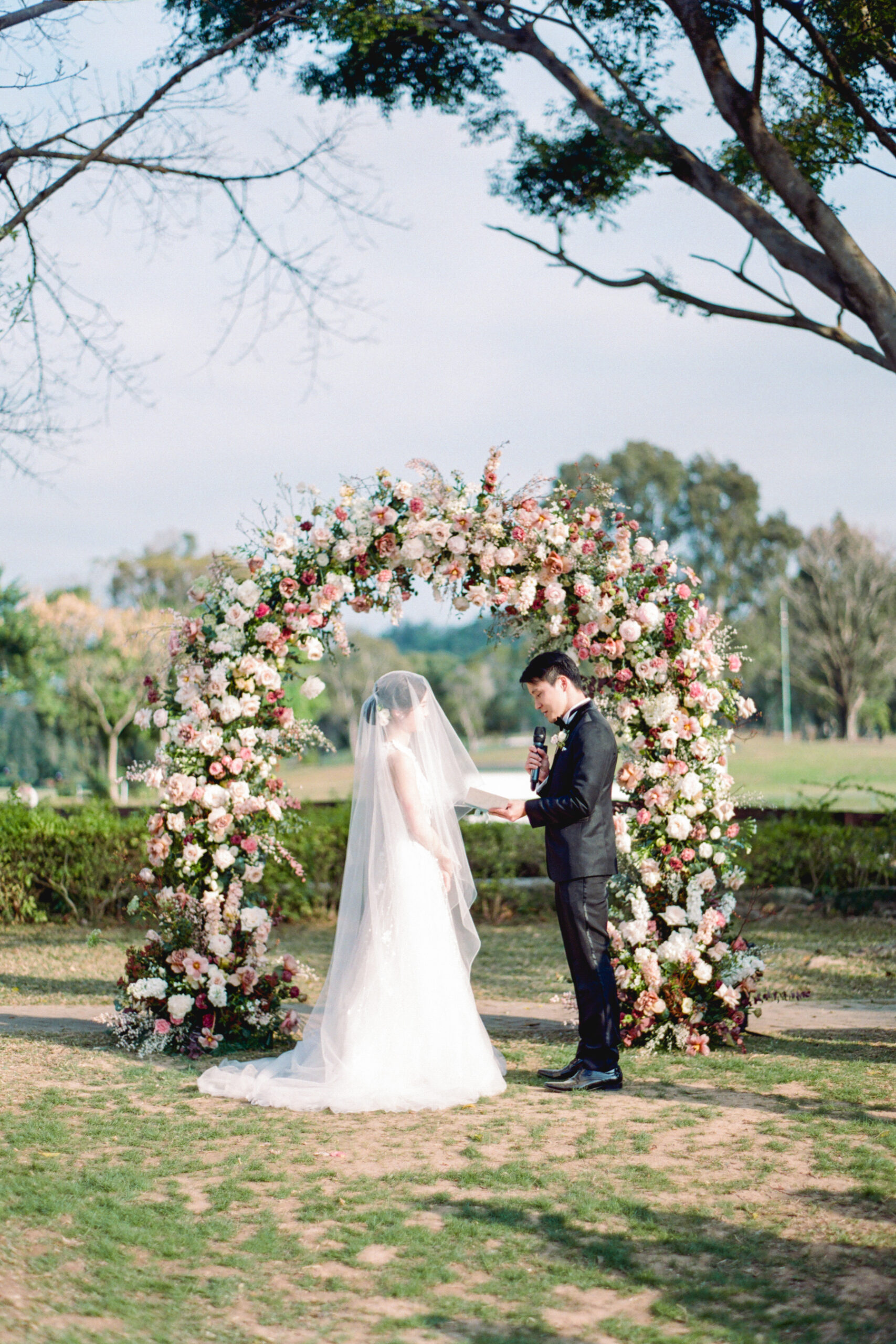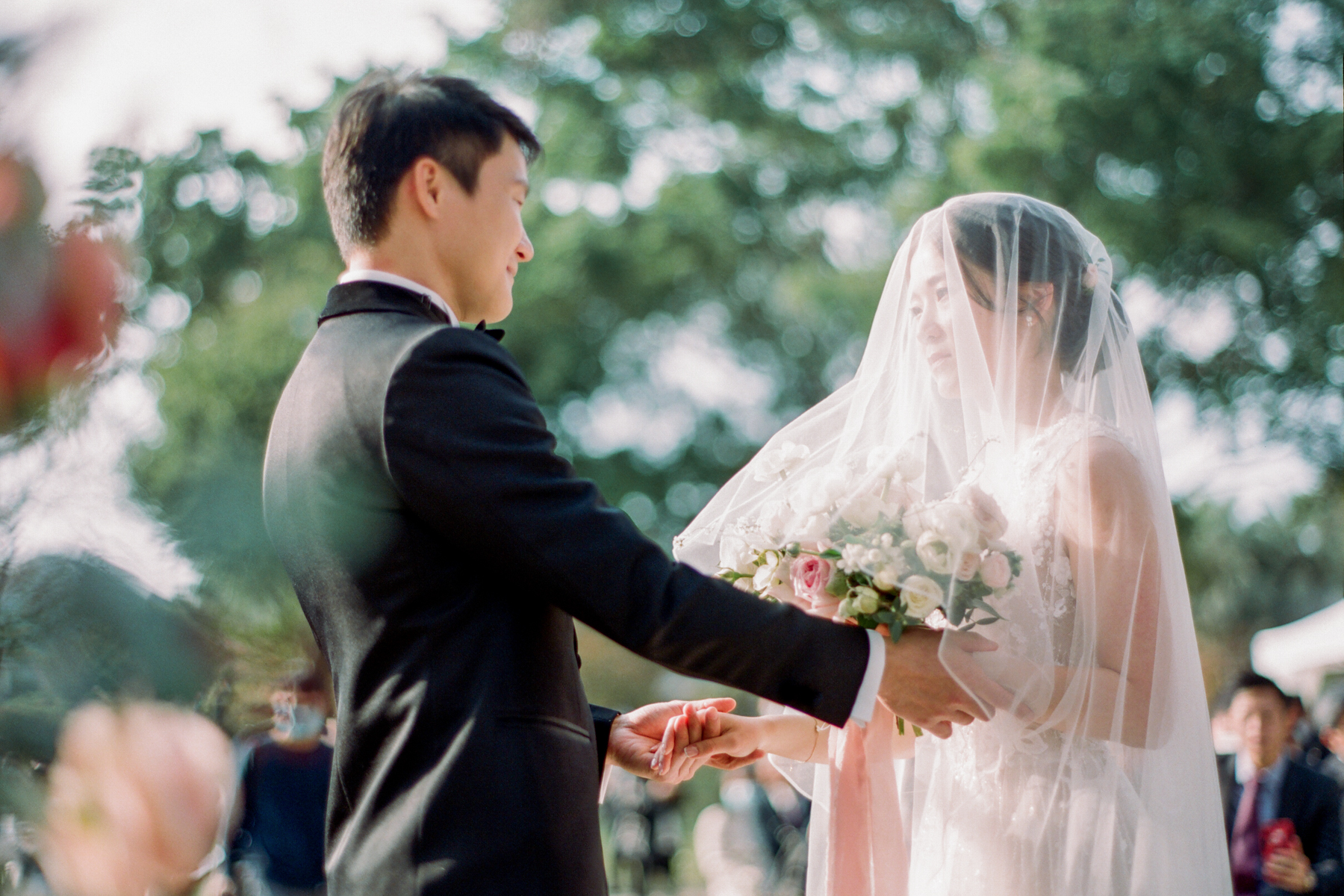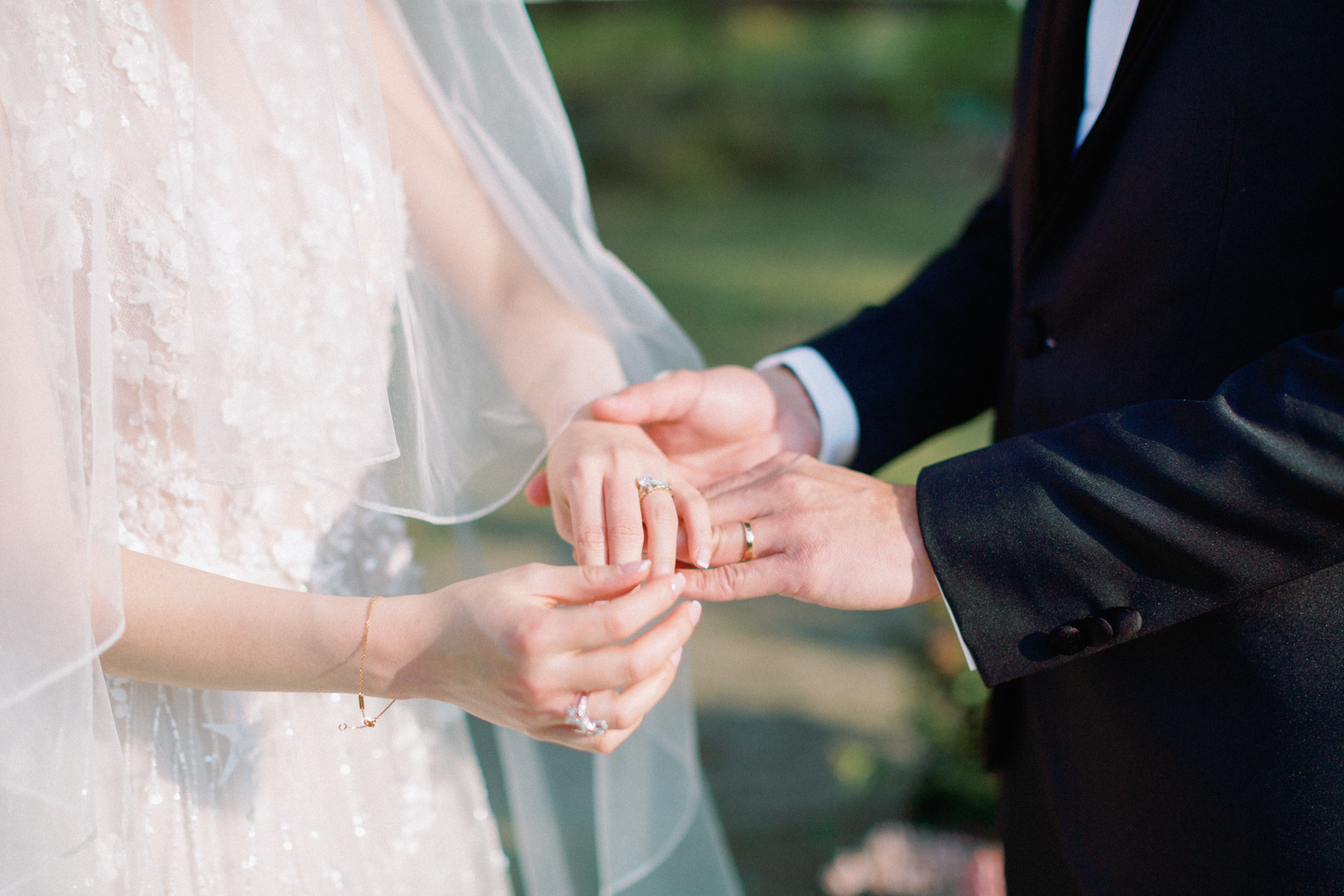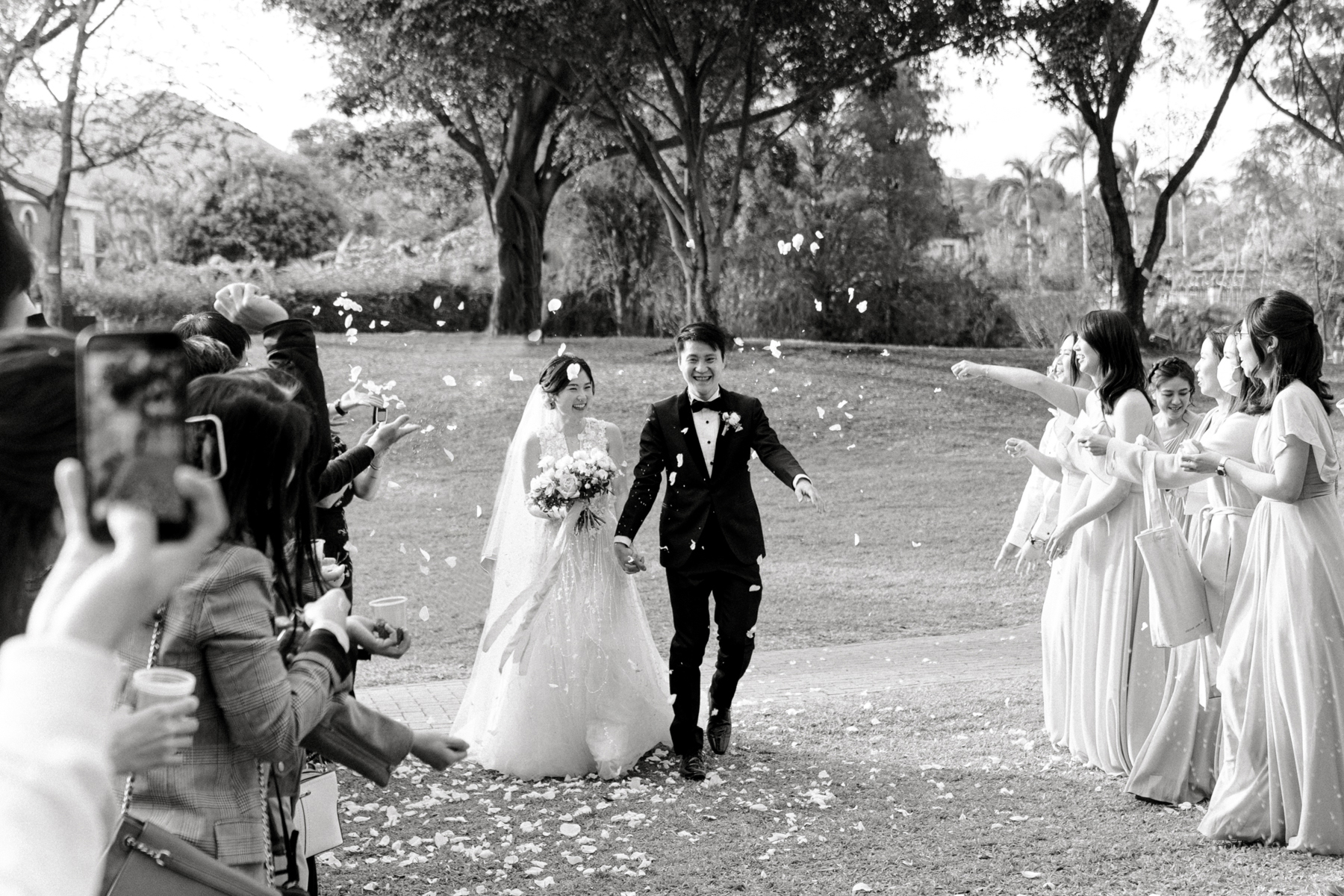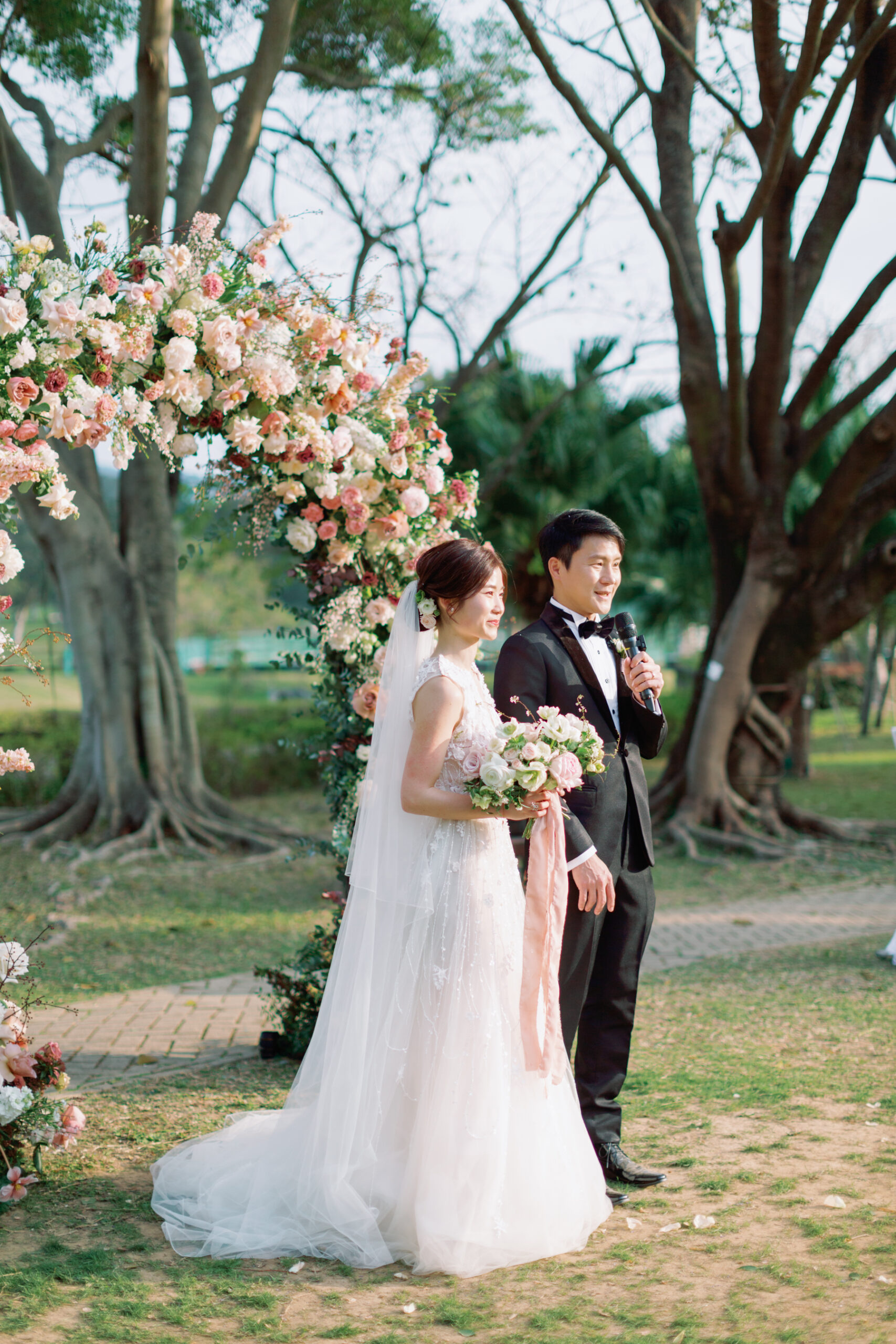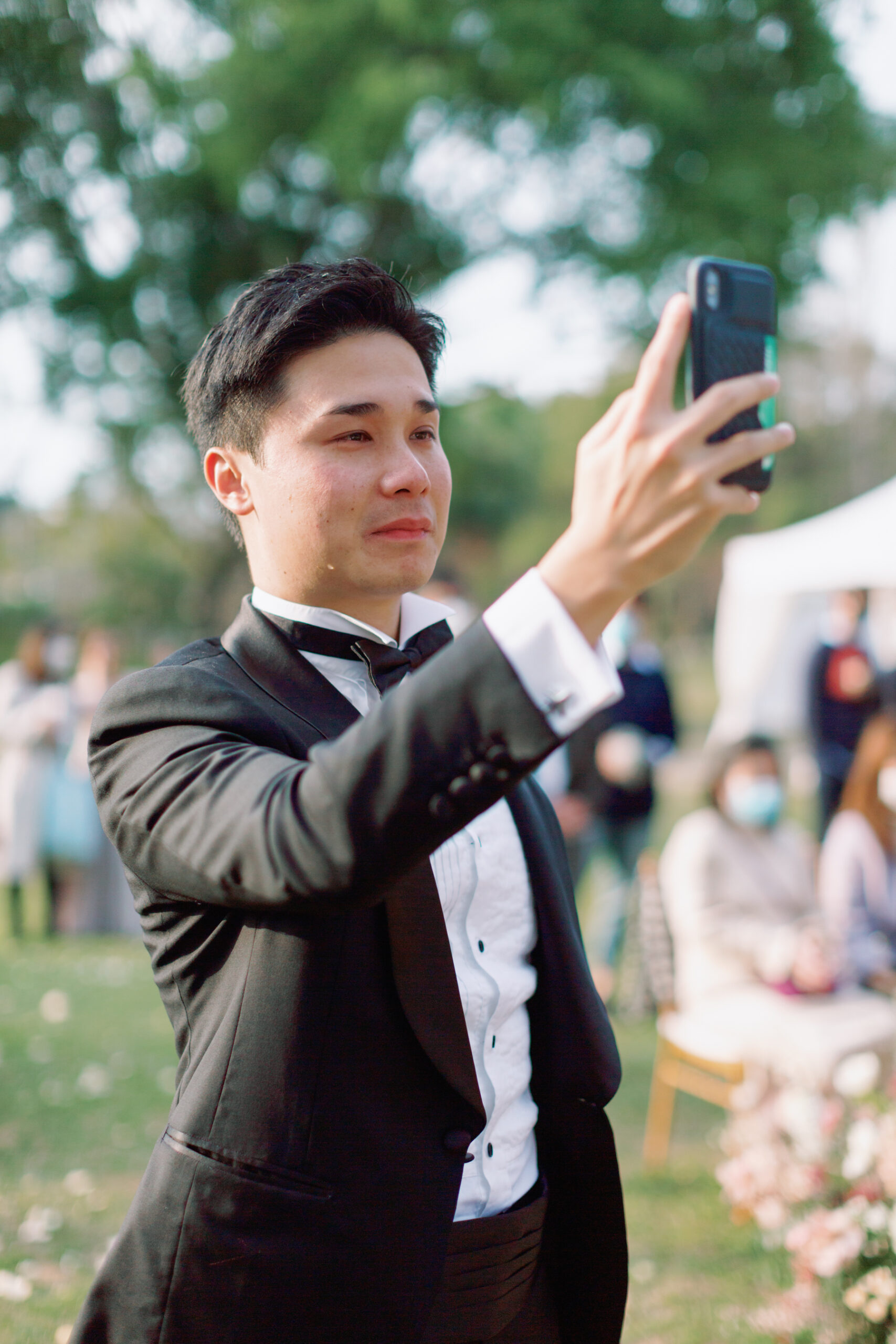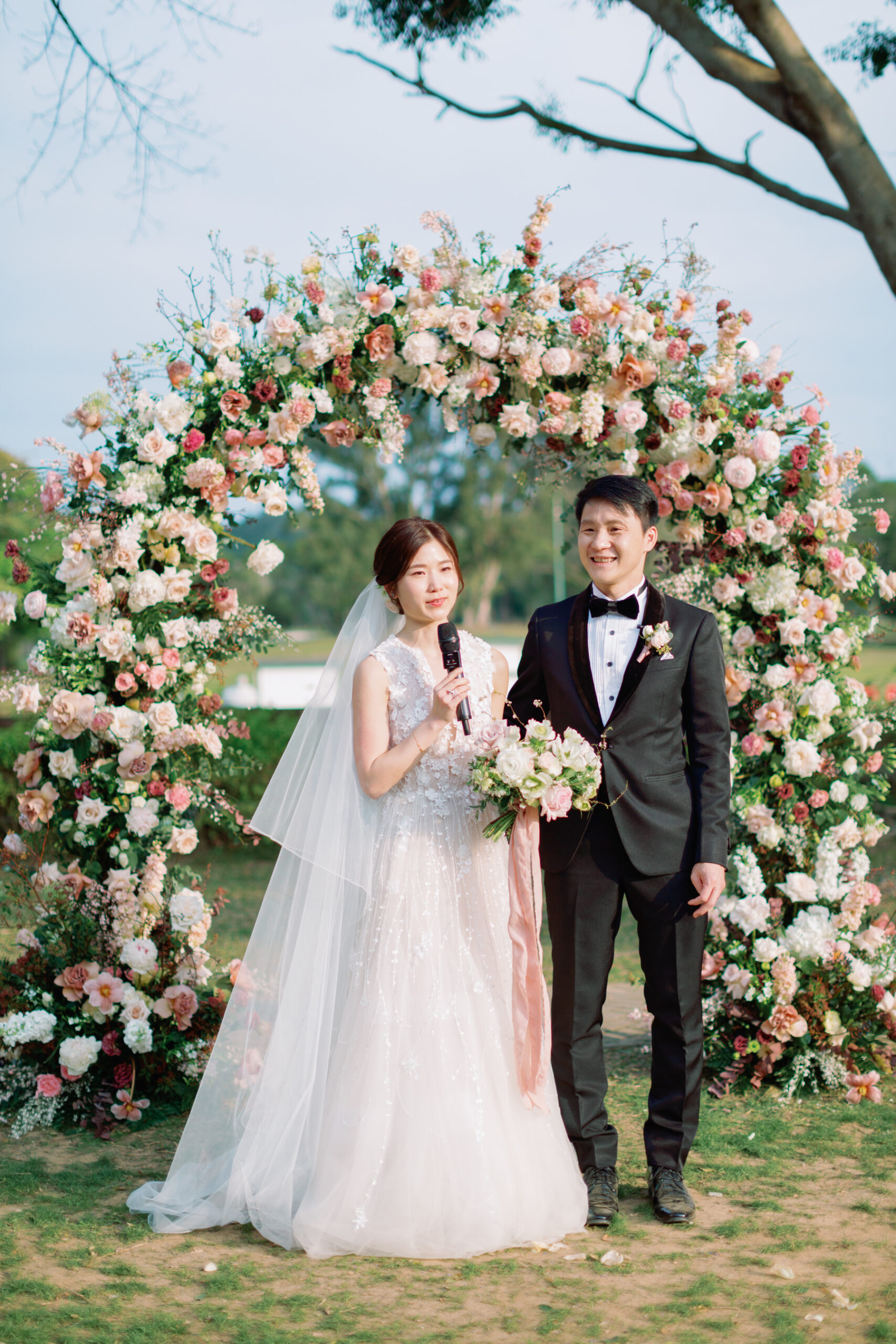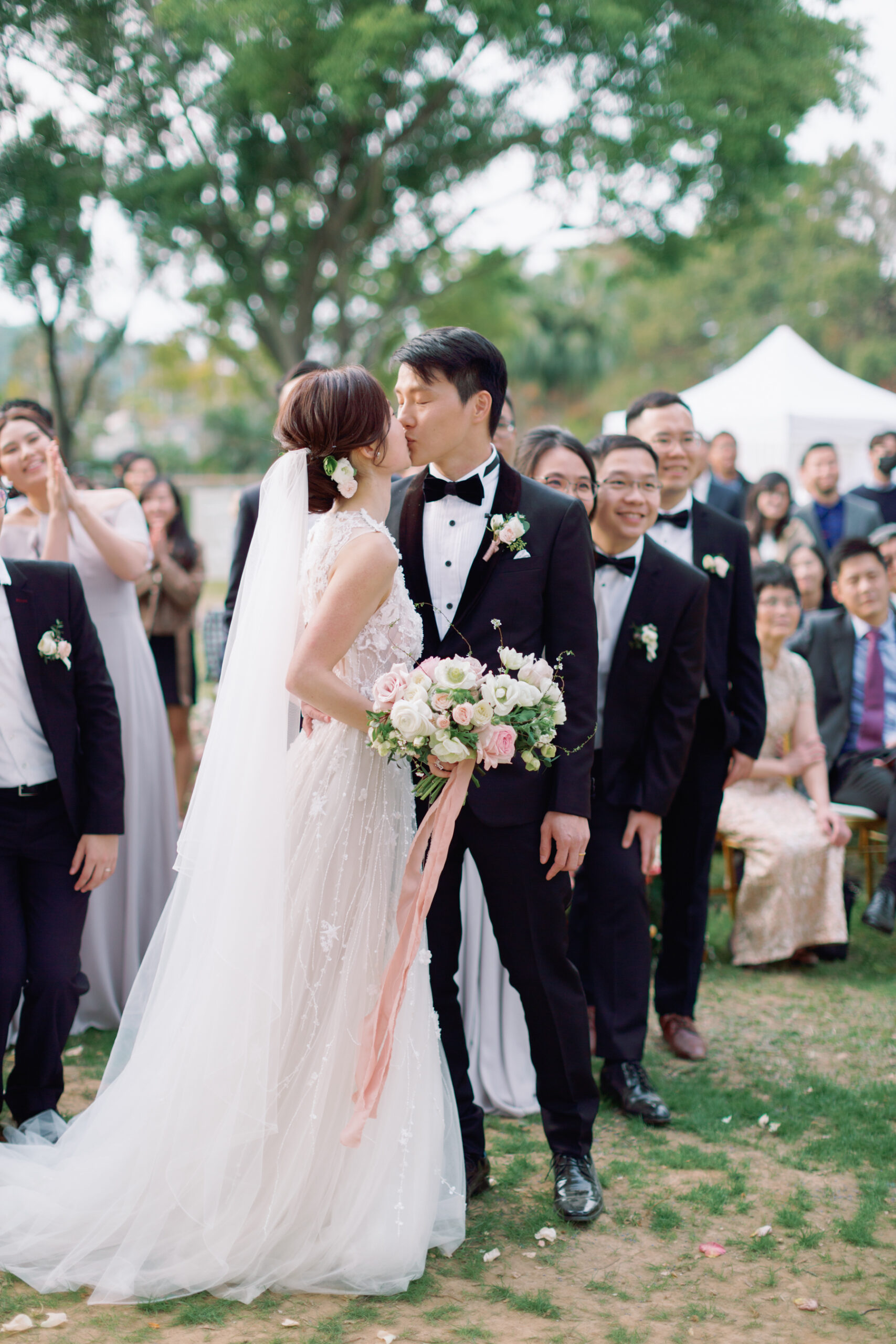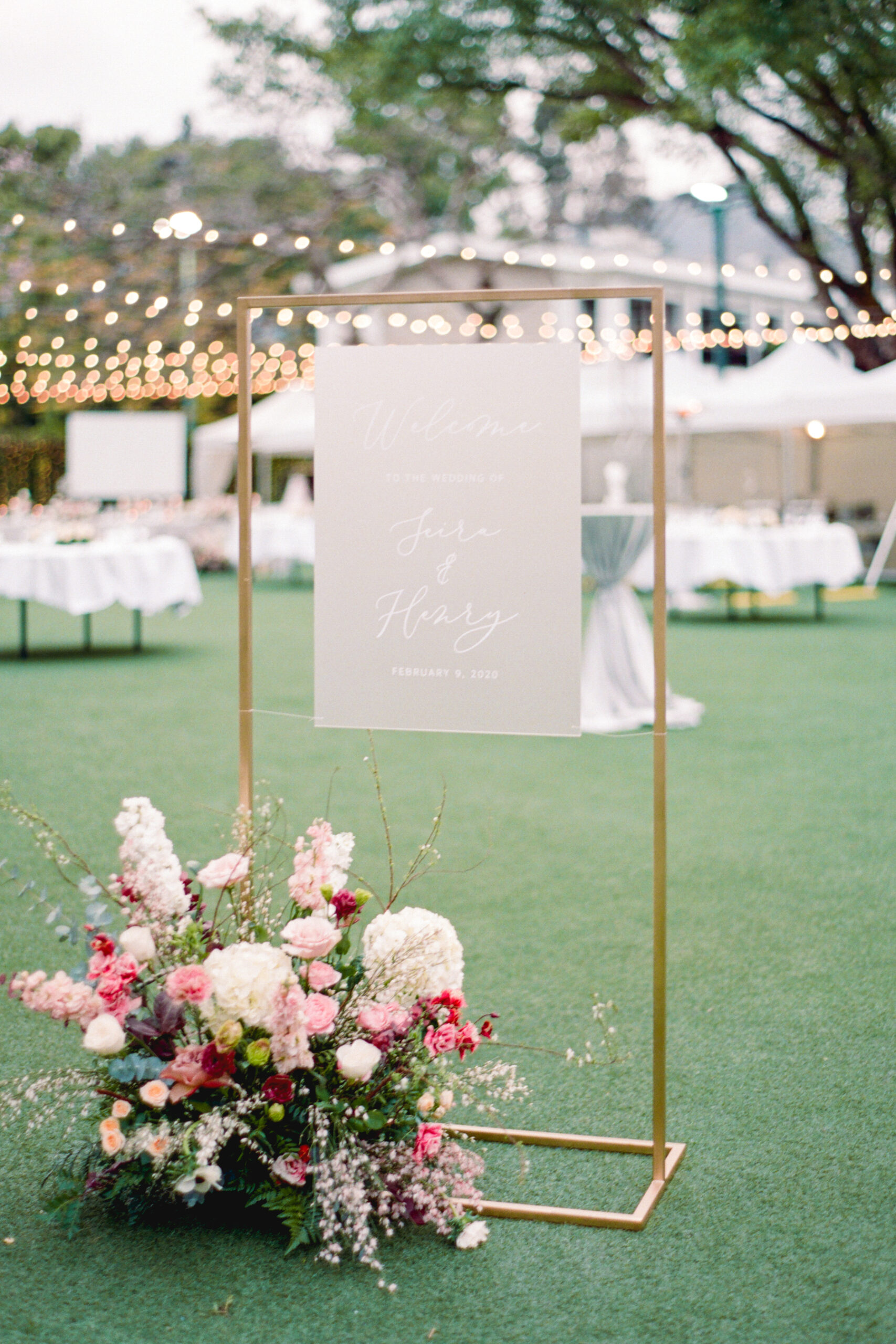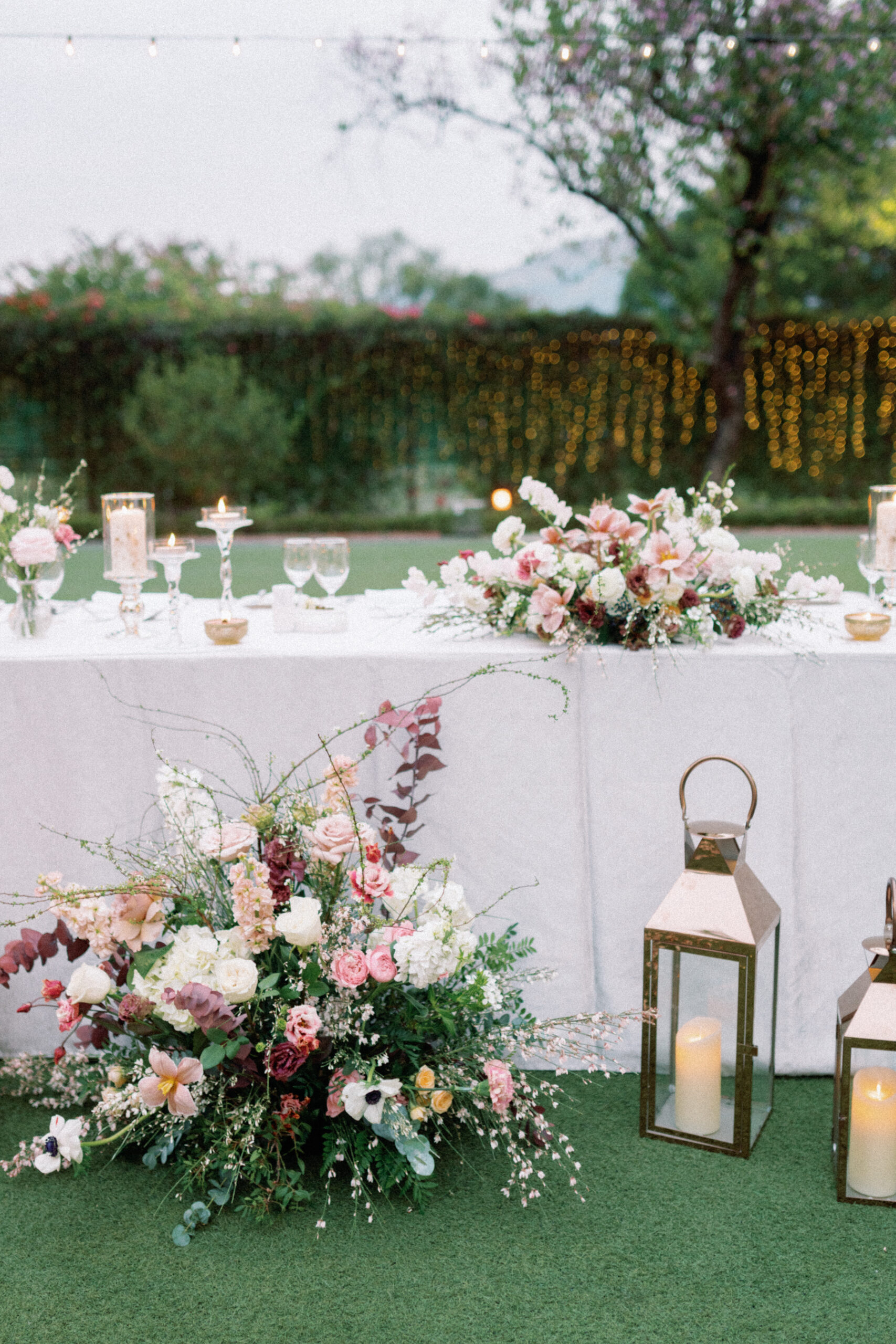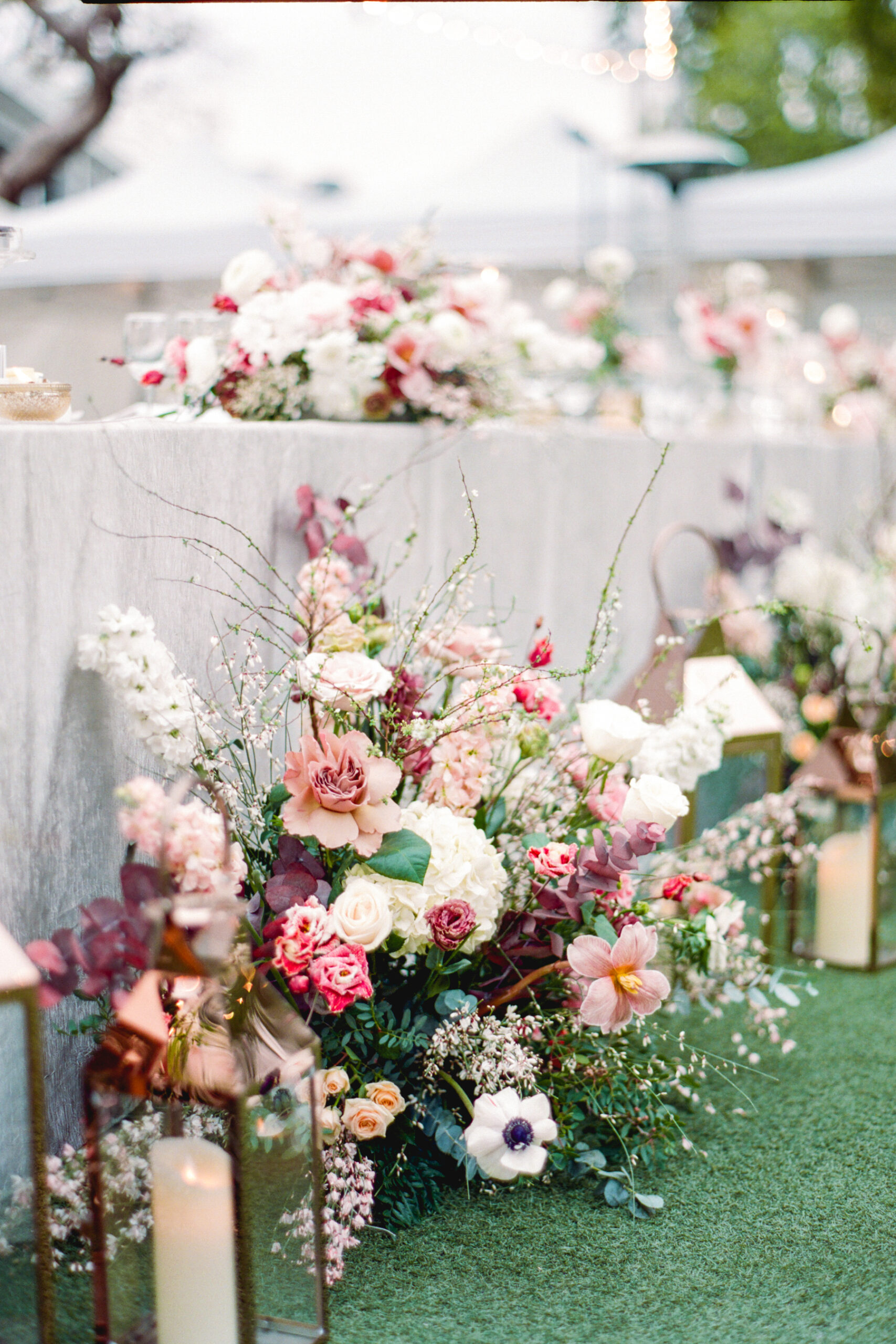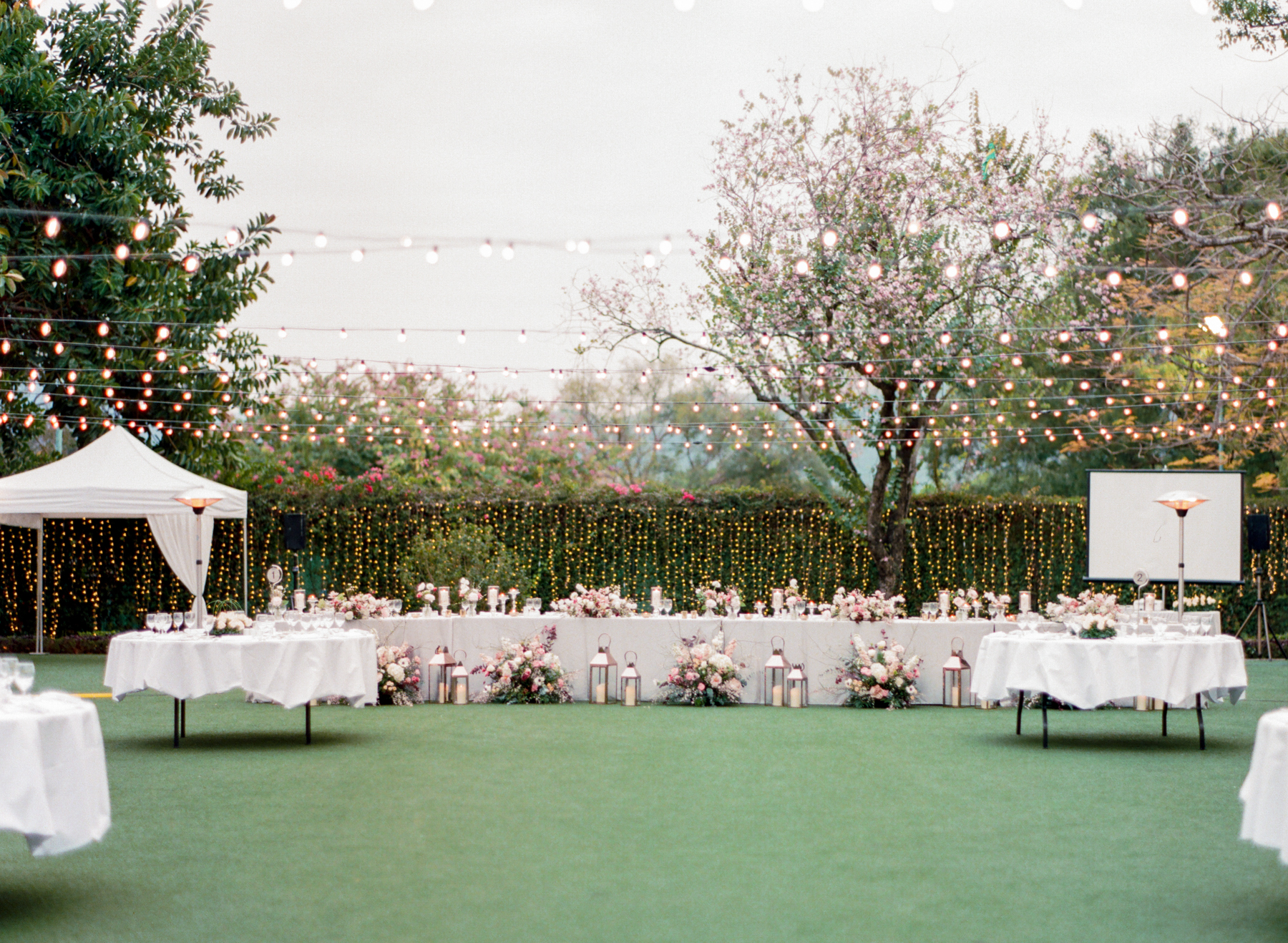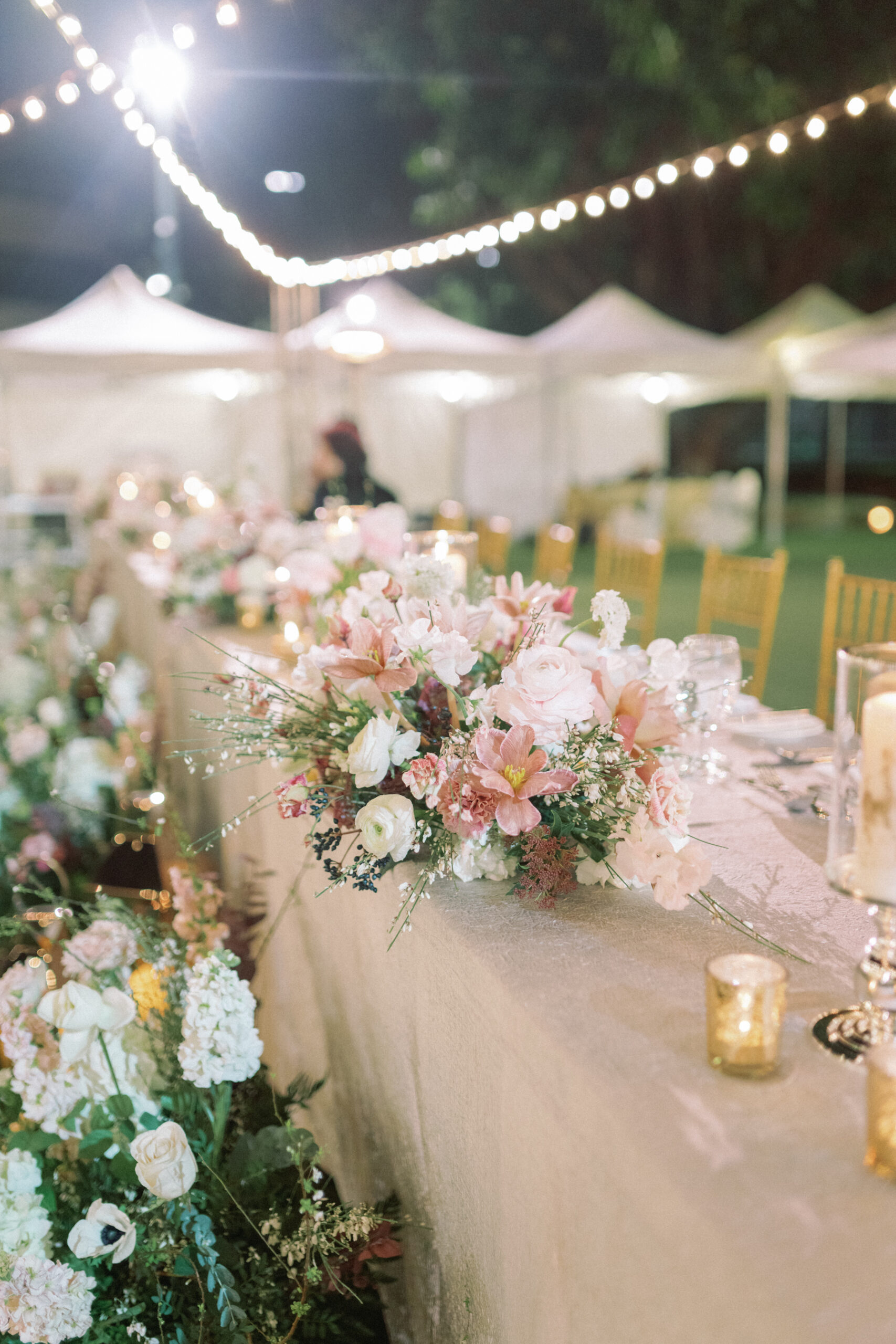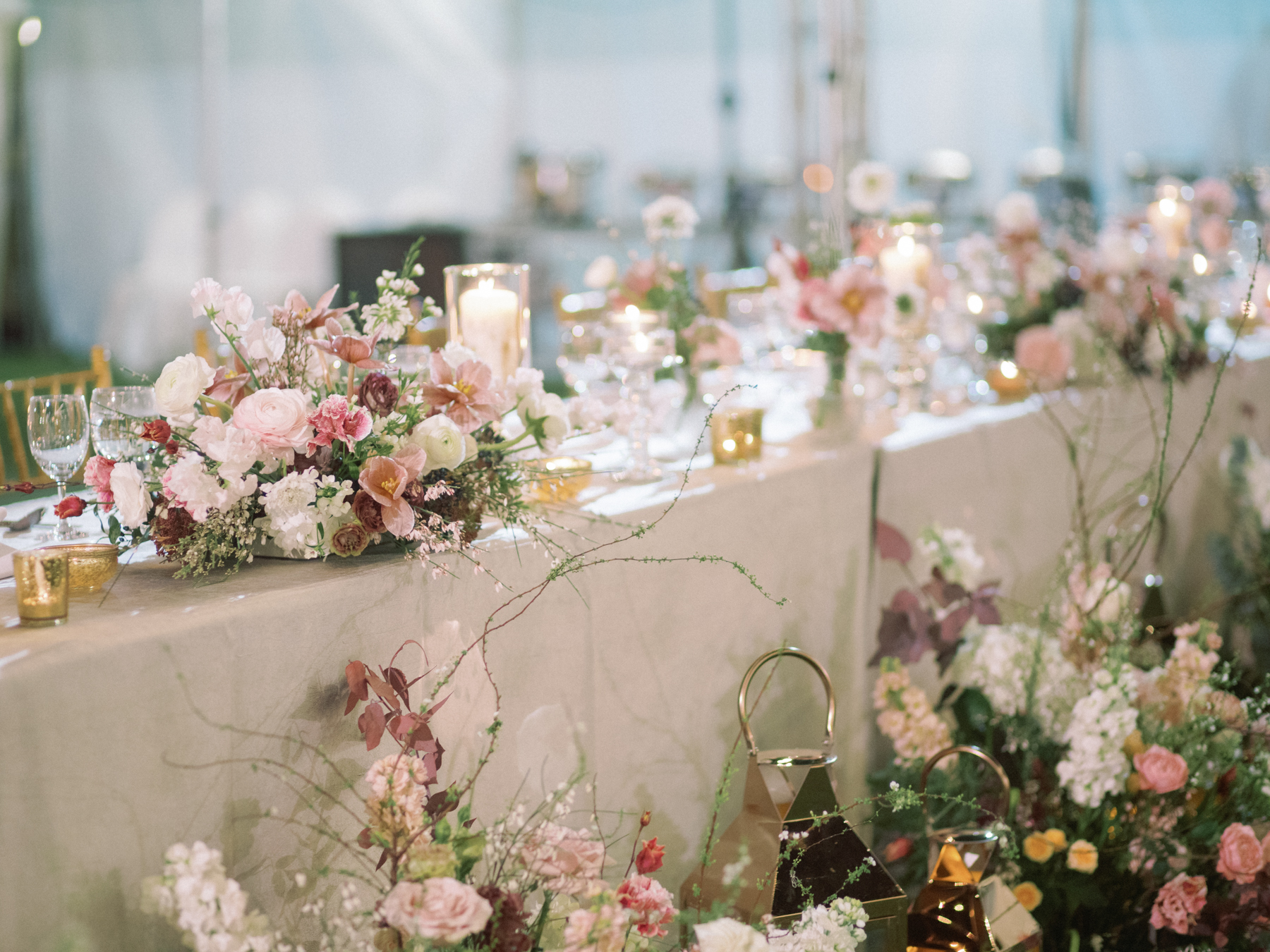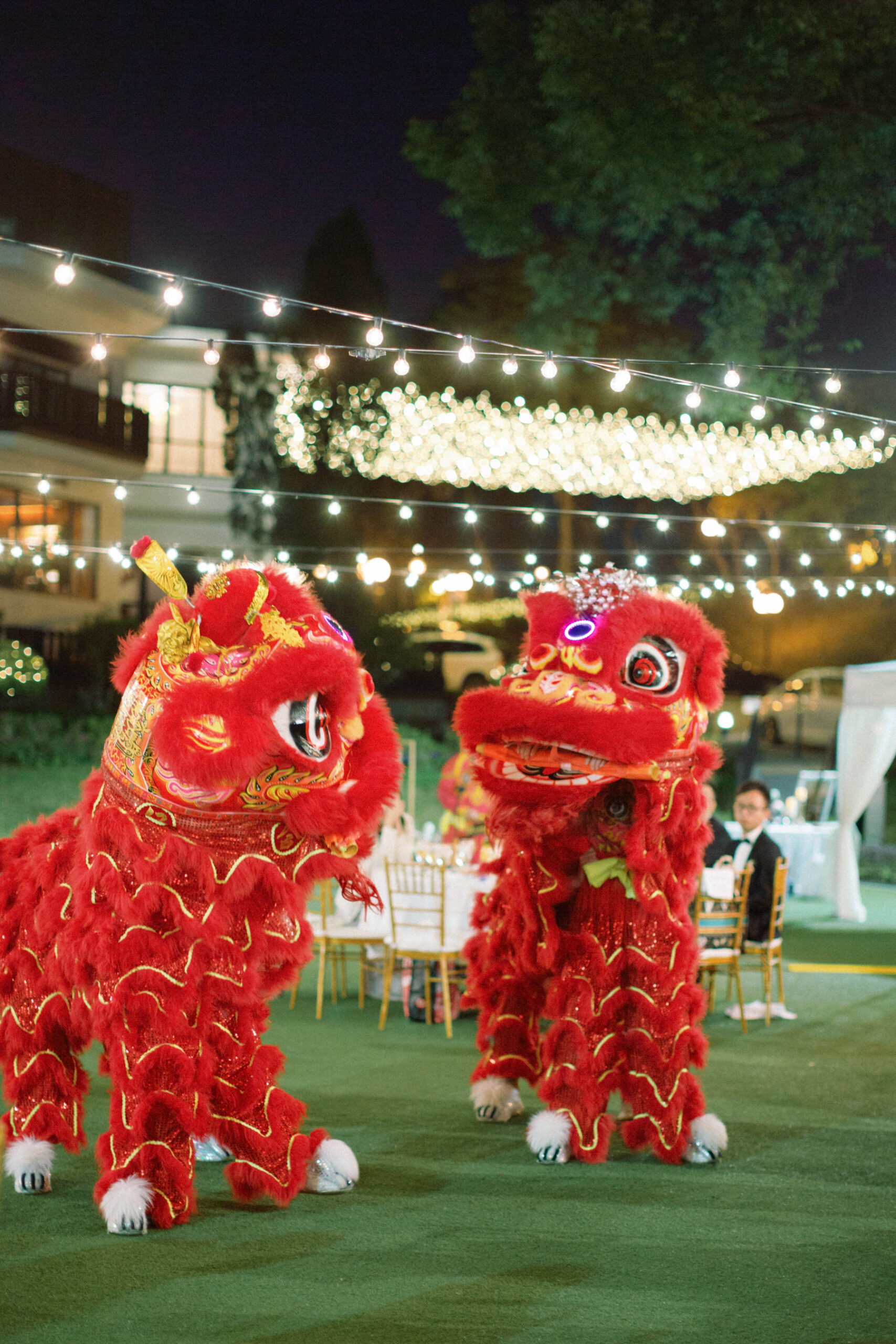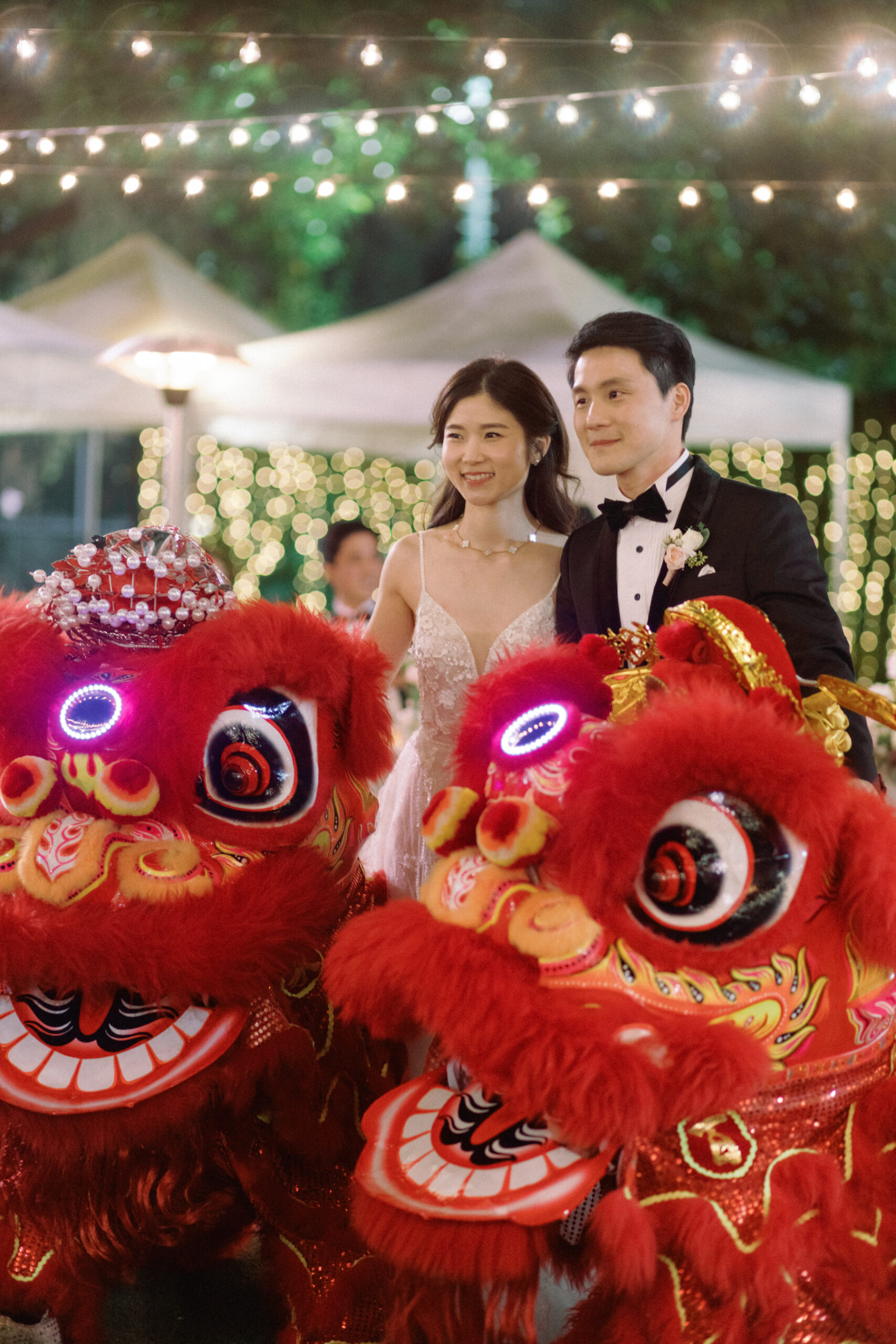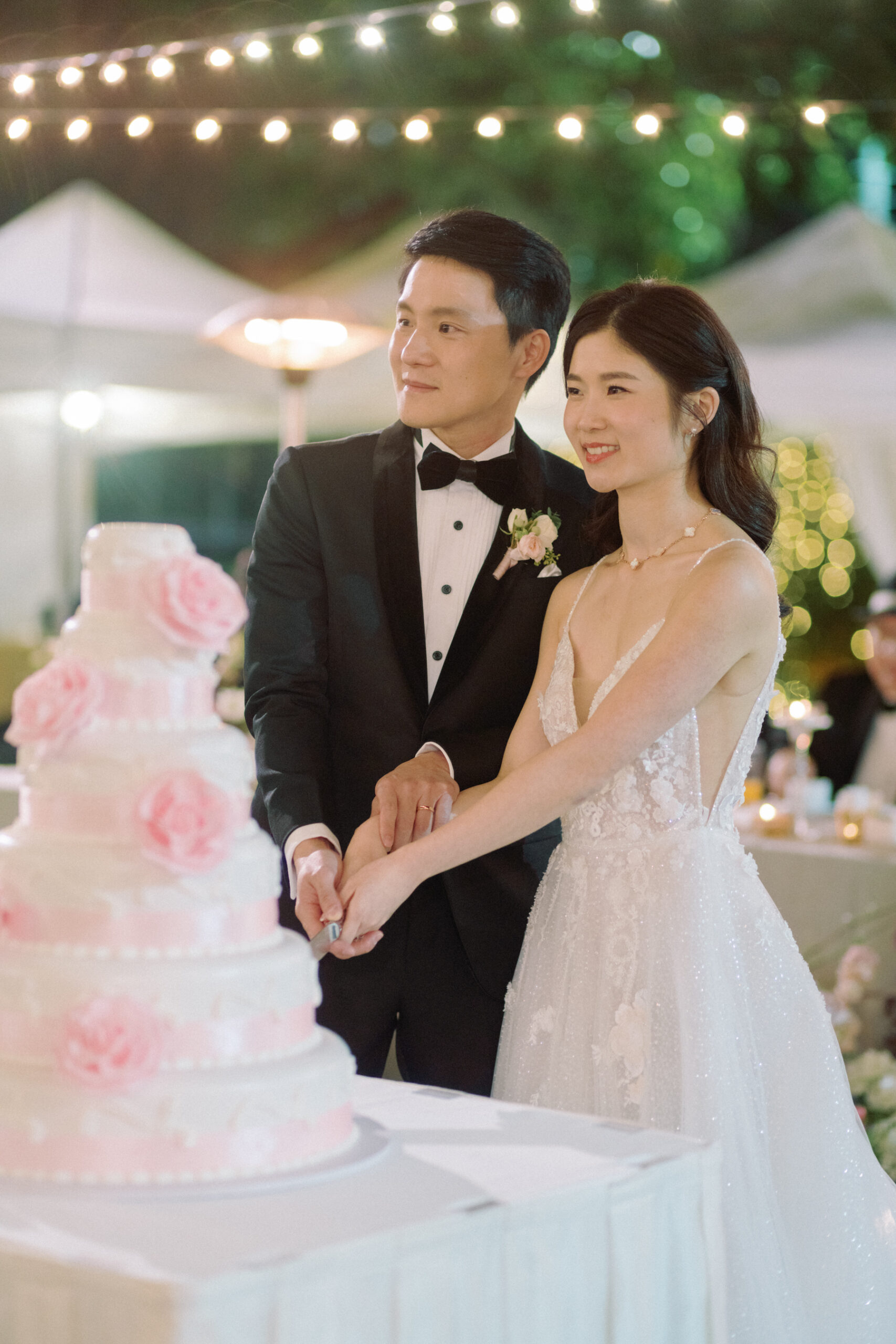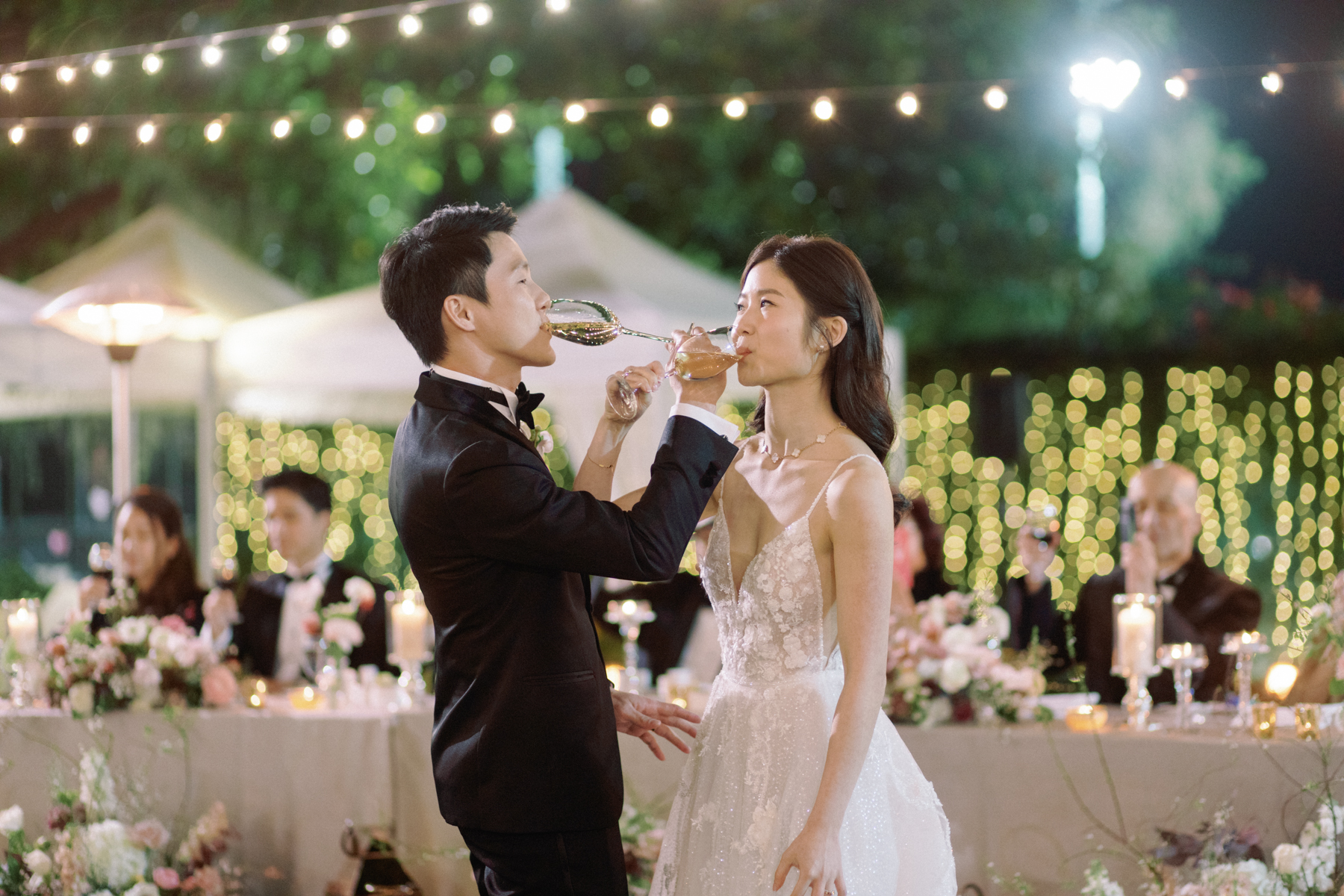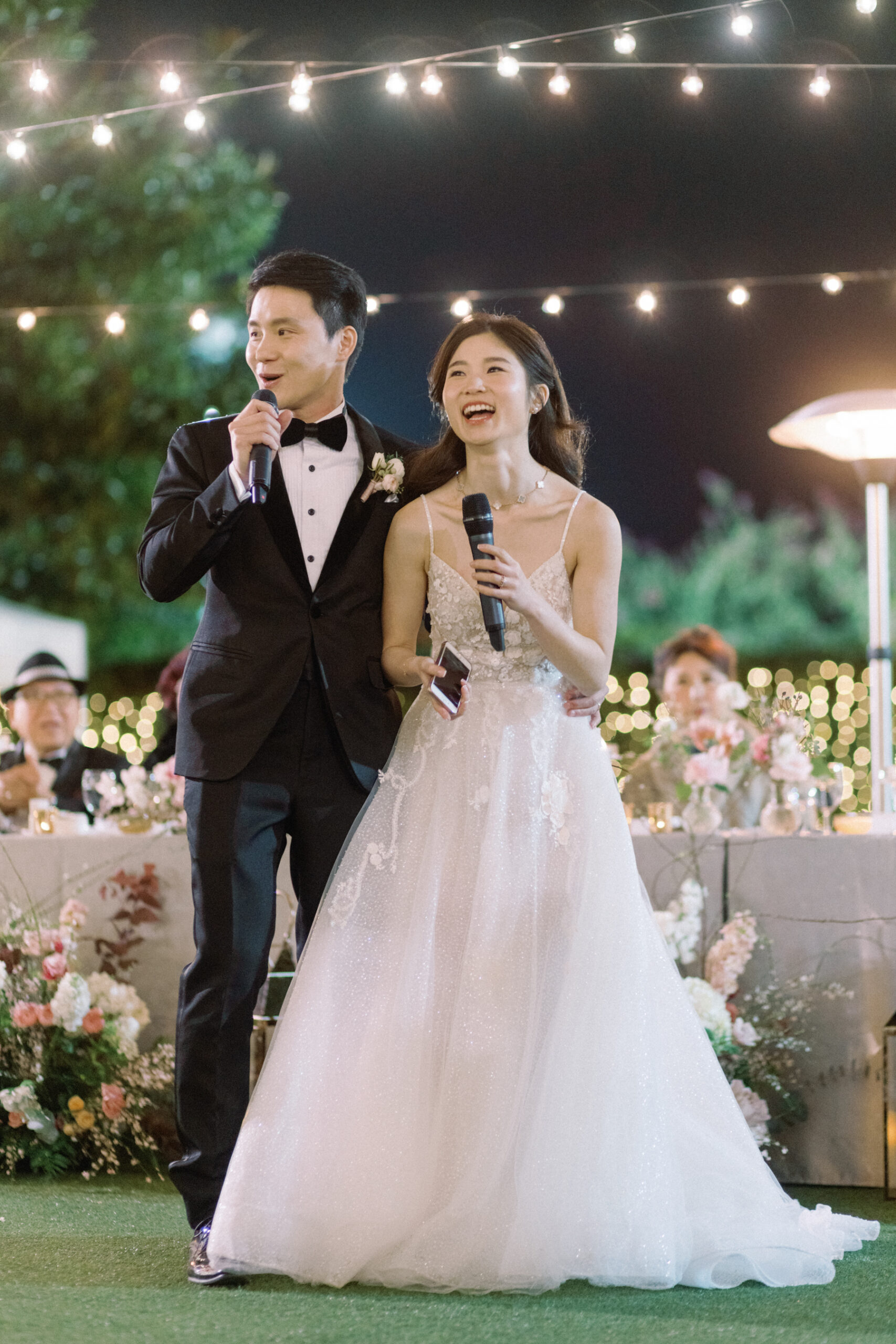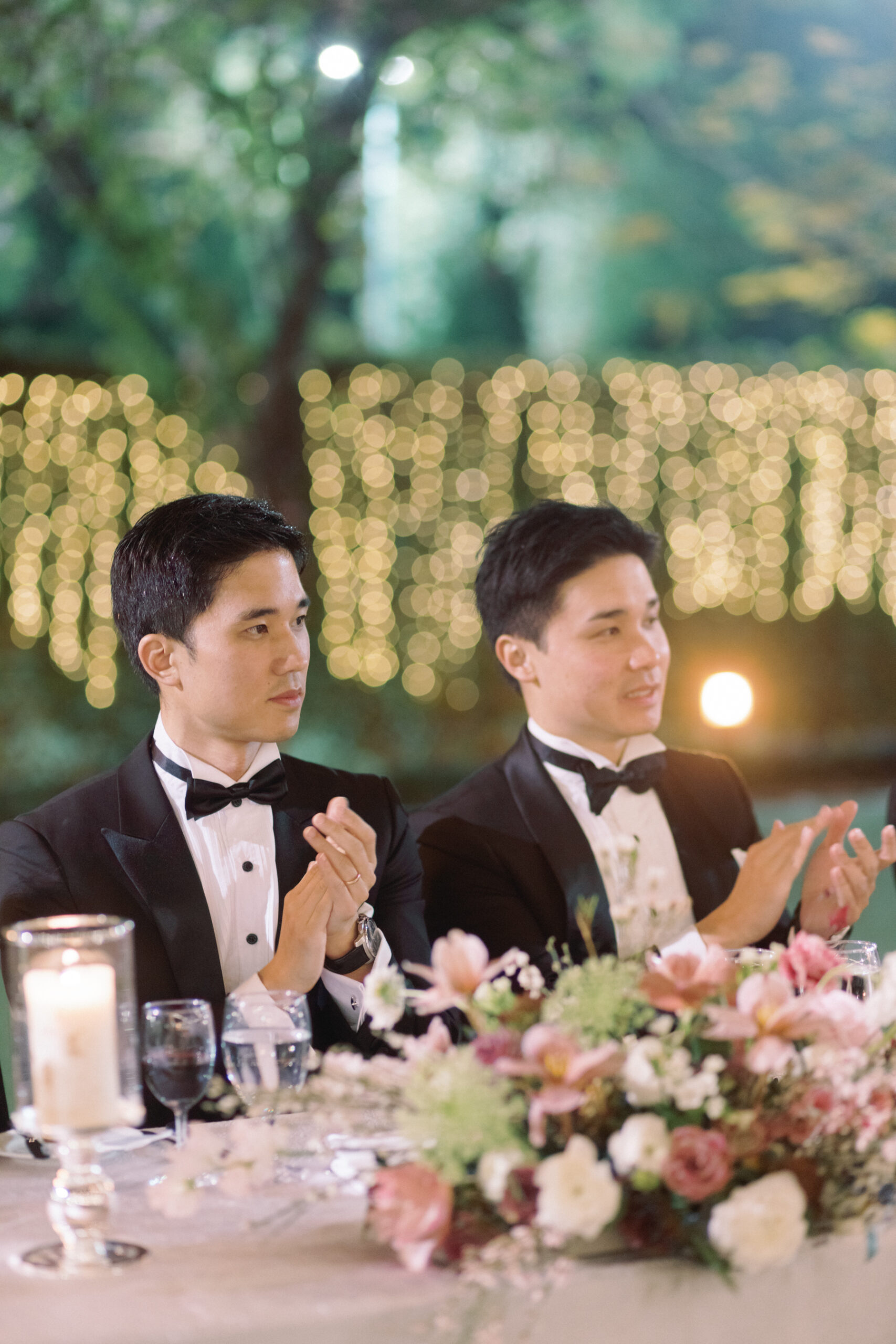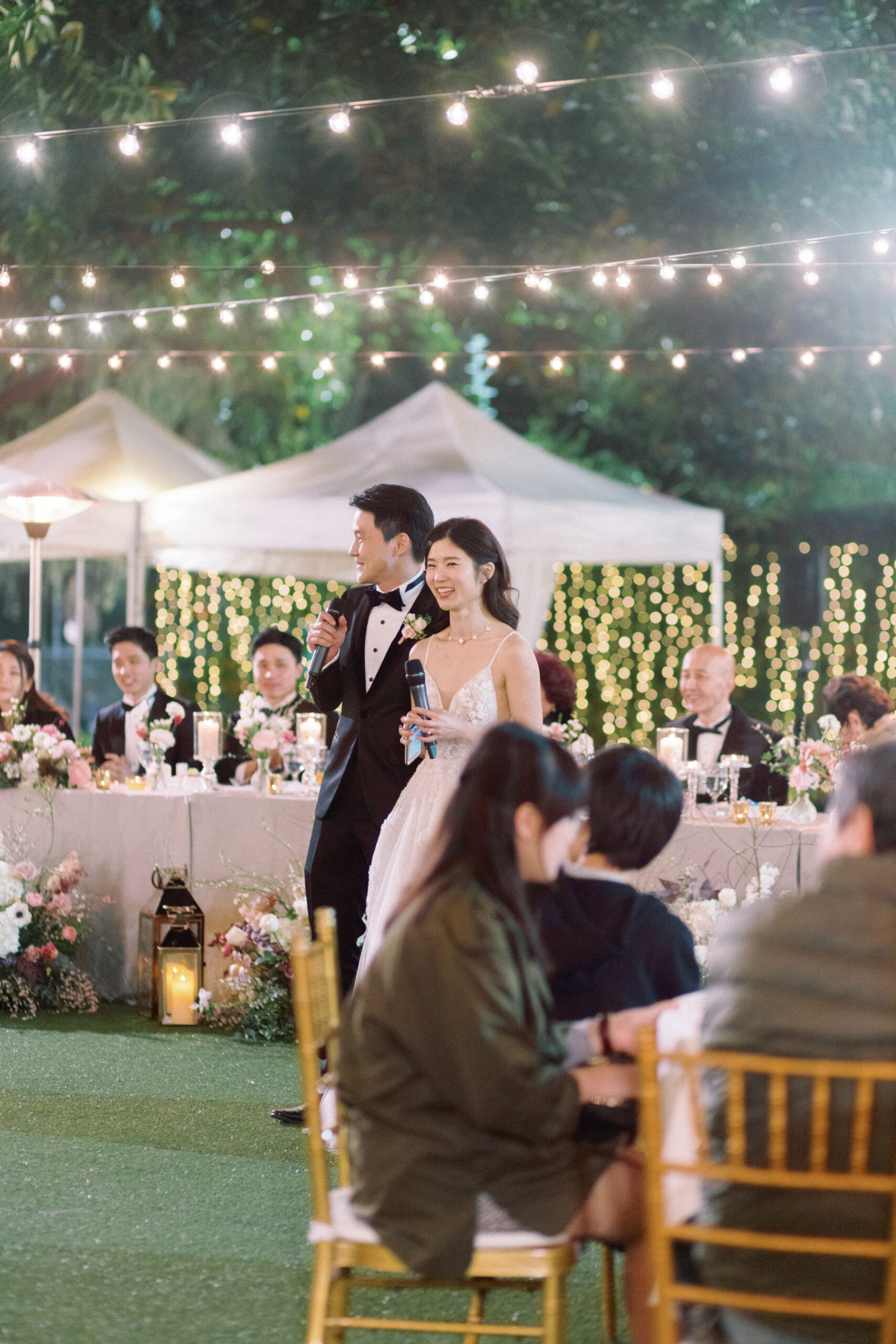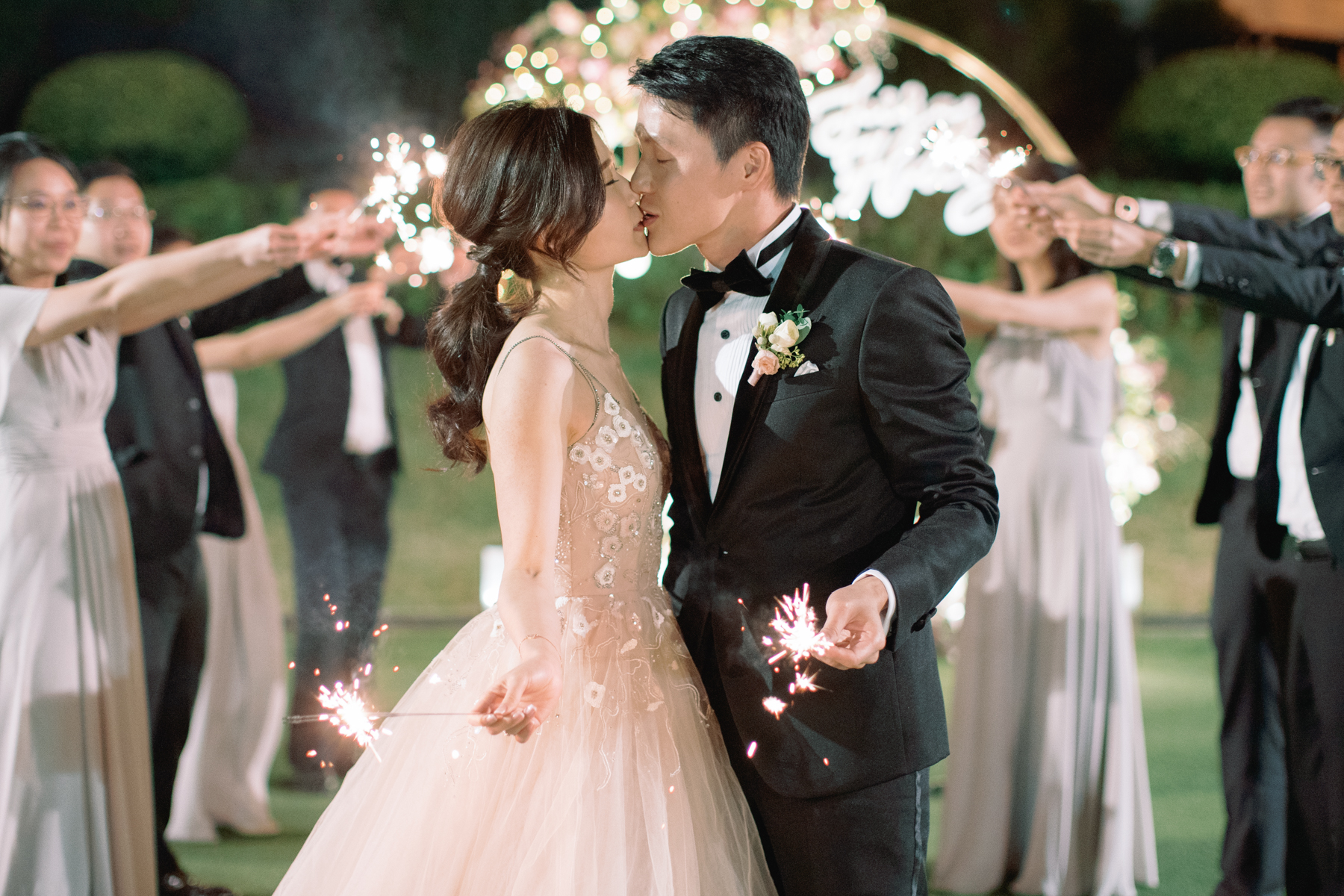 Think we might be a good fit?