WELCOME TO TAMMY SHUN PHOTOGRAPHY
TIMELESS, AUTHENTIC, CARPE DIEM
United Kingdom, Hong Kong & Worldwide
PHOTOGRAPHER . TRAVAL LOVER
create images with classic style.
I'm a destination wedding photographer based in UK and Hong Kong. My love for photography began at a young age. I first started with film, then move to digital, and now I'm doing both! Digital allows me to ensure that every single precious moment of your wedding will be documented. And film creates those ethereal , authentic images that are irreplaceable.
My approach to photography is to create something timeless, images that you could pass down to future generations. My goal is to freeze those candid moments on the biggest day of your life, and turn them into lifetime memories! When clients said "It's like experiencing the whole wedding again when going through your images", that is the best compliment to me! 
Every couple deserves their dream wedding. If I could join your journey of creating one, it would be such a honour. I can't wait to hear from you!
GET TO KNOW ME
Just a few of the things that are prominently featured in my life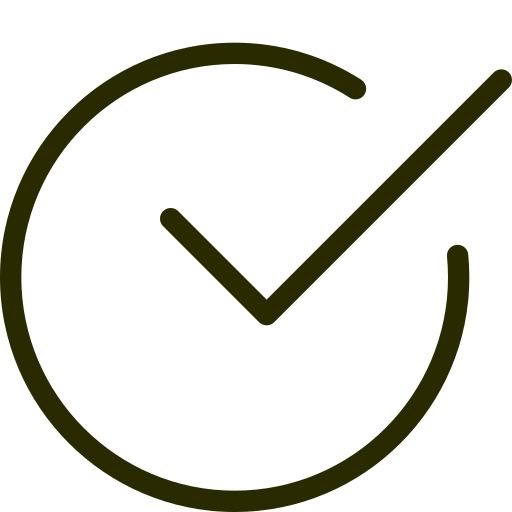 THE TOP THING ON MY TO-DO LIST
To see the Great Migration in Africa!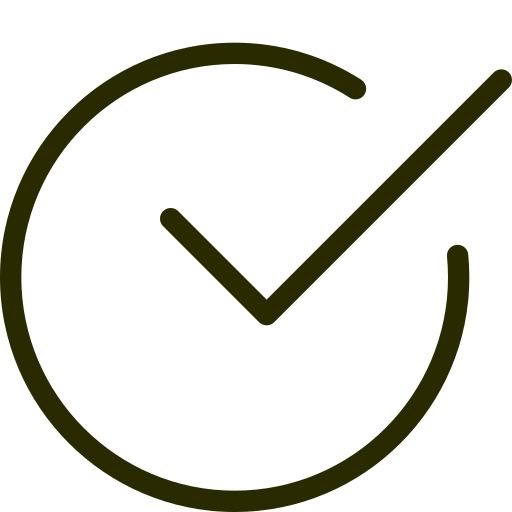 IF I WASN´T A PHOTOGRAPHER...
I'd probably a travel blogger or an interpreter. Language is my major and I was a travel editor before stepping into the industry haha!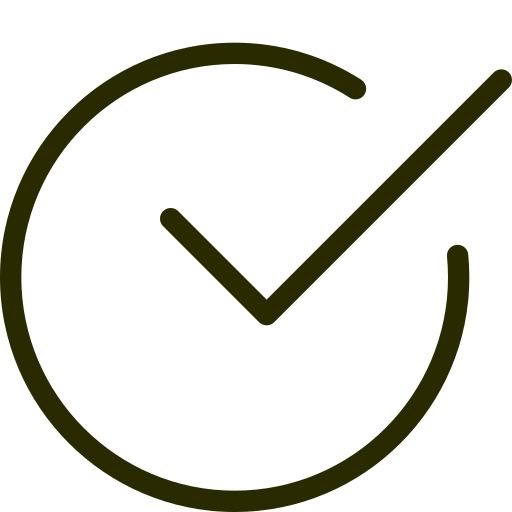 THINGS I LIKE OTHER THAN PHOTOGRAPHY
I like dancing, singing, volleyball and doing some sports that I'm not good at… say… tennis and certain water sports.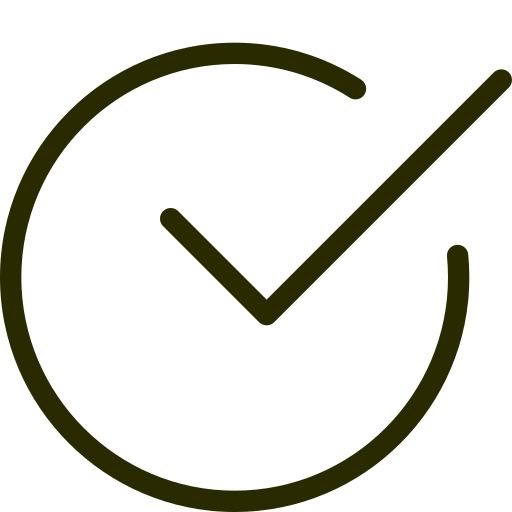 AND THINGS I DISLIKE...
To be very honest, staircases and mathematics. Pretty random right? I know. But these are the top 2 things I hate the most.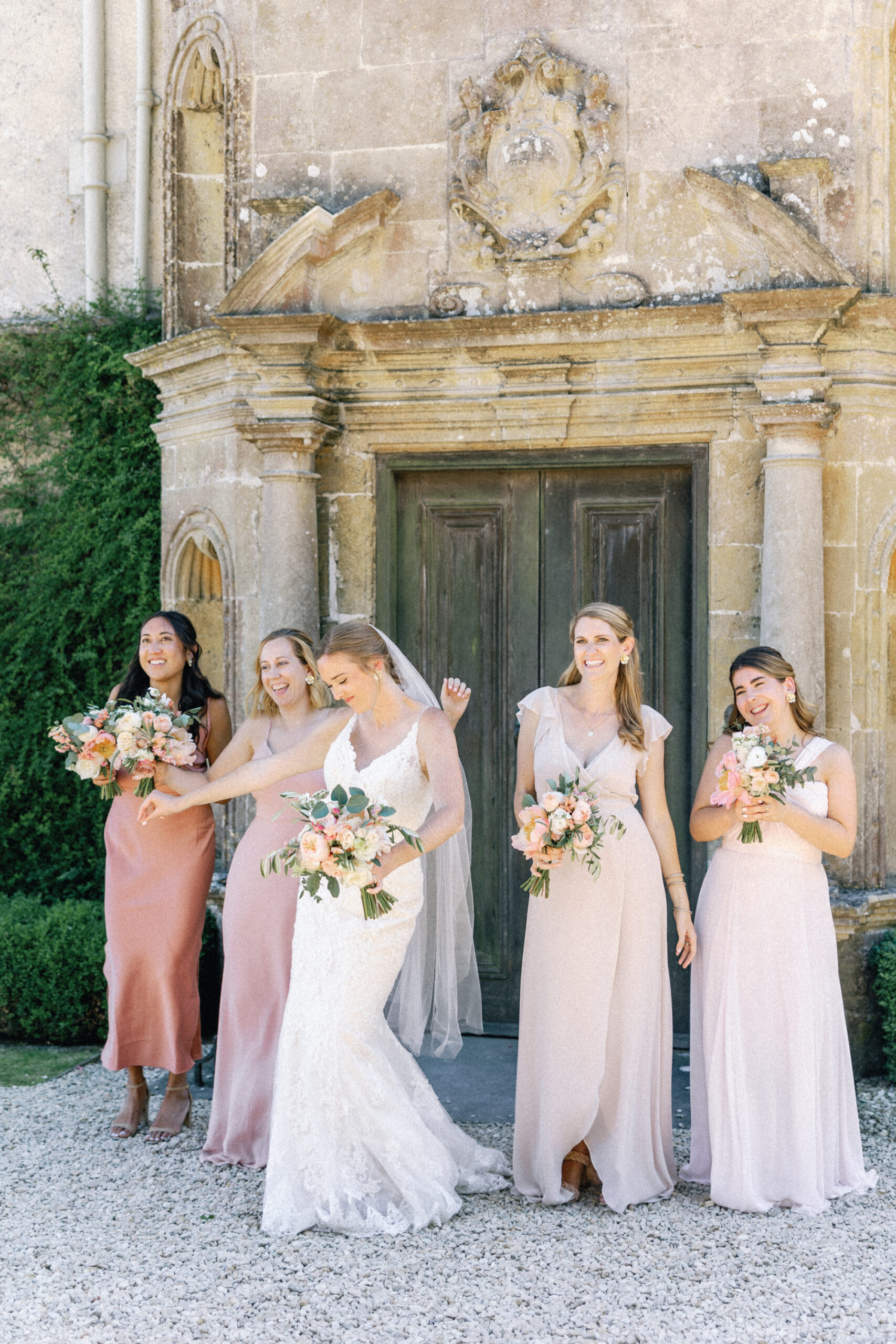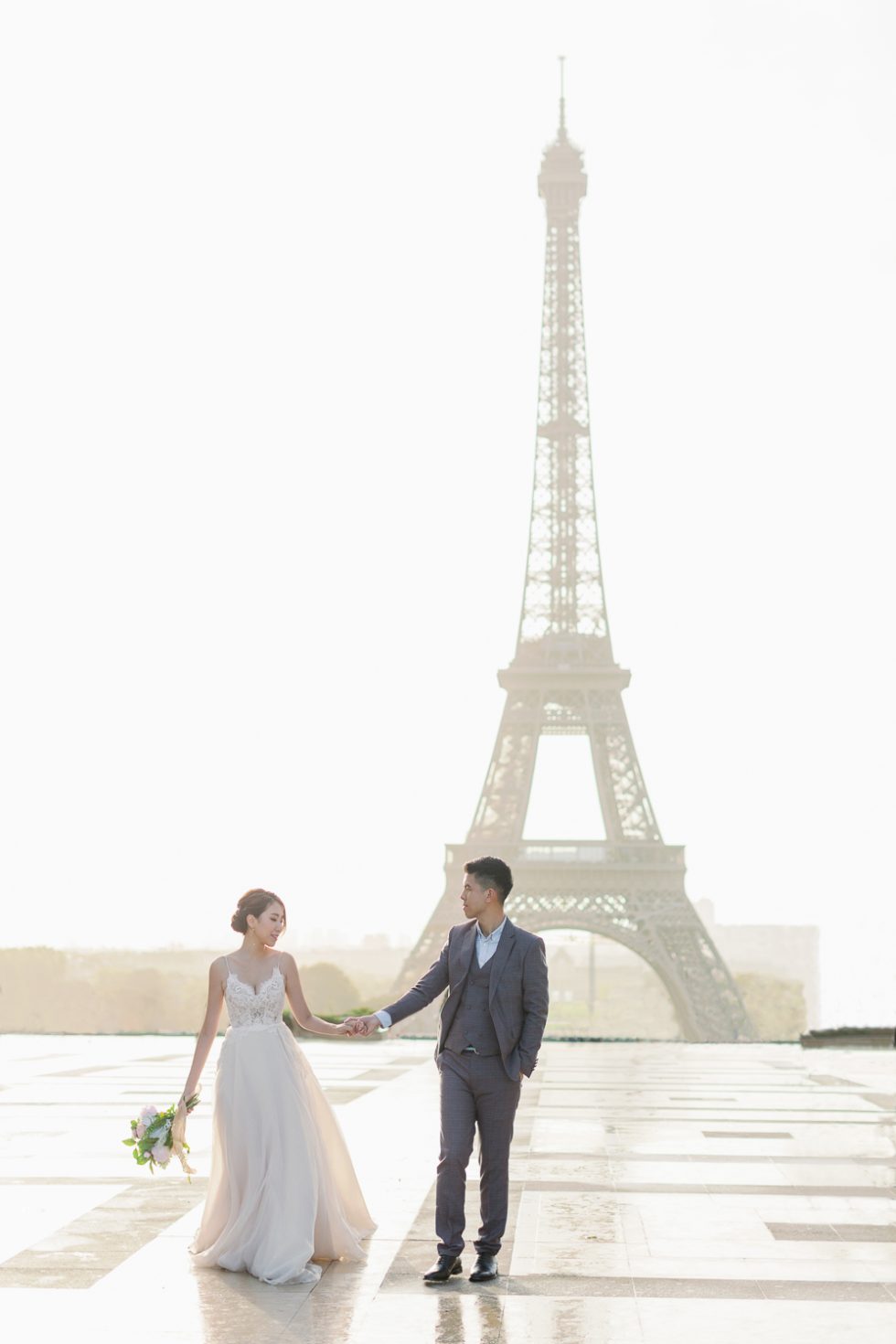 IF WE CAN CREATE SOMETHING EXTRAORDINARY TOGETHER…